Corner Wear

Minor to no wear on corners
Visible significant wear including tearing and discoloration
Handle Darkening / Wear

Very little to no wear or handle darkening
Visible handle darkening, discoloration, worn leather
Exterior Marks / Scratches

Little to no scratching or very faint scratches or marks
Significant scratches and marks on bag
Discoloration / Fading

Little to no discoloration/fading of leather
Obvious fading/discoloration of leather
Water Stains

Little to no water staining on leather
Very noticeable and obvious water stains on leather
Interior Scratches

Noticeable scratches, faint hairline scratches
Multiple visible scratches throughout interior
Interior Stains / Pen Marks

Very little to no pen marks or other marks of any kind
Highly noticeable pen marks or any other marks
Missing Embellishments

No missing embellishments or only 1 or 2 missing embellishments
Noticeably missing embellishments, clusters of 'bald spots'
Missing Stitches

No broken stitches or only 1 or 2 loose stitches
Several broken and missing stitches
Wax Edge Peeling / Splitting / Melting

Little to no cracking on wax edges
Moderate to heavy peeling, splitting or melting of wax edges
Overall Structure

Little to no creasing or slouching in shape
Heavy creasing or loss of overall shape
Handle Shape

Slight creasing of handle shape
Heavy creasing or loss of handle shape
Full Front Photos

Take a clear photo, showing the entire front of your bag
Take partial or blurry photos of the front of your bag
Clear Back Photos

Take a clear photo, showing the entire back of your bag
Take partial or blurry photos of the back of your bag
Highlight Wear

Take a clear photo, showing wear in context of location on bag
Take vague wide photo, that does not clearly identify wear
Interior Photos

Take clear well-lit photo of interior while bag is opened wide
Take dark, unclear photos of interior while bag is collapsed, partially closed, or filled with personal items
Accessories

Show that you have included accessories (i.e straps, pouches, dustbags etc)
Omit accessories from photos, as it will be assumed they are not available
Lighting

Take photos in a well-lit area, free of cluttered surroundings. Natural sunlight is best
Take photos that are overexposed or poorly lit
Multiple Bags

Submit bags separately
Include multiple bags in a single photo
Stock Photos / Screenshots

Submit personal photos of your bag
Submit screenshots, blog posts, or stock photos
CHANEL SERIAL CODES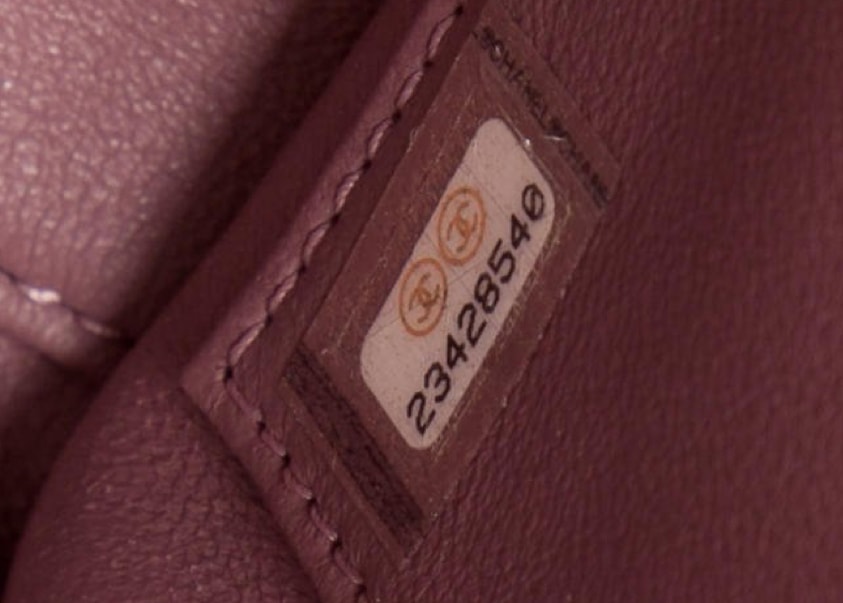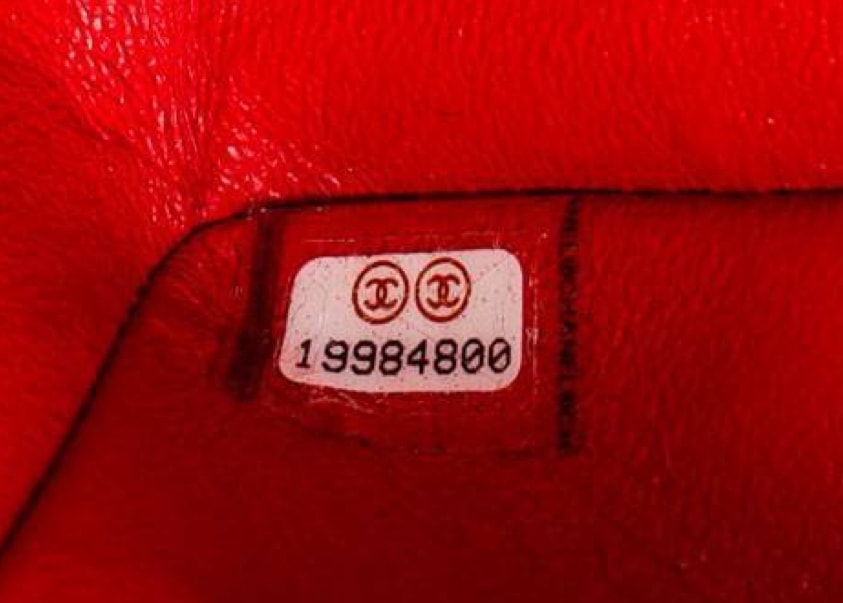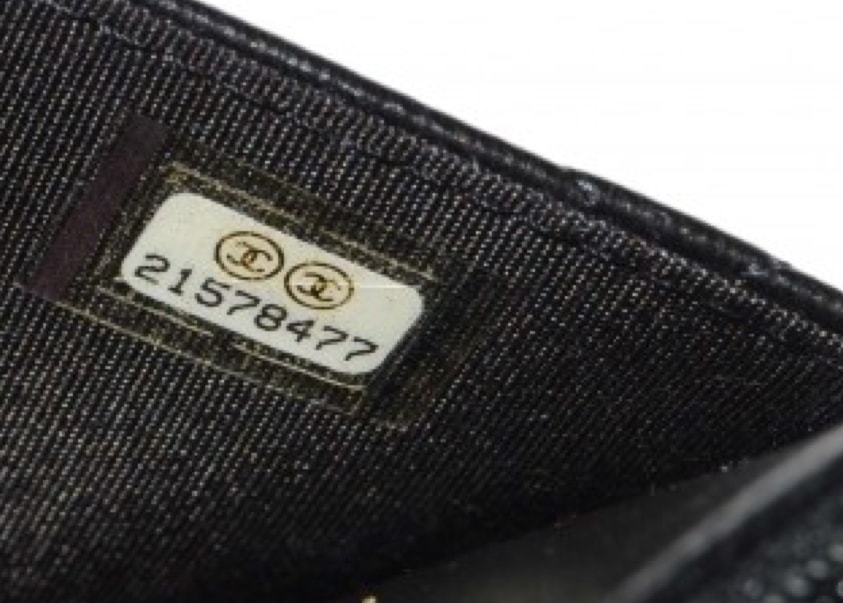 Depending on model and year, Chanel serial codes can be located in various areas of a bag. You can find these serial number stickers in the bottom interior corner, either affixed directly to the lining or on a leather tab in either the main interior compartment or interior pocket.
HERMES BLIND STAMP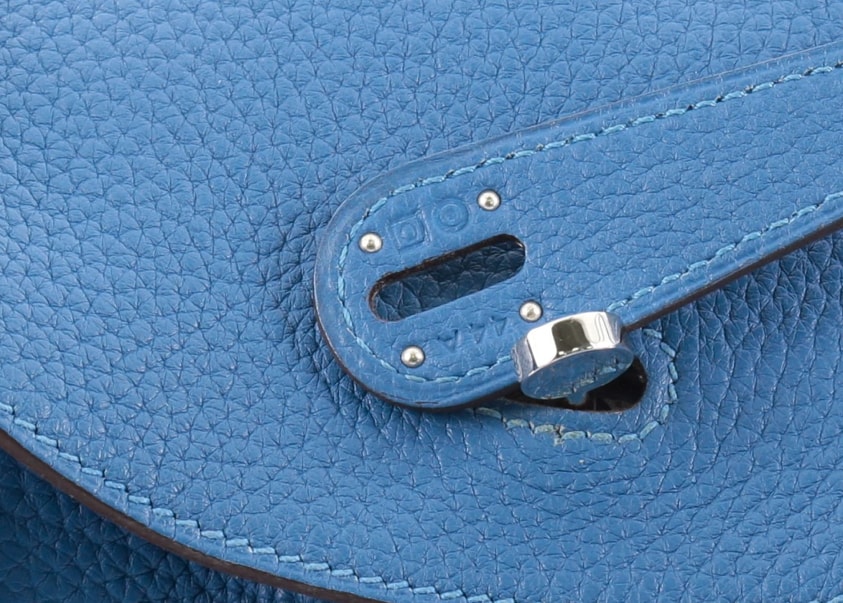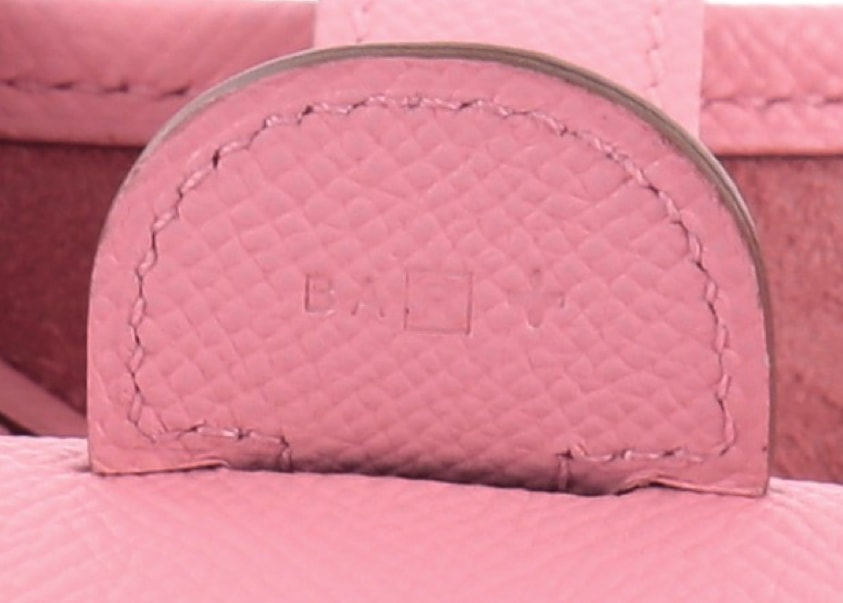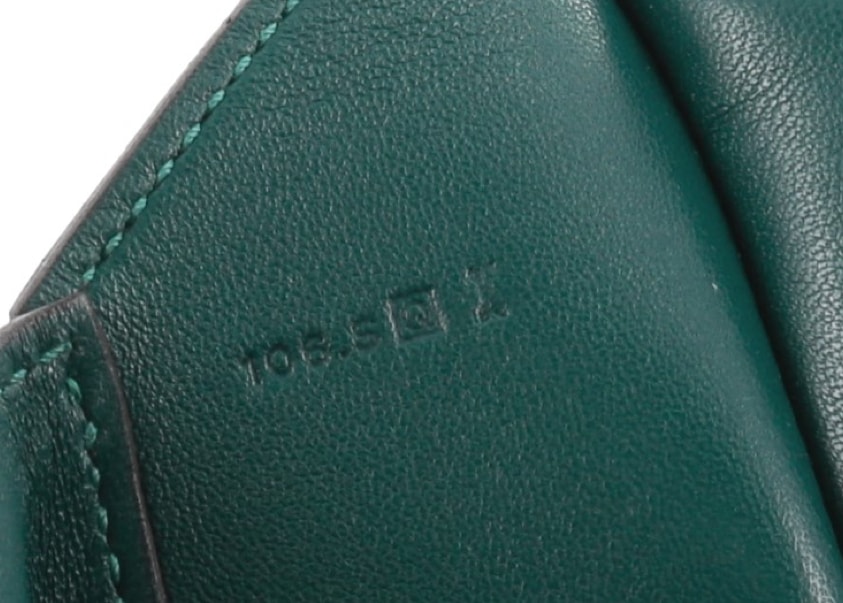 Depending on the model of a Hermes bag you will find the blindstamp embossed directly on leather straps, interiors of bags and leather tabs inside the handbag.
LOUIS VUITTON DATE CODE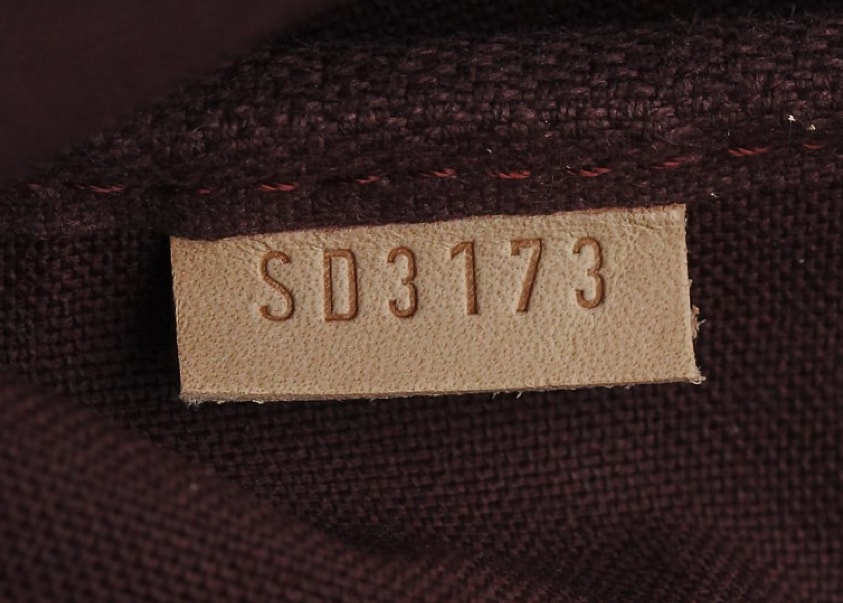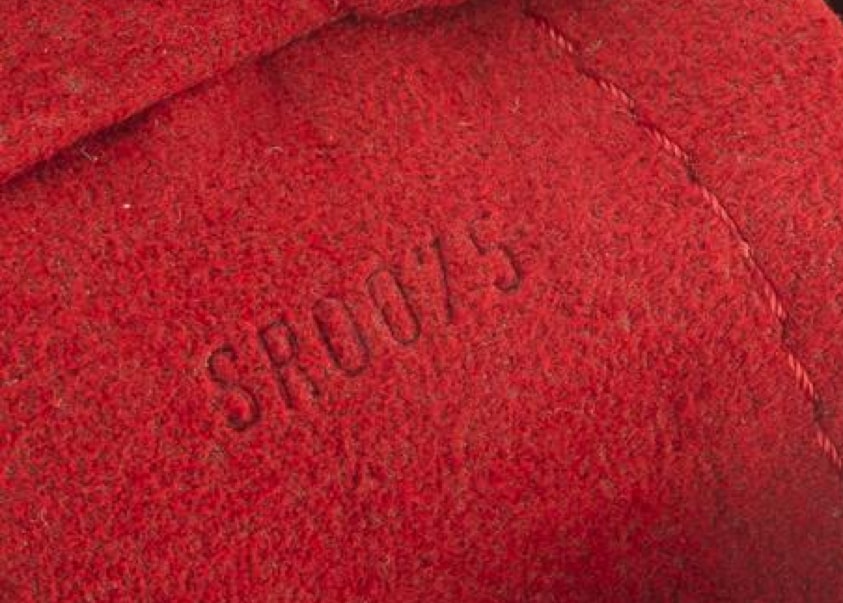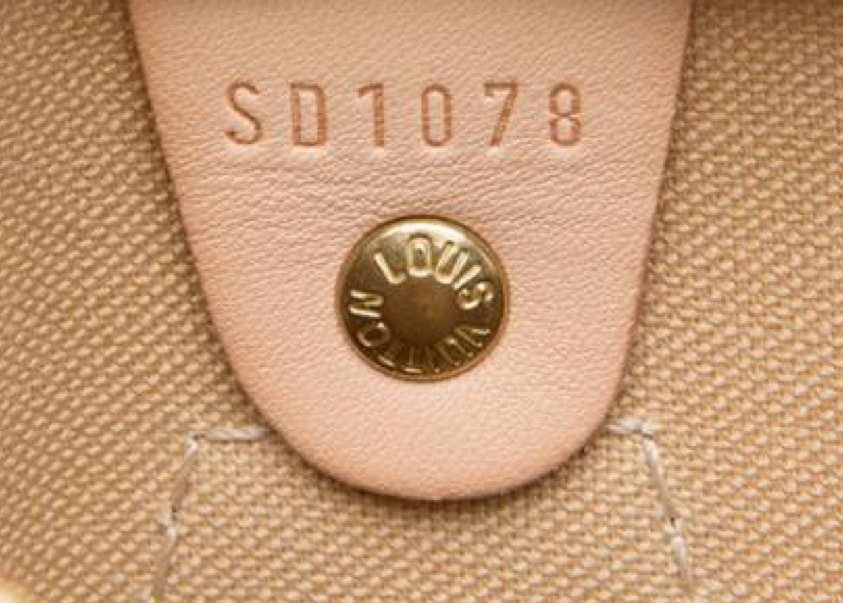 Depending on model and production year, LV date codes can be found embossed on leather tabs in the interior of the bag or printed directly on the interior linings.
Please note, we will not accept:
Inauthentic Items
Chanel items with missing or Illegible Serial Codes/Stamp
Louis Vuitton items with missing or Illegible Interior Date Codes
Hermes items with missing or Illegible Blind Stamp/Brand Stamp
Press Samples
Employee/Sample Sale Items
Outlet Items
Items refurbished by Company Other Than Original Manufacturer
Items with broken or Missing Hardware
Items with rust or heavy discoloration on hardware
Personal Monogramming or Artistic Personalization
Items with heavy odor
Items with heavy splitting, cracking, and/or peeling
Items with rips or tears
Items with stuck or loose closure
Items with heavy pilling, runs, and/or undone stitching
Textile items missing care tag
Prescription sunglasses
Hardsided Luggage over 45cm (Soft Foldable Luggage Over 45cm is Accepted)
Watches:
Damage affecting functionality as a watch
Damaged battery
Loose buckle or stiff clasp
Unprofessionally added holes on band
Damaged Crown (i.e. damaged hardware)
Hardware missing (screws, etc)
Heavy color fading/cracking of dial
Sample items
Items with odor
Missing serial for Hermes with leather straps
Mold present
Heavy splitting/cracking/peeling, chipping on any part of the watch
Missing crystals/diamonds
Jewelry:
Serial number and/or hallmarks are obscured, removed or missing
Heavy wear and or tarnishing
Missing or damaged stones
Personalized engraving
Damaged clasp
Repair marks by company other than the original manufacturer
Aftermarket alterations
Sample/Press item
Missing or damaged stones