INFINITY EXCHANGE
With Rebag Infinity, you can try something new with no commitment necessary. Go from one handbag or accessory to the next, and say goodbye to luxury monogamy.
How It Works
1
BUY YOUR DREAM STYLE
Enjoy your new-to-you purchase for up to 12 months
2
CARRY AND RELEASE
Exchange it in 0-12 months for credit worth 50-70% of its purchase price*
3
MOVE ONTO THE NEXT
Apply your credit toward your next handbag or accessory
Exchange Periods
0-3 MONTHS
Quick Fling
Exchange it in 0-3 months
Get credit worth 70% of its purchase price*
3-6 MONTHS
Intimate Affair
Exchange it in 3-6 months
Get credit worth 60% of its purchase price*
6-12 MONTHS
Honeymoon Phase
Exchange it in 6-12 months
Get credit worth 50% of its purchase price*
*Percentage of original purchase price includes discounts and promotions, but excludes shipping and taxes
MISSED ALL THE EXCHANGE PERIODS?
No worries. Sell your once-loved Rebag purchase back to us for its current resale value, and earn 15% more when you opt for payment in Rebag Credit.
FAQ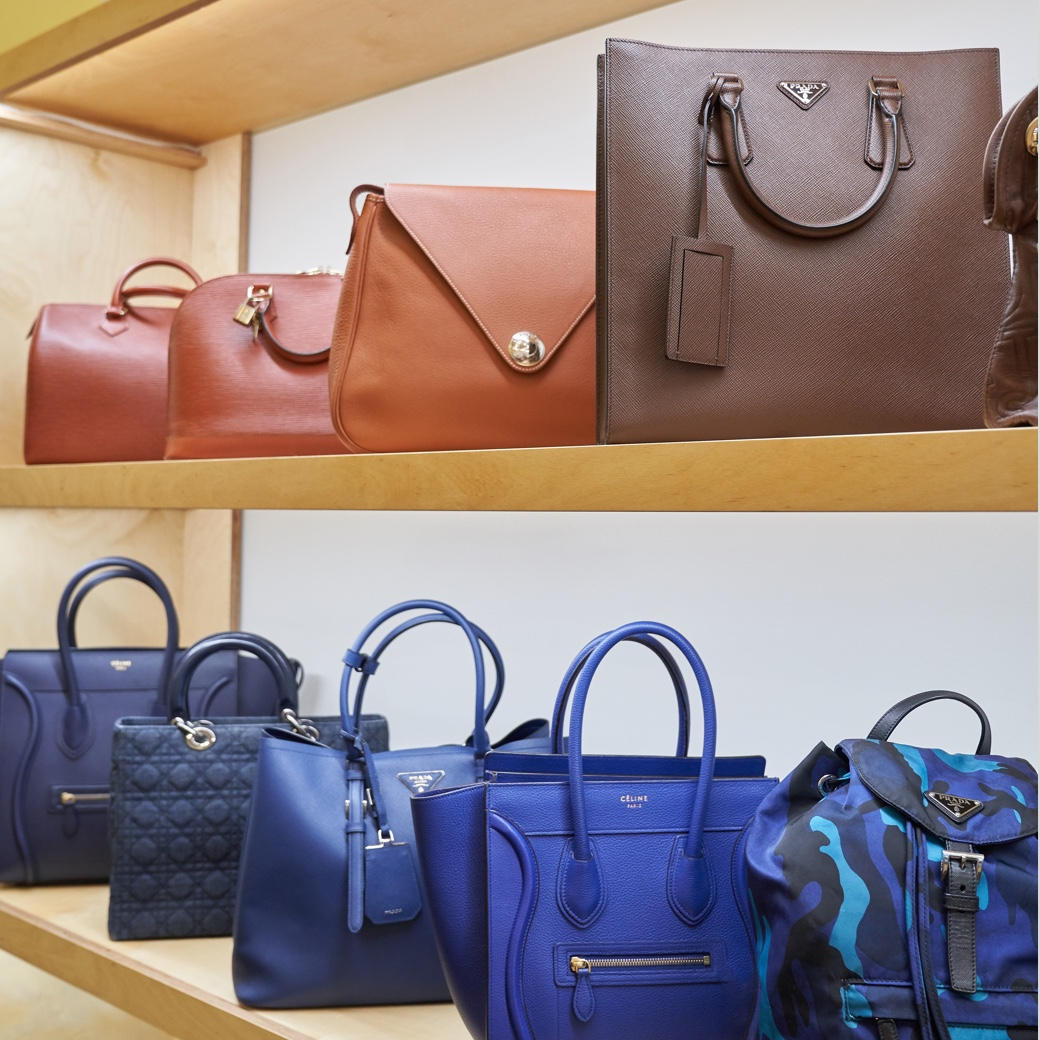 Is Infinity Exchange the same as leasing or renting?
Rebag Infinity is a new way of owning luxury goods. Unlike renting or leasing, you remain the owner of the item as soon as you pay the purchase price until you decide to exchange it.
Rebag offers you visibility on the 12 months exchange prices so you can purchase with confidence. There is also no obligation to exchange, so if you love it keep it! But trends change fast, so we encourage you to use Rebag Infinity so you (and your closet) can have nonstop newness.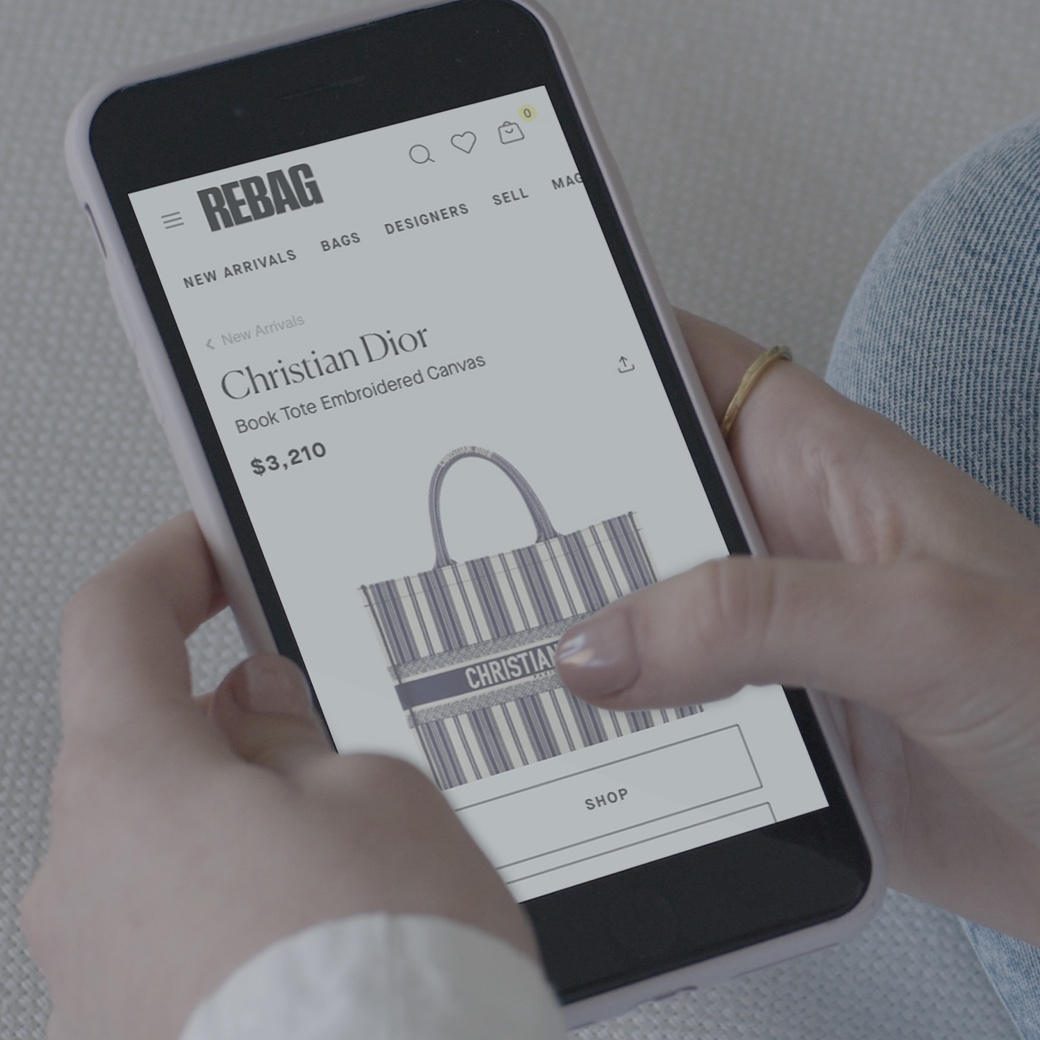 How do I use Infinity Exchange?
Rebag Infinity is available on our website, www.rebag.com, mobile app or in person at one of our store locations. In your Rebag web and app account, on the "Purchases" page, simply find your order and click "Exchange" on the bag you would like to exchange.
You can also go on the "Sell Now" page and select "from PREVIOUS PURCHASES" to find any item that qualifies from your list of previous Rebag purchases. To transact in-store, visit the "Rebag Bar" in any of our locations, and an associate will assist you with the process.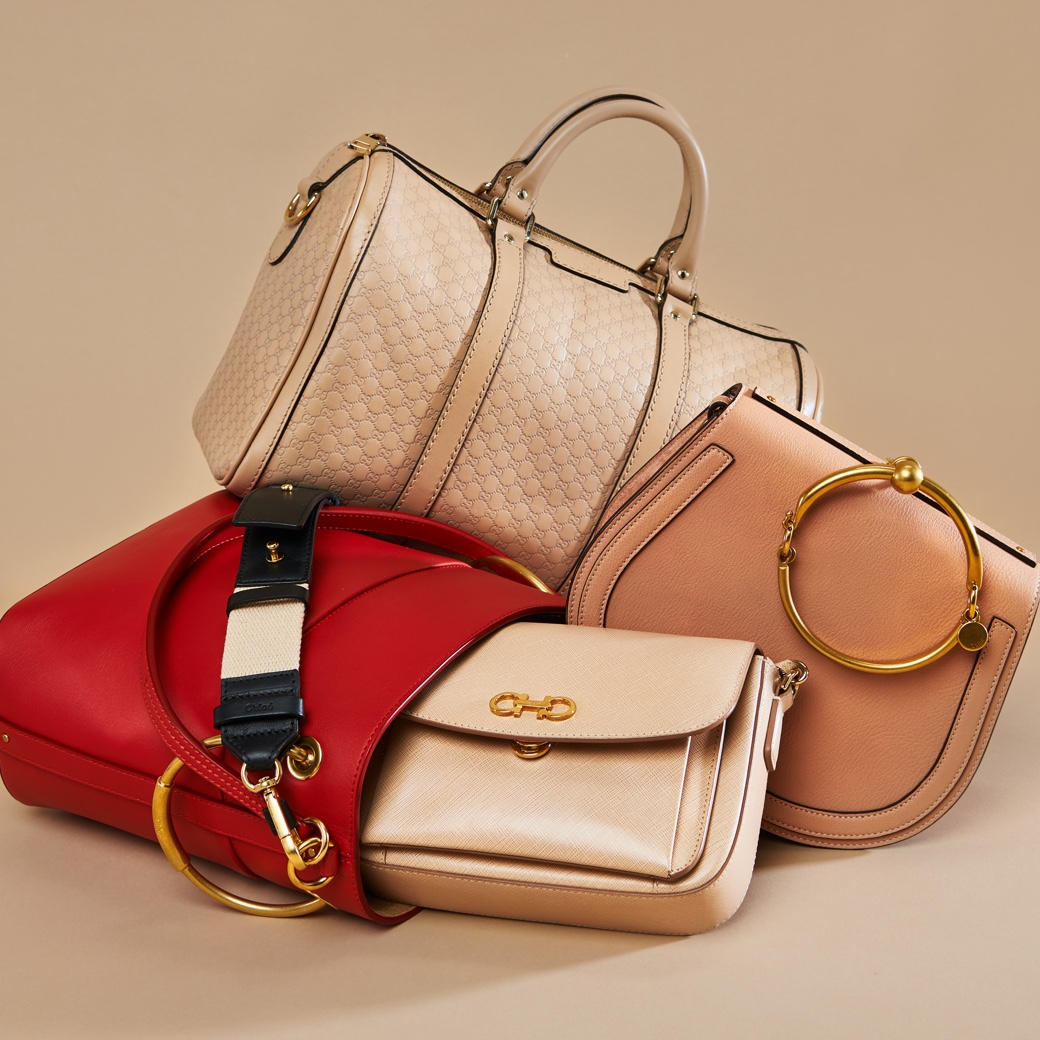 What are the terms to qualify for Infinity Exchange?
Rebag Infinity only applies if:
You purchased the item on our website www.rebag.com, on the Rebag mobile app or in one of our store locations
You are exchanging the exact same item in the same condition as when it was purchased from Rebag
You submit your item for exchange no later than 12 months after the purchase date
Your exchange will be in Rebag Credit only
You are using the same Rebag account as the original Rebag purchase
Still Have More Questions?
Ready To Exchange?