2022 Gift Suite
Gifts for Every Person
on Your List
By The Rebag Team, Oct. 26, 2022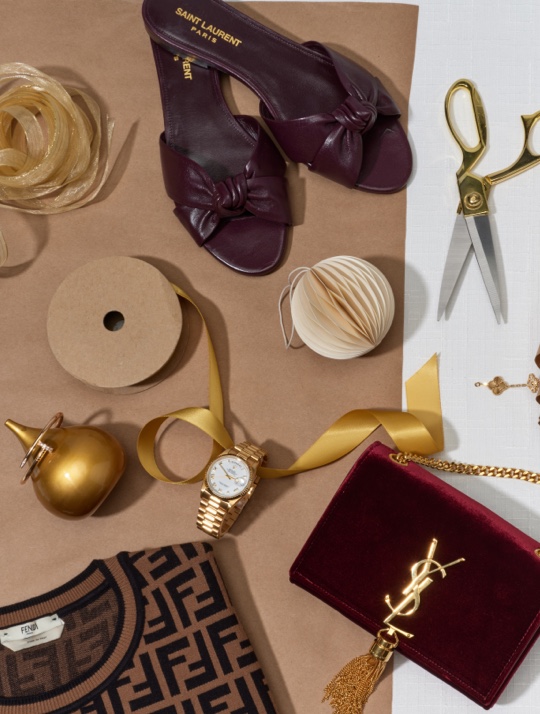 Let Rebag
Guide You Through
Holiday Gift Shopping.
Have a lot of people in your life, but no clue what to get them? From the art lover to the ski bunny, Rebag has selected gifts for all the types of people who could be on your list.
The Hypebeast
You know wthat person — they stand in line for the latest drops and collaborations. Their heroes are Virgil Abloh, Ronnie Fieg, and Daniel Arsham. And they're always wearing sneakers and hoodies.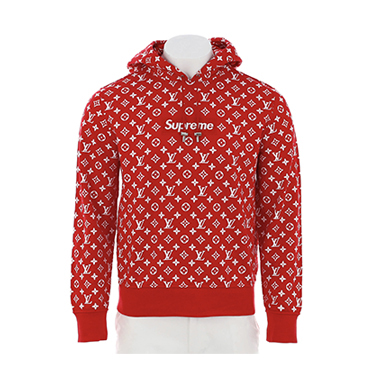 Louis Vuitton Men's Box Logo Hoodie Limited Edition Supreme Monogram Cotton Blend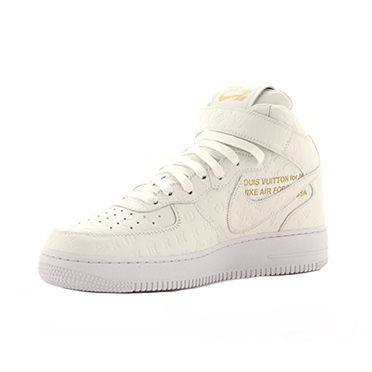 Louis Vuitton x Nike Air Force 1 Mid Sneakers Monogram Embossed Leather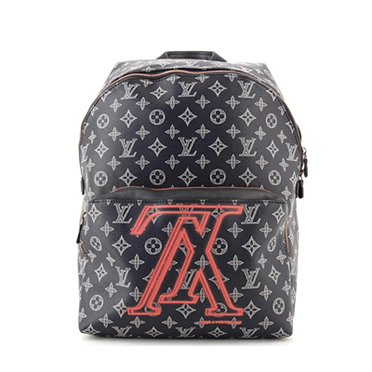 Louis Vuitton Apollo Backpack Limited Edition Upside Down Monogram Ink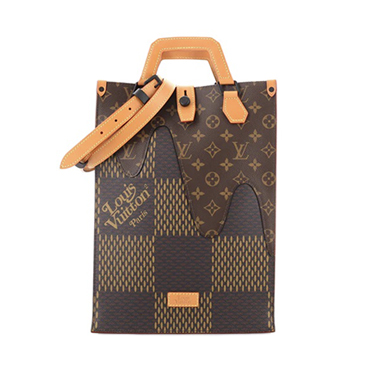 Louis Vuitton Nigo Tote Limited Edition Giant Damier and Monogram Canvas Mini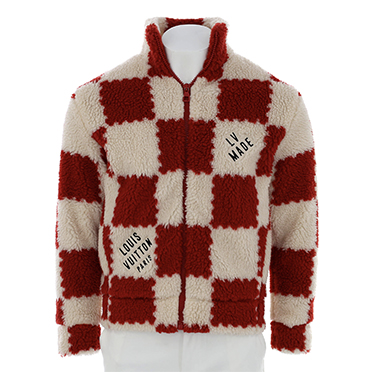 Louis Vuitton Men's Nigo Blouson Damier Polyester Fleece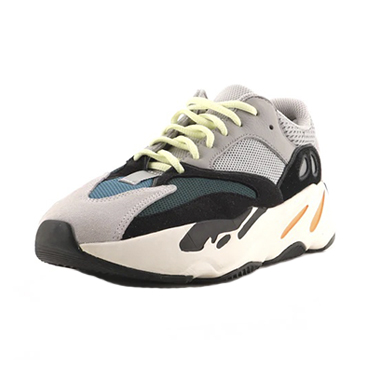 Adidas Men's Yeezy Boost 700 Sneakers Mesh with Leather and Suede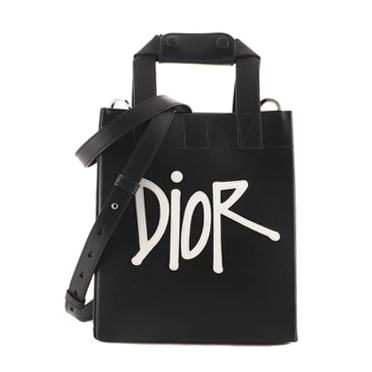 Christian Dior Dior x Shawn Stussy D-Dior Tote Leather with Applique Small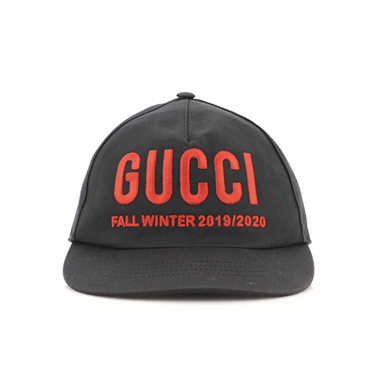 Gucci Baseball Cap Embroidered Canvas XXL
The Ski Bunny
They're hitting the slopes this winter in the latest ski jacket and ultra soft cashmere layers. They jet off to Aspen, Gstaad, St. Moritz, Zermatt, or Chamonix when the weather gets cold, and they love a good après-ski.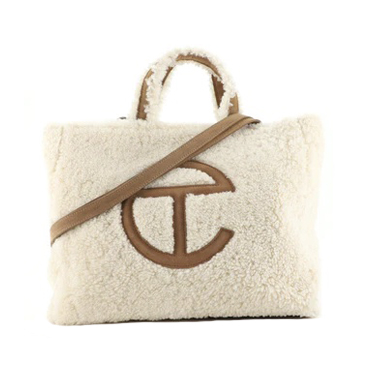 Telfar UGG Reverse Shopping Tote Shearling and Suede Medium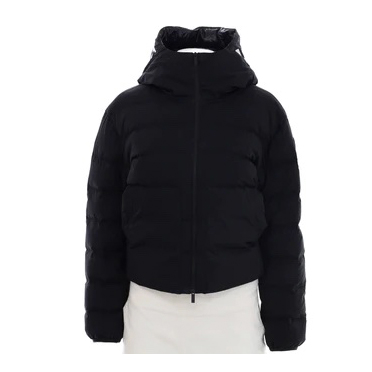 Moncler Women's Anwar Short Puffer Jacket Quilted Nylon with Down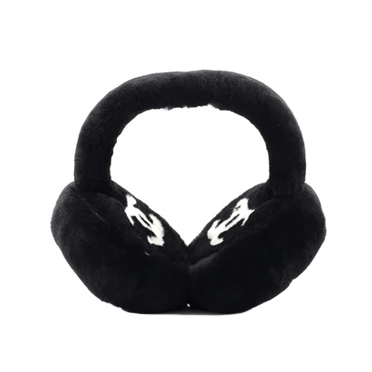 Chanel CC Earmuffs Shearling XS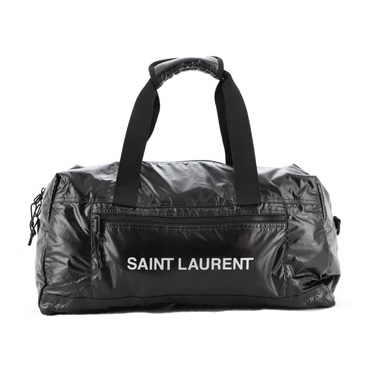 Saint Laurent Nuxx Duffle Bag Nylon Large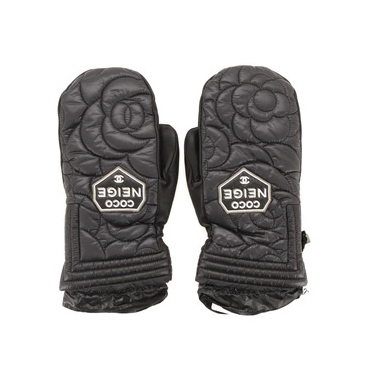 Chanel Coco Neige Mittens Quilted Nylon and Leather 8.5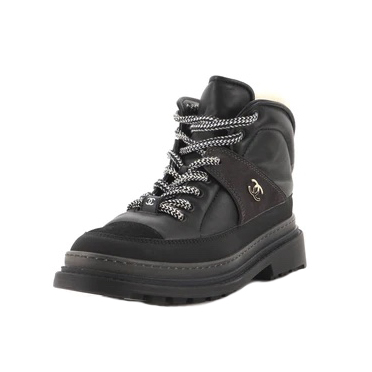 Chanel Women's CC Lace Up Ankle Boots Leather and Shearling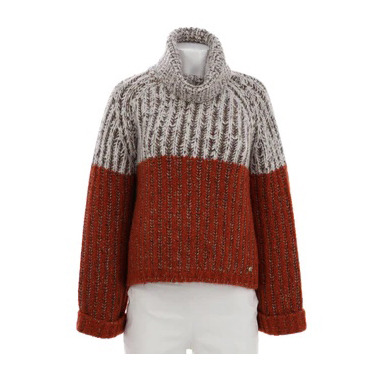 Chanel Women's Bicolor Knit Turtleneck Cashmere Blend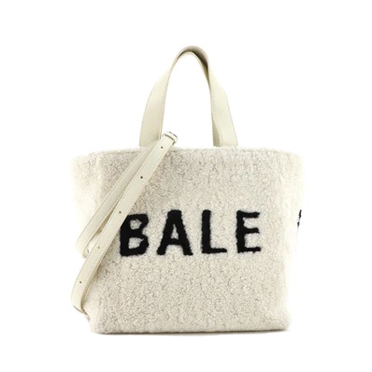 Balenciaga Logo Tote Shearling XS
The Fashionista
They follow all of fashion's most stylish content creators. During fashion month, they eagerly look at the latest collections on Vogue.com. They're always wearing the latest trends — before anybody else does.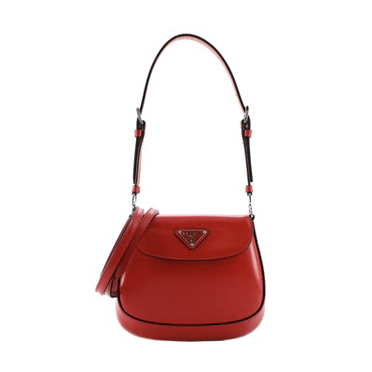 Prada Cleo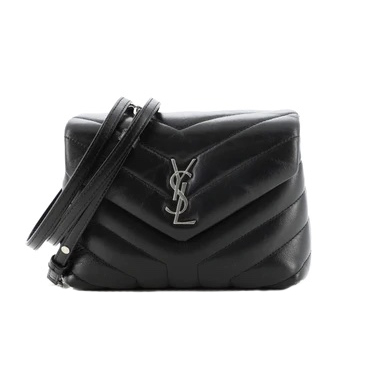 Saint Laurent LouLou Shoulder Bag Matelasse Chevron Leather Toy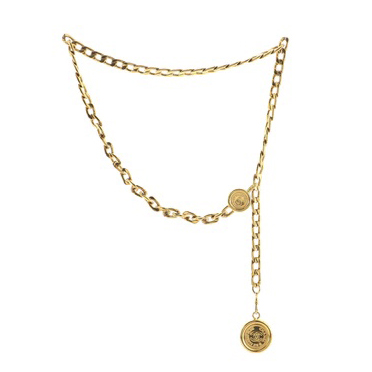 Chanel Vintage Medallion Chain Belt Metal 85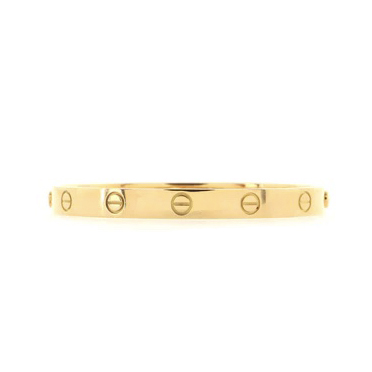 Cartier Love Bracelet 18K Yellow Gold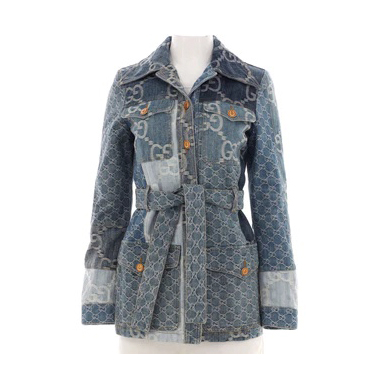 Gucci Women's Button Up Four Pocket Patchwork Belted Jacket GG Denim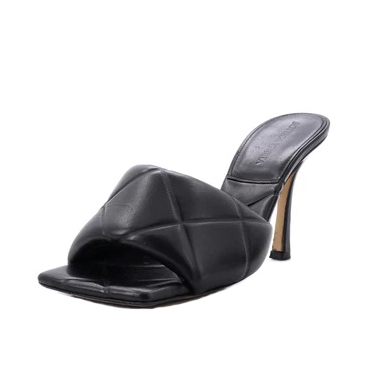 Bottega Veneta Women's Lido Heels Maxi Intrecciato Embossed Leather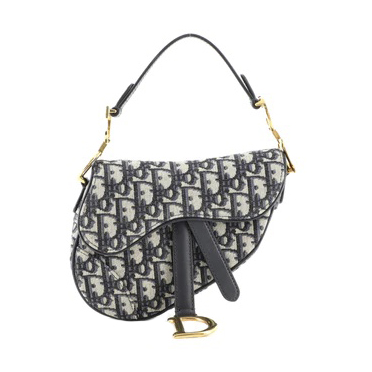 Christian Dior Saddle Handbag Oblique Canvas Mini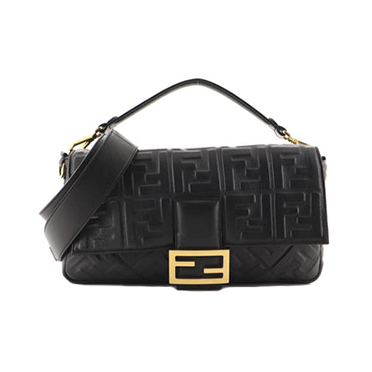 Fendi Baguette NM Bag Zucca Embossed Leather Large
The Art Lover
They love spending their free time in museums and art galleries. They know the difference between Jean-Michel Basquiat, Andy Warhol, and Keith Haring. Sometimes you'll spot them at Art Basel or Frieze.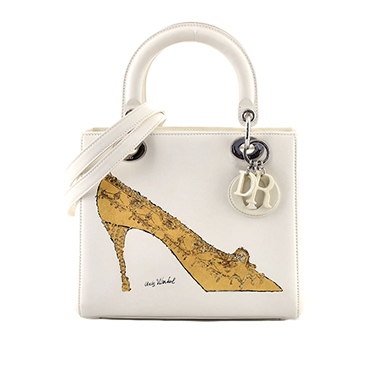 Christian DiorLady Dior Bag Limited Edition Andy Warhol Printed Leather Medium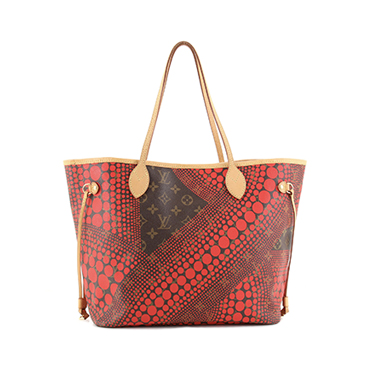 Louis Vuitton Neverfull Tote Limited Edition Kusama Waves Monogram Canvas MM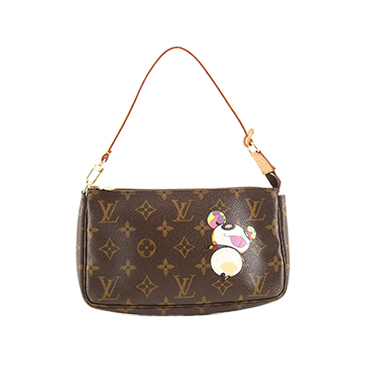 Louis Vuitton Pochette Accessoires Limited Edition Monogram Murakami Panda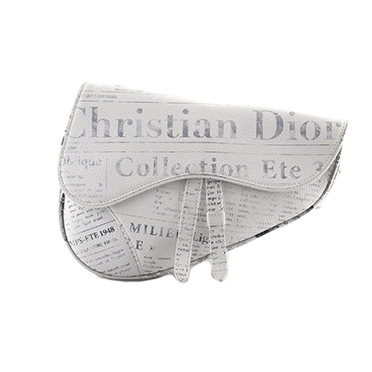 Christian Dior Daniel Arsham Saddle Crossbody Bag Printed Leather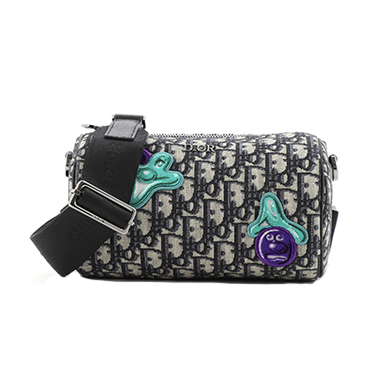 Christian Dior Kenny Scharf Roller Messenger Bag Embroidered Oblique Canvas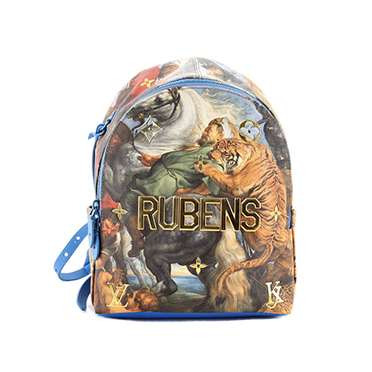 Louis Vuitton Palm Springs Backpack Limited Edition Jeff Koons Rubens Print Canvas PM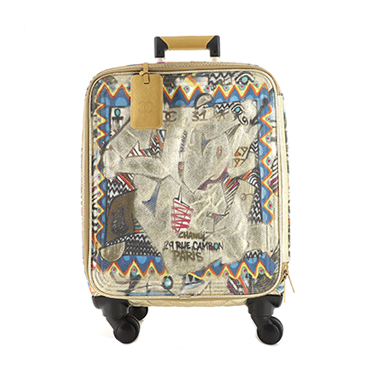 Chanel Street Spirit Rolling Trolley Graffiti Printed Canvas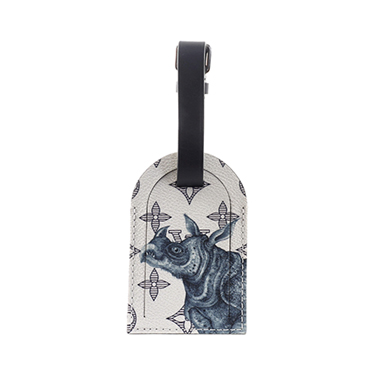 Louis Vuitton Luggage Tag Limited Edition Jake & Dinos Chapman Savane Monogram Canvas
The Jet Setter
Every time you look at their social media, they're posting from a locale that isn't where they live. They're always on a plane, at a beach, or in front of a famous landmark. You know that they have frequent flier status.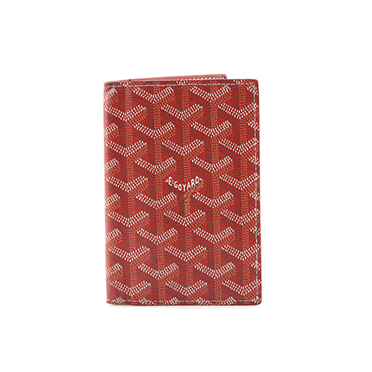 Goyard Passport Holder Coated Canvas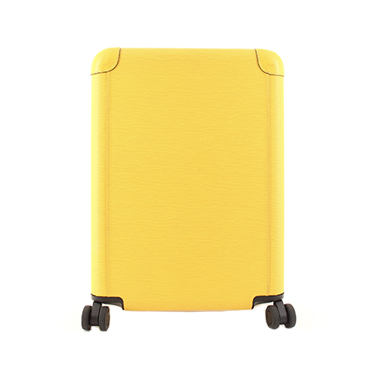 Louis Vuitton Horizon Luggage Epi Leather 55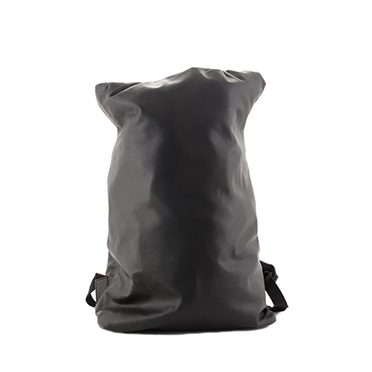 Bottega Veneta Waterproof Backpack Leather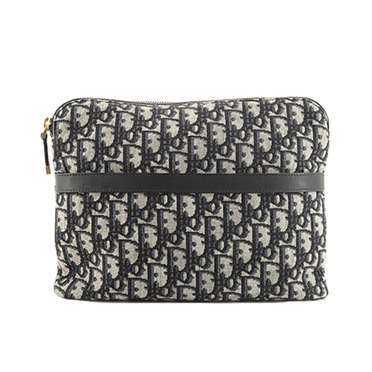 Christian Dior Travel Kit Oblique Canvas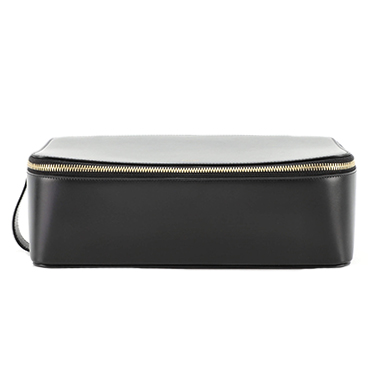 Celine Travel Organizer Leather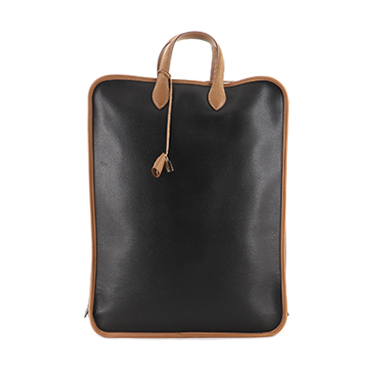 Hermès Victoria Suter Garment Bag Leather Tall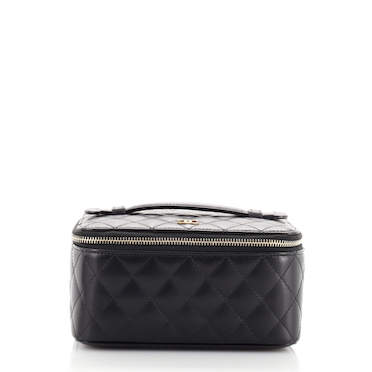 Chanel Zip Around Top Handle Jewelry Case
Quilted Lambskin Small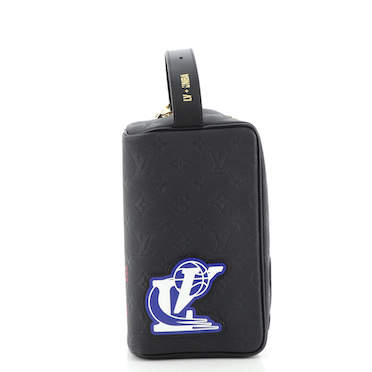 Louis Vuitton LV x NBA Cloakroom Dopp Kit
Printed Monogram Embossed Leather

The Animal Lover
They have a cat, dog — or maybe even both. If they don't have their own pet, they're always looking at photos of animals. You know they'll appreciate a bag with an illustration of their favorite animal or an accessory in its likeness.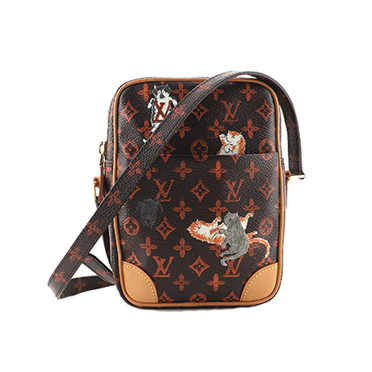 Louis Vuitton Paname Bag Limited Edition Grace Coddington Catogram Canvas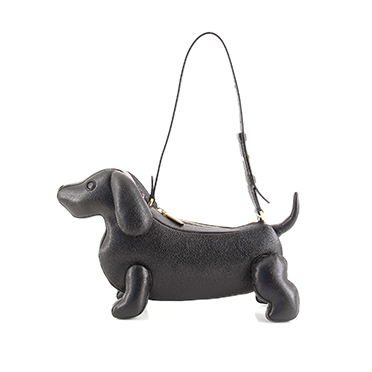 Thom Browne Hector Dog Baguette Shoulder Bag Leather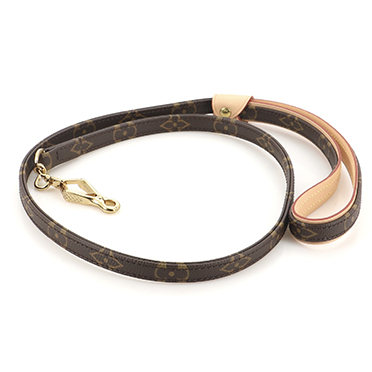 Louis Vuitton Baxter Dog Leash Monogram Canvas MM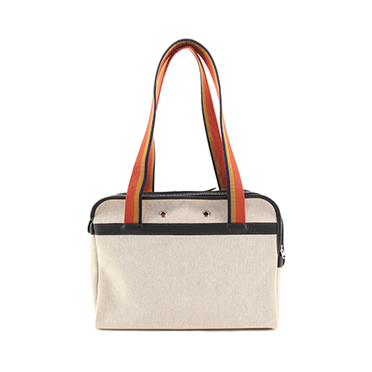 Hermès Sac de Transport pour Chiens Pet Dog Carrier Toile with Leather
Hermès Horse Head Clip-On Earrings Meta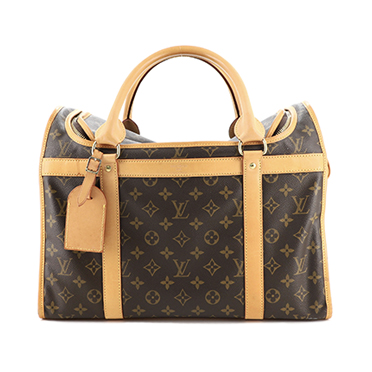 Louis Vuitton Dog Carrier Monogram Canvas 40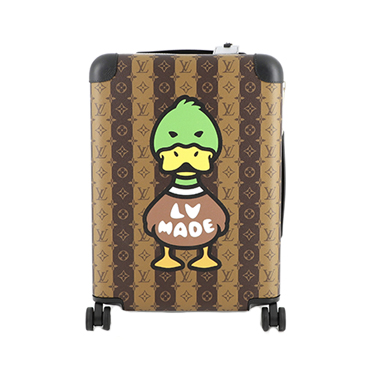 Louis Vuitton Nigo Horizon Luggage Limited Edition Stripes Monogram Canvas 55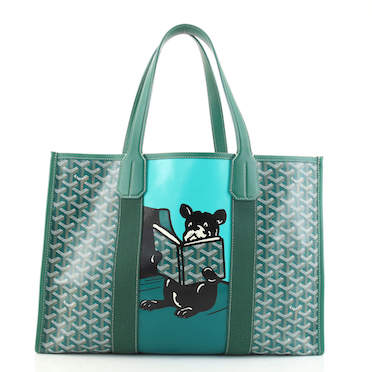 Goyard Villette Tote Printed Coated Canvas MM