BASIC & CARE
Handbag 101:
Decorative Accesories
By Koyaana R. March 23, 2020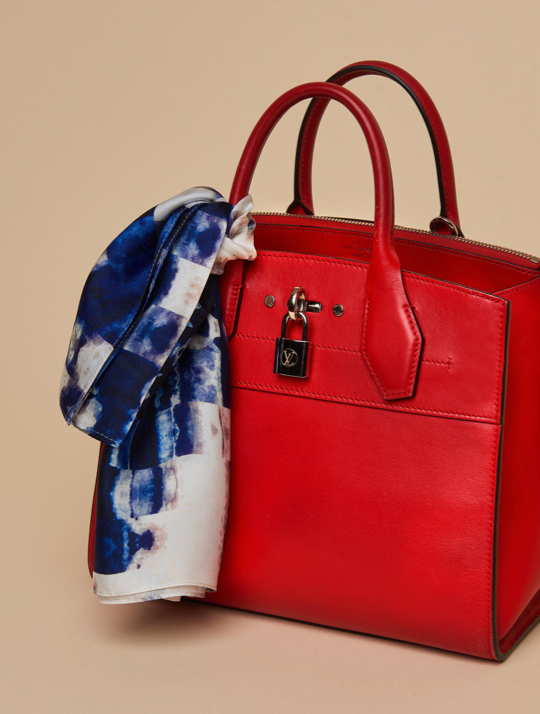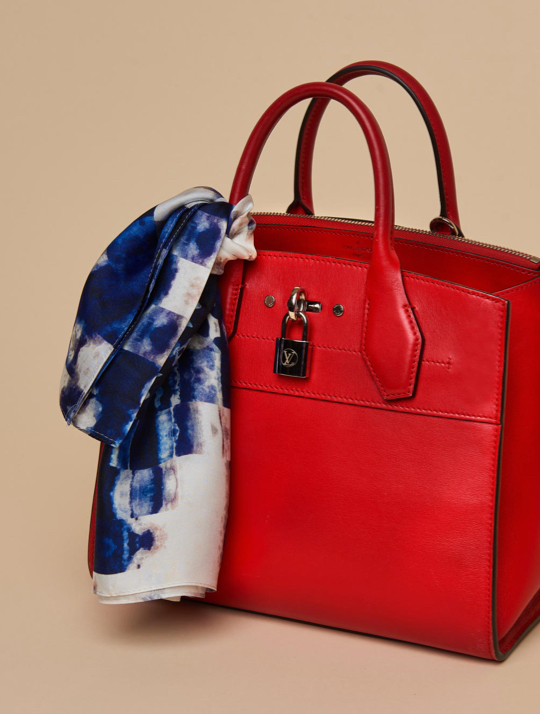 Before you consider finding a new home for last year's bag
obsession, try switching up its look to find out if you can rekindle that love.If you know me, you know I'm obsessed with handbags; I mean, look where I work. With a compulsive reverence, I always take great care of all of the pieces in my collection. But, sometimes my love for a bag starts to wane and I consider rehoming them. 
This is when I take the opportunity to fall in love all over again by accessorizing them, either with charms or by switching out a chain or handle. You'd be surprised how different a bag will feel with a little bit of sprucing up, so here are a few of my favorite ways to do just that.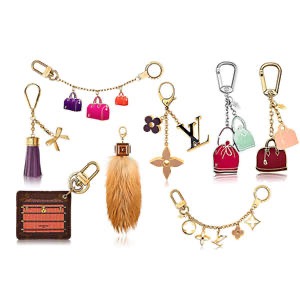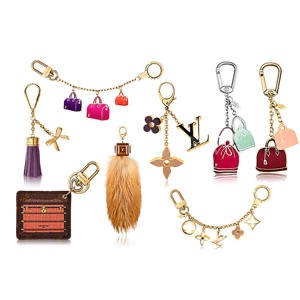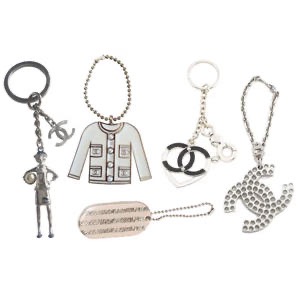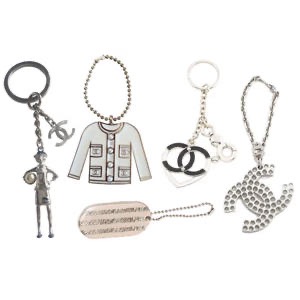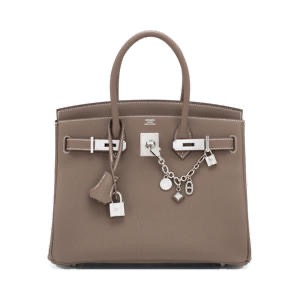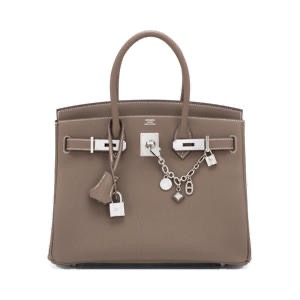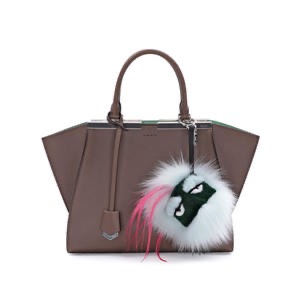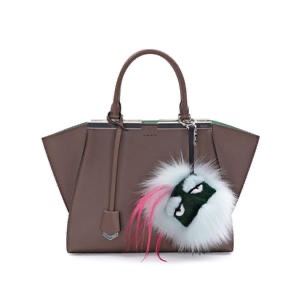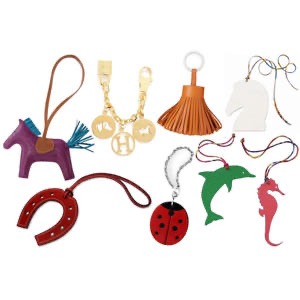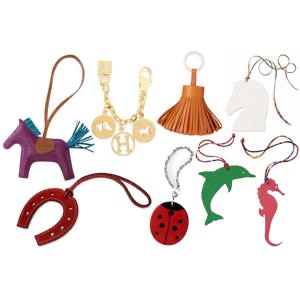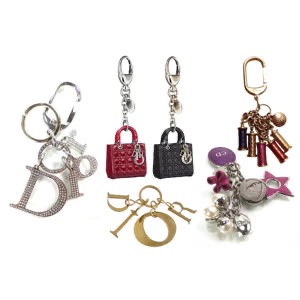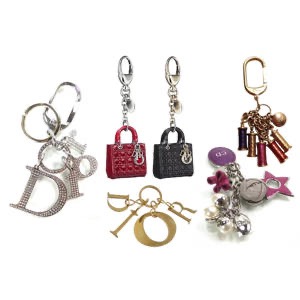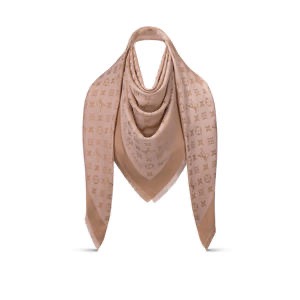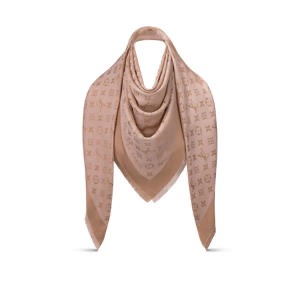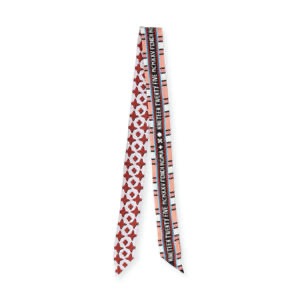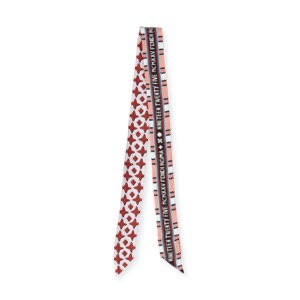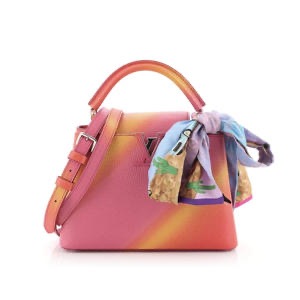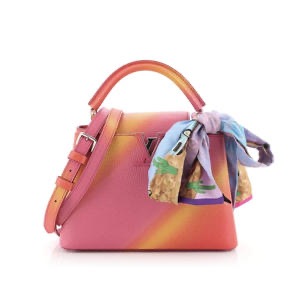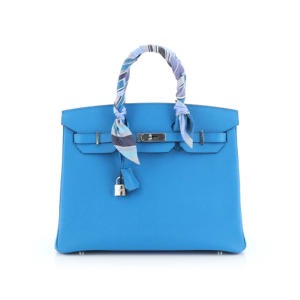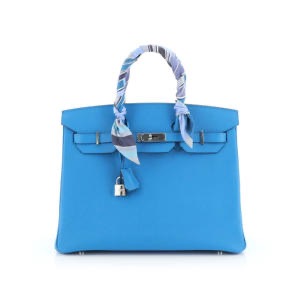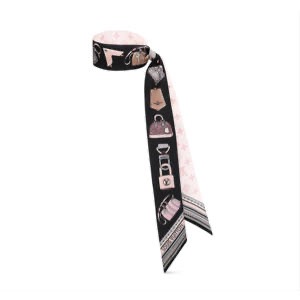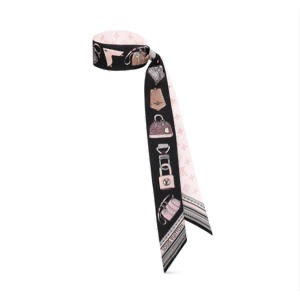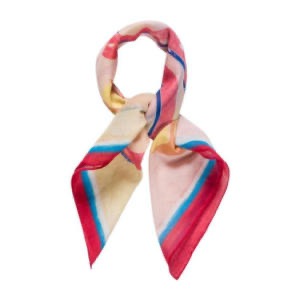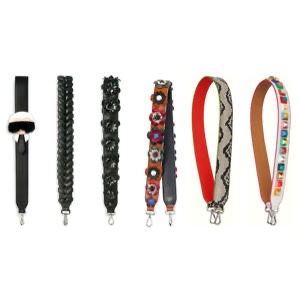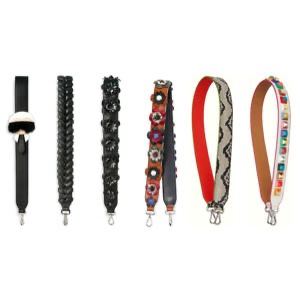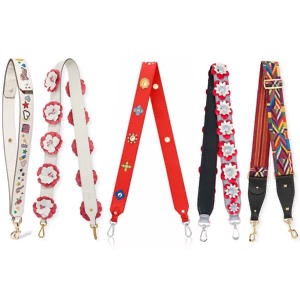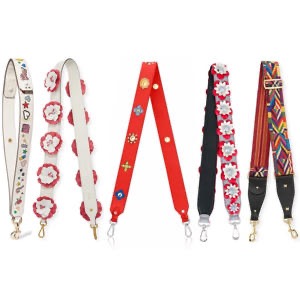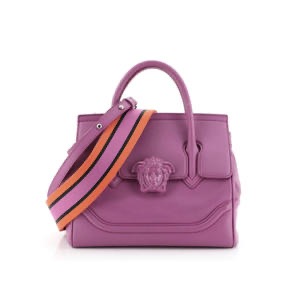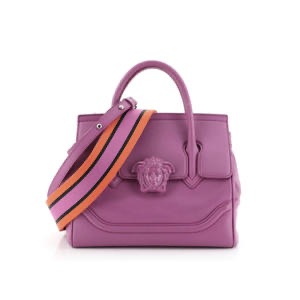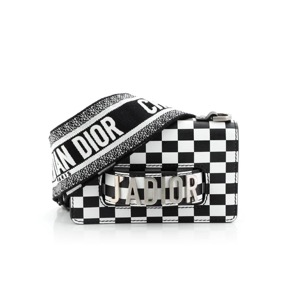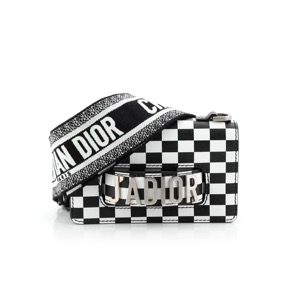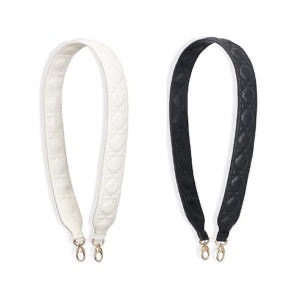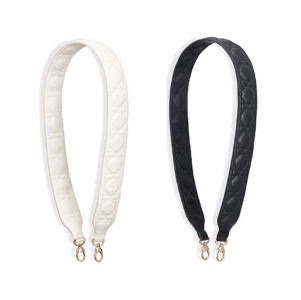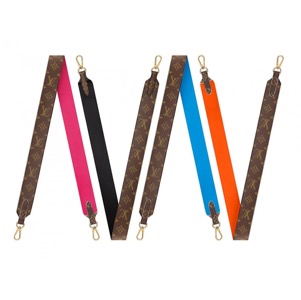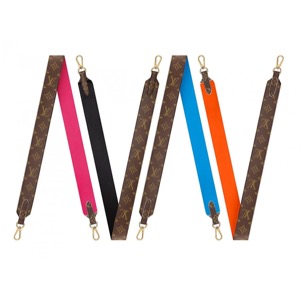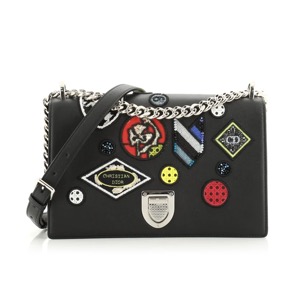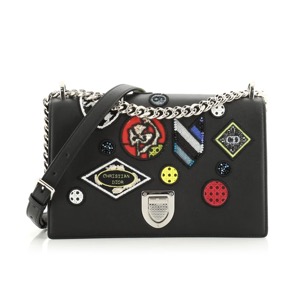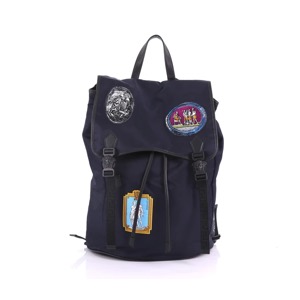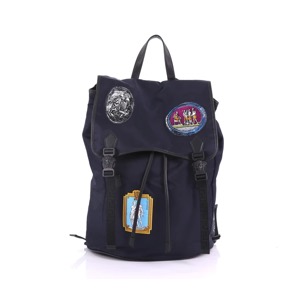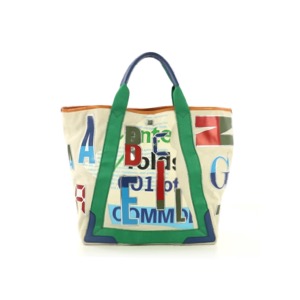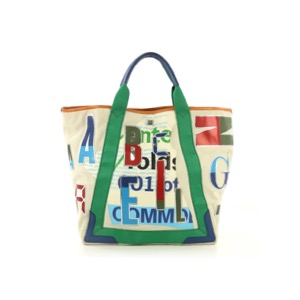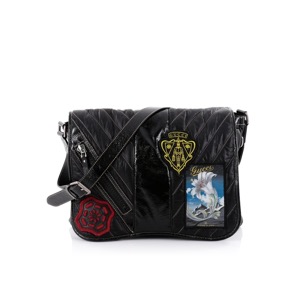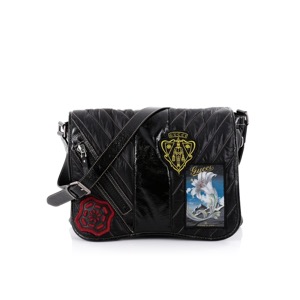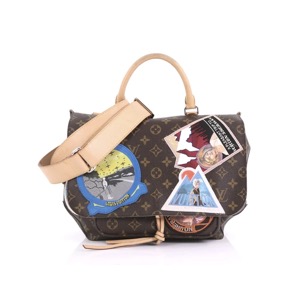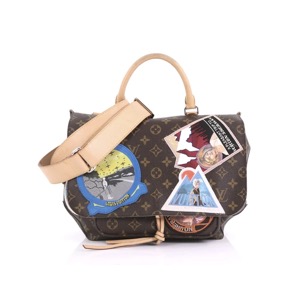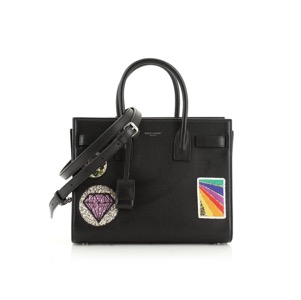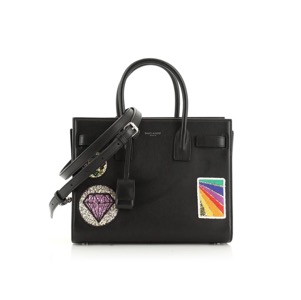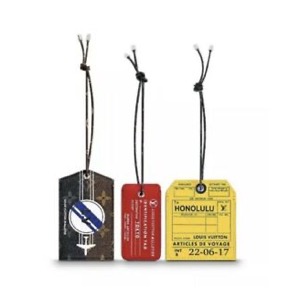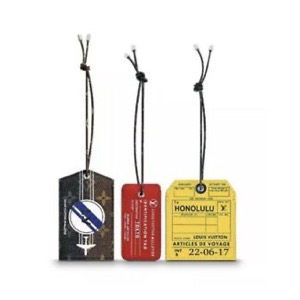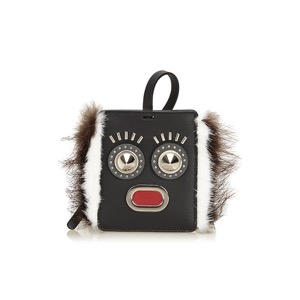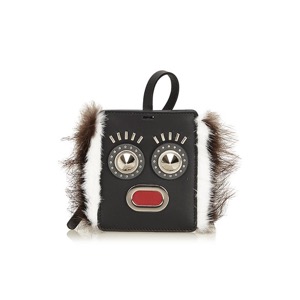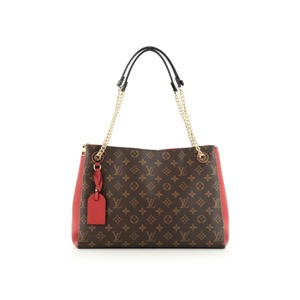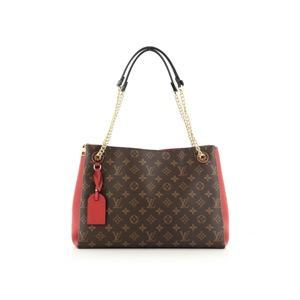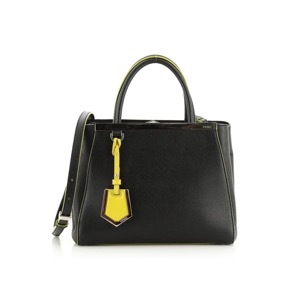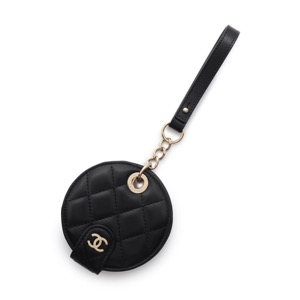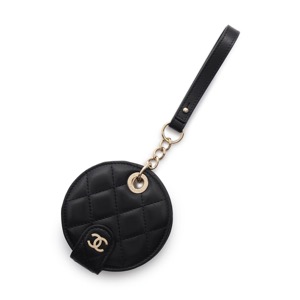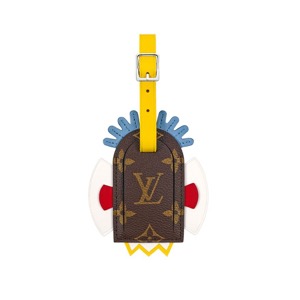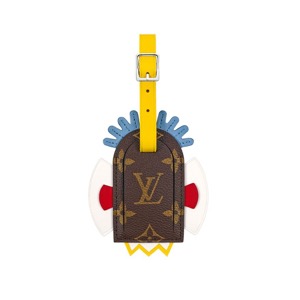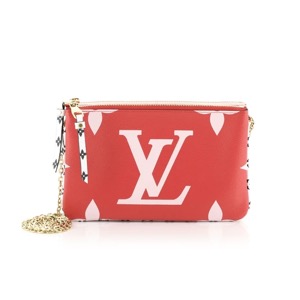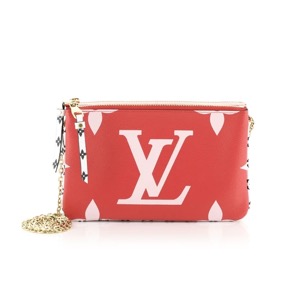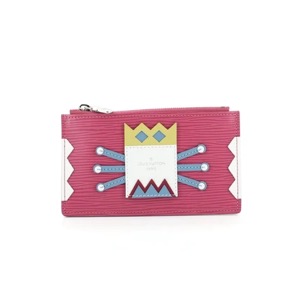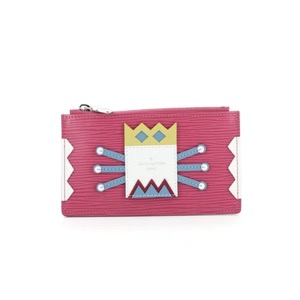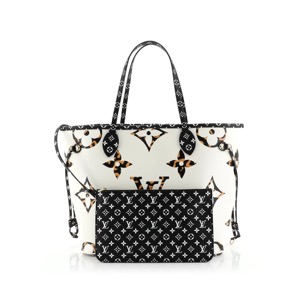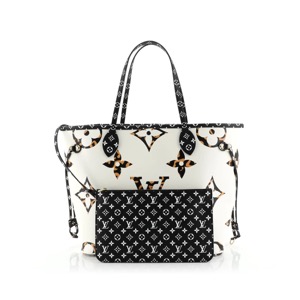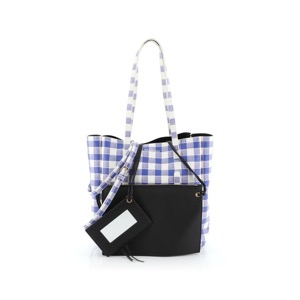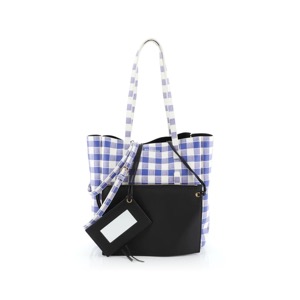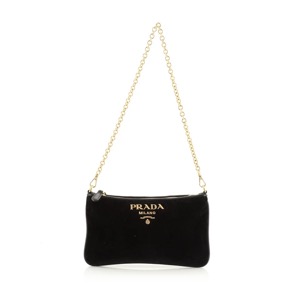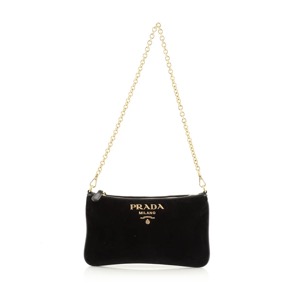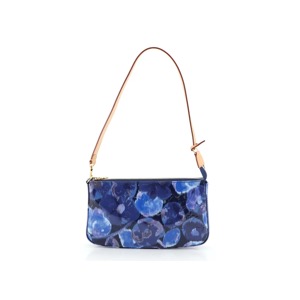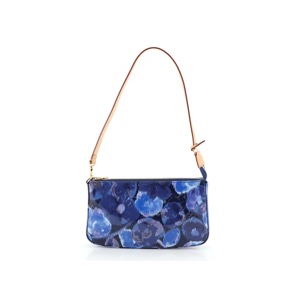 *Rebag would like to disclose that the bags shown are designed with these patches attached. Adding patches may damage the integrity of a handbag and should be attached with extreme caution or by a professional.