Travel
Summer Getaway Guide:
Nantucket
By The Rebag Team, May 25, 2022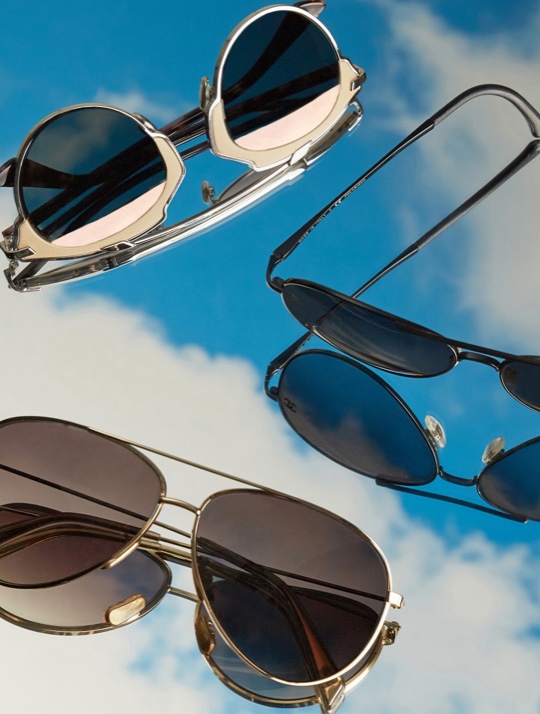 Discover Nantucket's signature New England charm.
Situated on a tiny island off the coast of Cape Cod, Nantucket was once a whaling industry capital before becoming one of the Northeast's most popular summer vacation destinations. With beautiful hotels like the White Elephant Nantucket Island and stunning sunset views, it has all the perfect ingredients for an ideal summer getaway. Accessorize on your trip with a Louis Vuitton weekender, Chanel sunglasses, and more.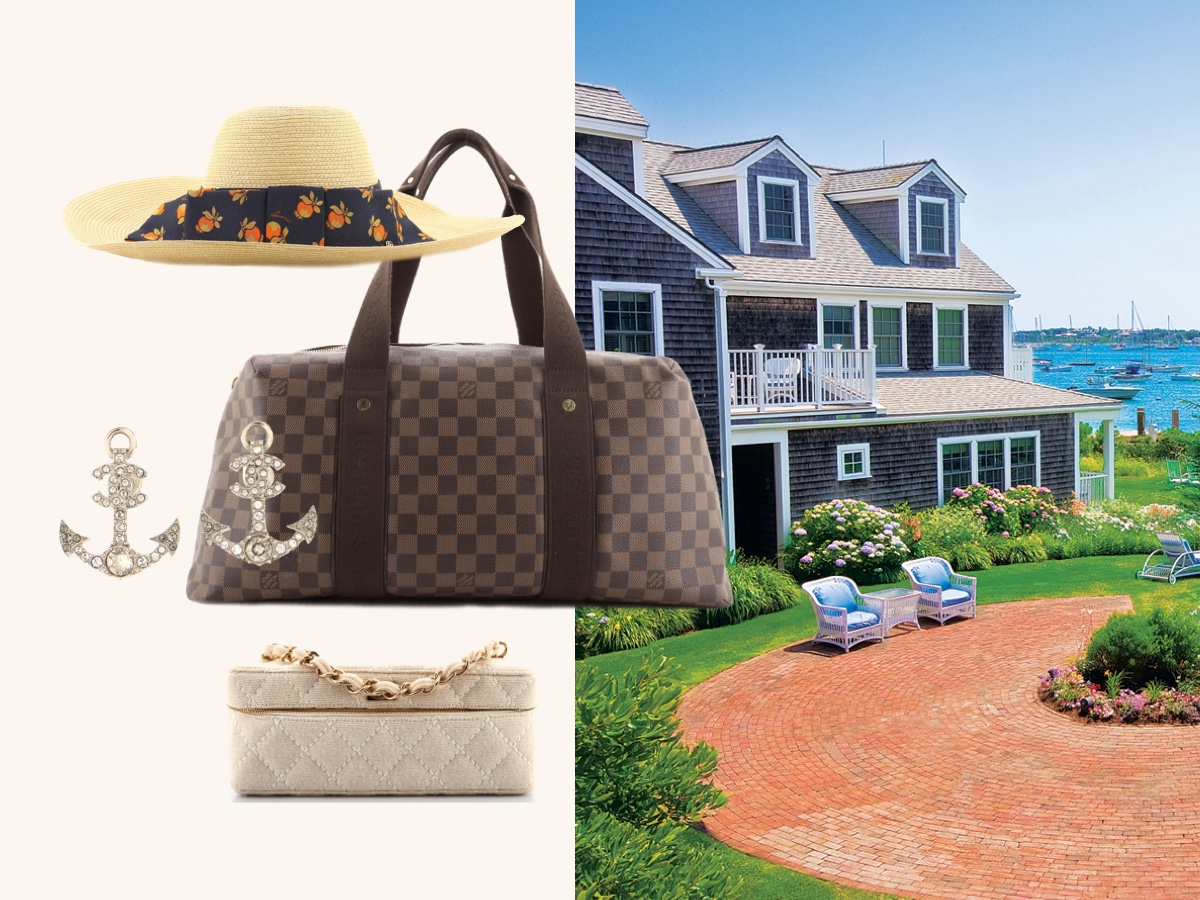 The White Elephant is one of Nantucket's most iconic and luxurious hotels. Situated on the coast, guests can opt for spacious suites, garden cottages, chic residences, and downtown lofts — many with amazing views of the harbor. Pack a Louis Vuitton weekender and a Chanel vanity bag. Don't forget to bring a sun hat — this Gucci one does the trick — and cute Chanel anchor earrings.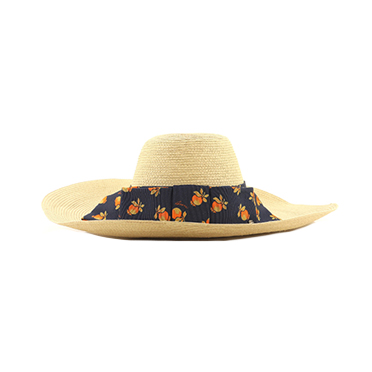 Gucci Ribbon Sun Hat Straw Medium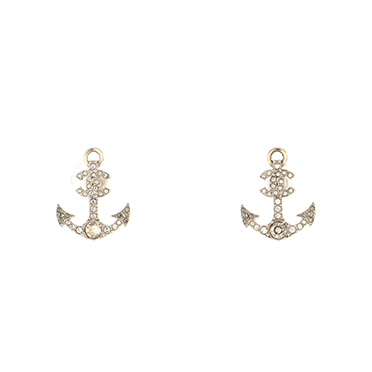 Chanel Anchor Stud Earrings Metal with Crystals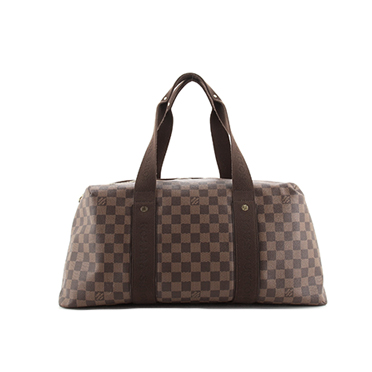 Louis Vuitton Beaubourg Weekender Bag Damier MM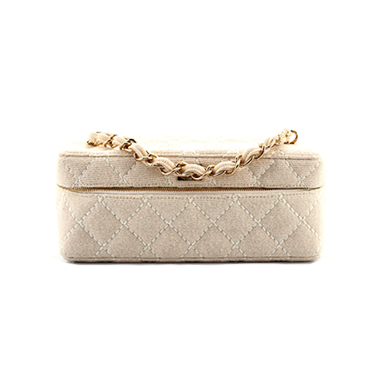 Chanel Vintage Chain Handle Vanity Bag Quilted Jersey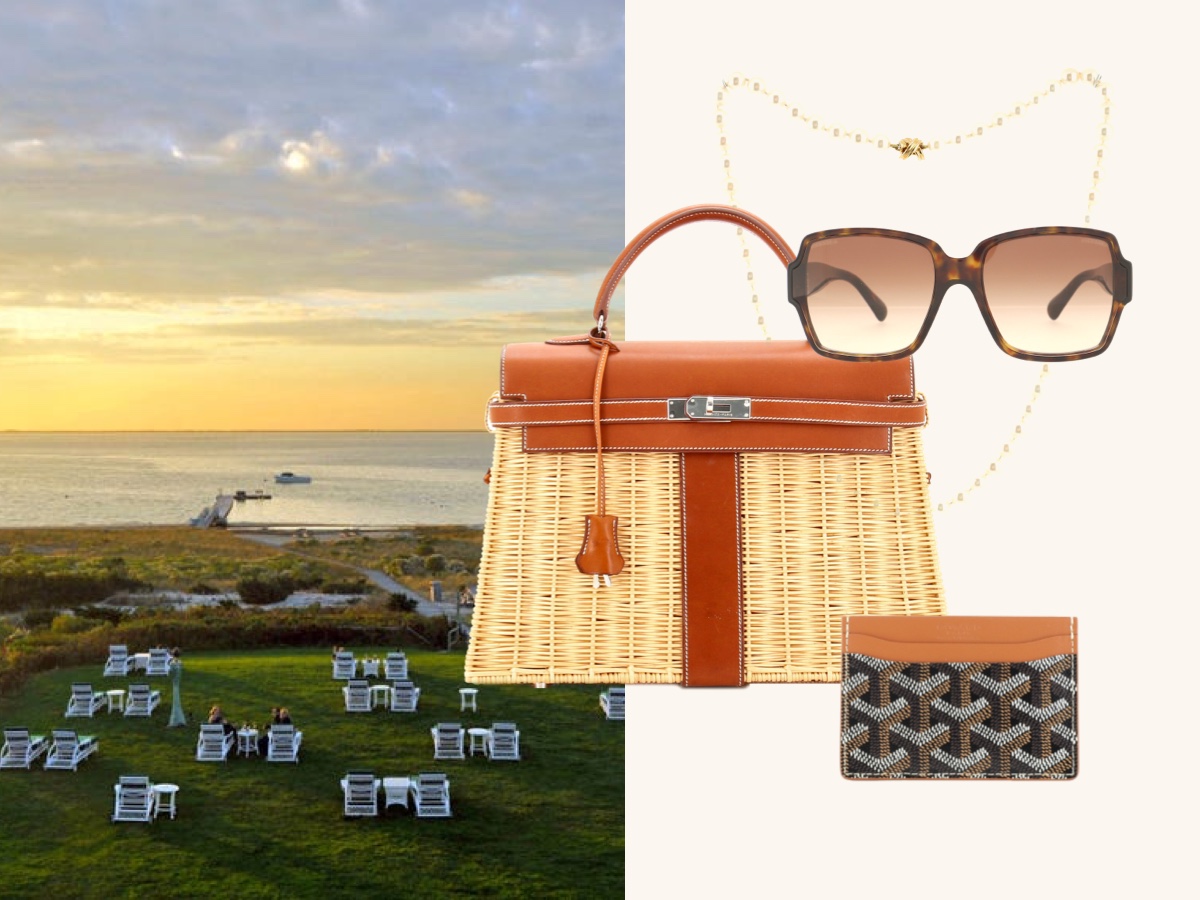 Head to Topper's at The Wauwinet for one of Nantucket's most legendary viewing points to catch a stunning sunset. Nosh on fresh oysters and champagne before choosing between dishes like the lobster roll, steak frites, and hamburger for dinner. Put on your New England best, like a Tiffany & Co. pearl necklace, picnic Hermes Kelly handbag, Goyard card holder, and Chanel sunglasses.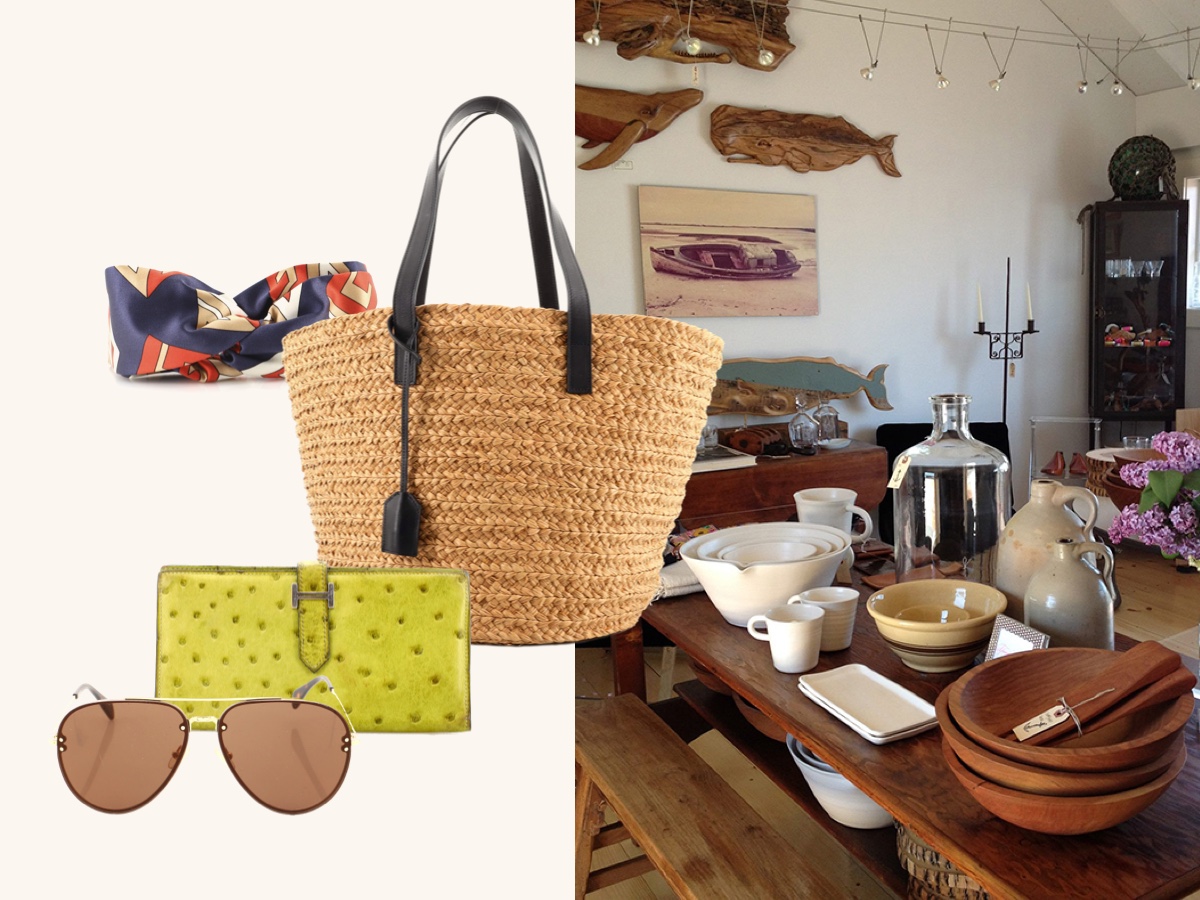 In search of a memorable gift or souvenir from your Nantucket trip? Go to the wharf and check out Space. The cute shop carries unique items such as jackets crafted from heirloom quilts, Moroccan rugs, as well as vintage clothing, home goods, and accessories. Put on Celine sunglasses and a Gucci headband, and pack a Saint Laurent Panier bag with an Hermes wallet for your shopping excursion.