SHOP
The Bags to Get in 2023
By The Rebag Team, Jan. 4, 2022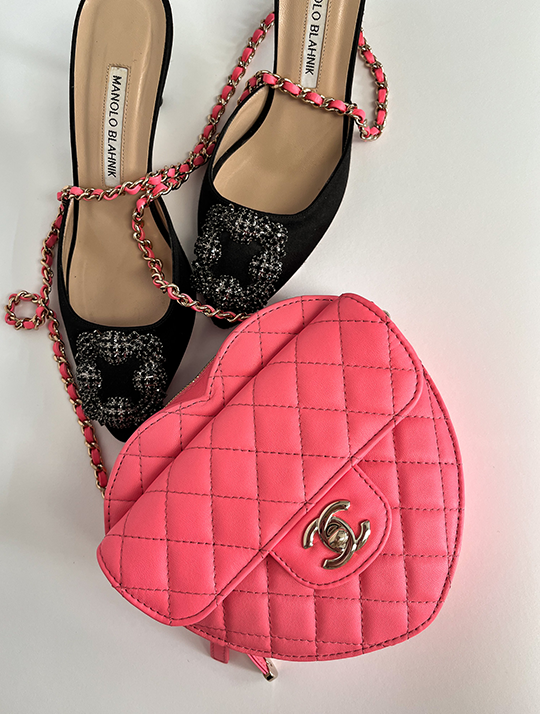 2023 is here. Time to refresh your handbag collection!
Give your handbag collection an overhaul this new year. Rebag lists the handbag trends of 2023, from oversized totes to dainty heart-shaped bags.
Bigger Is Better
The Chanel 22 and Saint Laurent Icare cemented it — oversized bags are in for 2023, and bigger is better! From the Saint Laurent Muse to the Hermes HAC Birkin, this selection of large bags will fit everything you need.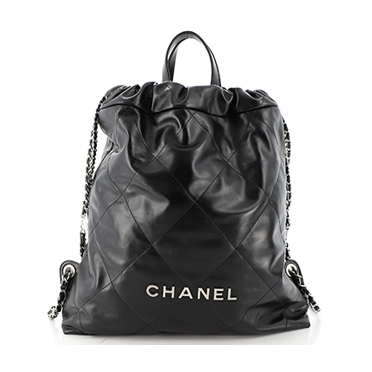 Chanel 22 Chain Backpack Quilted Calfskin Large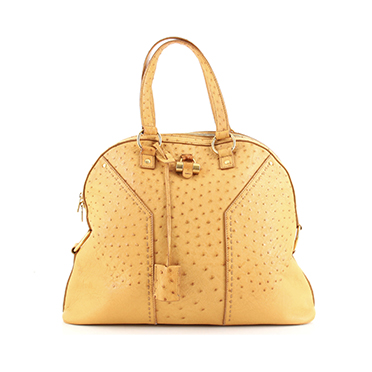 Saint Laurent Muse Shoulder Bag Ostrich Oversized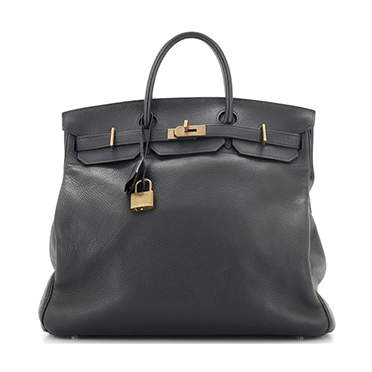 Hermes HAC Birkin Bag Noir Ardennes with Gold Hardware 45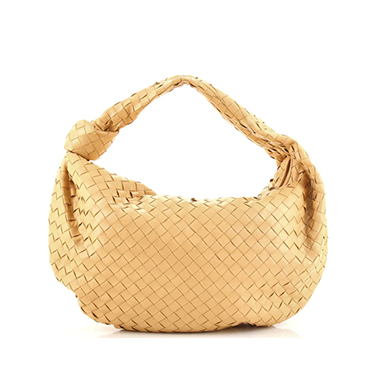 Bottega Veneta BV Jodie Hobo Intrecciato Nappa Maxi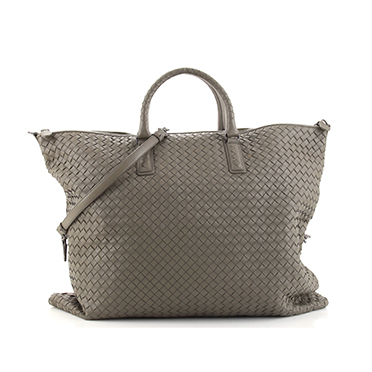 Bottega Veneta Convertible Satchel Intrecciato Nappa Maxi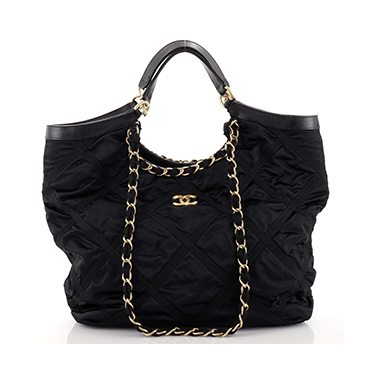 Chanel Maxi Shopping Bag Nylon with Grosgrain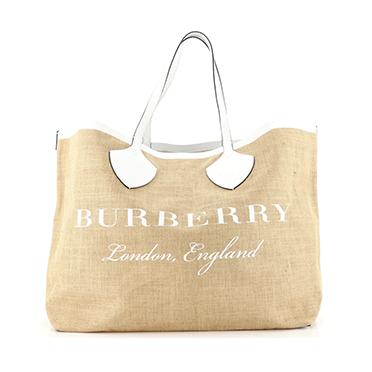 Burberry Giant Tote Raffia XL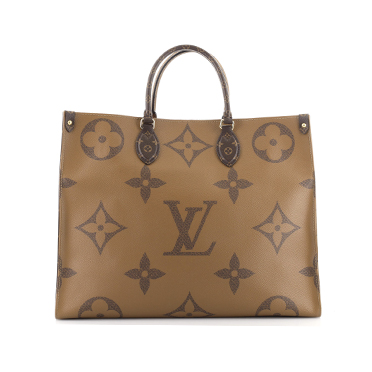 Louis Vuitton OnTheGo Tote Reverse Monogram Giant GM

True Romance
With so many hearts and rosettes on the runways, one can't help but feel a little love. Chanel CC in Love bags and Valentino Garavani's rose-adorned bags fit the bill on this romantic trend.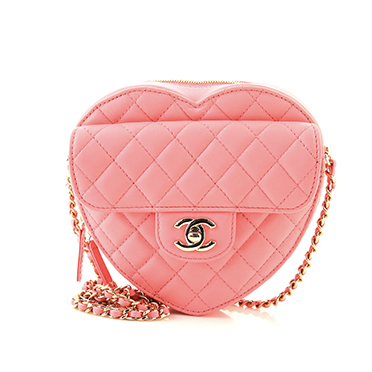 Chanel CC in Love Heart Bag Quilted Lambskin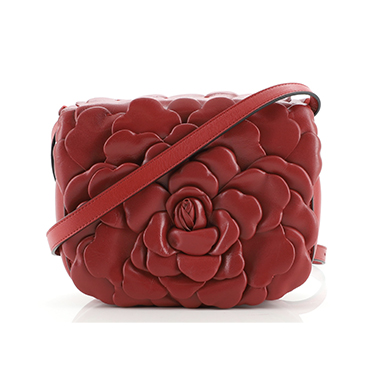 Valentino Garavani Atelier Flap Messenger Bag Rose Edition Leather Small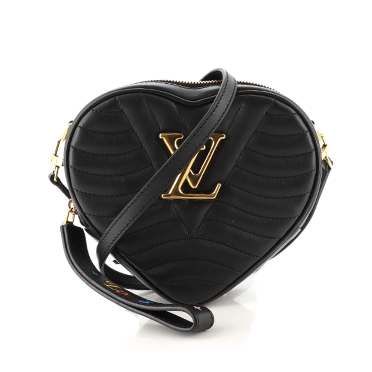 Louis Vuitton New Wave Heart Crossbody Bag Quilted Leather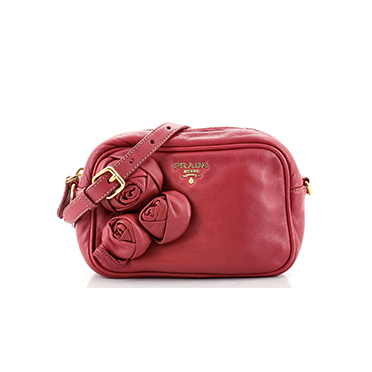 Prada Rose Zip Crossbody Bag Leather Mini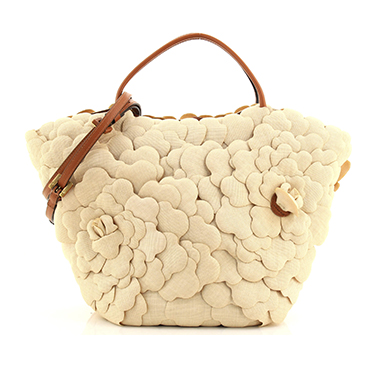 Valentino Garavani Rose Atelier Bucket Bag Raffia with Leather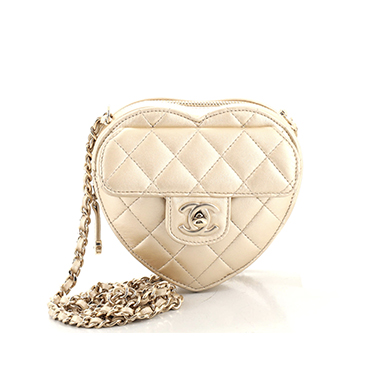 Chanel CC in Love Heart Clutch with Chain Quilted Lambskin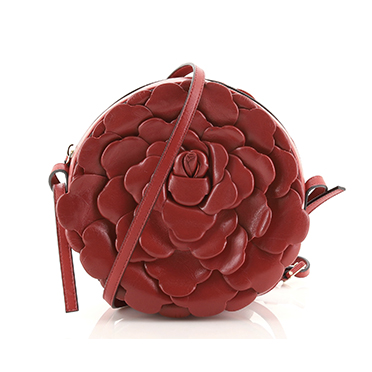 Valentino Garavani Atelier Round Crossbody Bag Rose Edition Leather

Whimsical Wonders
From Loewe's flower-adorned bags to Balenciaga's punk teddy bears and Gucci's gremlins, weird bags are on trend for 2023. This fanciful curation will bring you back to the days when your imagination went wild.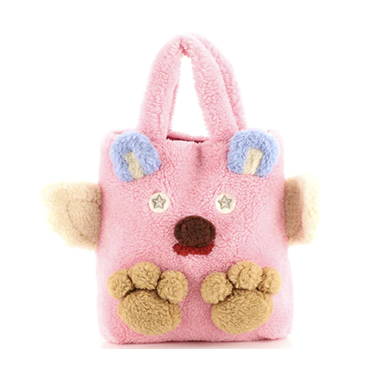 Gucci Children's Flying Bear Tote Shearling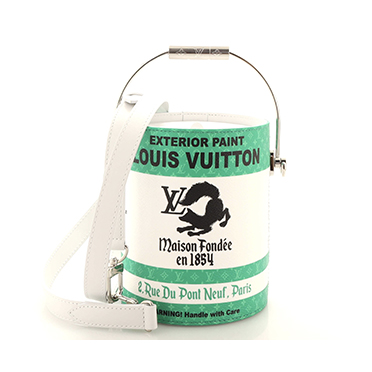 Louis Vuitton LV Paint Can Monogram Canvas and Leather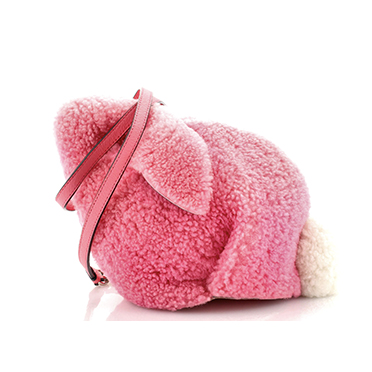 Loewe Rabbit Crossbody Bag Shearling Mini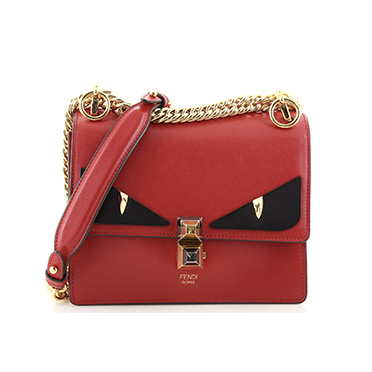 Fendi Monster Kan I Bag Leather Small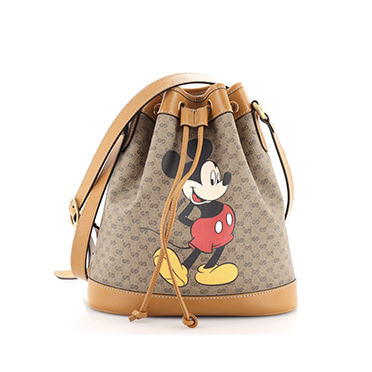 Gucci Disney Mickey Mouse Bucket Bag Printed Mini GG Coated Canvas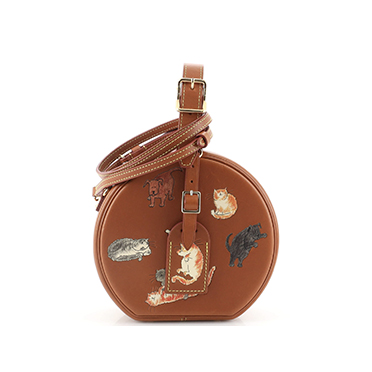 Louis Vuitton Petite Boite Chapeau Limited Edition Grace Coddington Catogram Calfskin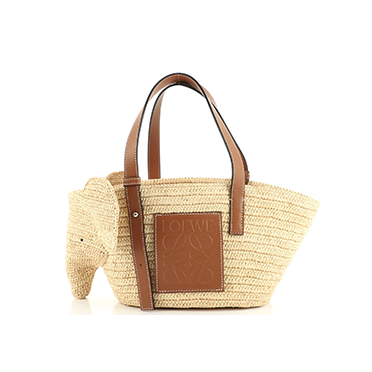 Loewe Elephant Basket Tote Raffia Small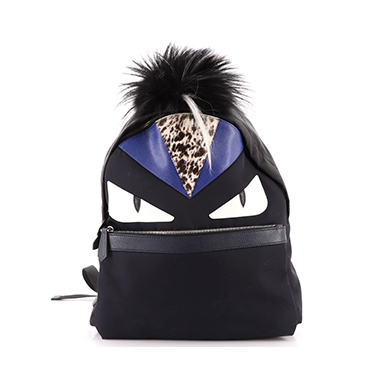 Fendi Monster Backpack Nylon with Leather and Fur Medium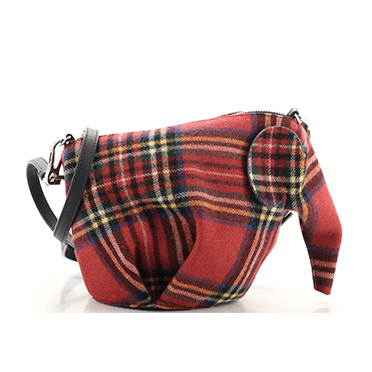 Loewe Elephant Crossbody Bag Tartan Wool and Leather Mini

Cute and Cozy
Baby, it's cold outside, so why not use a bag that's cute and cozy? These shearling bags from Fendi, Dior, Louis Vuitton, and more will give you a little dose of warmth during the cold weather months.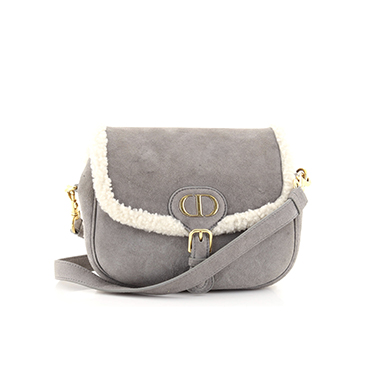 Christian Dior Bobby Flap Bag Shearling Medium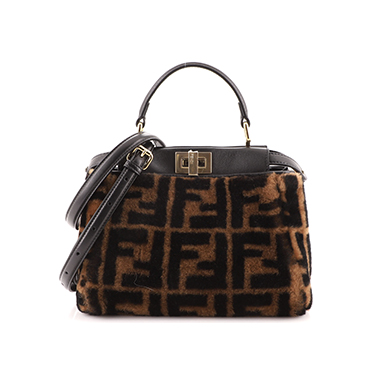 Fendi Peekaboo Bag Zucca Shearling Mini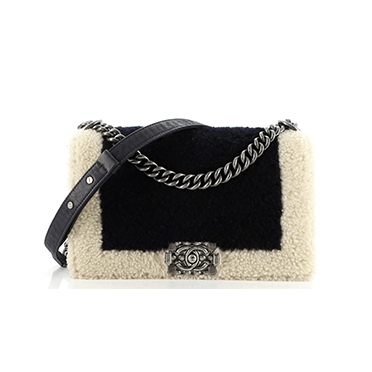 Chanel Boy Flap Bag Shearling Old Medium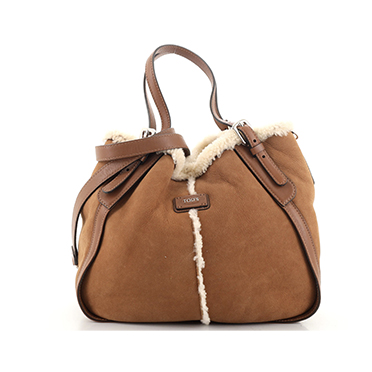 Tod's Grande Tote Suede with Shearling Medium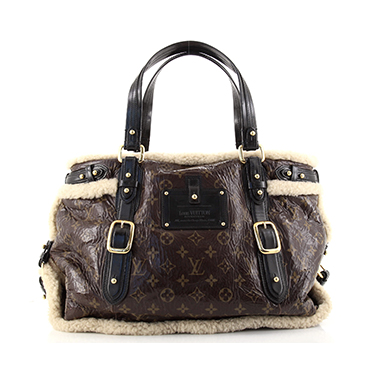 Louis Vuitton Thunder Handbag Limited Edition Monogram and Shearling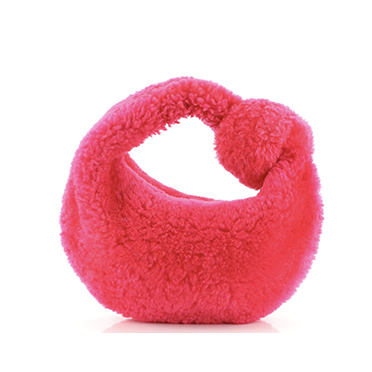 Bottega Veneta BV Jodie Hobo Shearling Mini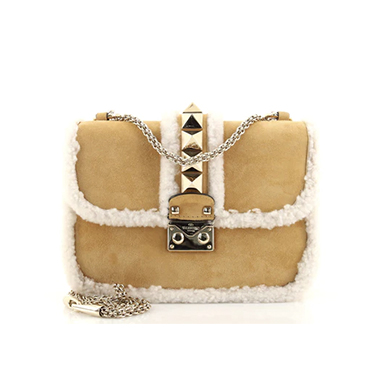 Valentino Garavani Glam Lock Shoulder Bag Suede with Shearling Small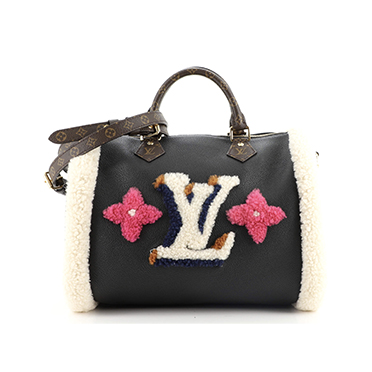 Louis Vuitton Speedy Bandouliere Bag Leather and Monogram Teddy Shearling 30

Tote Around
Now that we're back at the office, tote bags are the ideal accessory to fit your laptop, portfolio, and more. This selection of tote bags will helped you look both professional and polished.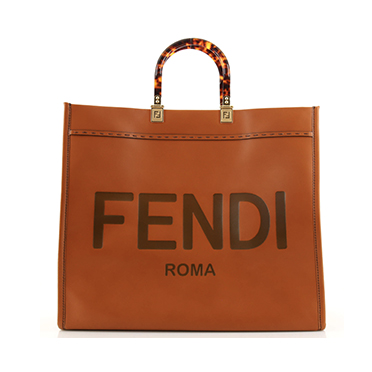 Fendi Sunshine Shopper Tote Leather Larg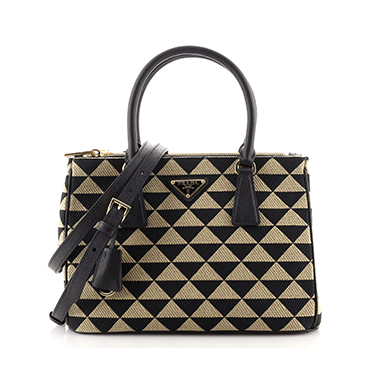 Prada Galleria Double Zip Tote Printed Fabric Small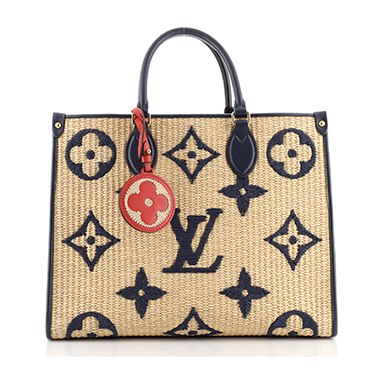 Louis Vuitton OnTheGo Tote Monogram Giant Raffia MM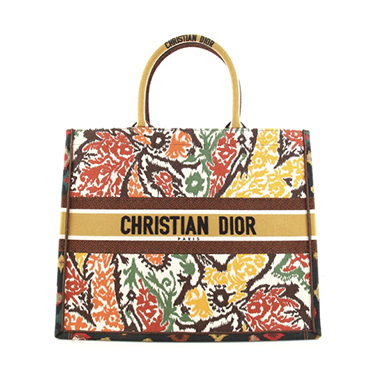 Christian Dior Book Tote Embroidered Canvas Large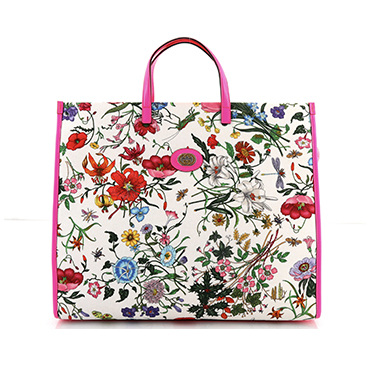 Gucci Zip Tote Flora Canvas Large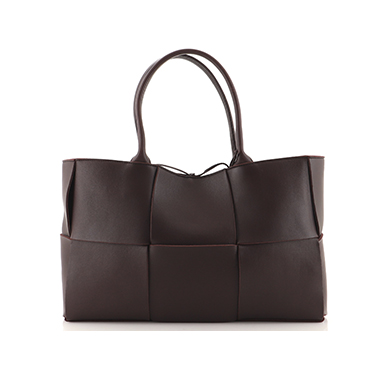 Bottega Veneta Arco Tote Maxi Intrecciato Leather Medium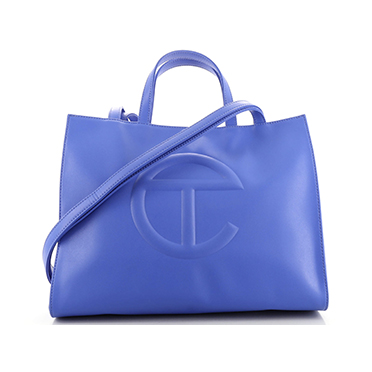 Telfar Shopping Tote Faux Leather Medium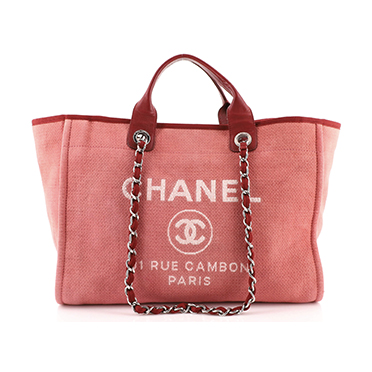 Chanel Deauville Tote Canvas Large