VAULT 101
The Louis Vuitton Alma:
A History
By The Rebag Team, Nov. 15, 2023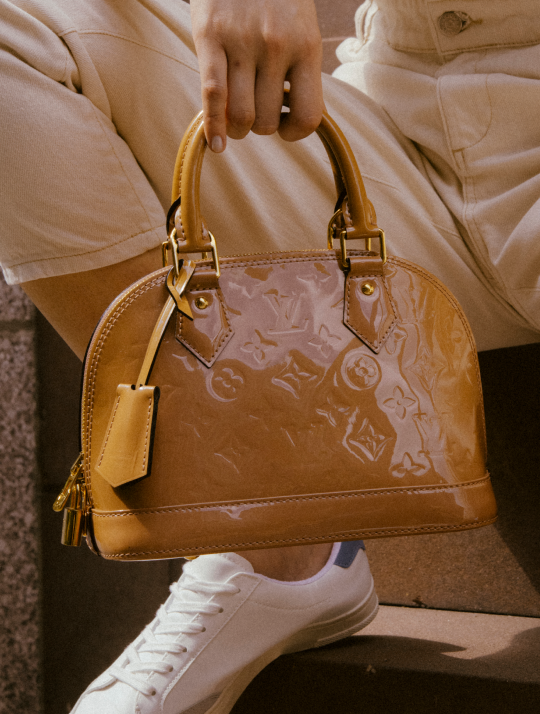 Founded in 1854, French maison Louis Vuitton is the standard of opulent fashion and prestige. With a history that spans decades, and an array of coveted styles, let us narrow it down to one of the brand's most sought-after handbag styles: the Alma.
The Louis Vuitton Alma: A History
Debuting in 1934, the Alma handbag sprang from a serendipitous encounter between Gaston-Louis Vuitton and Paris's Alma Bridge. Captivated by the bridge's refined lines and timeless beauty, Gaston-Louis envisioned a bag that mirrored these qualities. Originally dubbed the "Squire," its name eventually evolved to Alma, a tribute to the iconic Parisian landmark. Through the years, the Alma has undergone different transformations, embracing new materials, and adapting to the evolving landscape of fashion while maintaining its core essence. Worn by celebrities like Audrey Hepburn, Grace Kelly, and Kim Kardashian, the Alma has transcended eras, solidifying its status as a symbol of prestige.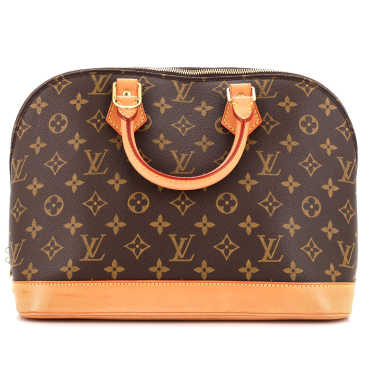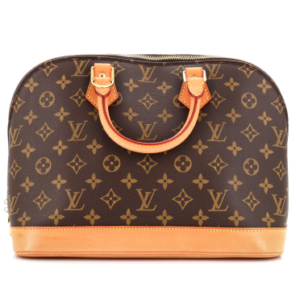 Louis Vuitton Vintage Alma Handbag Monogram Canvas PM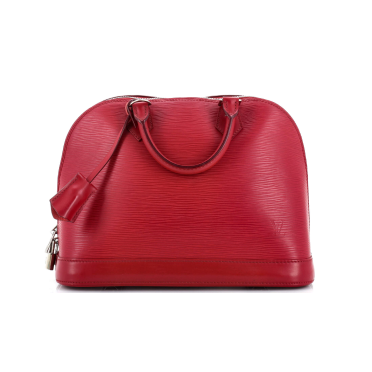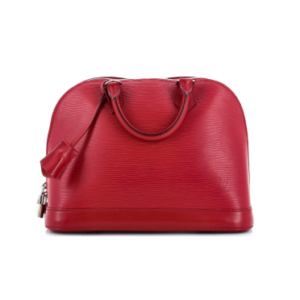 Louis Vuitton Alma Handbag Epi Leather PM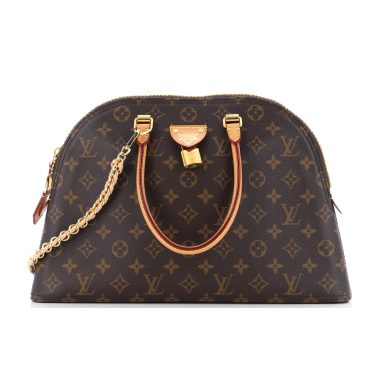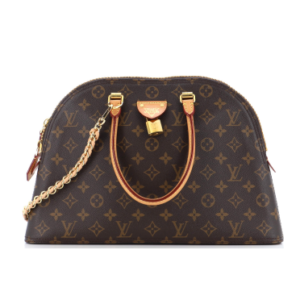 Louis Vuitton Moon Alma Bag Monogram Canvas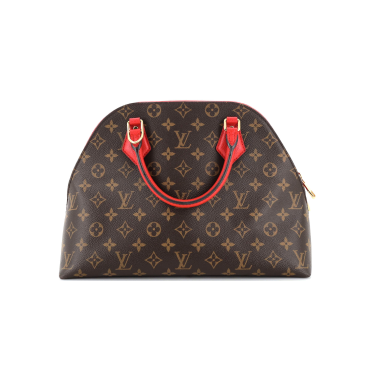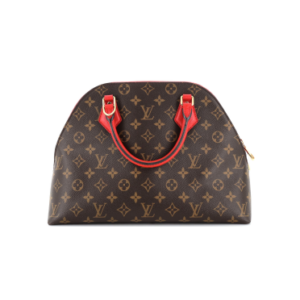 Louis Vuitton Alma BNB Handbag Monogram Canvas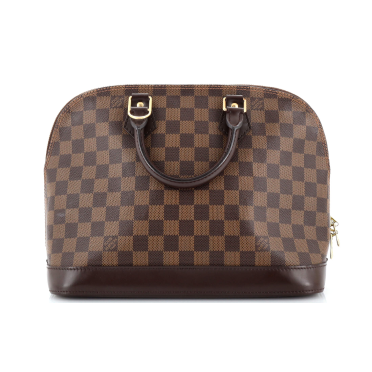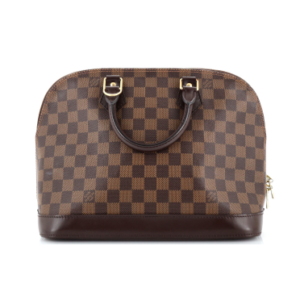 Louis Vuitton Vintage Alma Handbag Damier PM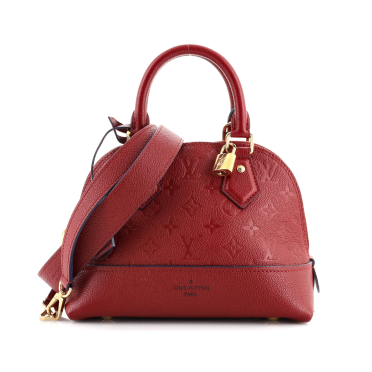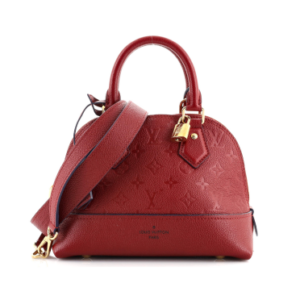 Louis Vuitton Neo Alma Handbag Monogram Empreinte Leather BB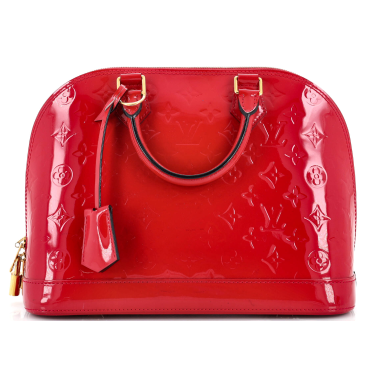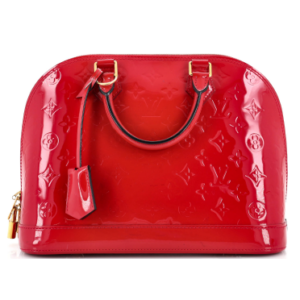 Louis Vuitton Alma Handbag Monogram Vernis MM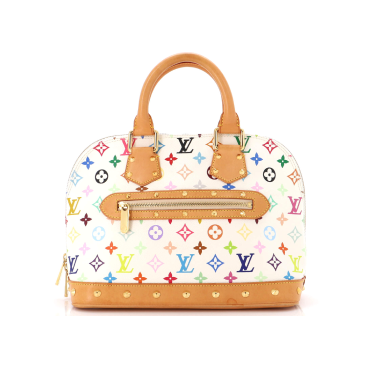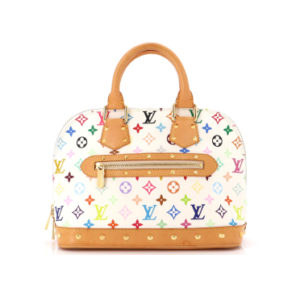 Louis Vuitton Alma Handbag Monogram Multicolor PM