VAULT 101
The Louis Vuitton Neverfull:
A History
By The Rebag Team, Nov. 20, 2023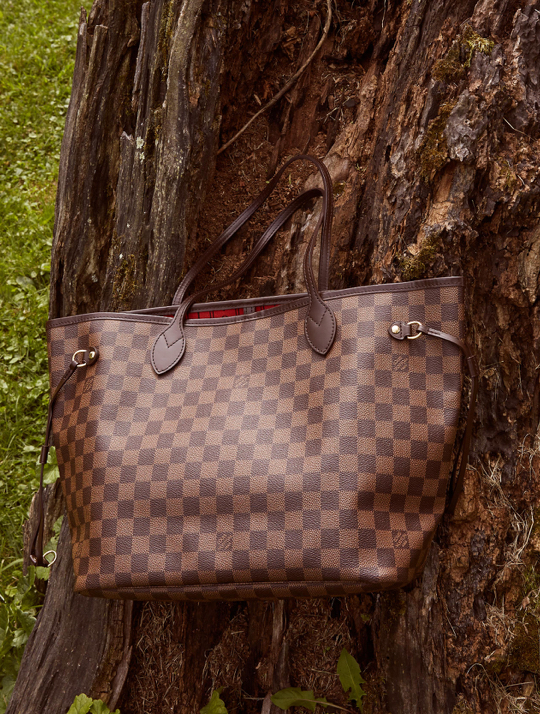 Founded in 1854, French maison Louis Vuitton is the standard of opulent fashion and prestige. With a history that spans decades, and an array of coveted styles, let us narrow it down to one of the brand's most sought-after handbag styles: the Neverfull.
The Louis Vuitton Neverfull: A History
Introduced in 2007, the Louis Vuitton Neverfull tote rapidly emerged as a fashion masterpiece. Inspired by the ever-stylish and versatile demands of modern life, the Neverfull captures the essence of practical elegance. Originally conceived as the ultimate everyday companion, its name reflects the bag's nearly limitless capacity, seamlessly adapting to the dynamic needs of the wearer. Over the years, the Neverfull has undergone changes in materials and limited edition designs, effortlessly navigating the ever-shifting currents of the fashion world. Adorning the arms of style icons such as Miranda Kerr, Reese Witherspoon, and Rihanna, the Louis Vuitton Neverfull has solidified itself as an enduring emblem of sophistication and functionality.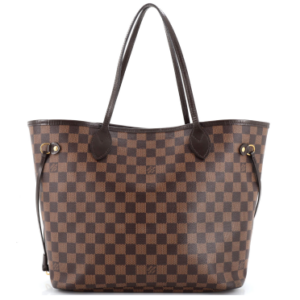 Louis Vuitton Neverfull NM Tote Damier MM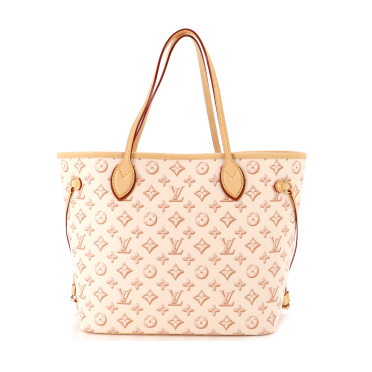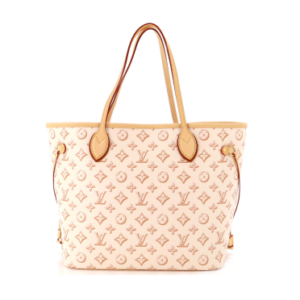 Louis Vuitton Neverfull NM Tote Fall for You Monogram Canvas MM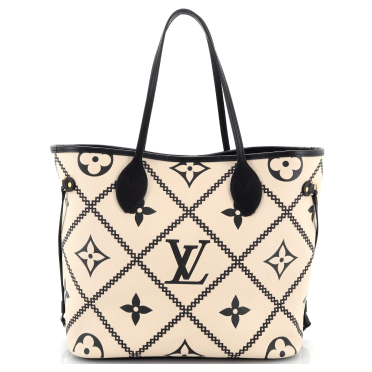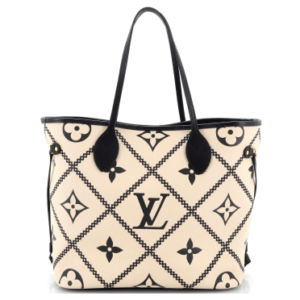 Louis Vuitton Neverfull NM Tote Monogram Empreinte Giant Broderies MM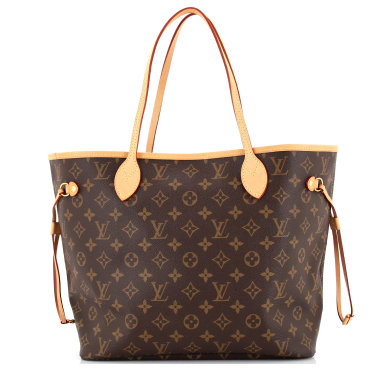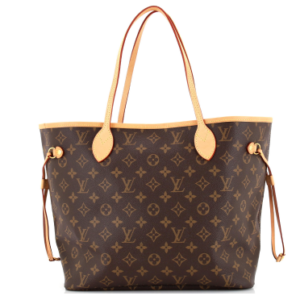 Louis Vuitton Neverfull NM Tote Monogram Canvas MM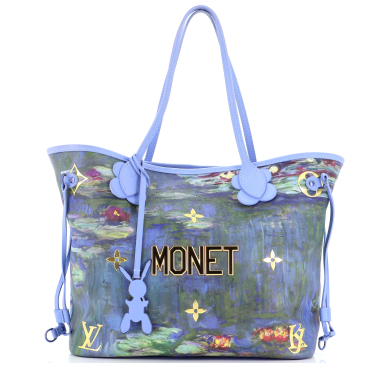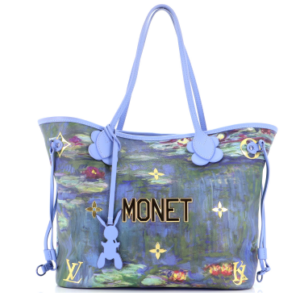 Louis Vuitton Neverfull NM Tote Limited Edition Jeff Koons Monet Print Canvas MM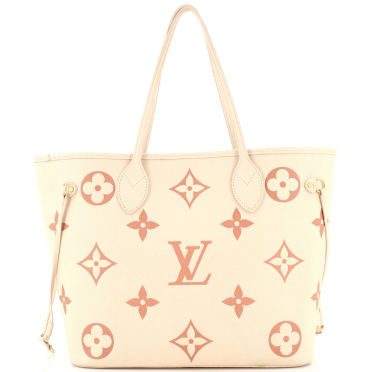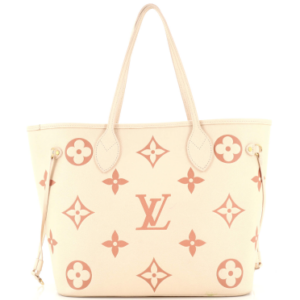 Louis Vuitton Neverfull NM Tote Bicolor Monogram Empreinte Giant MM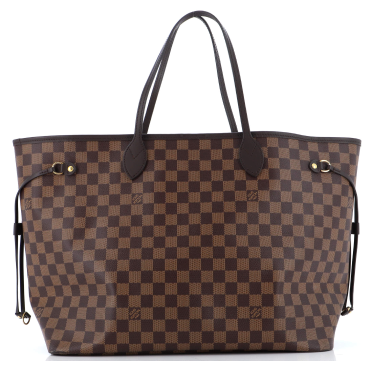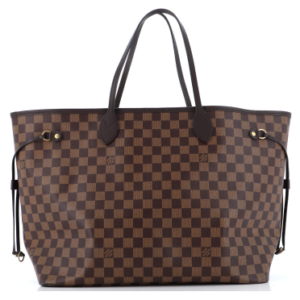 Louis Vuitton Neverfull NM Tote Damier GM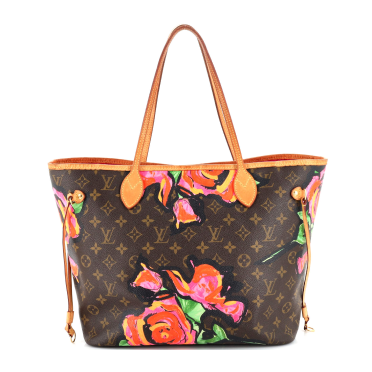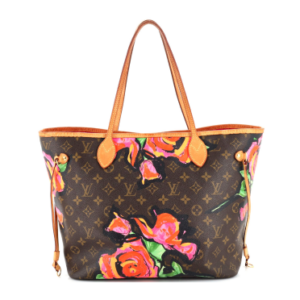 Louis Vuitton Neverfull Tote Limited Edition Monogram Roses MM