RESALE MUST KNOWS
The Most Popular Luxury
Designer Handbags
By Rebag, Jan 3, 2021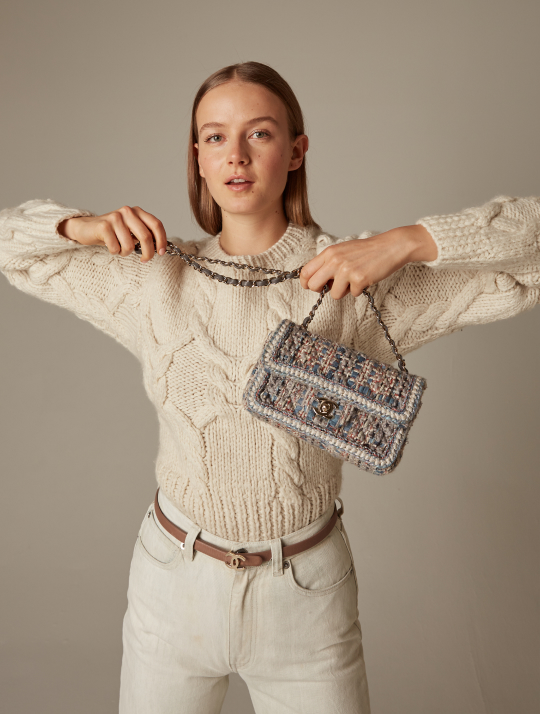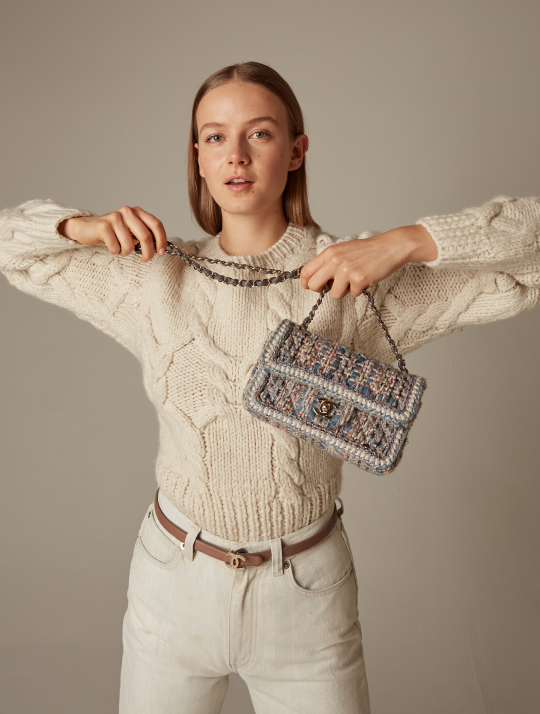 The Most Popular Luxury Designer Handbags
If you're on the hunt for a luxury handbag that will elevate your look and be a good investment for years to come, the choices can be a bit overwhelming. As an essential item in your wardrobe, there are several things you will want to consider when choosing a luxury designer handbag.
Quality: Although practicality and utility are essential handbag characteristics, durability may be the factor that keeps you coming back to luxury handbags. Most designers take extreme pride in their craft, using only the most high-quality materials and constructing each bag by hand. A well-made bag can take a beating and still look new, year after year.
Versatility: There's versatility, and then there's versatility. A designer handbag can not only dress up or dress down an outfit, but you also have the option of keeping your purchase or reselling it. With today's focus on circular fashion, it's wise to make purchases that support sustainability. Buying one high-quality bag that you will use for years is kinder to the planet than adding ten bargain purses to a landfill after they fall apart.
Uniqueness: Luxury designer brands are known for their opulence and sophistication, as well as characteristics that make them famous. Owning something rare or unique increases its investment value and puts it into the category of wearable art.
Which Brands are the Best?
With hundreds of bags on the market, luxury brands are well-established and coveted for many reasons. Craftsmanship, notoriety, and heritage make these designers stand out from the crowd. Any purchase from these fashion icons will upgrade your wardrobe and form a solid foundation for your luxury handbag investment collection.
Hermes: The Kelly and Birkin are high on the list of the rarest and most in-demand luxury handbags. With resellers and specialist buyers competing for ownership, Hermes will continue to be one of the most desirable luxury handbag brands.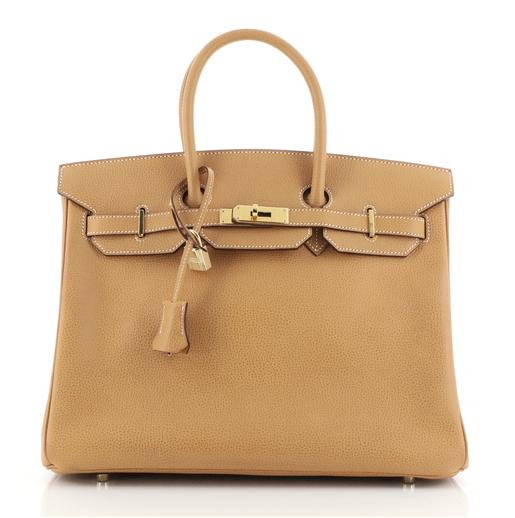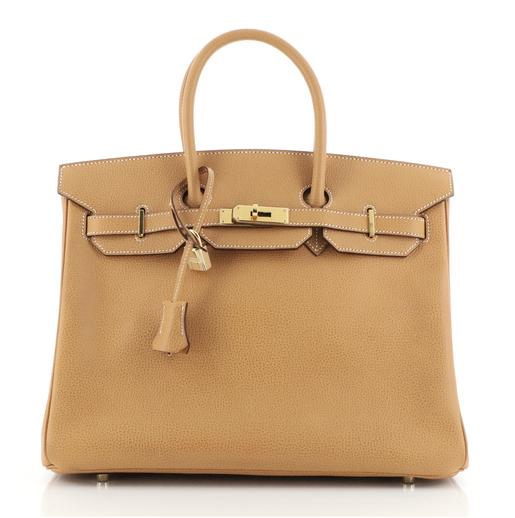 Chanel: The epitome of high fashion, classic, and conservative, a Chanel bag is enduring and famous. The Chanel 2.55 and the 11.2 are two of the most inspiring collector investment bags.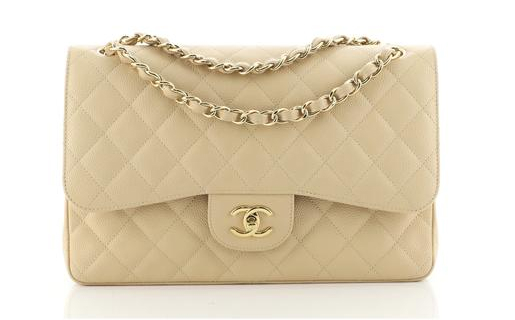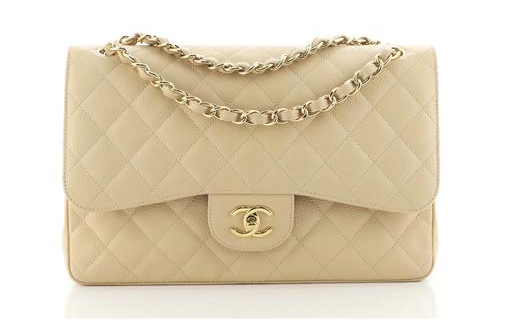 Louis Vuitton: One of the most recognized luxury brands in the world, Louis Vuitton paved the way for designer logos that stand for prestige and elegance. Since their first handbag in 1930, the LV Monogram Canvas continues to be unique, even in an industry full of famous logos.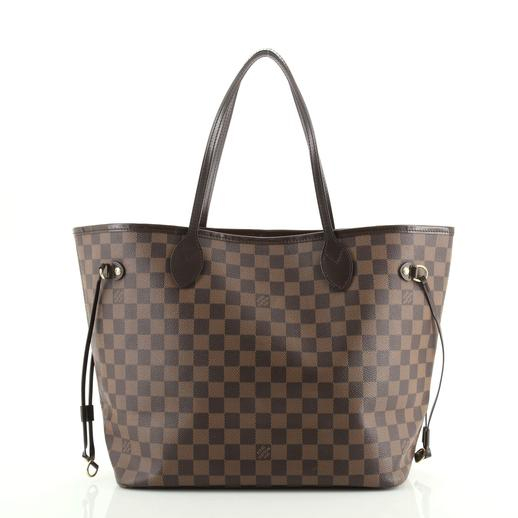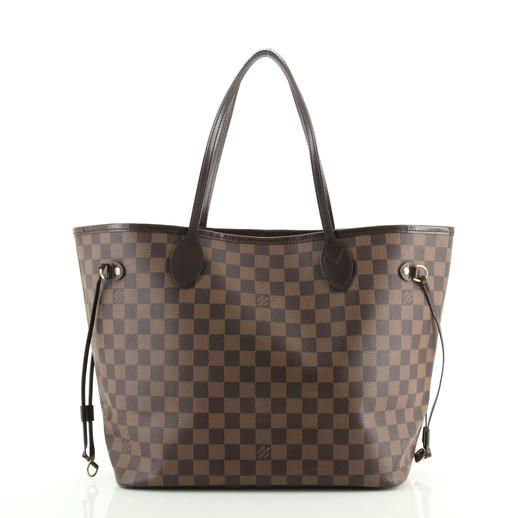 Gucci: As the most famous fashion designer in Italy, Gucci bags are instantly recognizable by the double-G monogram that is their trademark. Made with durable and luxurious materials and superb craftsmanship, Gucci bags stand out year after year.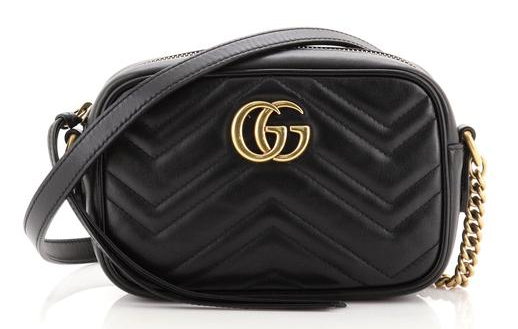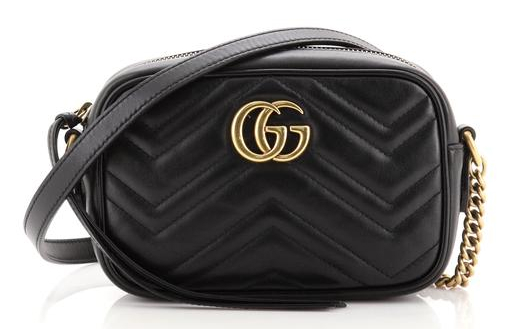 Dior: Edgy, fashion-forward designs using exotic materials and bright colors, Dior bags epitomize modern, ladylike elegance. Each bag has a history and a legacy of meticulous work designed to bring out the unique personality of each owner.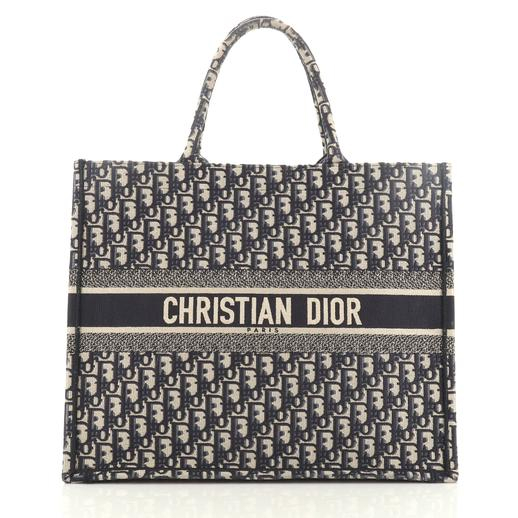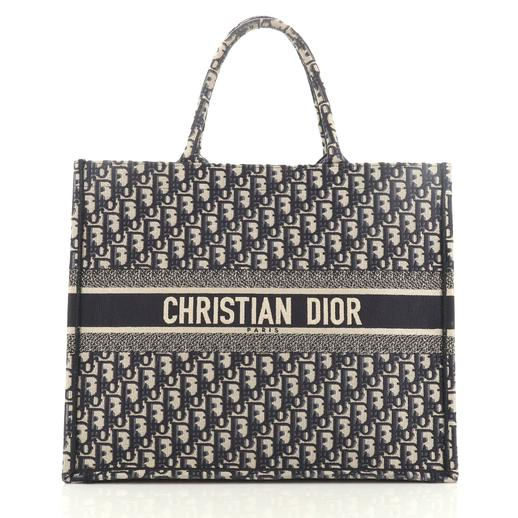 The Top Designer Handbag Styles
Choosing a handbag style should be based on how you plan to use it and what you spend most of your time doing. If you travel a lot, the backpack is practical, and if you frequently attend fancy dinners or banquets, a clutch will hold the few necessary essentials. Expressing your individual style is also essential. Chic or bohemian, there is a perfect handbag for every personality.
The Tote: If you are the type of person who is always on the go and needs a roomy bag that will hold everything, a designer tote is your best bet. A tote is strong and functional but also very stylish. It will give you a feeling of luxe and give every outfit a lift.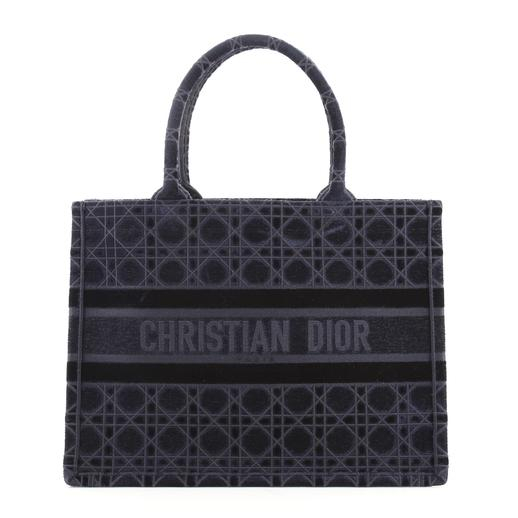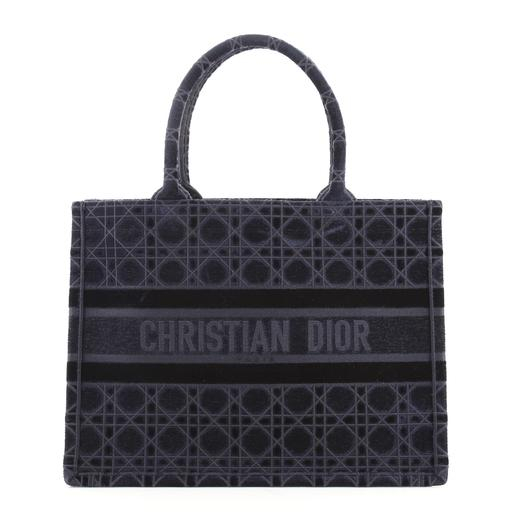 Duffle Bag: Available in countless colors and finishes, the duffle makes it easy to get away for a short trip without having to check luggage.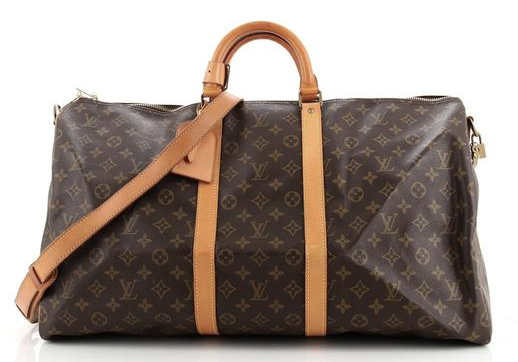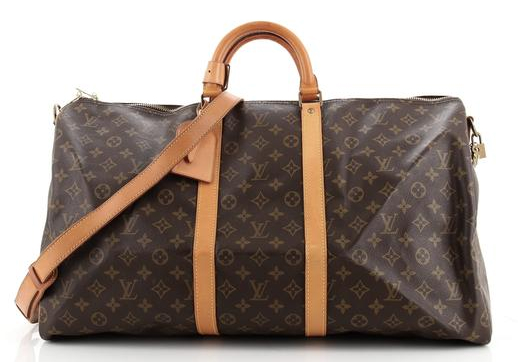 Backpacks: A combination of utility, nomadism, and elegance make the backpack perfect for fun-loving professionals. You can carry your whole life around, and there are colors and patterns to suit every mood.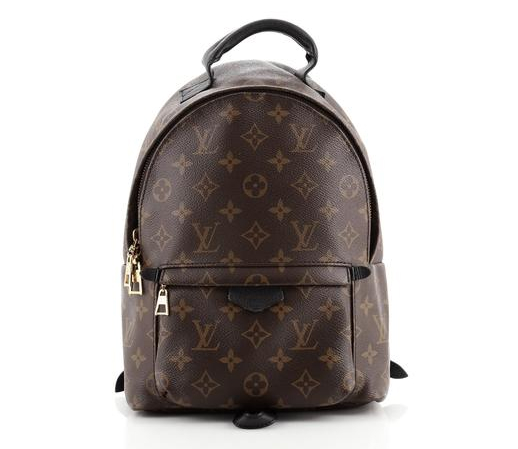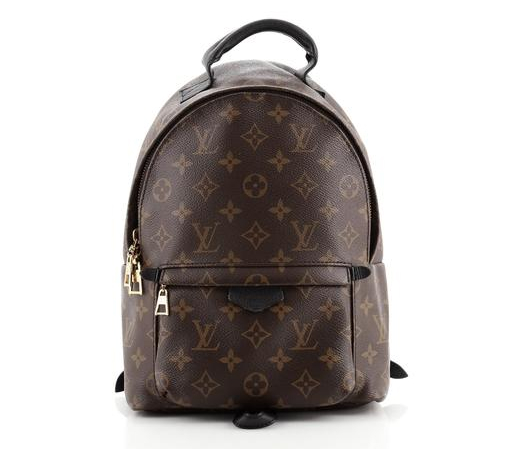 Crossbody Bag: For a fuss-free daytime excursion or a fun night on the town, the crossbody bag is a must-have. Beautiful yet durable, this popular style stays in high demand because it meets both fashion and function criteria.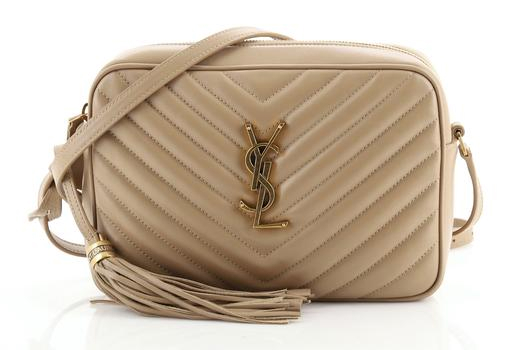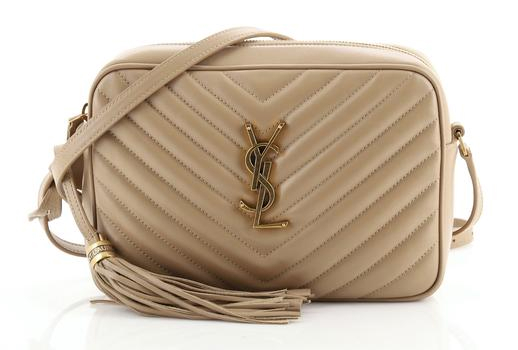 The Clutch: For evenings and formal events, a clutch bag is easy to hold in your hand and keeps a few small essentials within easy reach. You can match your designer clutch to your outfit or pick a classic neutral style and color that goes with everything.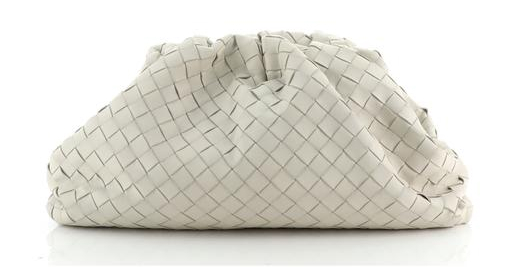 Finding Your Perfect Luxury Designer Handbag
Whether you are looking for classic elegance or current trends, these popular luxury designer handbags will never go out of style. Rebag has the latest designer handbags available to buy or sell, and excellent options for keeping up with the newest trends. Find out more.