FASHION
The Spring Edit
By The Rebag Team, Mar. 21, 2023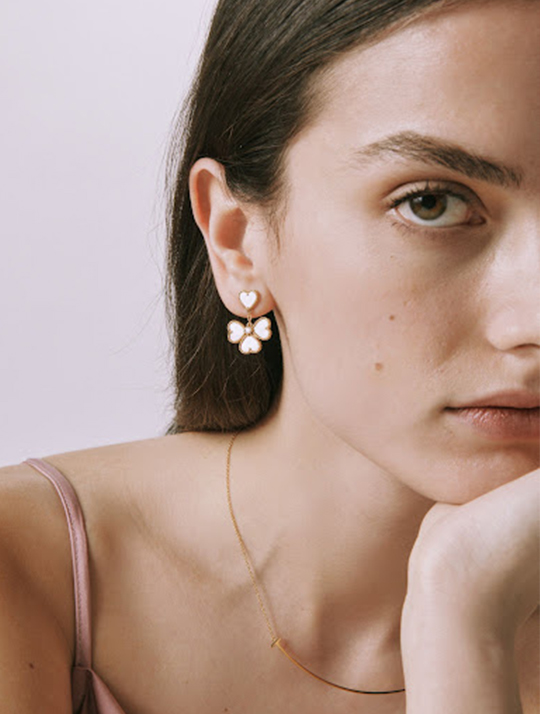 Must-Have Pieces For the Spring Season
Whether you're heading out for a weekend stroll or going from work straight to Friday night drinks, you'll want to accessorize accordingly. We've carefully rounded up an edit of our favorite spring pieces, from timeless Van Cleef & Arpels jewelry and Rolex watches to sophisticated Chanel totes and Hermès handbags.
The Spring Edit: Weekend Strolls
Elevate any look with jewelry, watches, handbags, and accessories from Cartier, Van Cleef & Arpels, and more whether you're tackling errands in town or taking in the spring weather at the park. Cherry blossom trees and peonies not included.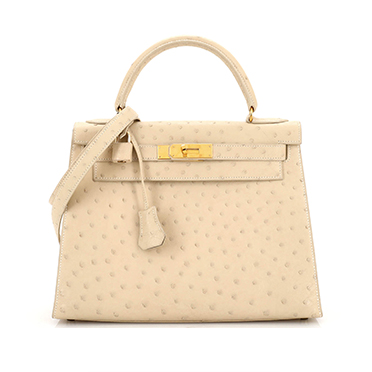 Hermès Kelly Handbag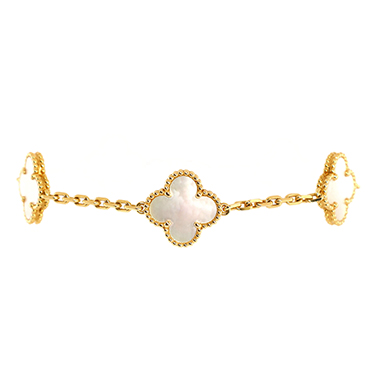 Van Cleef & Arpels Vintage Alhambra Bracelet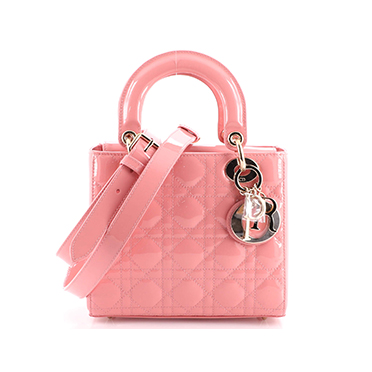 Christian Dior Lady Dior Bag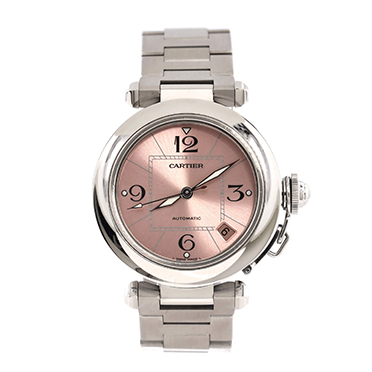 Cartier Pasha C Pink Dial Automatic Watch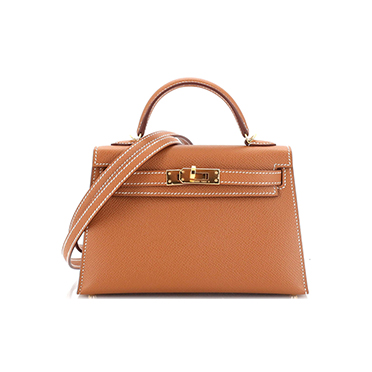 Hermès Kelly Mini II Bag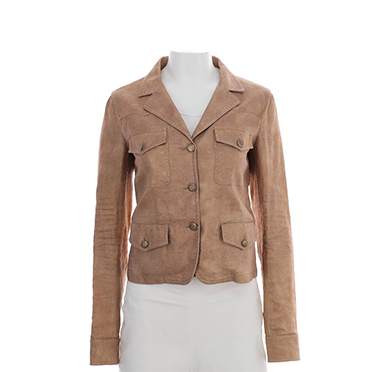 Chanel Women's Vintage Double Pocket Jacket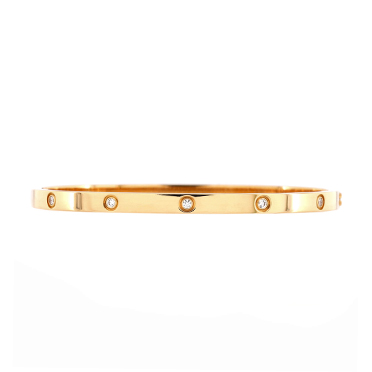 Cartier Love 10 Diamond Bracelet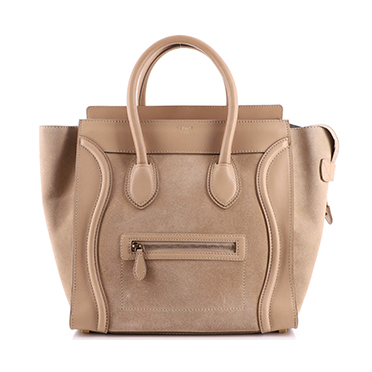 Celine Bicolor Luggage Bag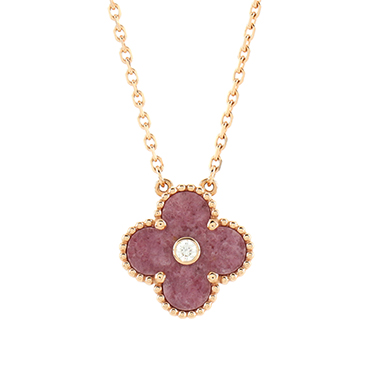 Van Cleef & Arpels Vintage Alhambra Pendant Necklace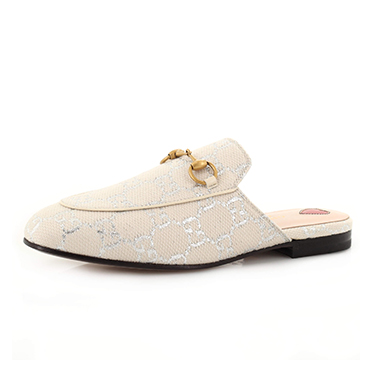 Gucci Women's Princetown Mules
The Spring Edit: Family Outings
Accessories fit for a day of family-friendly fun need not be basic. Look your best at the strawberry patch, ice-cream parlor, or amusement park toting these versatile finds from Hermès, Christian Dior, Tiffany & Co., and more.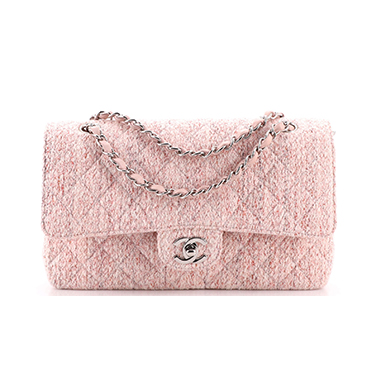 Chanel Vintage Classic Double Flap Bag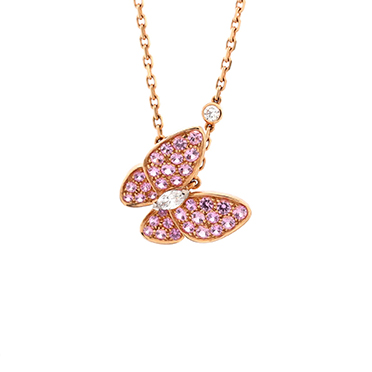 Van Cleef & Arpels Two Butterfly Pendant Necklace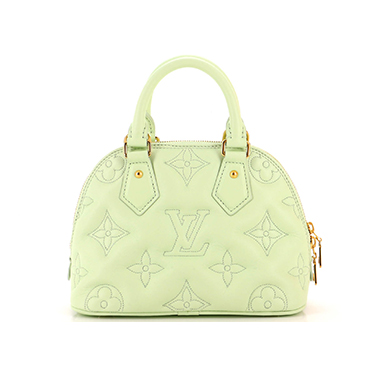 Louis Vuitton Alma Handbag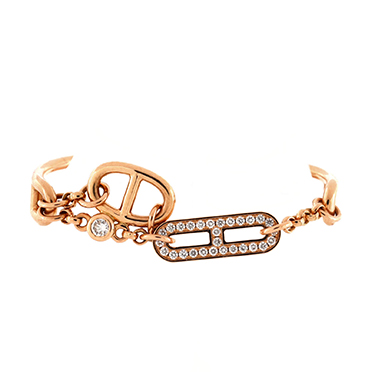 Hermès Chaine d'Ancre Chaos Double Ring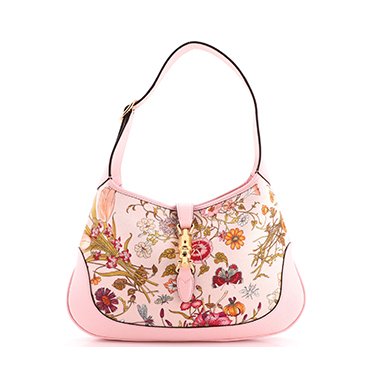 Gucci Jackie Hobo Flora Canvas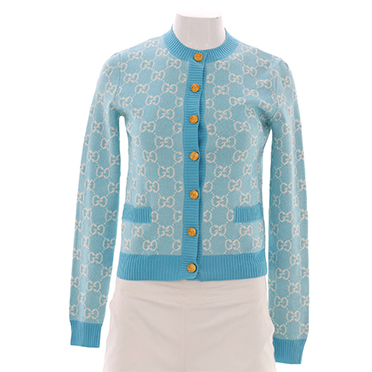 Gucci Women's Button Up Cardigan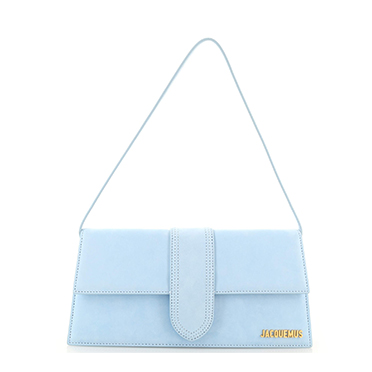 Jacquemus Le Bambino Flap Shoulder Bag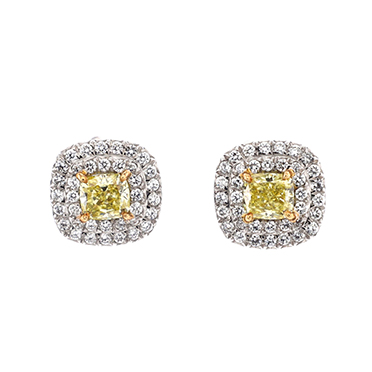 Tiffany & Co. Soleste Stud Earrings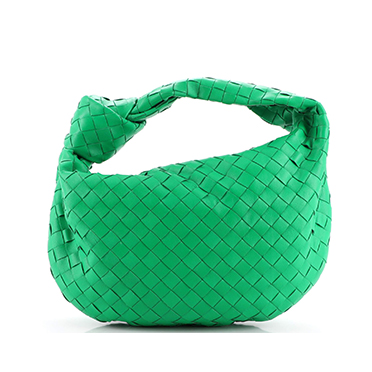 Bottega Veneta BV Jodie Hobo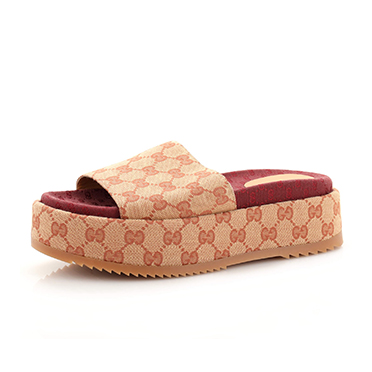 Gucci Angelina Slide Sandals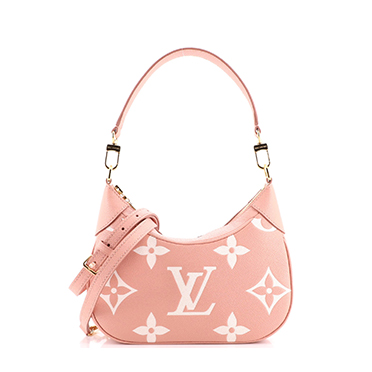 Louis Vuitton Bagatelle NM Handbag
The Spring Edit: Picnic Party
Discover stylish yet effortless pieces perfect for your next spring picnic from Prada, Louis Vuitton, Rolex & more.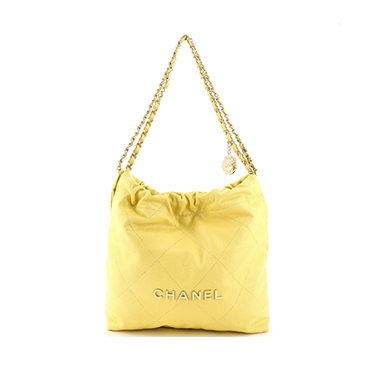 Chanel 22 Chain Hobo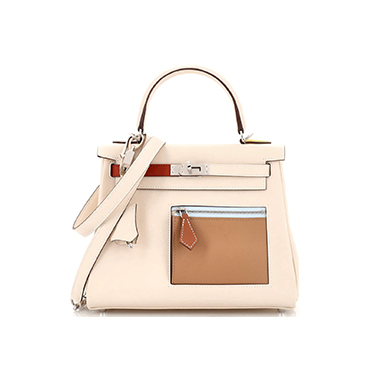 Hermes Colormatic Kelly Bag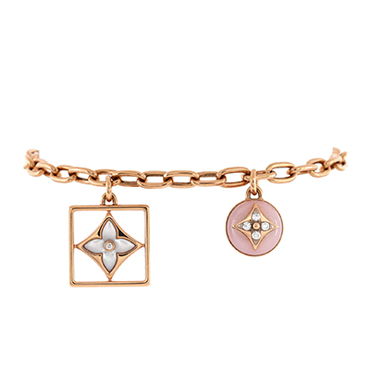 Louis Vuitton B Blossom Bracelet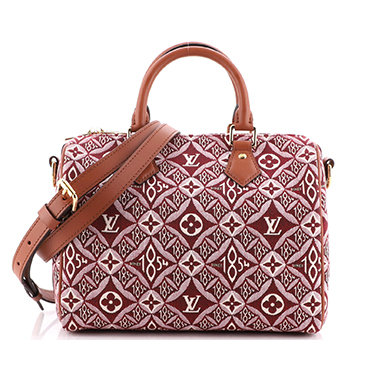 Louis Vuitton Speedy Bandouliere Bag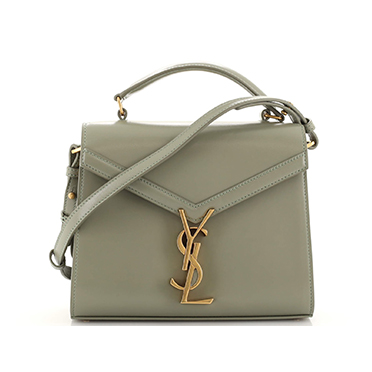 Saint Laurent Cassandra Top Handle Bag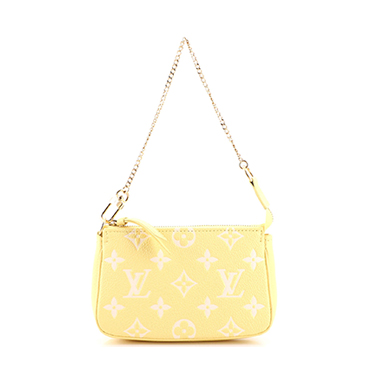 Louis Vuitton Pochette Accessoires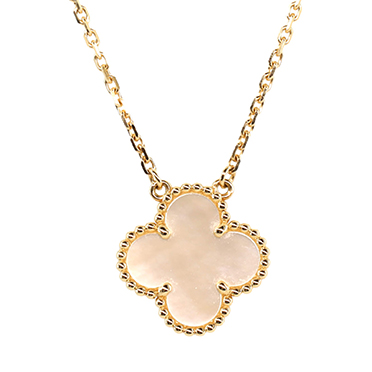 Van Cleef & Arpels Alhambra Pendant Necklace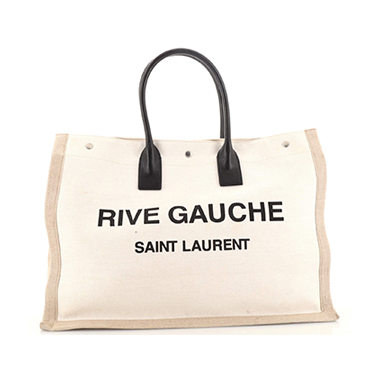 Saint Laurent Rive Gauche Shopper Tote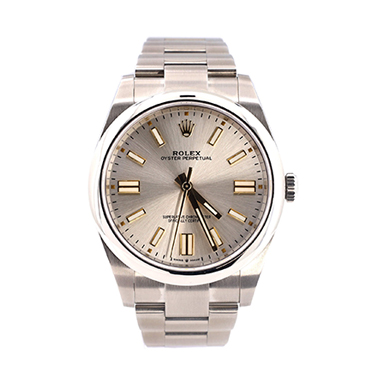 Rolex Oyster Perpetual Automatic Watch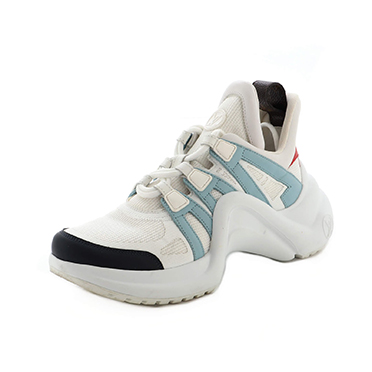 Louis Vuitton Women's LV Archlight Sneakers
The Spring Edit: Farmer's Market Sunday
Leisurely Sundays spent picking up produce are made sophisticated with the addition of shearling crossbody bags, white gold jewelry, and more timeless pieces from Van Cleef & Arpels, Cartier, and Louis Vuitton.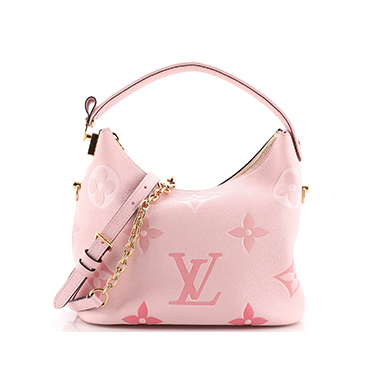 Louis Vuitton Marshmallow Bag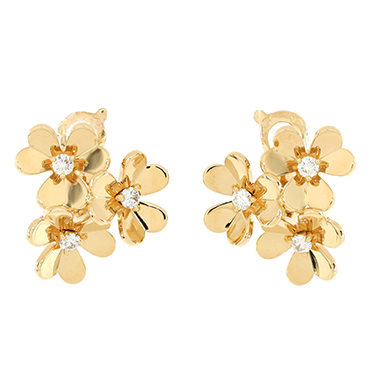 Van Cleef & Arpels Frivole Stud Earrings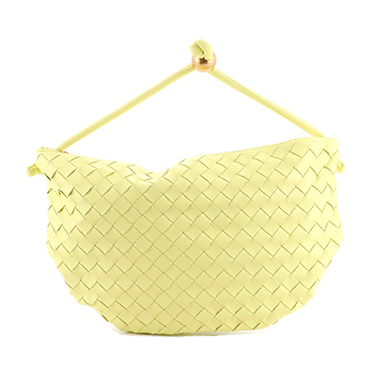 Bottega Veneta Turn Handbag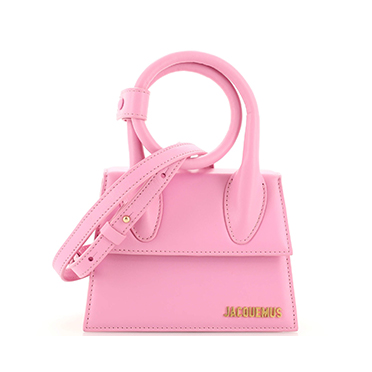 Jacquemus Le Chiquito Noeud Bag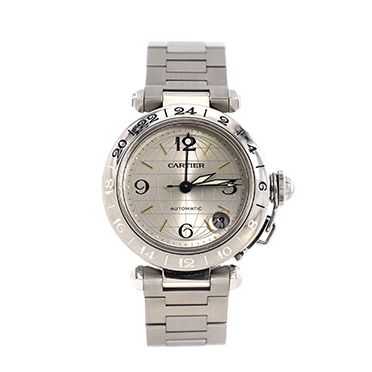 Cartier Pasha C GMT Automatic Watch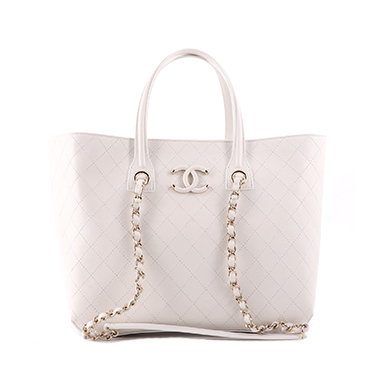 Chanel Covered CC Shopping Tote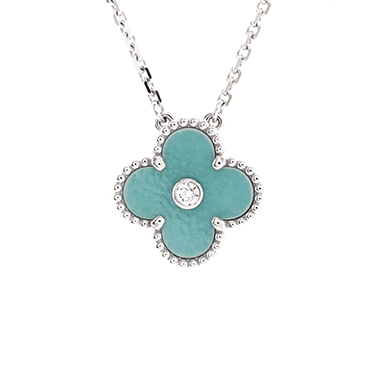 Van Cleef & Arpels Vintage Alhambra Pendant Necklace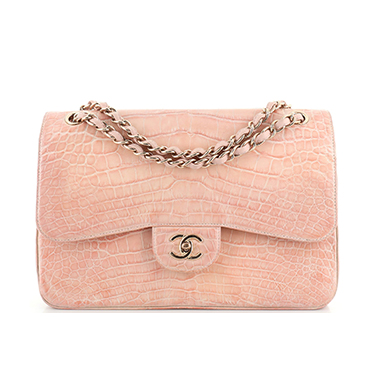 Chanel Classic Double Flap Bag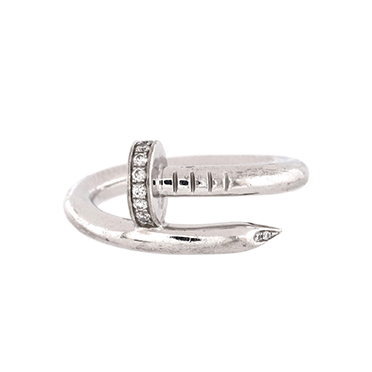 Cartier Juste un Clou Ring
The Spring Edit: Friday Night Cocktails
Enjoy happy hour during warmer Spring nights wearing the latest Chanel Flap bag, Hermès jewelry, and other statement-making styles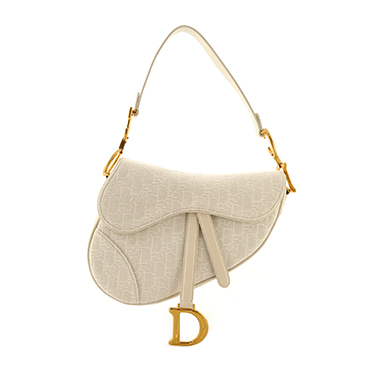 Christian Dior Saddle Handbag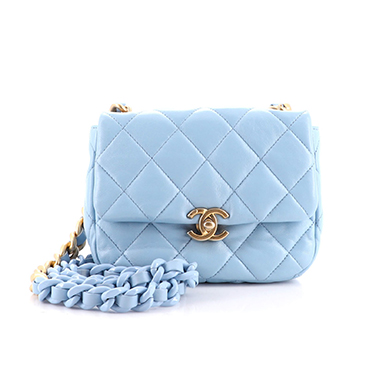 Chanel Lacquered Metal CC Flap Bag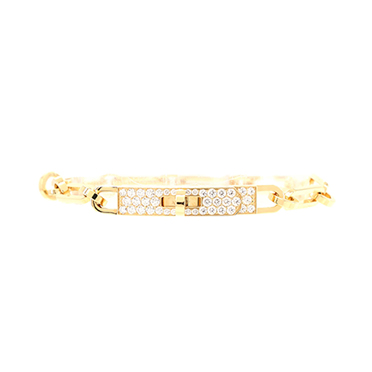 Hermès Kelly Chaine Bracelet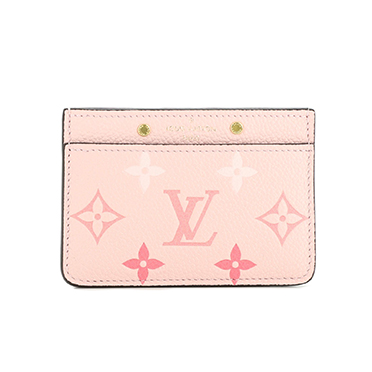 Louis Vuitton Card HolderLouis Vuitton Card Holder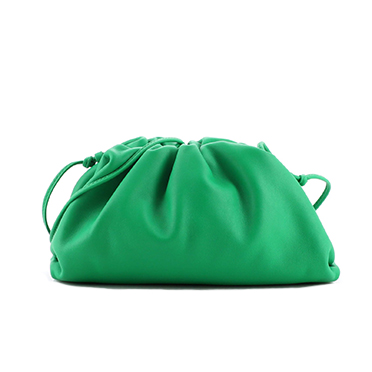 Bottega Veneta The Pouch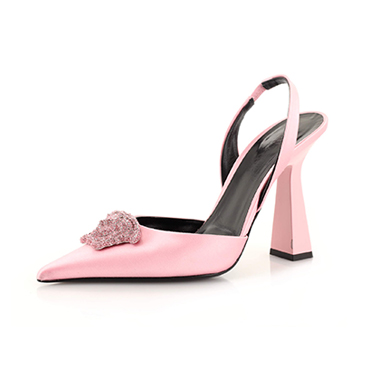 Versace Women's La Medusa Slingback Pumps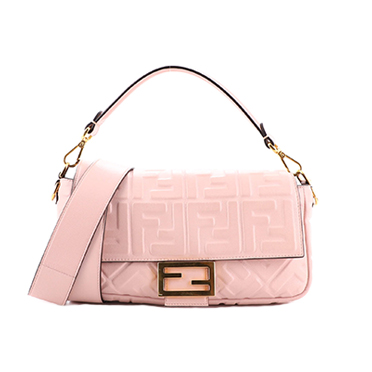 Fendi Baguette NM Bag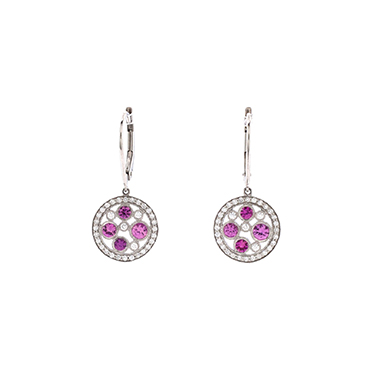 Tiffany & Co. Cobblestone Drop Earrings