SHOP
The Winter
Accessories Edit
By The Rebag Team, Nov. 15, 2021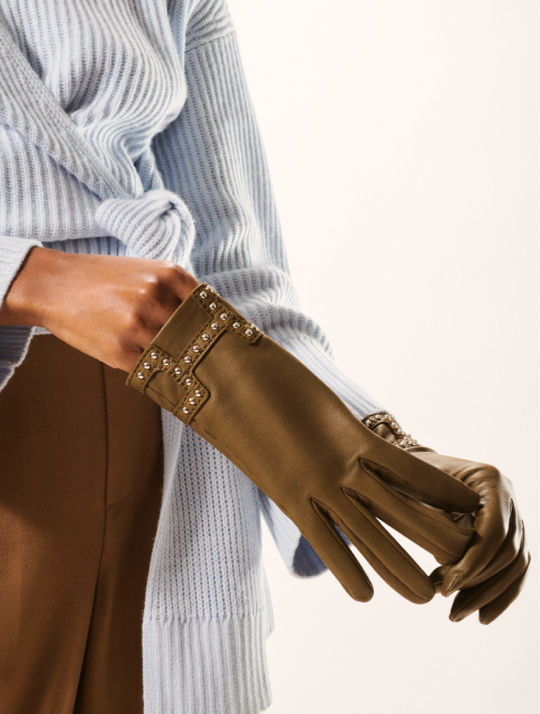 It's that time of the year when it gets cold outside.
Have you checked your winter accessories? If you're in need of items to keep you warm this winter, look no further, Rebag has you covered. From cozy Chanel arm warmers, to comfortable
Hermès
cashmere scarves and warm wool beanies by Gucci, Rebag will keep you warm with our selection of luxurious winter accessories.
Hats
Warm up this winter with a cozy beanie that will keep your head toasty. Whether you're going for a bright pop of color, logo prints, or timeless classics, there's a beanie for everyone. From ultra soft cashmere, to warming wool, this curation of beanies will keep you going all winter long.
Scarves
Oh, what a difference a scarf makes during the cold winter months. Layer one under your coat to keep your neck cozy, or wear a scarf as a shawl during more formal occasions. From wool and cashmere in bold stripes, classic plaid, and more, this selection of scarves will warm you up in style this winter.
Gloves and Arm Warmers
It doesn't matter what the situation is, freezing fingers are never a good thing. Wrap your hands and arms in luxury this winter with our selection of gloves and arm warmers. Add a little sparkle, a dose of edge, or a bit of cozy cold-weather comfort to your winter wardrobe this season with this selection of gloves and arm warmers.