Shop
Wedding Guest Accessories
for Every Type of Wedding
By The Rebag Team, June 13, 2022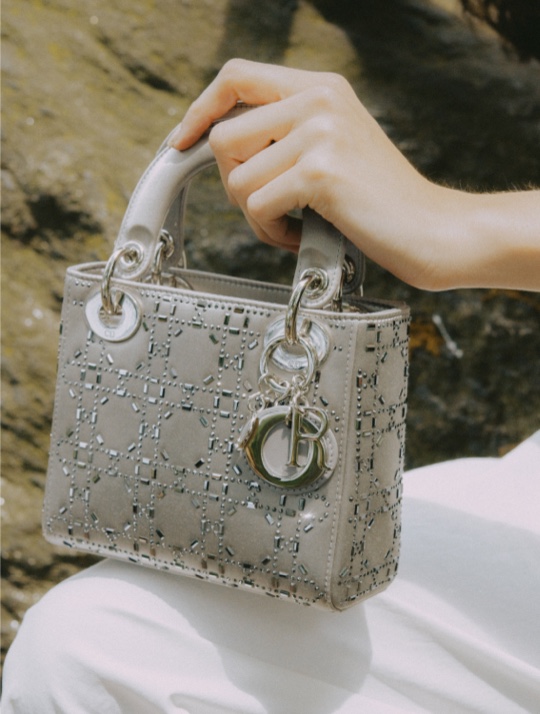 Are you attending
a wedding
this season?
With several pandemic-delayed weddings taking place over the next few months, wedding season is in full swing. Wondering what you should wear to make the perfect look? Don't worry, Rebag has you covered with a selection of accessories for every type of wedding. If you're still looking for something more, click on the button below to visit our Wedding Edit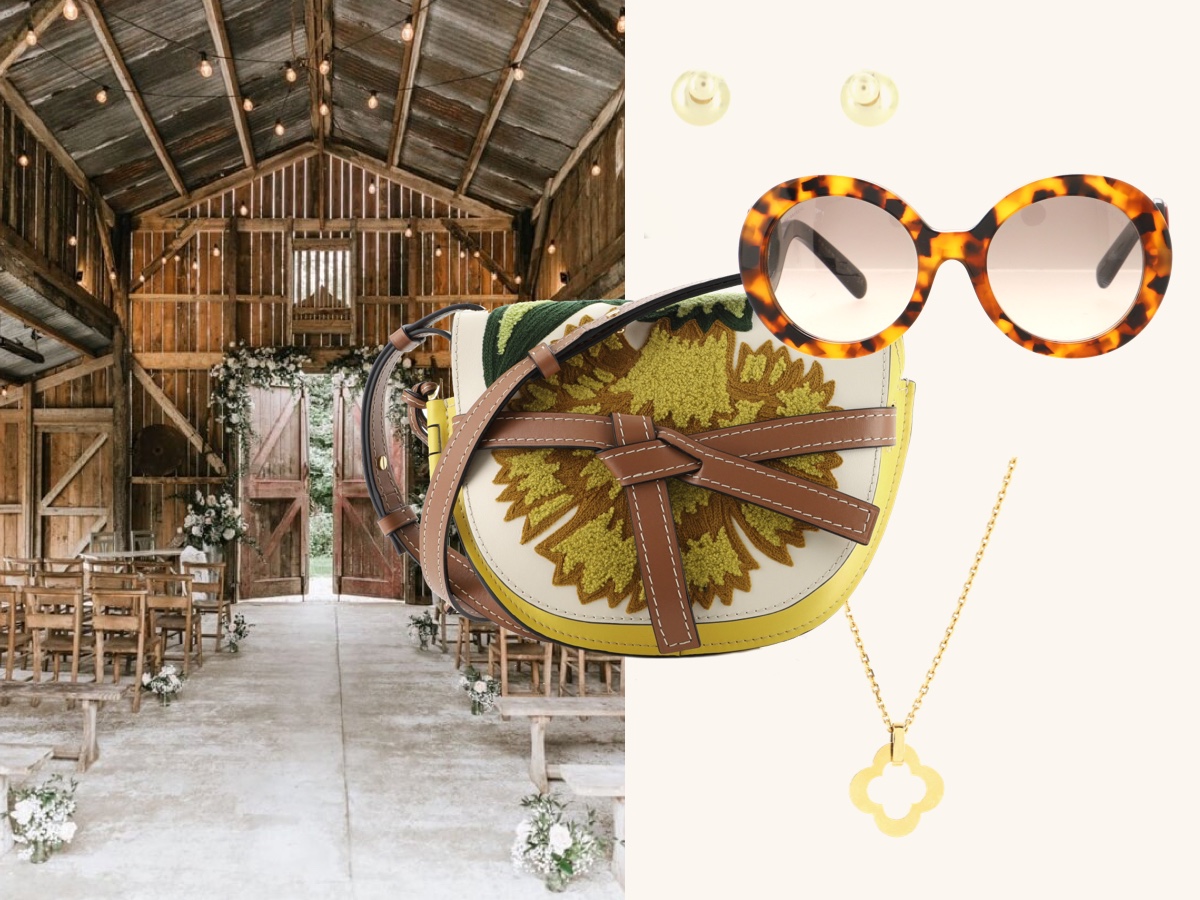 Country weddings always have a nice relaxed and rustic vibe. Complete your ensemble with a Loewe Gate shoulder bag with a floral appliqué, a Van Cleef & Arpels Byzantine Alhambra pendant necklace, Christian Dior Tribales stud earrings, and Prada Baroque round sunglasses.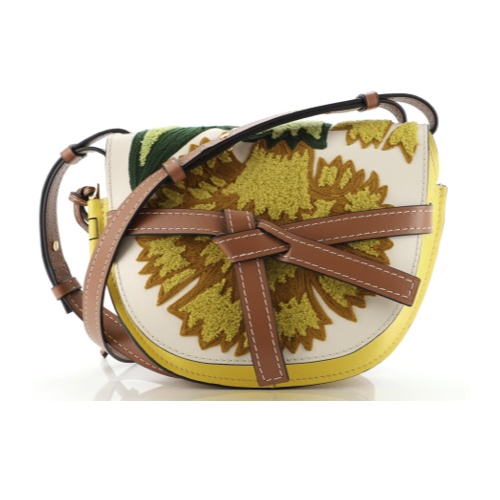 Loewe Gate Shoulder Bag Leather with Floral Applique Small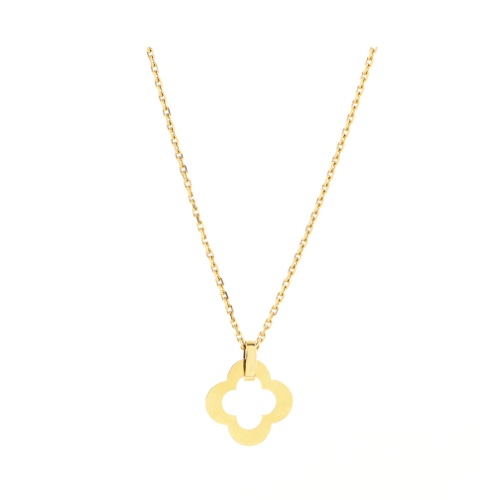 Van Cleef & Arpels Byzantine Alhambra Pendant Necklace 18K Yellow Gold
Christian Dior Tribales Stud Earrings Faux Pearls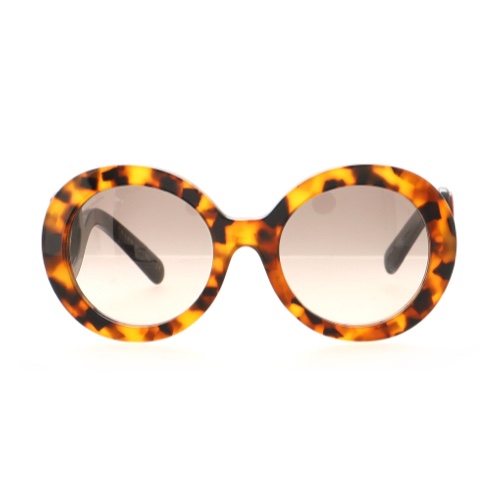 Prada Baroque Round Sunglasses Acetate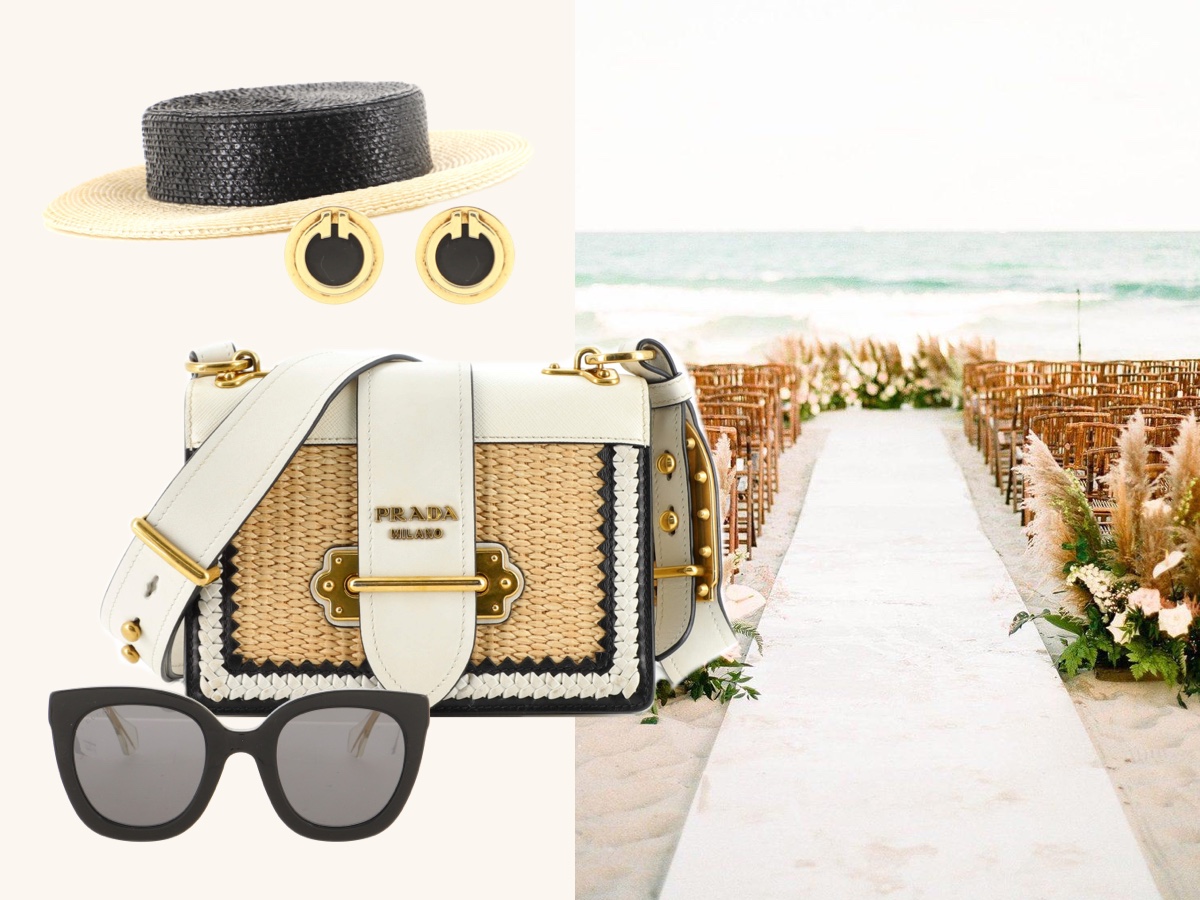 Beach weddings are always a romantic affair filled with sun, the waves crashing in the background, and the sun at your feet. Finish off your beach wedding look with a warm weather-appropriate straw Prada Cahier crossbody bag, and Tiffany & Co. T circle stud onyx and gold earrings. Keep the sun out of your face with a Saint Laurent wide brim straw hat, and oversized Gucci sunglasses.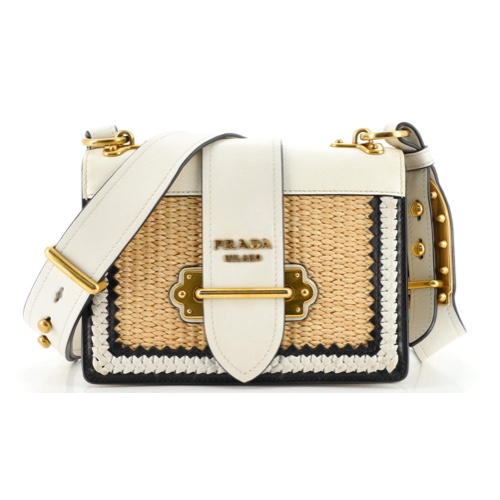 Prada Cahier Crossbody Bag Leather and Straw Small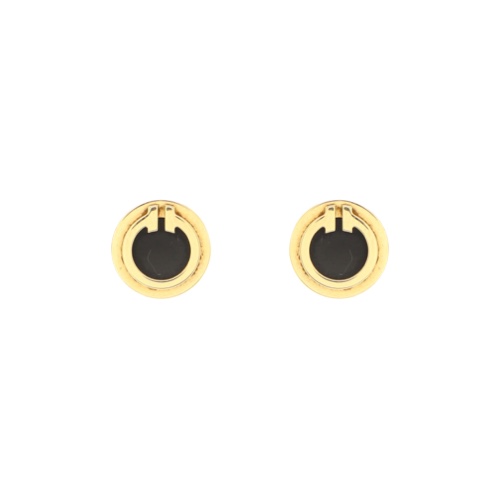 Tiffany & Co. T Circle Stud Earrings 18K Yellow Gold and Onyx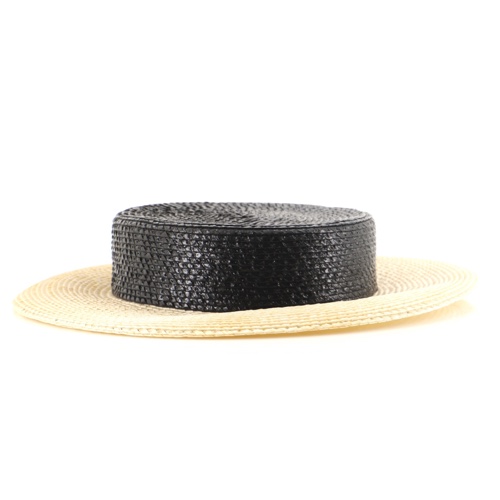 Saint Laurent Wide Brim Hat Straw XXL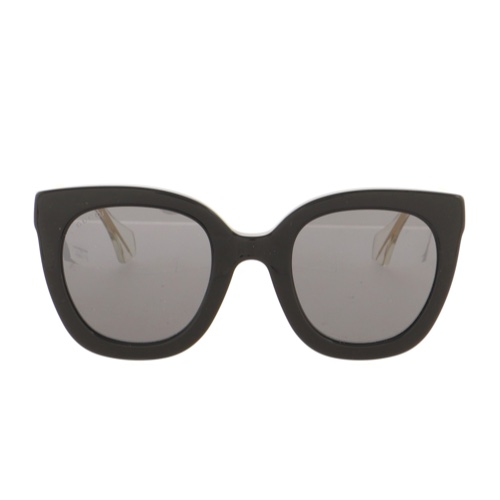 Gucci Oversized Cat Eye Sunglasses Acetate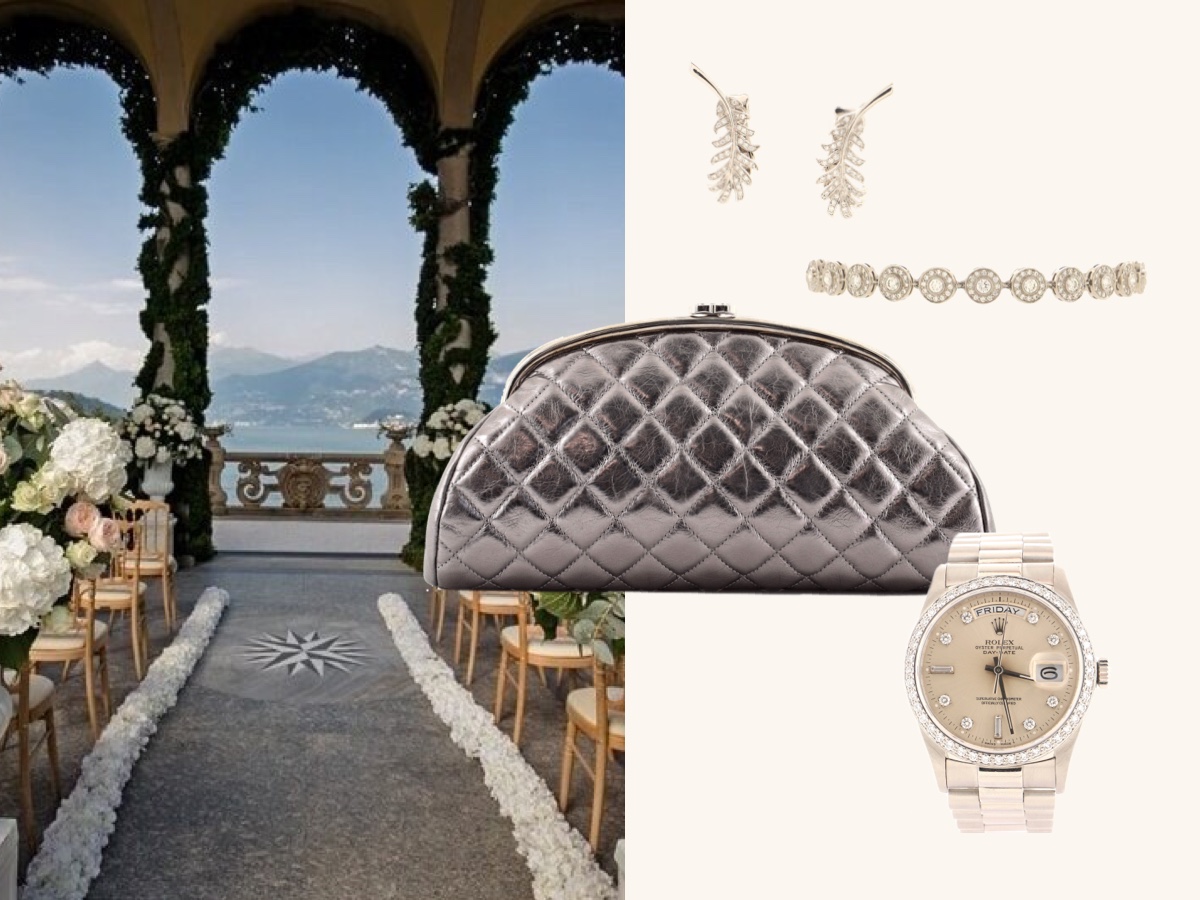 A black-tie wedding is always a fancy affair. Dress up in your finest and complete your look with a Chanel Timeless clutch, Chanel Plume de Chanel earrings in white gold with diamonds, a Rolex Oyster Perpetual President Day-Date automatic watch in platinum with diamonds, and a Tiffany & Co. Circlet tennis bracelet with platinum and diamonds.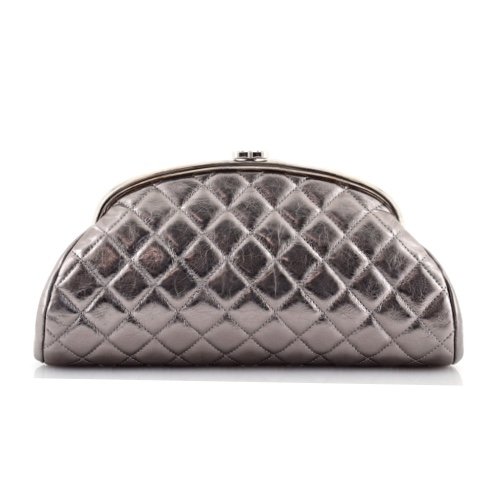 Chanel Timeless Clutch Quilted Aged Calfskin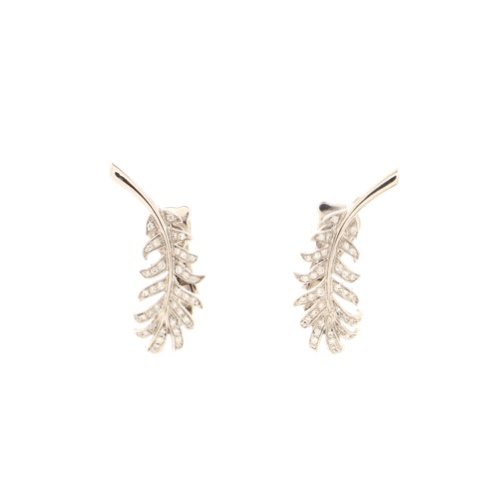 Chanel Plume De Chanel Earrings 18K White Gold with Diamonds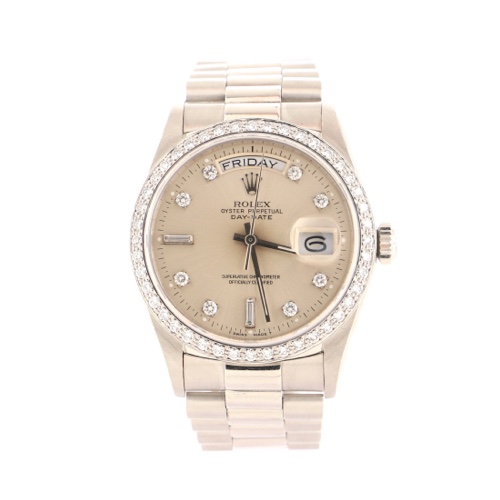 Rolex Oyster Perpetual President Day-Date Automatic Watch Platinum with Diamond Bezel and Round and Baguette Diamond Markers 36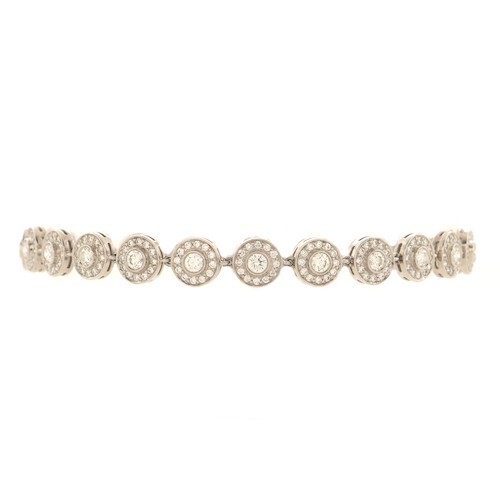 Tiffany & Co. Circlet Tennis Bracelet Platinum and Diamonds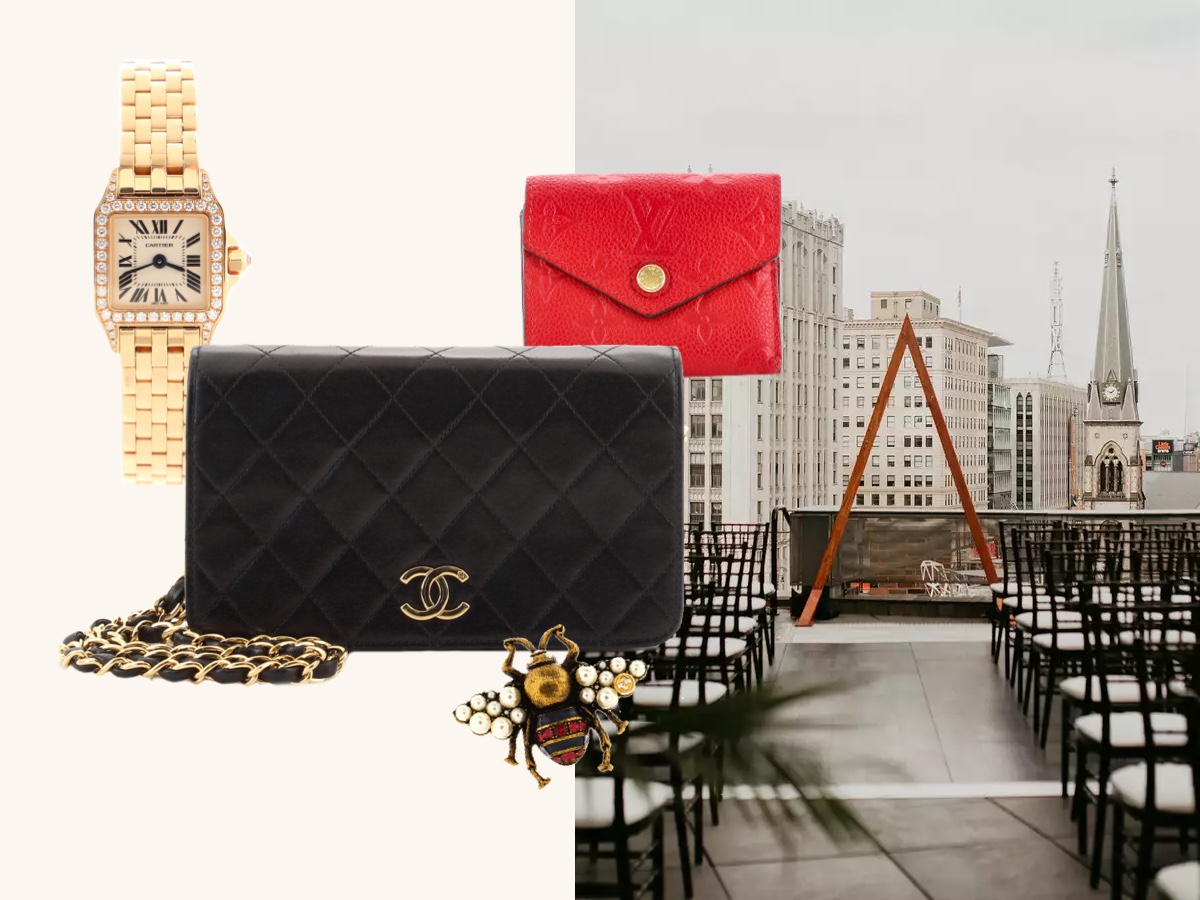 If you're invited to a city wedding, you're in for an exhilarating occasion surrounded by the hustle and bustle of the big city. Dress yourself in something cool yet classic, and complement your look with a vintage Chanel flap bag, Gucci Bee brooch, Cartier Santos Demoiselle watch in rose gold with diamonds, and a red Louis Vuitton Victorine wallet.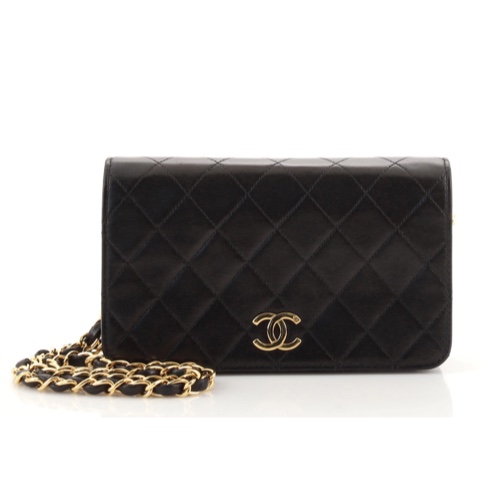 Chanel Vintage Full Flap Bag Quilted Lambskin Mini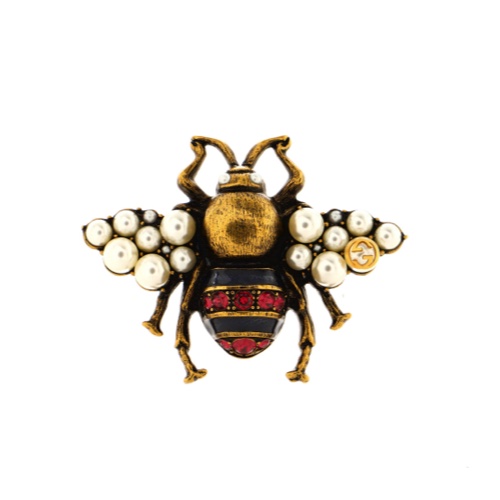 Gucci Bee Brooch Metal with Crystal and Faux Pearls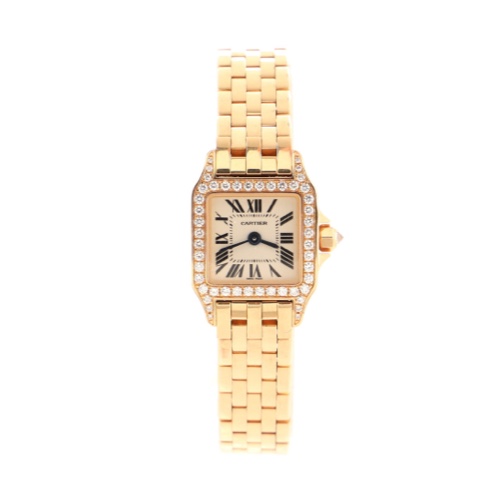 Cartier Santos Demoiselle Quartz Watch Rose Gold with Diamond Bezel 20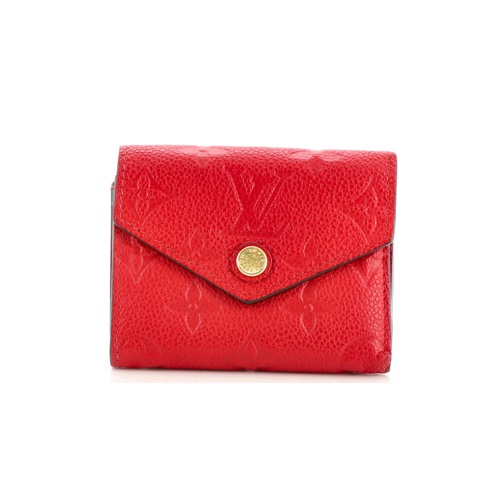 Louis Vuitton Victorine Wallet Monogram Empreinte Leather