Investment Insight
5 Bottega Veneta Bags
Worth the Investment
By The Rebag Team, Oct 14, 2021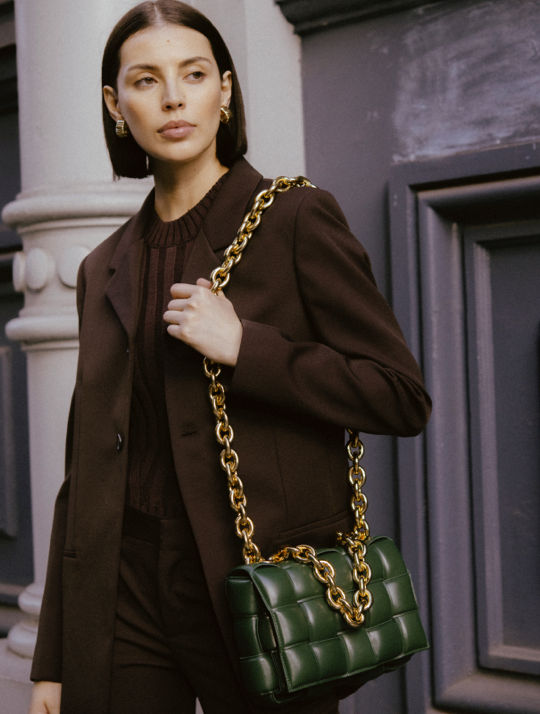 Daniel Lee has Bottega Veneta climbing the ranks.
According to Rebag's 2021 Clair Report, Bottega Veneta is on the rise. Since Daniel Lee's appointment to creative director in 2019, it went from the High Risk category in 2019 to Low Risk in 2021, with an average retention value of 50%. Rebag's experts looked at the company's data to choose the five Bottega Veneta handbags worth your your money. 
Consisting of two codes established during Daniel Lee's time at Bottega Veneta — the exaggerated intrecciato weave and rich leather hues — the Arco Tote carries everything you need. It also holds 109% of retail value at resale, making it a worthwhile investment.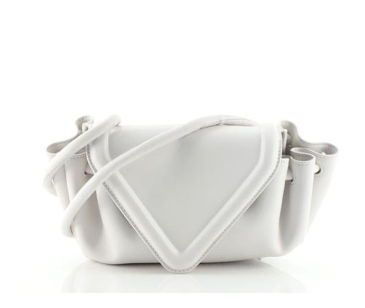 The Beak takes its name from its triangular flap that looks like a beak, but also can represent the V in Bottega Veneta. Rest assured that it's also a good investment, holding 100% of its value at resale.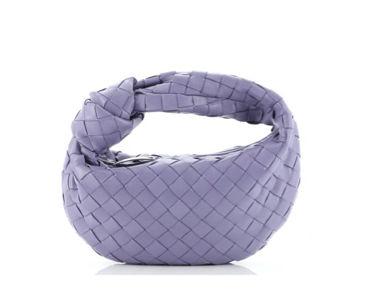 Rumor has it that Lee named the Bottega Veneta Jodie Hobo after Jodie Foster, who once used a Bottega Veneta bag to shield her face from the paparazzi. Its structured shape and intrecciate weave make it appealing to celebrities like Rosie Huntington-Whiteley, Hailey Bieber, and Kylie Jenner. It's also worth your money, carrying 90% of its retail value on the secondary market.