Investment Insight
5 Chanel Bags
Worth the Investment
By The Rebag Team, Oct 14, 2021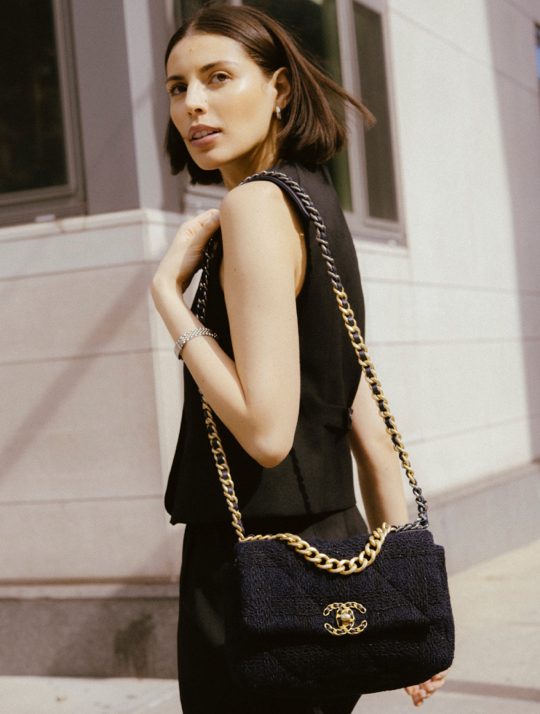 You can't
go wrong with a Chanel bag.
Chanel inched closer to Hermes this year. Rebag's 2021 Clair Report saw the French fashion house founded by Gabrielle "Coco" Chanel making gains on its index, thanks to increased demand, several price increases over the last two years, and tighter supply. Investing in Chanel is always a safe — and stylish — bet. Here are the five Chanel bags in which you should invest.
First unveiled for Chanel's Spring/Summer 2012 collection, the Deauville Tote pays homage to Gabrielle "Coco" Chanel's favorite seaside resort in Normandy. Big enough to carry all your beach essentials and more, the Deauville Tote also holds 95% of its retail value at resale.
2. 19 Flap Bag Quilted Lambskin Medium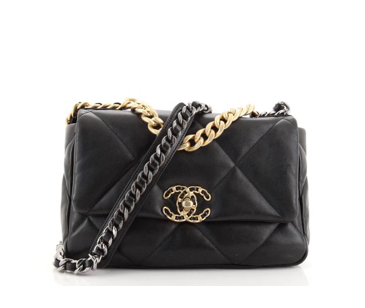 For something a little more contemporary, the Chanel 19 Flap Bag is an ideal choice, with exaggerated quilting, a leather-and-chain interlocking C turnlock, and a trio of chains for the strap and handle. It's also worth more than retail at resale, with an average 111% retention value. 
3. Classic Single Flap Bag Quilted Lambskin Mini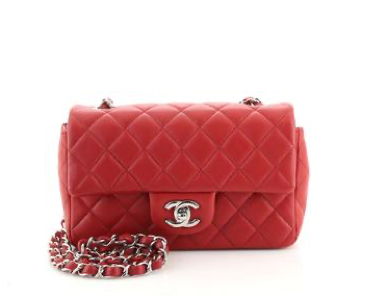 Embrace the micro bag trend! Mini bags tend to hold more of their retail value than their regular-sized counterparts because of their limited supply. Chanel's Classic Single Flap mini makes an excellent investment, carrying 99% of its retail value on the secondary market.
5. Classic Double Flap Bag Quilted Caviar Medium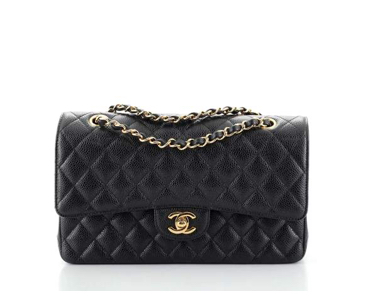 You can't go wrong with a medium Chanel Classic Double Flap Quilted bag. The classic, introduced by Karl Lagerfeld in 1983, which is also the year he started working at the French fashion house, retains an average of 95% of its retail value at resale.