Investment Insight
5 Hermès Bags
Worth the Investment
By The Rebag Team, Oct 8, 2021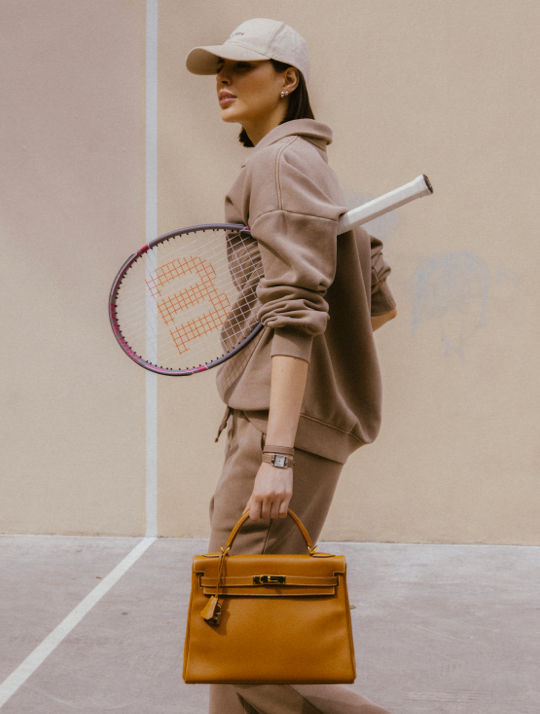 Hermès
is a sure
thing in luxury investment.
According to Rebag's
2020 Clair Report
,
Hermès is a unicorn, meaning it's
the
top luxury label worth its money in terms of investment value. Rebag's experts looked deep into our propriety data from
Clair
to select the five
Hermès
handbags that will lead to a sure return on investment in the resale market.
1. Constance To Go Wallet
Hermès released its version of a wallet on a chain in 2020 with smaller versions of the Constance and Kelly handbags. You can't go wrong with a Constance To Go with its H logo hardware. On top of that, it holds 161% of its retail value in the resale market.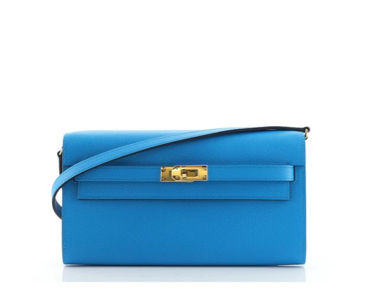 If you're more into accessories associated with royalty, the Kelly To Go, which takes after Princess Grace of Monaco's beloved Hermes bag with its Kelly clasp. Its average value retention is 158%, meaning you'd get more than your money's worth if you decide to sell.
3. Shadow Birkin Handbag Black Swift 35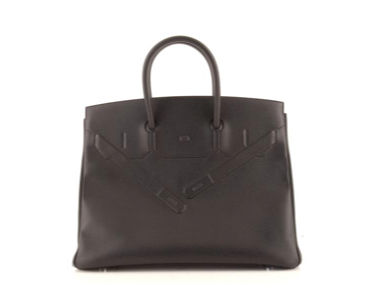 In 2009, French designer Jean Paul Gaultier, Hermès artistic director from 2003 to 2010, released his Birkin bag version of a  trompe-l'œil featuring the illusion of an actual turnlock. Over a decade later and a 2020 limited edition, it remains one of the most coveted Birkin bags with a 158% return on investment on the secondary market.
4. Kelly Mini II Handbag Black Epsom with Gold Hardware 20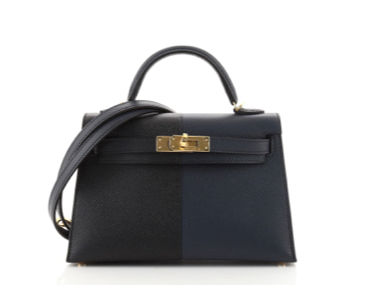 Don't be fooled by the Kelly Mini II's tiny size; micro bags can be worth more than their bigger counterparts due to their limited supply. The dainty Kelly Mini II may be small, but its average retention value certainly packs a punch at 154% of its retail value.
5. Lindy Bag Clemence Mini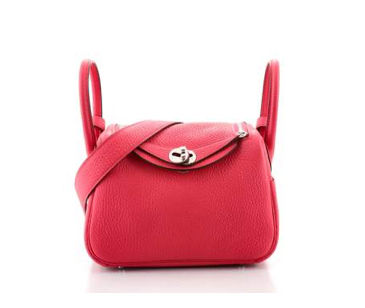 Named after the "Lindy Hop," a dance move born in Harlem's Black community in the 1920s, the Lindy celebrates the idea of movement with its strategic side handles. The mini version in Clemence leather is one to have your eye on in terms of investment; its average retention value is 152%.