Posts by: Delaney D.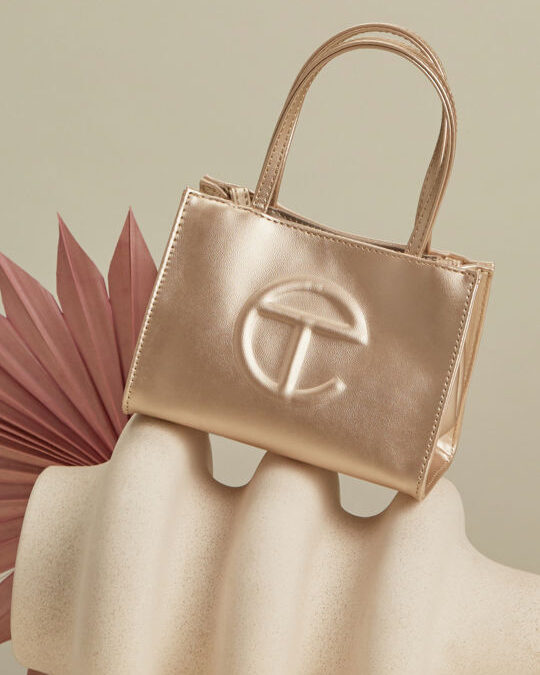 Telfar defined itself as the brand of Gen Z with its unisex silhouettes and sought-after Shopping Bag.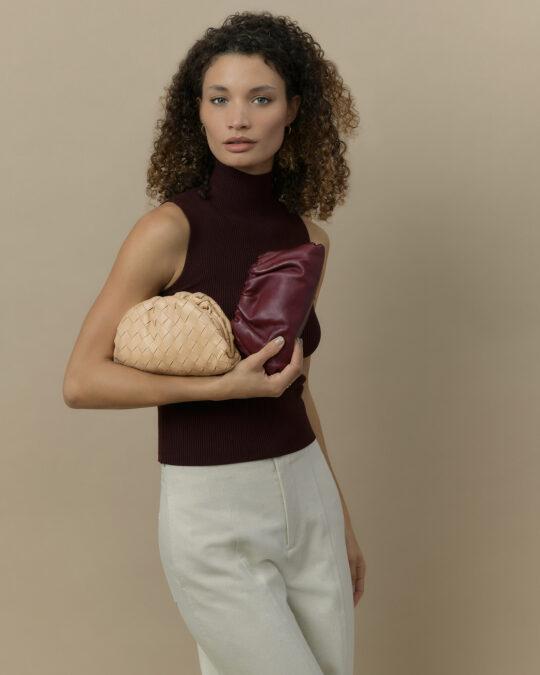 When it debuted in 2018, nobody could have predicted that the Daniel Lee-designed Bottega Veneta Pouch would bring back the It bag. The Pouch did just that and more, topping Lyst's World's Most-Wanted list in 2019.