KNOWLEDGE
Handbag 101:
Caring for shearling
By Koyaana R. Nov. 2, 2019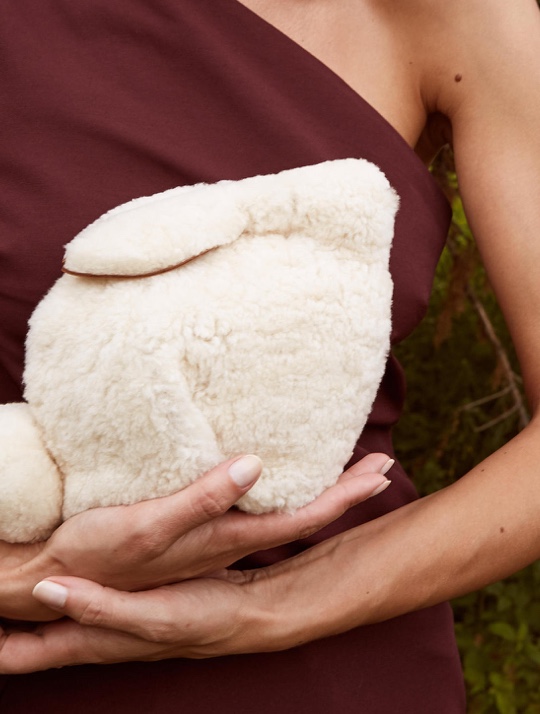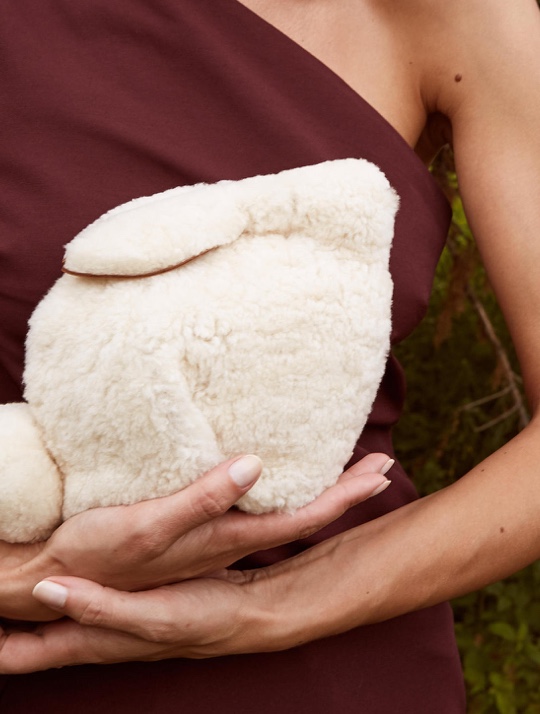 This season, shearling has made an unquestionable
comeback as the "it" cold-weather staple. With brands such as Chanel, Fendi, and Balenciaga putting it at the forefront of their Fall/Winter collections, shearling and similarly cozy materials are all the rage.
As with fur, shearling has been an option for various warm weather clothing, accessories, and home items for centuries. Shearling is a double-sided material that does not require a lining and is reversible so items can be produced with either side facing outward. However, a common misconception is that shearling is wool, when in fact it is sheepskin. It is important to note that yes, one side has the wool of a freshly shorn sheep, but the opposite side has been tanned and dressed to produce suede. In layman's terms, shearling is sheepskin with the wool still on it. In recent years, synthetic shearling has become an alternative option due to the growing importance of animal rights and ethical production; this material is called sherpa, and will not be discussed in this article.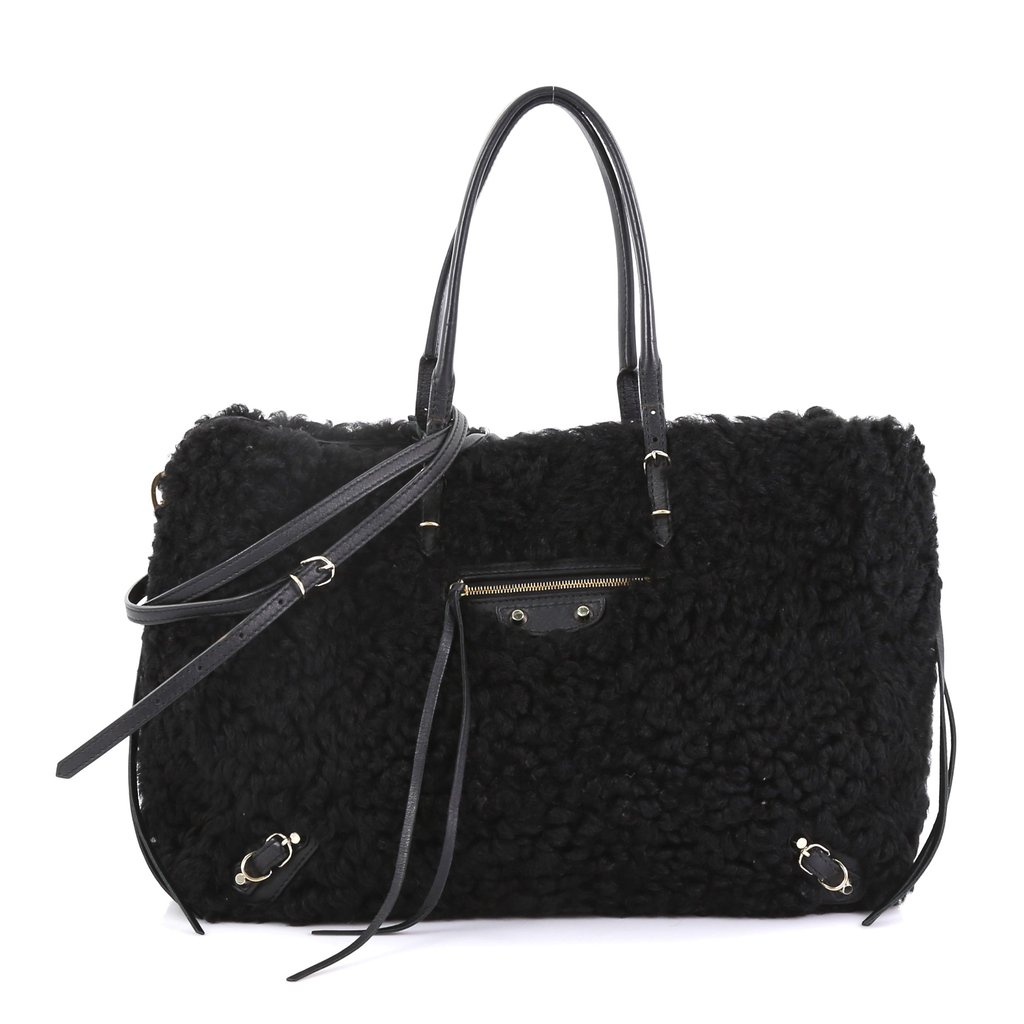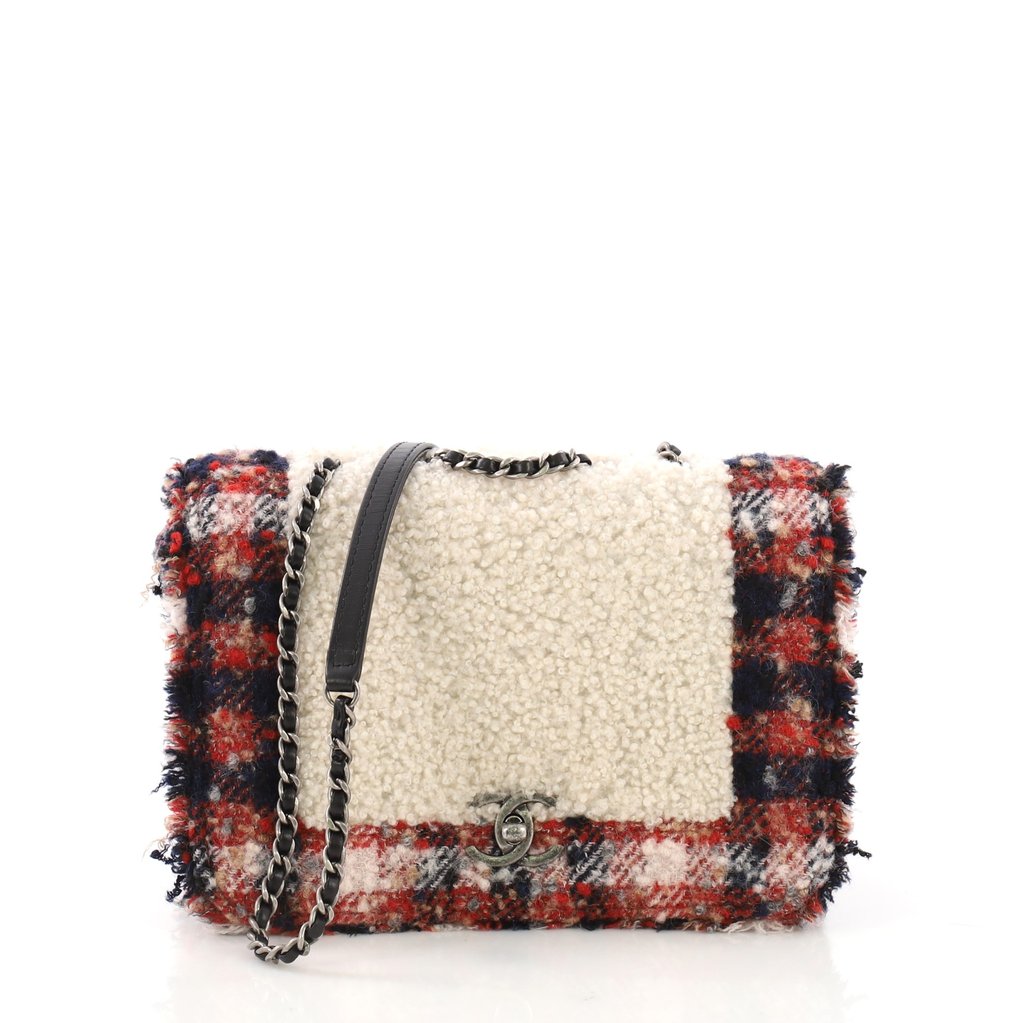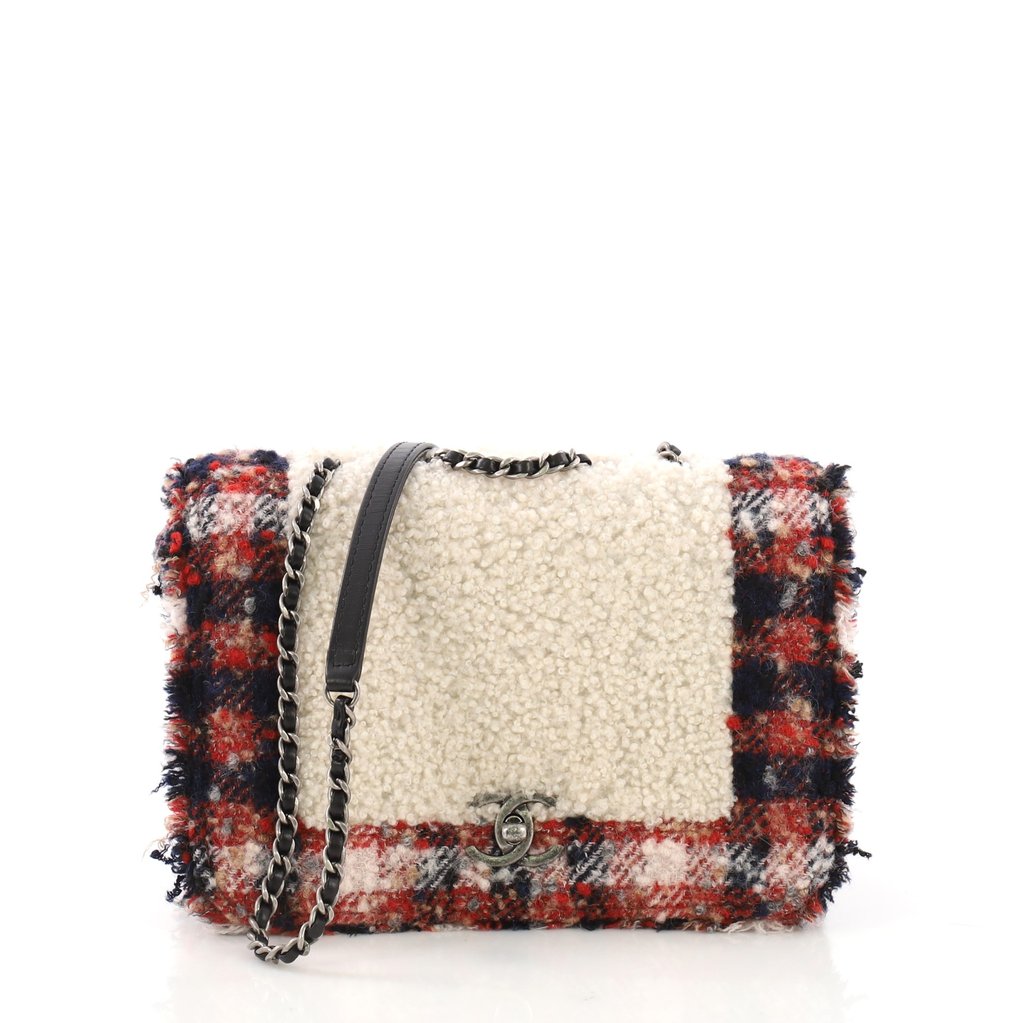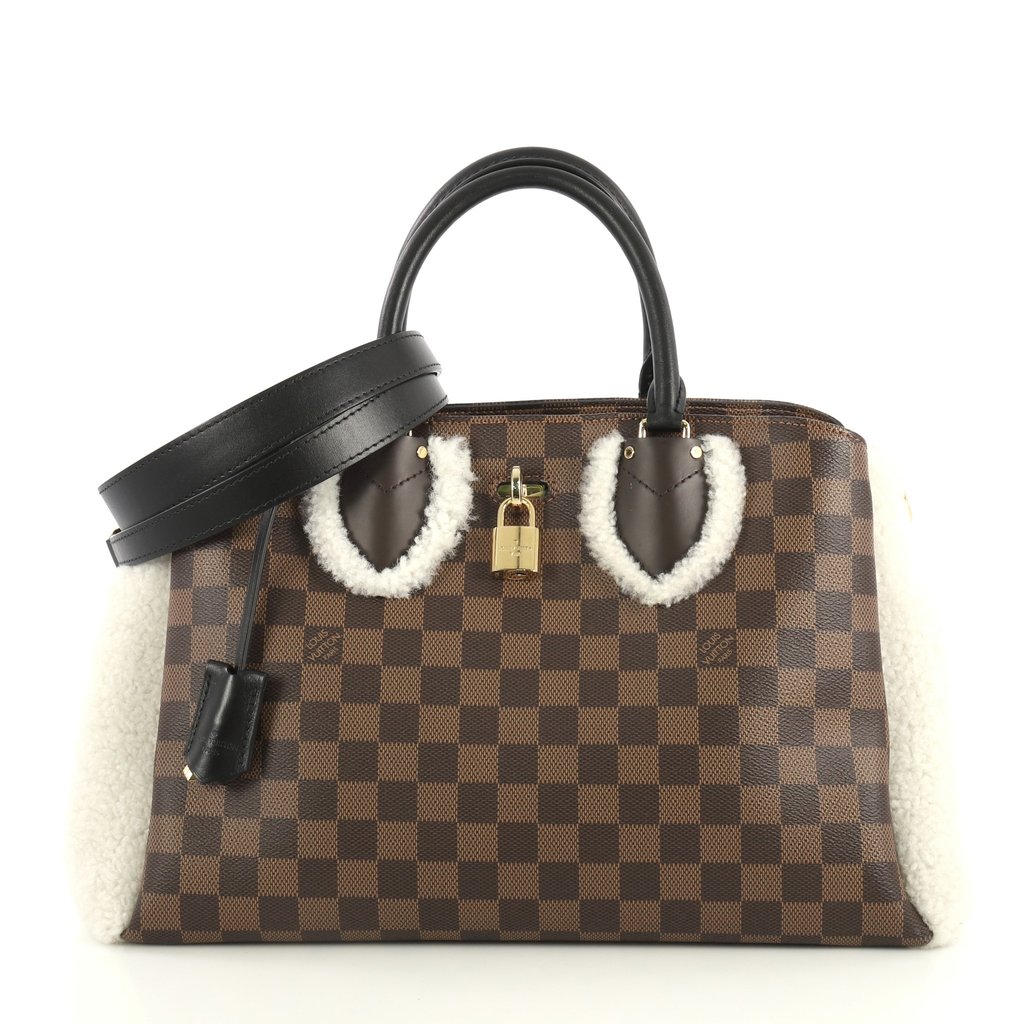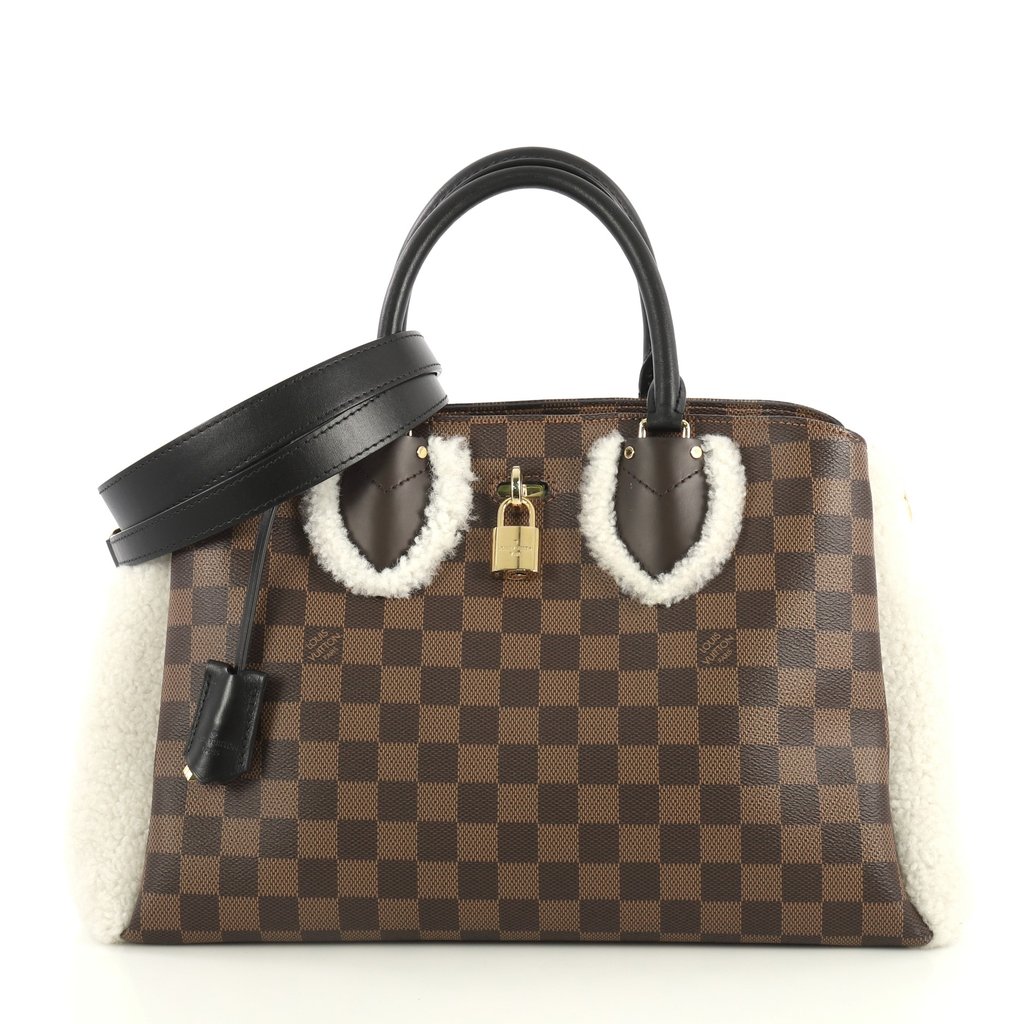 | | |
| --- | --- |
| PROS | CONS |
| On-trend for Fall/Winter 19/20 | |
| Adds depth and texture to outfits during colder months | |
| | |
| | |
| Breathable and lightweight | |
While resilient, it is important to remember that shearling is ultimately sheepskin which is a delicate material. With proper care, however, shearling can last a lifetime.
With shearling, the wool side of the material can often pick up debris and dirt. Remove smaller to larger pieces with a pair of tweezers to avoid tangling the wool. It is okay to use a naturally-derived mild shampoo, free of dyes, phthalates, sulfates, and parabens, to lightly wash shearling. Do not allow the moisture to soak through the suede side of the material. Too much moisture can cause mildew and bacteria to grow. If this should happen, shearling can be steam cleaned to remove any resulting odors and can give the material a nice clean finish.
Since shearling is a natural material, it's necessary to make sure you store your shearling items in something that allows them to breathe. Never store in plastic containers or bags, as this can trap moisture within the material. Do not store in direct lighting or in high temperatures, as this will cause the shearling the fade and dry out which can potentially lead to cracking.
One of the advantages of shearling is its ease of wear. One of the only factors that are necessary to keep in mind is that it is an elastic material and will stretch over time. Handbags should not be overstuffed or laden with heavy items to avoid stretching and potential tearing.