2022 CLAIR REPORT
Clair Picks
By The Rebag Team, Oct. 25, 2022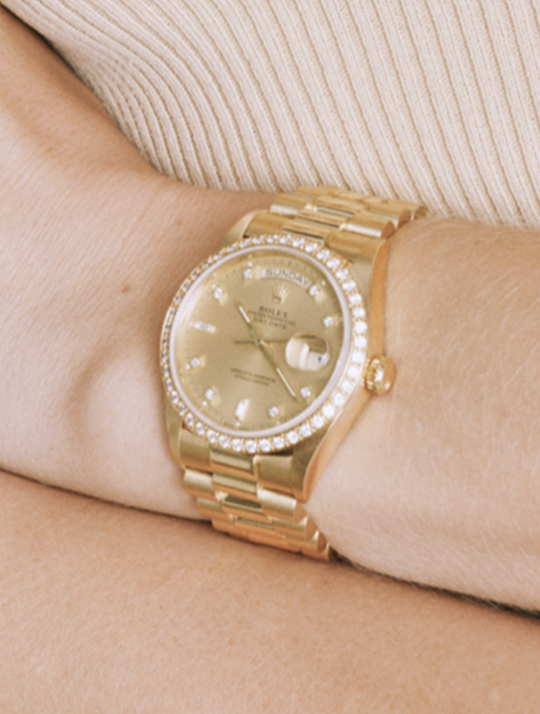 Rebag picked the items in which to invest.
Are you interested in purchasing luxury for an investment, but not sure what to get? Don't worry, Rebag's team of experts assembled Clair Picks, our special curation of luxury items that climbed in investment value over the last year.
Clair Picks
Unsure about which luxury styles to invest in? We eliminated the guesswork with Clair Picks, the blue-chip items that our data reveals are the most worthy investments.