2022 CLAIR REPORT
The Top Entry-Level
Bags for Investment
By The Rebag Team, Oct. 25, 2022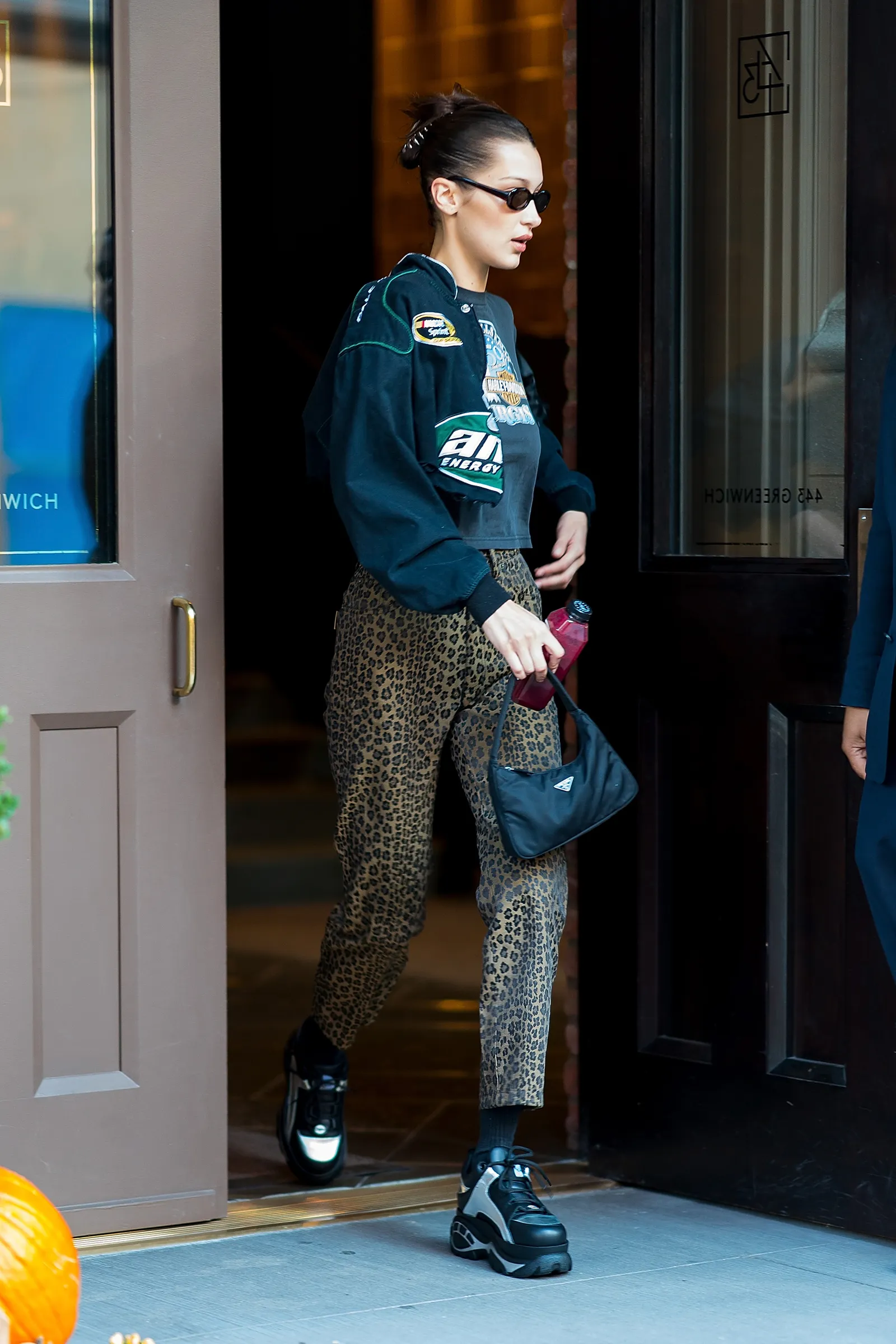 Are you a first-time luxury buyer?
If you want the best luxury handbag worth your money and investment, Rebag selected our top picks that won't break the bank and could increase in value over time.
Everyone needs a little bit of luxury. Want to purchase a luxury handbag without busting your budget? Rebag's experts culled a list of the top designer bags that are more cash-conscious than their pricier counterparts. With global economic uncertainty, rising inflation, and ballooning real estate prices, mindful consumers are looking for not just value but also an investment. Gucci, Prada, and Fendi are among the labels with the most popular affordably priced options.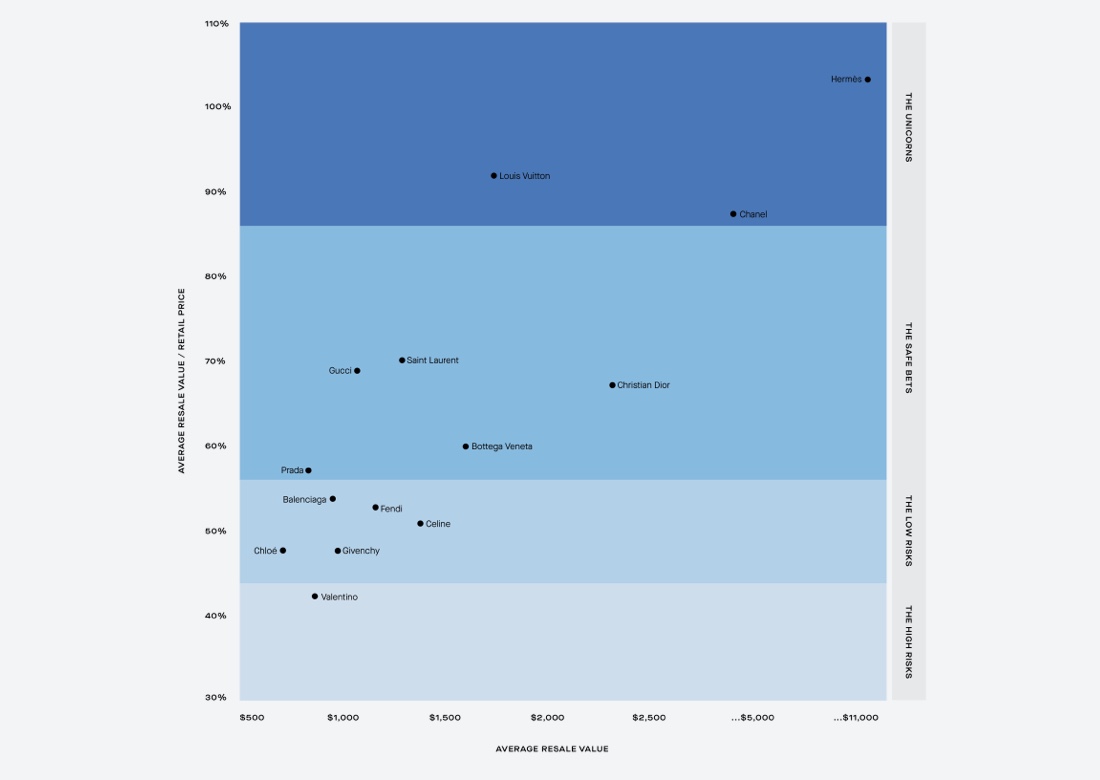 The Top Entry-Level Investment Bags
The curated selection of handbags below are both investment-worthy with high average value retentions at resale (listed in the percentages above each item), as well as more affordable than their pricier counterparts.