Jewelry 101: How to Clean
Costume Jewelry
Costume jewelry, also known as fashion jewelry, is a great way to spice up or dress up any outfit, but it can be difficult to clean. Read on for Rebag's expert advice on how to maintain and clean your costume jewelry.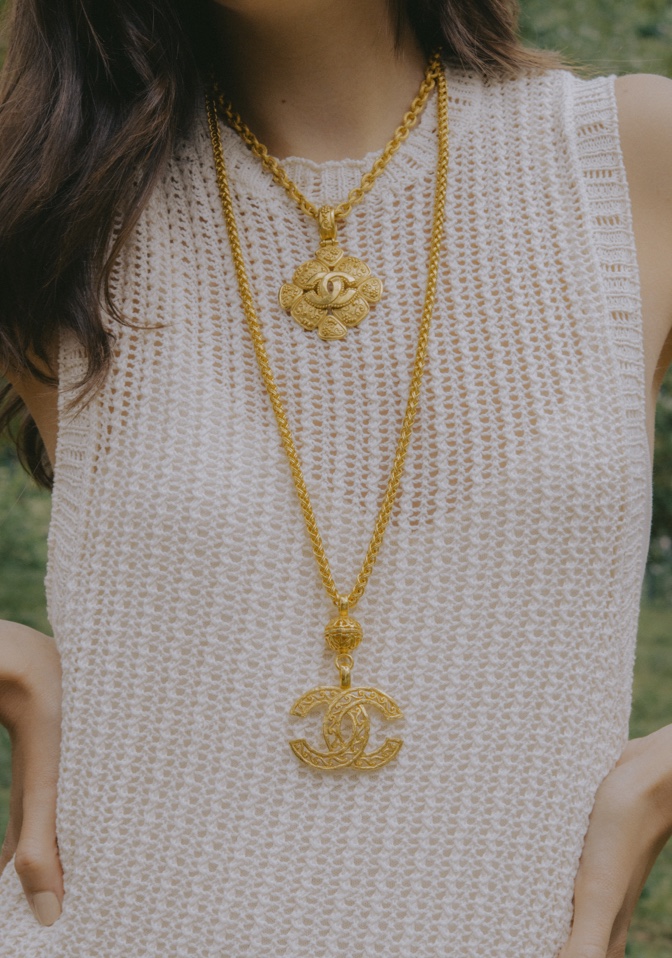 How to Maintain Costume Jewelry
Store jewelry properly in a jewelry box or anti-tarnish bags. 

Avoid putting your jewelry with skin that's been in contact with lotion or sunscreens.

Take off jewelry before workouts as sweat can tarnish it. 
Examine the pieces that need to be cleaned.

Check for gemstones that are glued.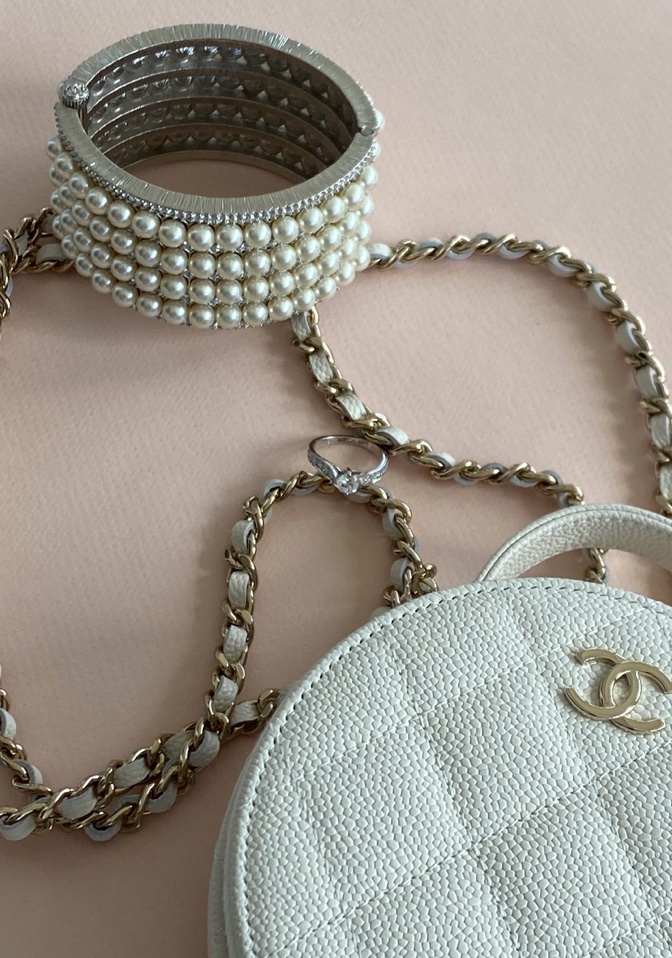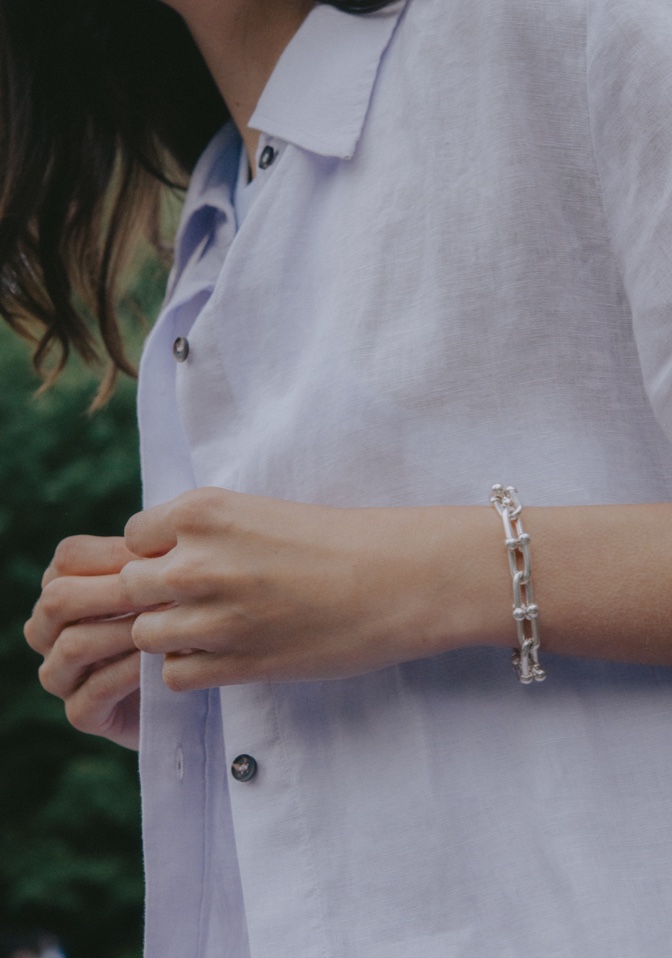 How to Clean Costume Jewelry
Mix a solution of warm water with a few drops of gentle soap. Use a cotton swab or soft toothbrush to gently remove dirt, debris, and verdigris — the green gunk that appears on costume jewelry.

Rinse thoroughly with water.

Wipe dry and buff with a dry, lint-free cloth.
How to Clean Gold-Plated Jewelry
After each use, wipe down jewelry with a microfiber cloth or jewelry cloth. 

To clean, combine warm water with a few drops of mild soap. Give it a good stir to create bubbles. Soak one piece of jewelry for five to 10 minutes.

To remove dirt, use a cotton swab or soft toothbrush to gently dislodge it. After, rinse the piece of jewelry.
Using a lint-free cloth, dry the jewelry thoroughly and buff the surface so that it shines.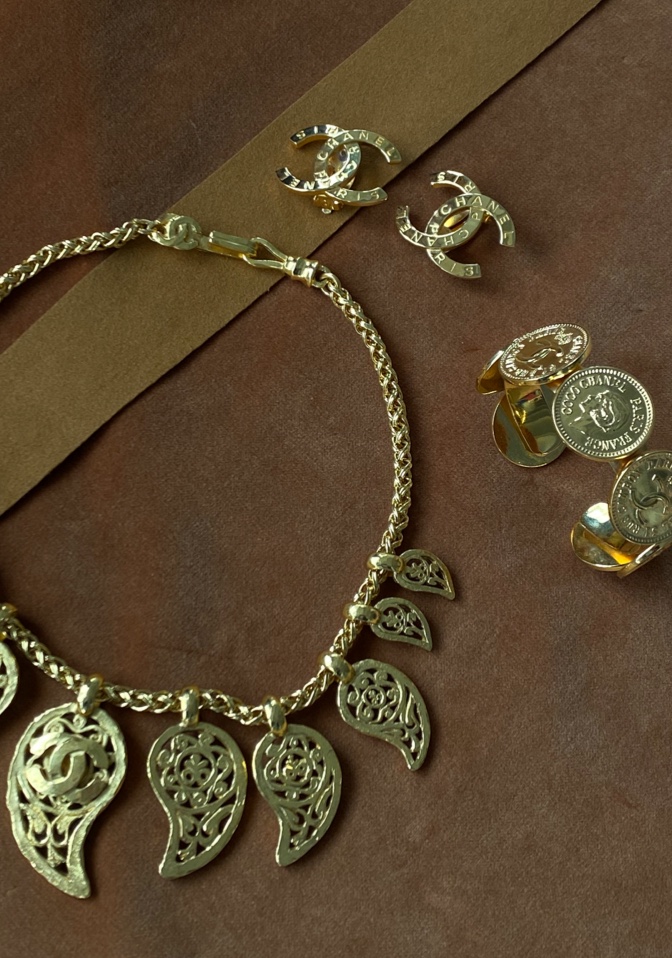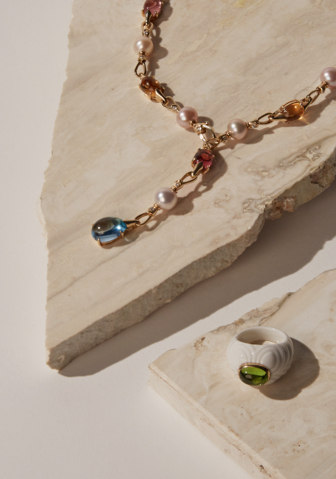 How to Clean Costume Jewelry With Gemstones
Costume jewelry with gemstones is a bit more fragile. Avoid soaking. For a deep clean, use a cotton swab that's been dipped in a solution of water and mild soap. Rinse and dry.
For Discolored Costume Jewelry
Use lemon juice because it has an acid that clears discoloration without ruining the finish. Mix a cup of water with a few tablespoons of lemon juice. Soak the piece for 10 minutes. Remove the piece and rinse with clean water. 

Baking soda, foil and salt also work to clean tarnished jewelry. Line a bowl with a sheet of aluminum foil with the shiny side up. Add the tarnished jewelry, as well as one cup of warm water, one tablespoon of salt, and one tablespoon of baking soda. Once the jewelry is clean, rinse and buff with a dry cloth.

White vinegar and water is another option. Mix equal parts of vinegar and water in a bowl, soak a soft toothbrush with the mixture and gently brush off the tarnish.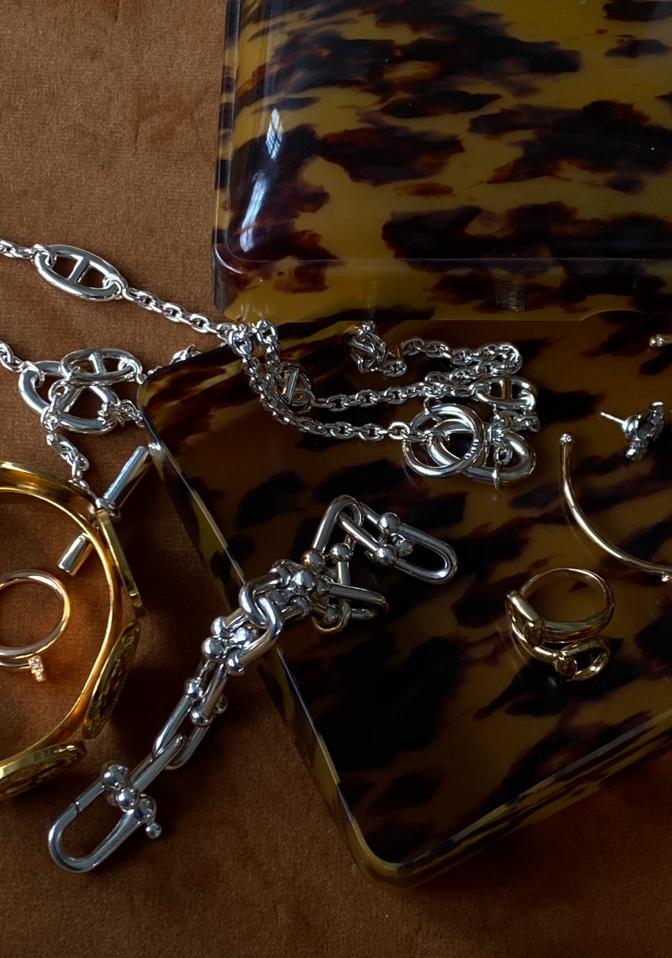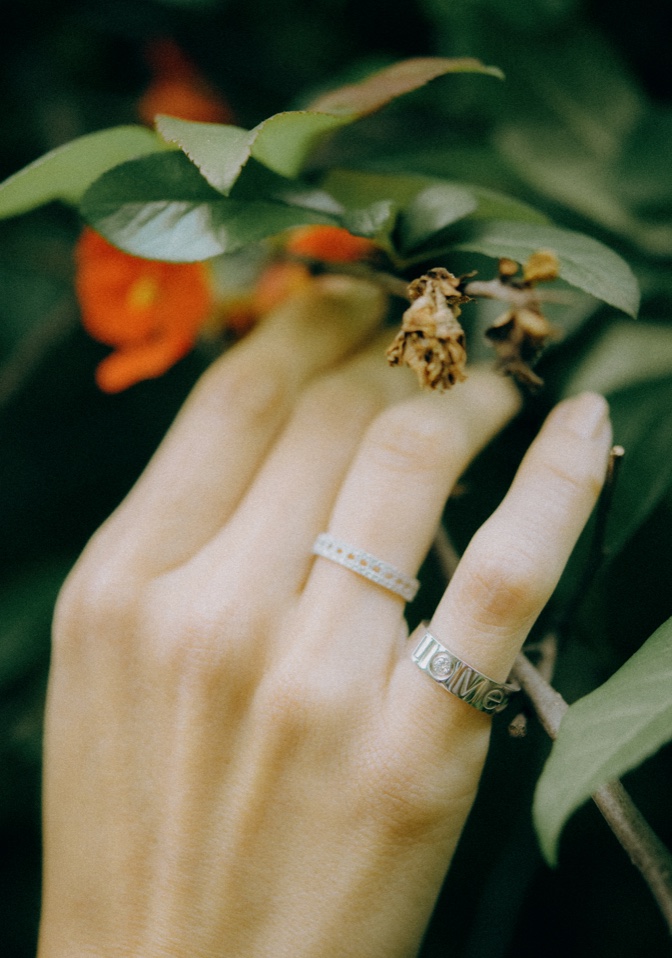 For a Deep Clean or Valuable Costume Jewelry
If the piece is valuable or needs heavy cleaning, consider taking it to a jeweler to have the piece cleaned professionally.