Jewelry 101: How to Store
Jewelry for Travel
Are you traveling with jewelry?
With vacation season busier than ever, you're likely heading to an airport or hitting the road soon. Chances are that you'll be bringing some jewelry. Rebag's experts tell you how to store your jewelry when traveling to protect your precious pieces from dirt, damage, and theft. 
by The Rebag Team, July 11, 2022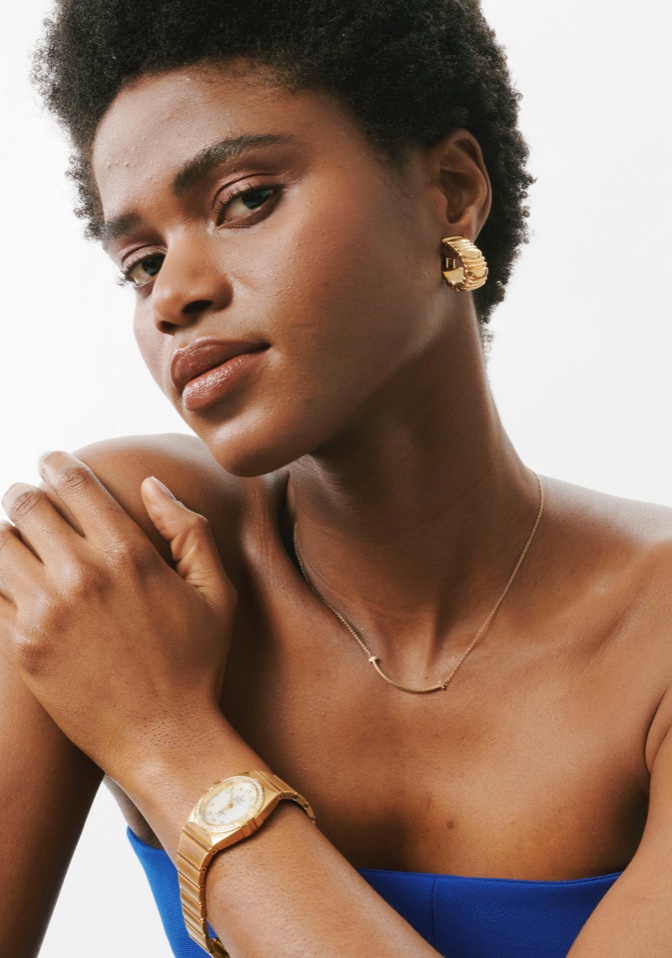 Choose your outfits for the trip and base your jewelry selection on pieces that will complement the looks. 

 

Carefully curate your jewelry. Avoid packing too much jewelry because that increases the chances of lost, stolen, or damaged items.

Try not to bring valuable or sentimental pieces of jewelry like family heirlooms so they won't get lost, stolen, or damaged.

Keep an inventory. Take photos of the jewelry you pack.

Buy a

jewelry case

or

roll

to store your jewelry.

Get insurance if you're bringing expensive jewelry.

If you bring fine jewelry, keep a few things in mind: notify your insurance company of travel if it requires you to do so, if the value of your jewelry is over $10,000, you must report it to customs.
How to Store Jewelry When Packing
Roll necklaces in a microfiber cloth. Lay the cloth flat, and set the necklaces on top of it, spaced two to three inches apart. Roll it up, and make sure that the necklaces don't touch each other to avoid tangling. Fold the ends, and put it in your bag or luggage.

If you have thin necklaces, thread them through a straw. You can adjust the straw for length by cutting it. Close the clasp, and roll in a microfiber cloth.

If you don't have a jewelry case or roll, and have small items like rings or earrings, use a pill organizer to store them.

Jewelry pouches or small plastic bags are also good for storing jewelry separately while traveling.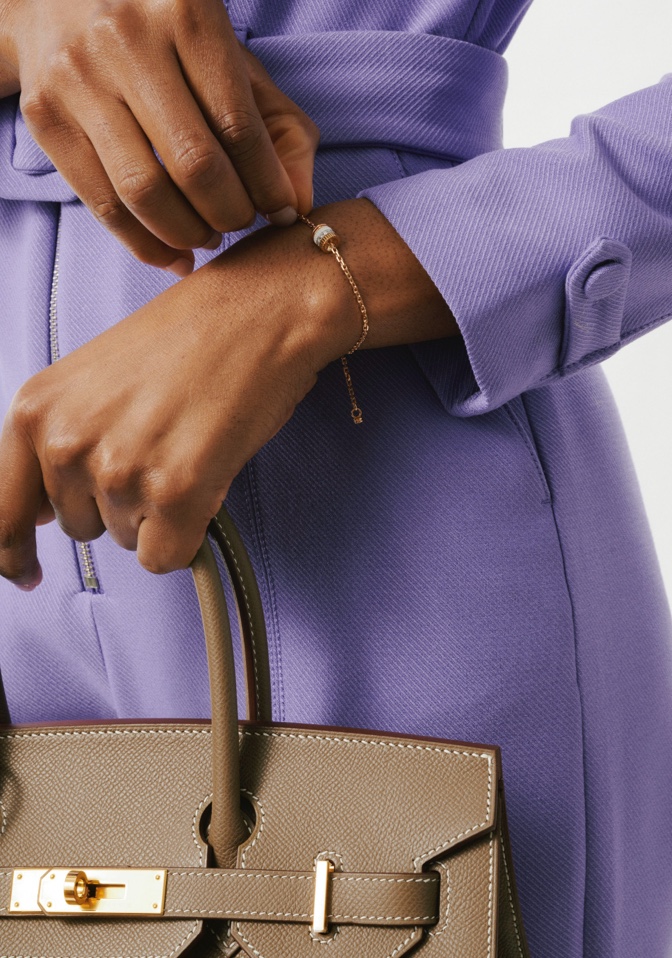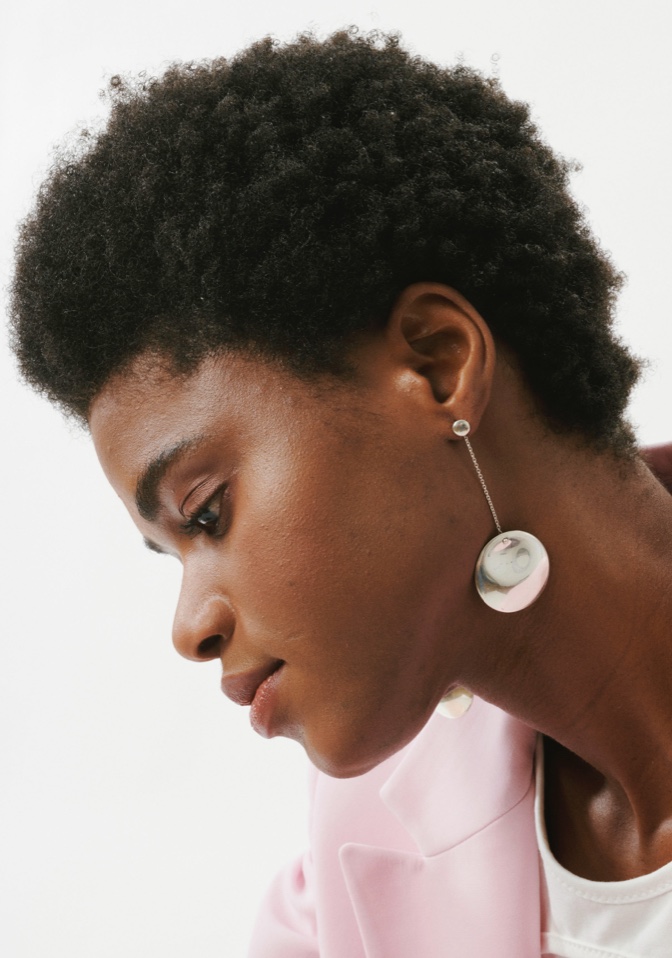 How to Transport Your Jewelry While Traveling
Leave your jewelry on when going through airport security. Jewelry seldom triggers alarms.

Keep important pieces of jewelry with you in your carry-on baggage.

Don't put jewelry in outer pockets or compartments because that increases the risk of dents, knicks, and theft.

The best place to store jewelry is in a box cushioned between clothes or other soft items for padding.

Never pack fine jewelry into your checked luggage. Always keep it with you in your carry-on.
Once You've Reached Your Destination
Don't leave the jewelry out in your hotel room. For valuable jewelry, keep it in your room's safe, or ask the hotel if they have a safe for guests' valuables. 

When traveling with expensive jewelry, be aware of your surroundings. Conceal your jewelry if it's valuable and you're in a questionable area.