FASHION WEEK
Paris Fashion Week: Bag Spy
By The Rebag Team, March. 13, 2023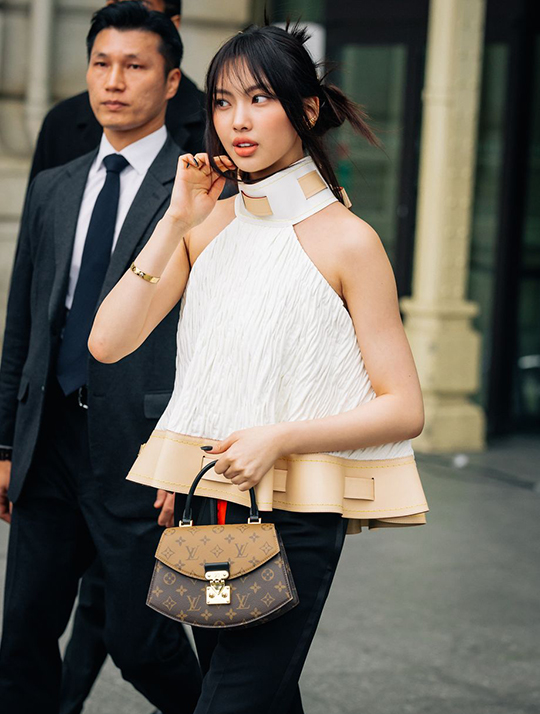 Bag Spy: The Paris Fall/Winter Fashion Week Street-Style Looks We Loved
Paris Fashion Week sets the stage for the latest luxury fashion novelties. This time around, we're taking a close look at some of the coolest street-style looks worn by celebrities and guests at this season's shows, especially those that included our favorite handbags, both classic and new, from Chanel, Hermès, Loewe, and more.
Our Favorite Bags and Street-Style Looks From Paris Fashion Week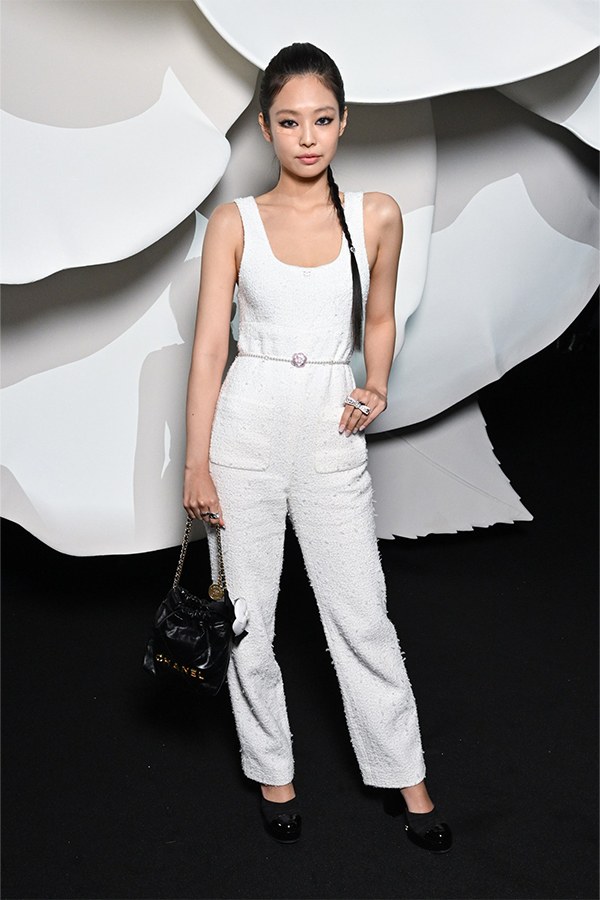 K-Pop icon and Chanel darling Jennie Kim attends the Chanel Fall/Winter show with a mini Chanel 22 in hand.
(Credit: Getty)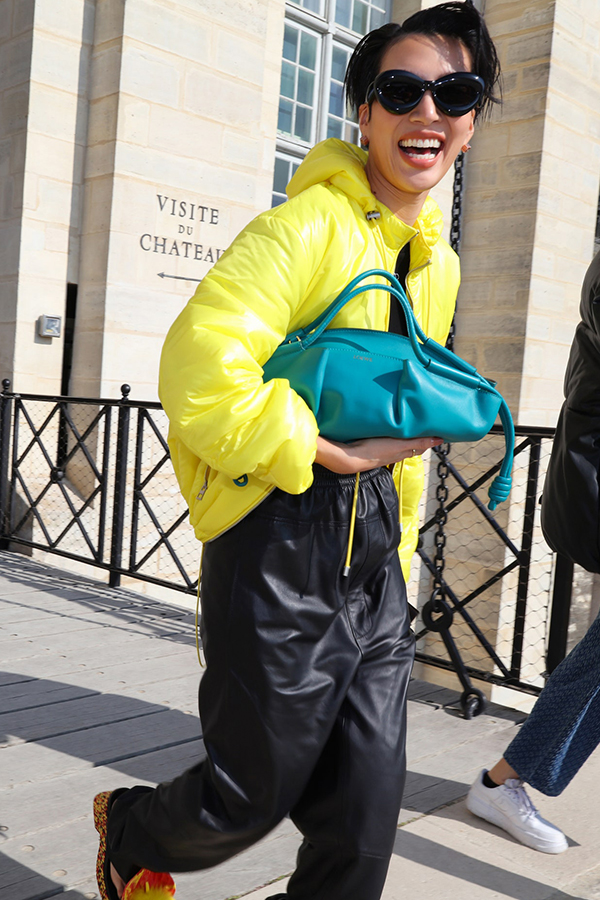 This smiling showgoer holds a blue Loewe Paseo bag as they exit the brand's show.
(Credit: Phil Oh/Vogue)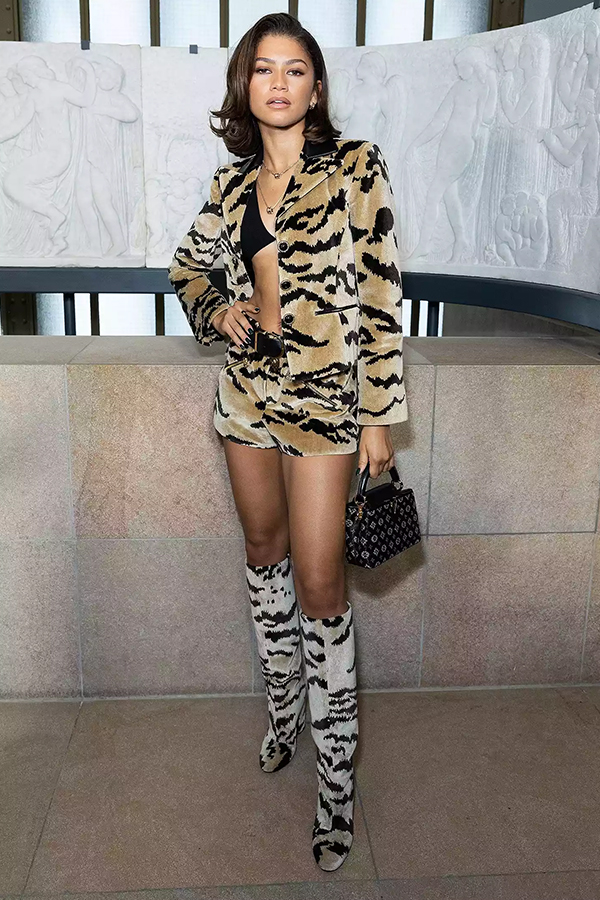 Newly-appointed Louis Vuitton ambassador Zendaya is seen with a mini Capucine bag.
(Credit: People)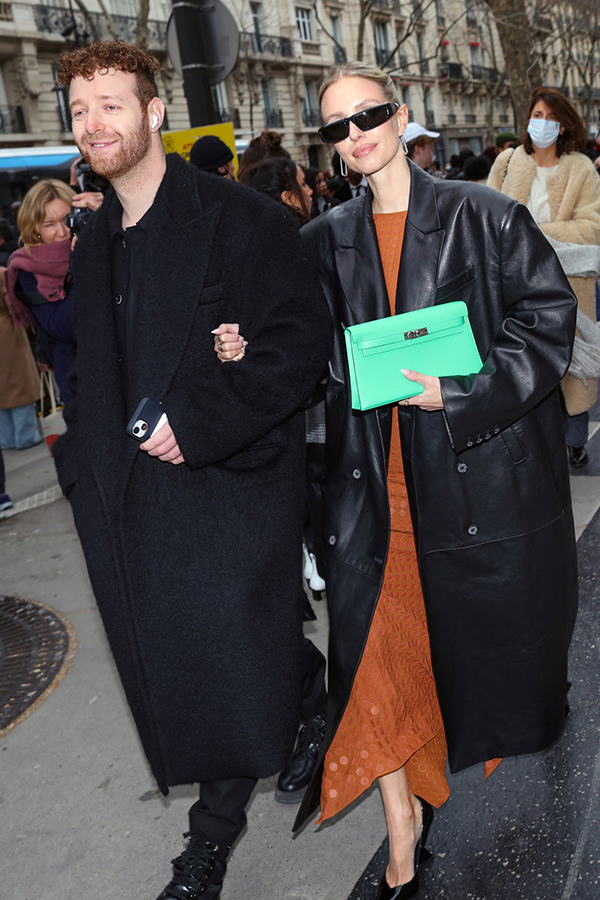 A pop of mint in the shape of an Hermès Kelly clutch is a game-changer in this guest's outfit.
(Credit: Phil Oh/Vogue)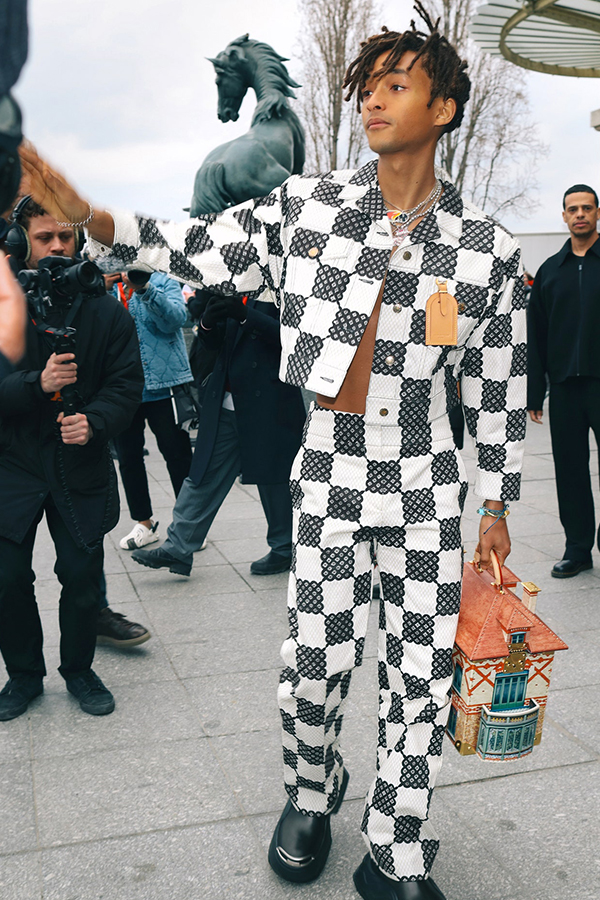 American rapper/actor Jaden Smith attends the Louis Vuitton Fall/Winter show toting one of the brand's latest creations: a stunning handbag inspired by the label's Place Vendôme flagship store.
(Credit: Phil Oh/Vogue)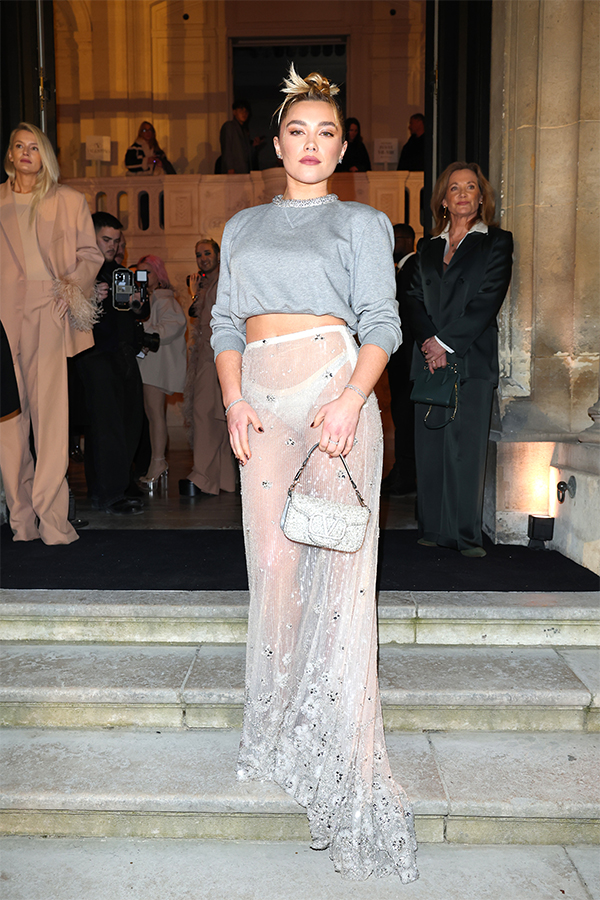 Spotted: Academy Award-nominated actress Florence Pugh attending the Fall/Winter Valentino show with a Valentino Locò purse in hand.
(Credit: Page Six)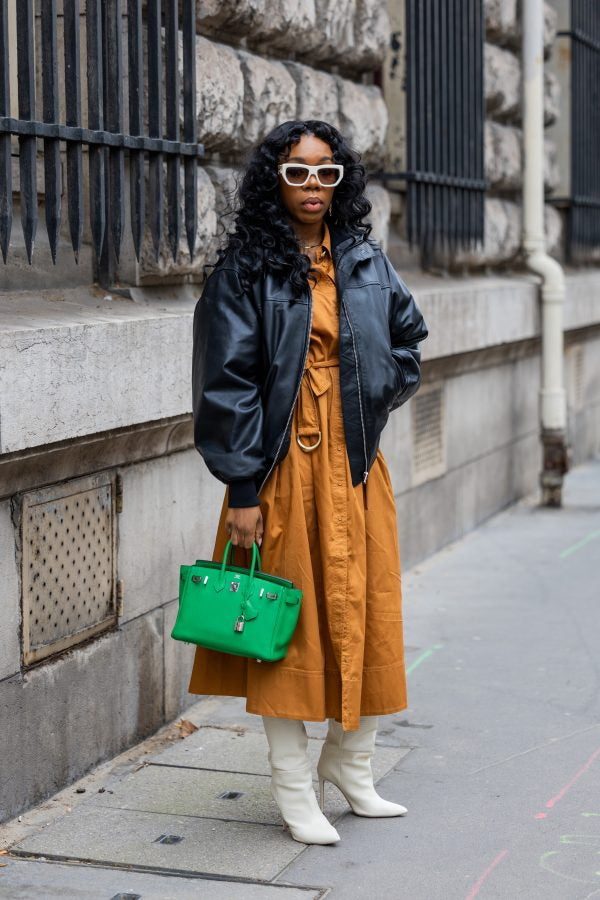 A mini green Hemès Birkin bag takes center stage in this Paris-appropriate street-style look.
(Credit: Essence/Getty)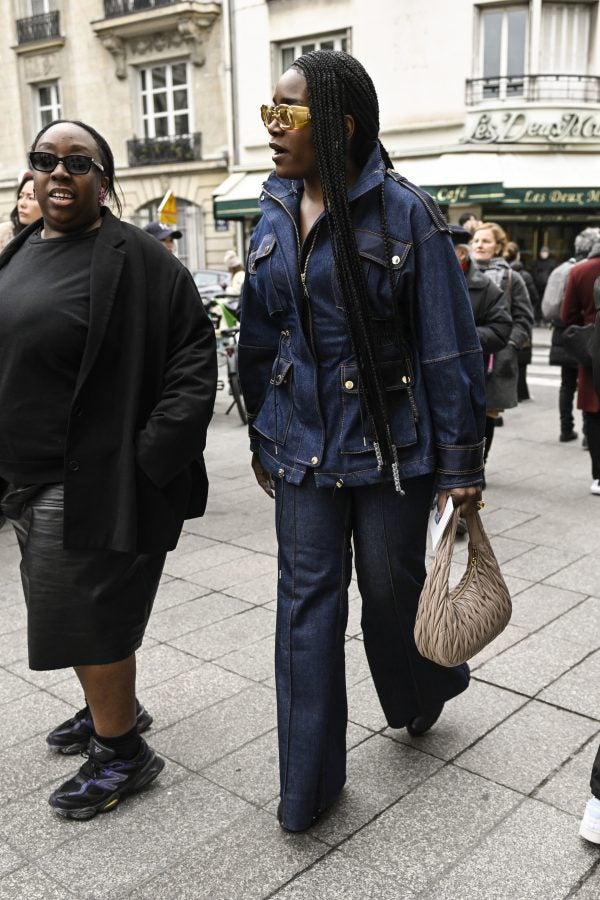 We spy a beige Miu Miu Miu Wander matelassé nappa leather hobo bag paired with this guest's look.
(Credit: Essence/Getty)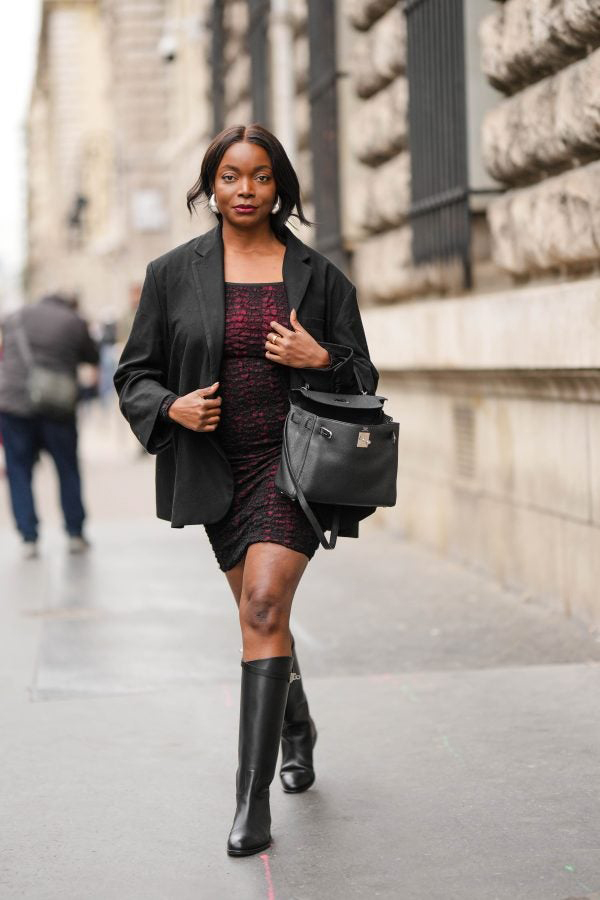 A classic black Hermès Kelly shines in the streets of Paris. 
(Credit: Essence/Getty)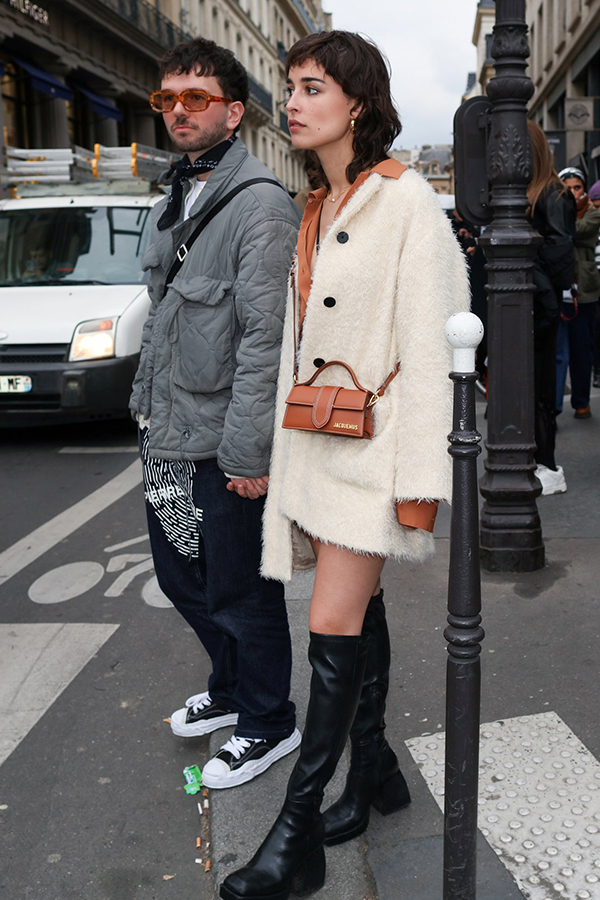 This guest's brown Jacquemus Le Bambino steals the show (in between shows) at Paris Fashion Week.
(Credit: Phil Oh/Vogue)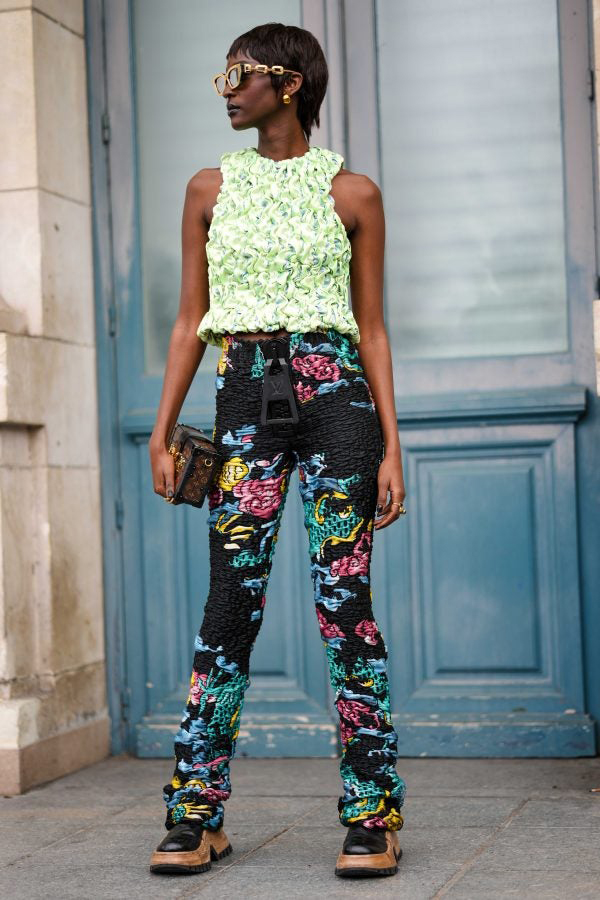 A Louis Vuitton Petite Malle bag is the flawless finishing touch for this guest's ensemble.
(Credit: Essence/Getty)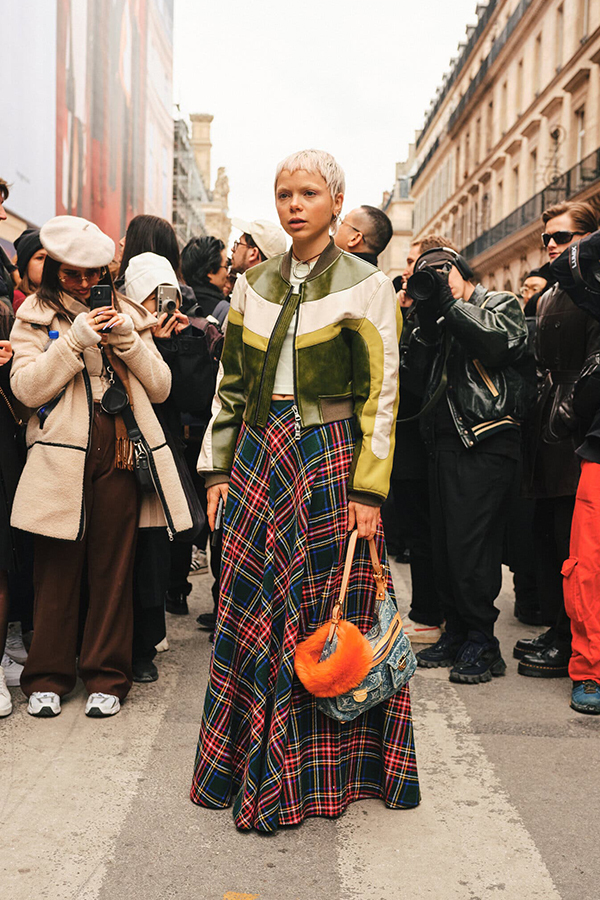 A Louis Vuitton Baggy handbag in denim is the perfect complement to this Paris Fashion Week attendee's eclectic look. 
(Credit: NYT)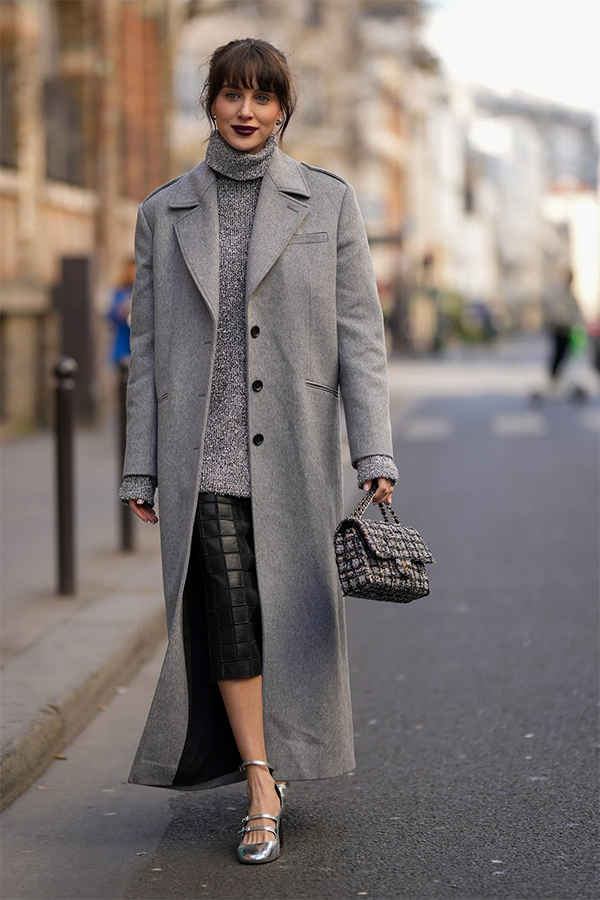 This guest's gray and black outfit matches her tweed Chanel Classic Double Flap bag perfectly. 
(Credit: Refinery29)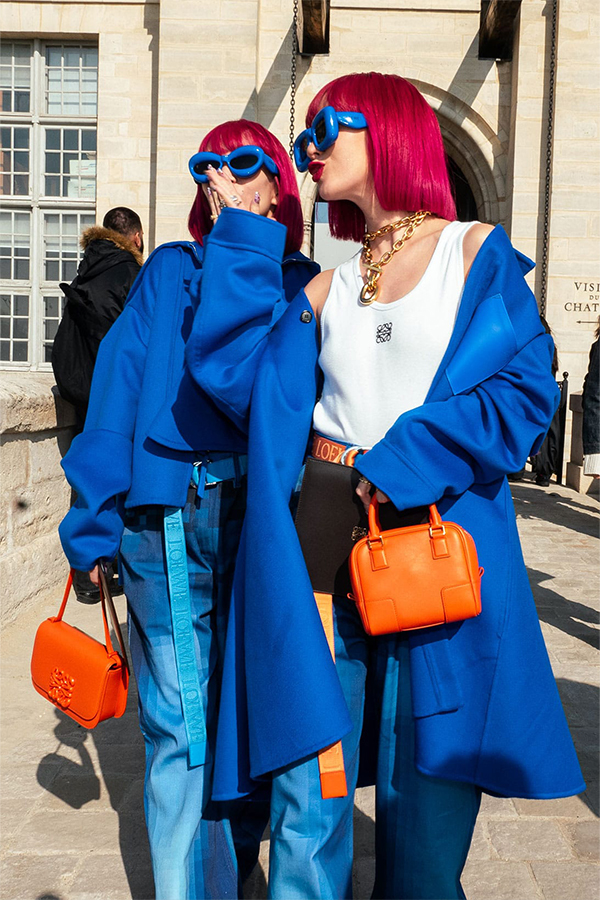 Showgoers twin in similar orange Loewe Goya and Amazona bags.
(Credit: Hypebeast)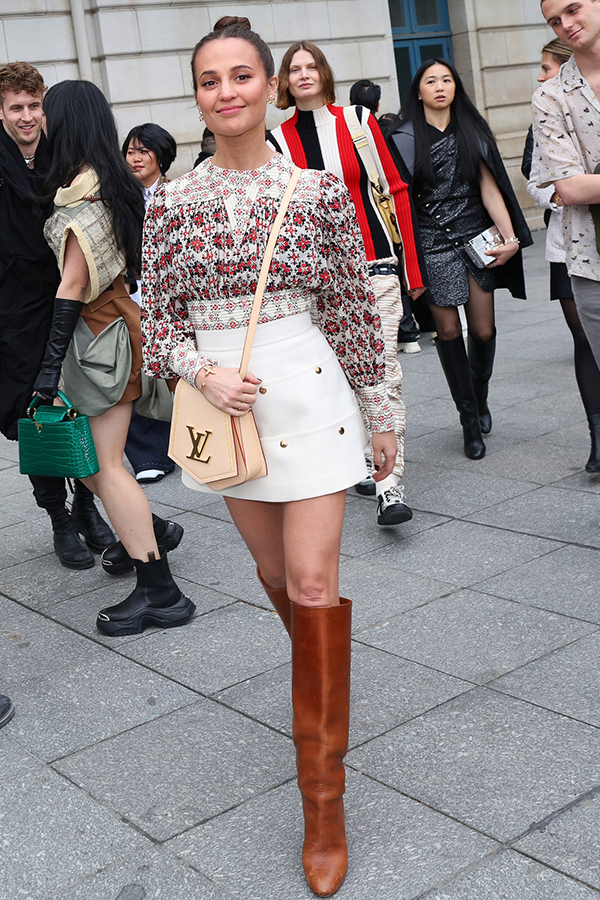 Academy Award-winning actress and Louis Vuitton ambassador Alicia Vikander attends the French label's show wearing a Key Bell XL bag.
(Credit: Phil Oh/Vogue)