EVENTS
Rebag NYFW Event
By Thelma M., Feb. 13, 2023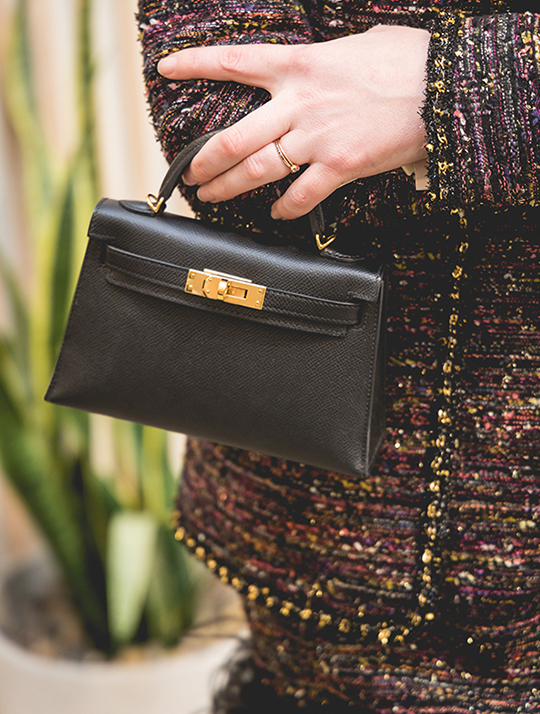 To kick off New York Fashion week, Rebag invited some of our favorite tastemakers to our Soho location for an afternoon of energizing refreshments and small treats, all while toting the latest next-level new arrivals.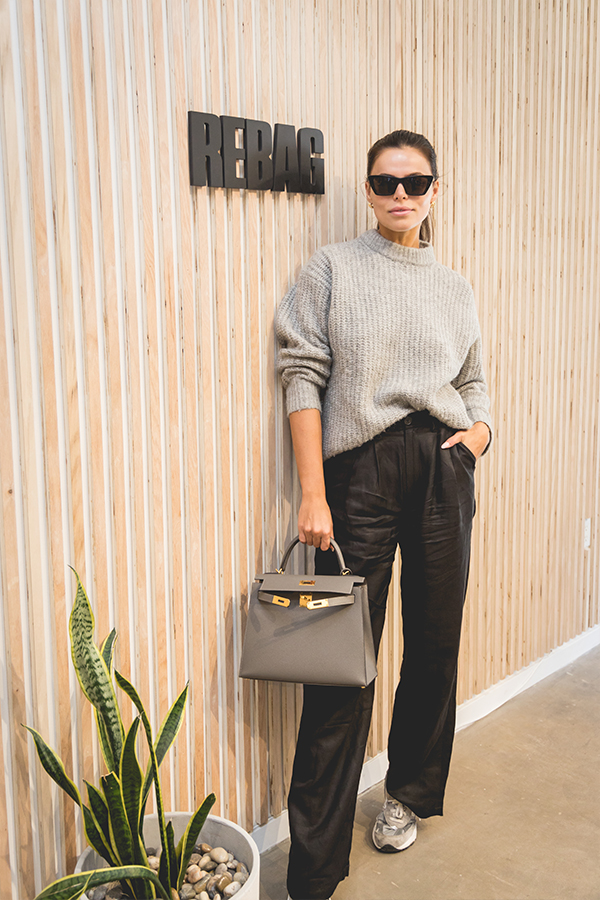 Brooks @brooksnader, with an Hermès Kelly Handbag.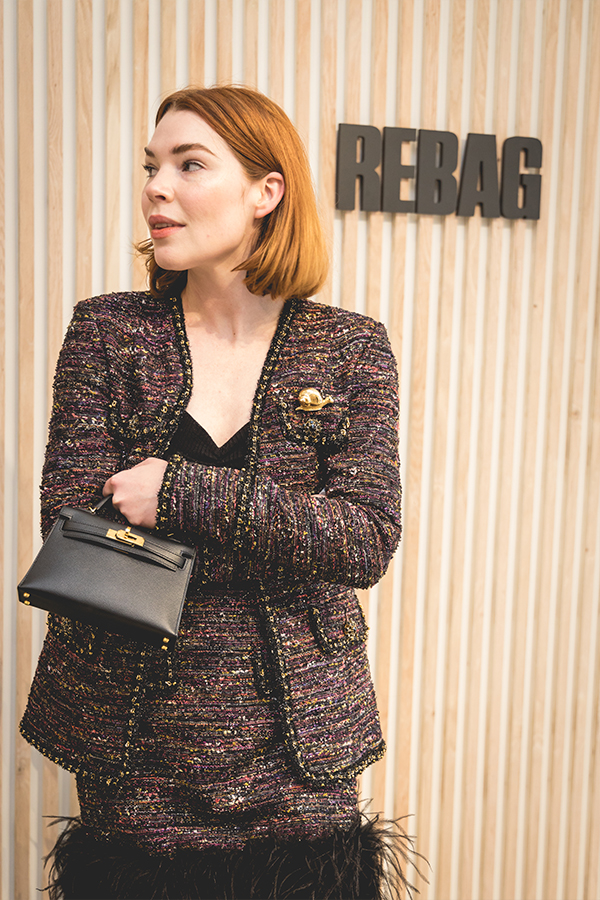 Courtney @prettylittlefawn, flaunted a mini Hermès Kelly Handbag.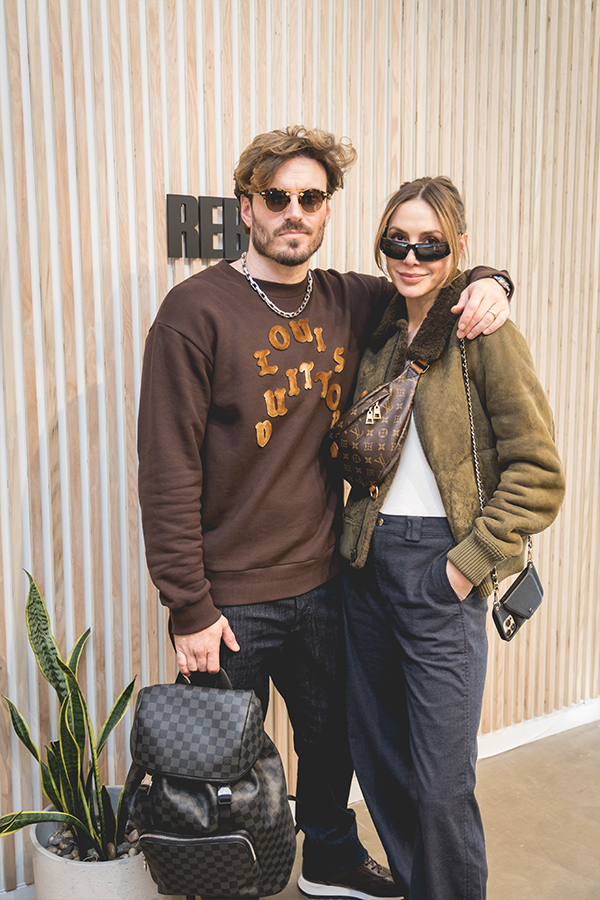 Jelena @jelena.nyc, and Joe @joe__weir,  wearing a LV crewneck and the Zack Backpack and Jelena wearing a Logo Embroidered Crossbody Bag.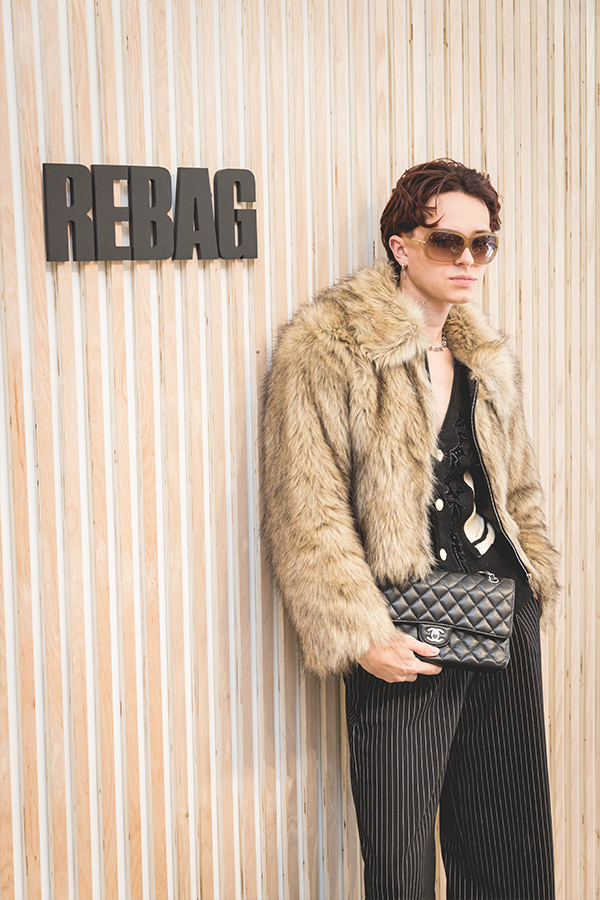 Jake, @jake.fleming, with Chanel Classic Flap.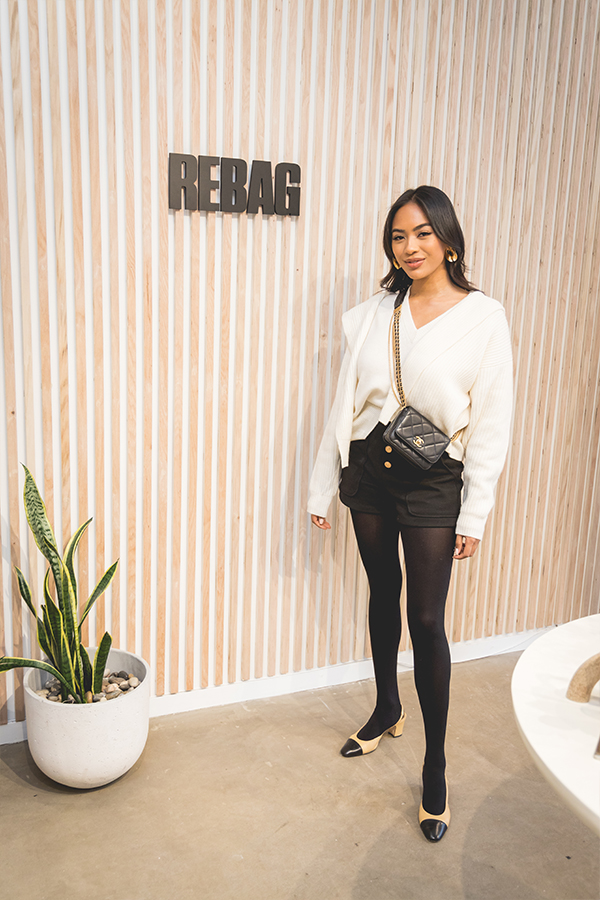 Mia @miarandria, with a Chanel Jewel Woven Chain Bag.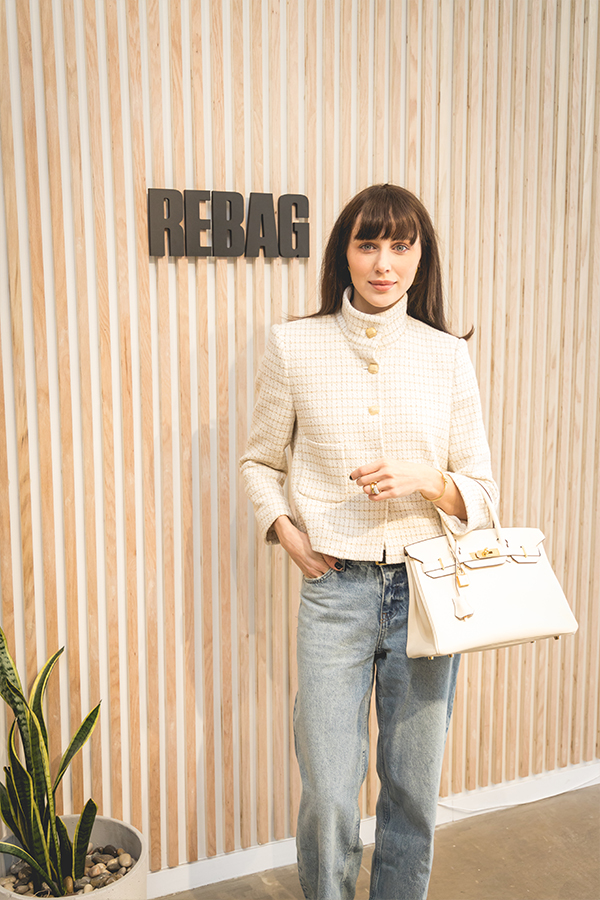 Mary Leest @maryleest, with an Hermès Birkin Bag.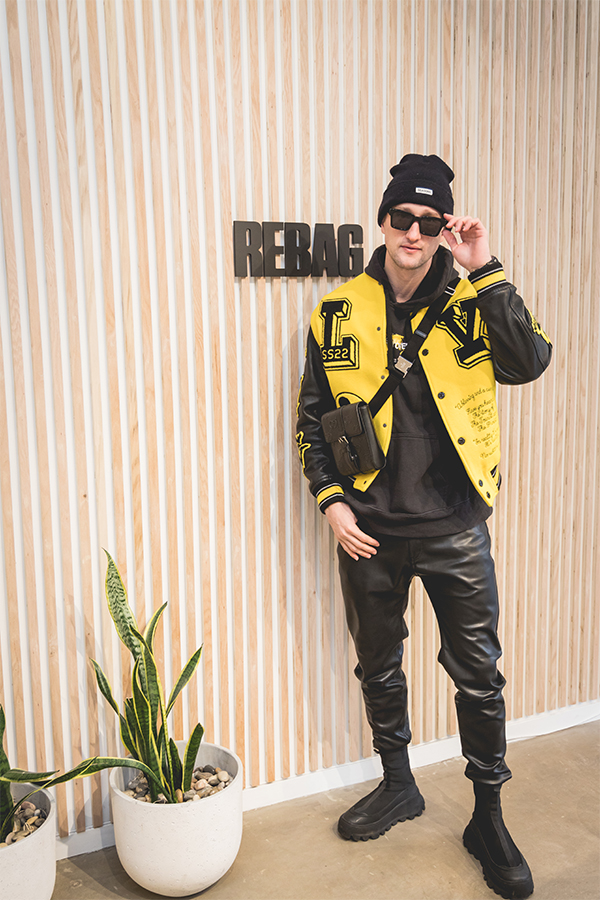 Marcel @marcelfloruss, in a Louis Vuitton Men's Varsity Blouson and a Gucci Double Belt Bag.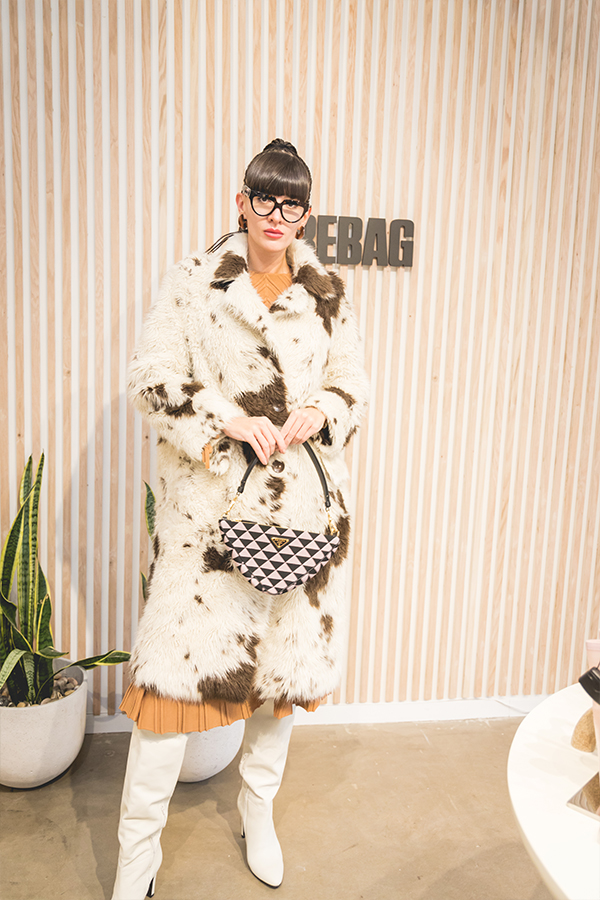 Katya @katyatolstova, with a Prada Symbole Triangle Bag.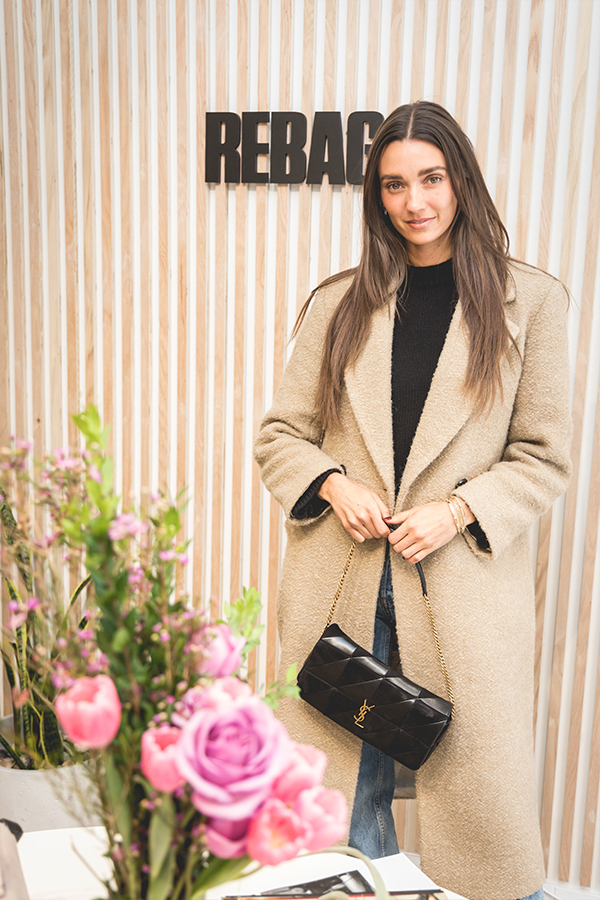 Whitney @whitneyfransway, with a Saint Laurent Jamie Flap Bag.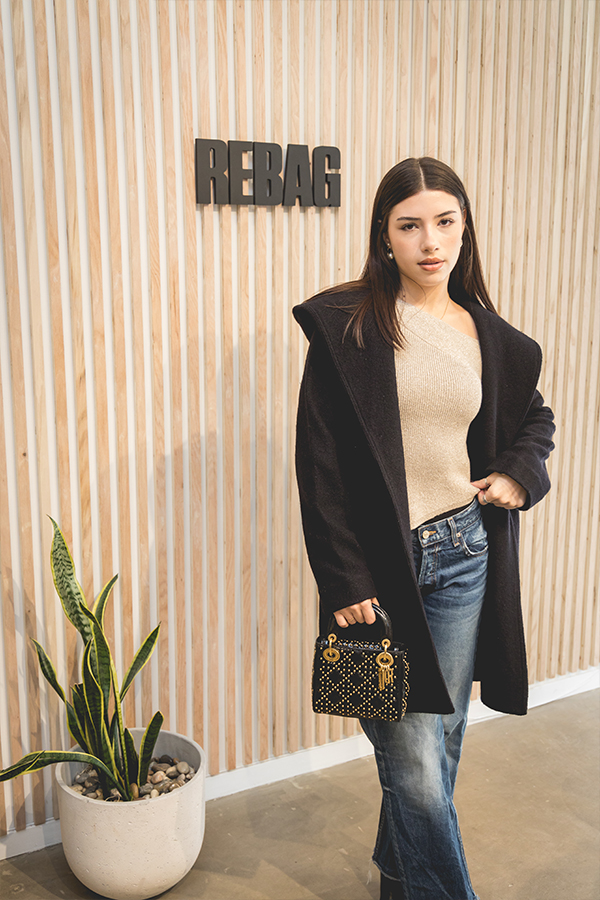 Fernanda @ferchuugimeenez, carrying a Christian Dior Supple Lady Dior Bag.