Travel
Summer Getaway Guide:
Ibiza
By The Rebag Team, June 16, 2022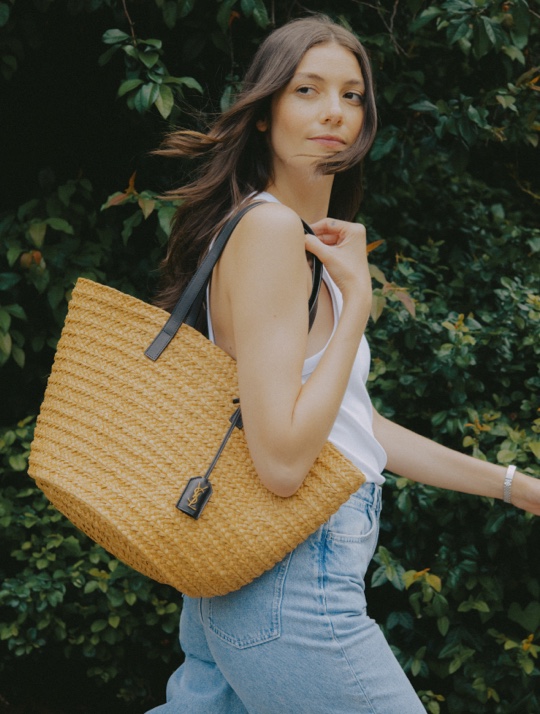 Looking to dance until dawn this summer?
Ibiza is the place to be with beaches, colonial architecture, and clubs where you can dance all night. Wondering what to wear on your summer holiday in Ibiza? Look no further — Rebag has you covered.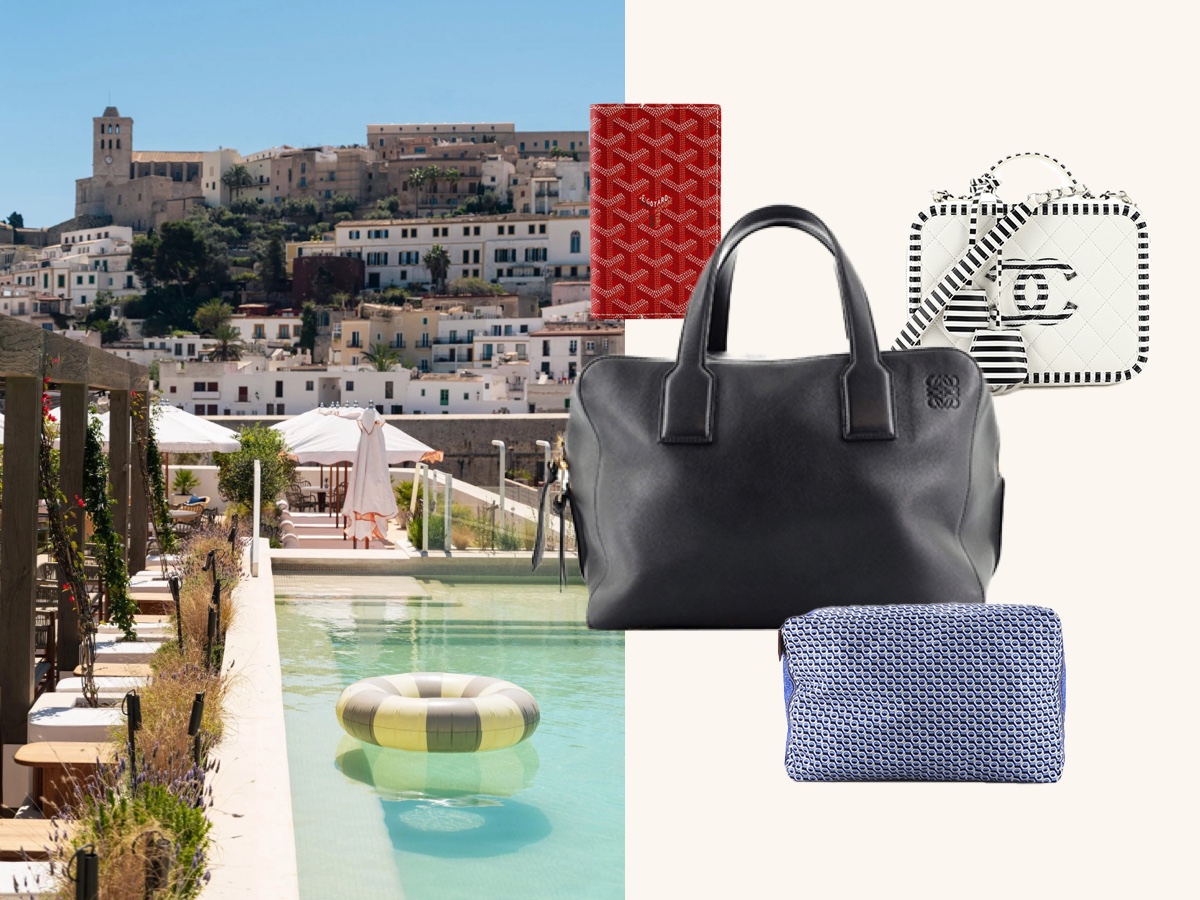 If you're looking for a place to stay in Ibiza, head to The Standard, which just opened this spring. Hang out poolside, take a relaxing bath in your room, or enjoy food and tasty cocktails at Jara, where you'll soak up the locals walking by. Pack a Loewe weekender, and don't forget to bring a Chanel vanity case, Hermes travel cube, and Goyard passport holder.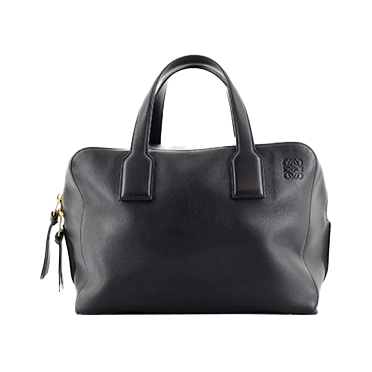 Loewe Goya Weekender Bag Leather Large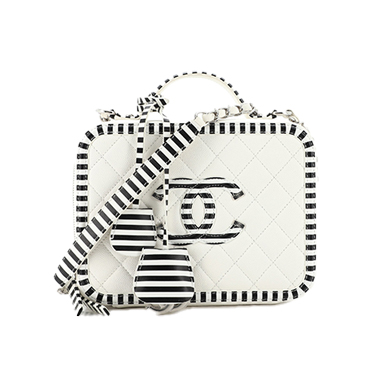 Chanel Filigree Vanity Case Quilted Caviar with Striped Leather Medium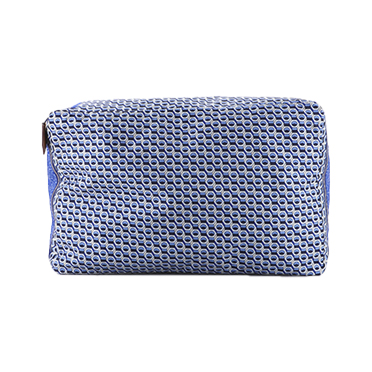 Hermès Travelsilk Travel Cube Printed Silk MM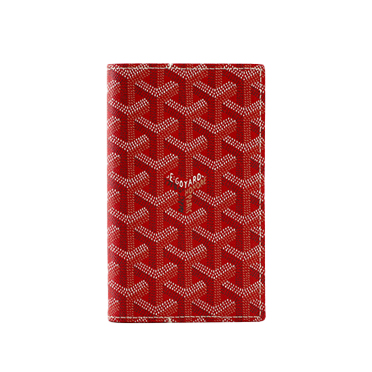 Goyard Grenelle Passport Holder Coated Canvas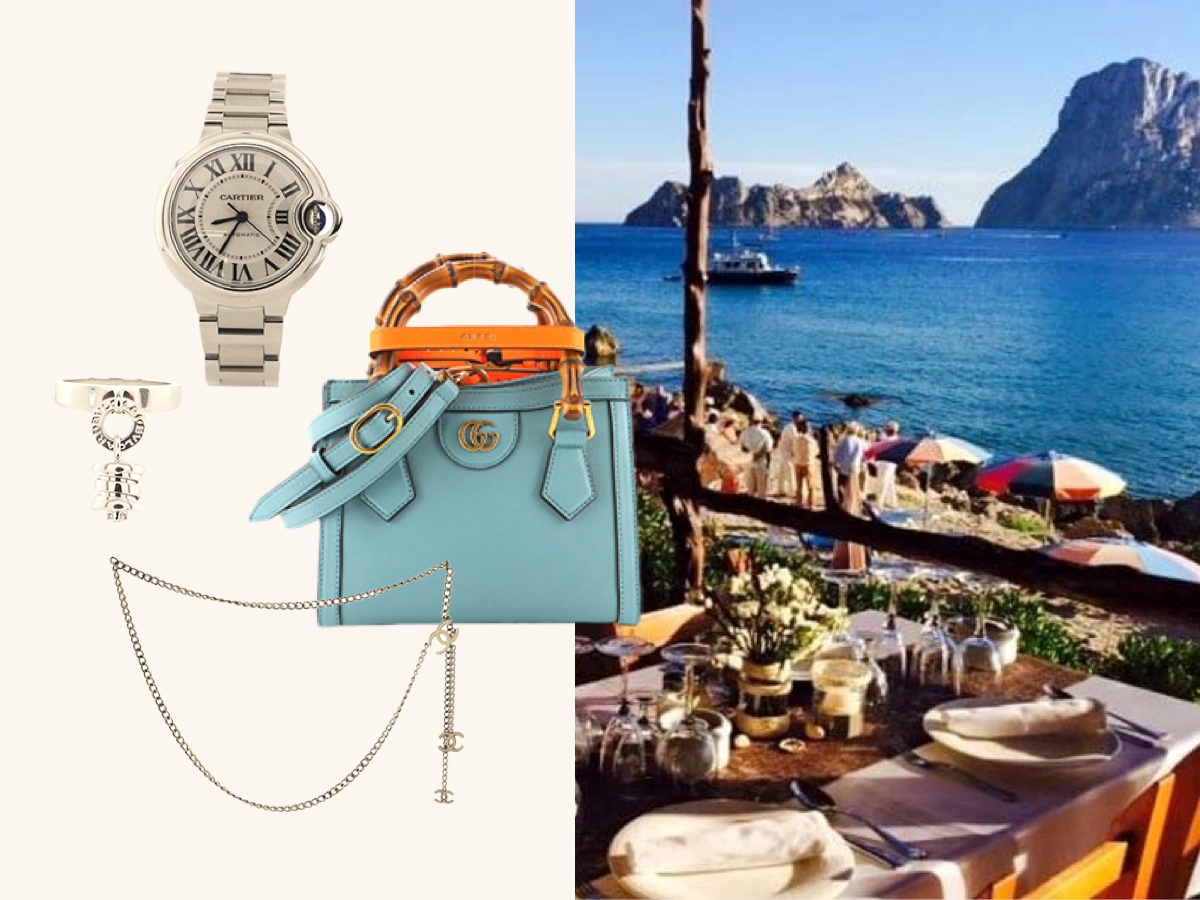 One of Eaters's Ibiza Essentials, Es Boldado offers fresh seafood served waterside. Try and book a table there on the terrace at sunset, and you're in for a magical occasion at Es Vedra. The restaurant, which overlooks the mountain, features an array of seafood. Order the guisado de pescado, a fish stew. Pack your Gucci Diana, and accessorize with a Cartier Ballon Bleu de Cartier watch, a Bvlgari B.Zero1 ring, and a Chanel charm belt.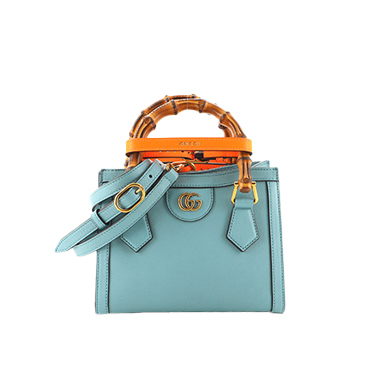 Gucci Diana NM Bamboo Handle Tote Leather Mini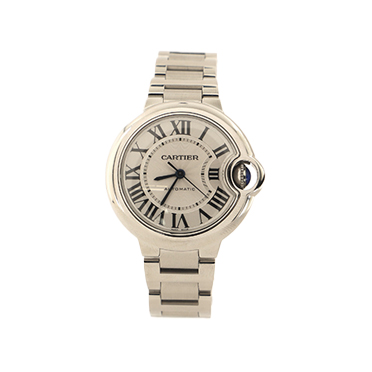 Cartier Ballon Bleu de Cartier Quartz Watch Stainless Steel 33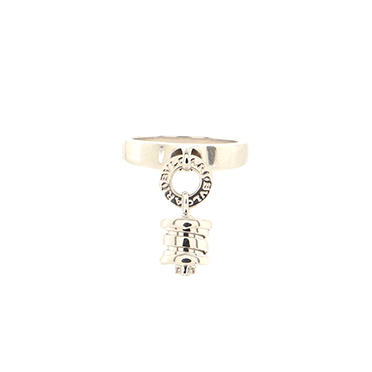 Bvlgari B.Zero1 Element Ring 18K White Gold with Diamond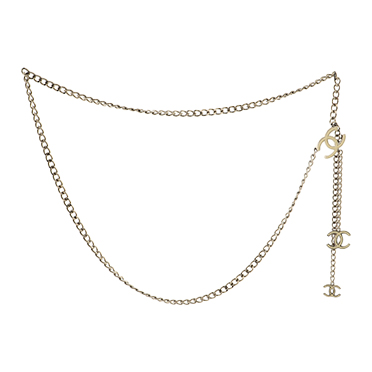 Chanel CC Charm Chain Belt Metal with Enamel 0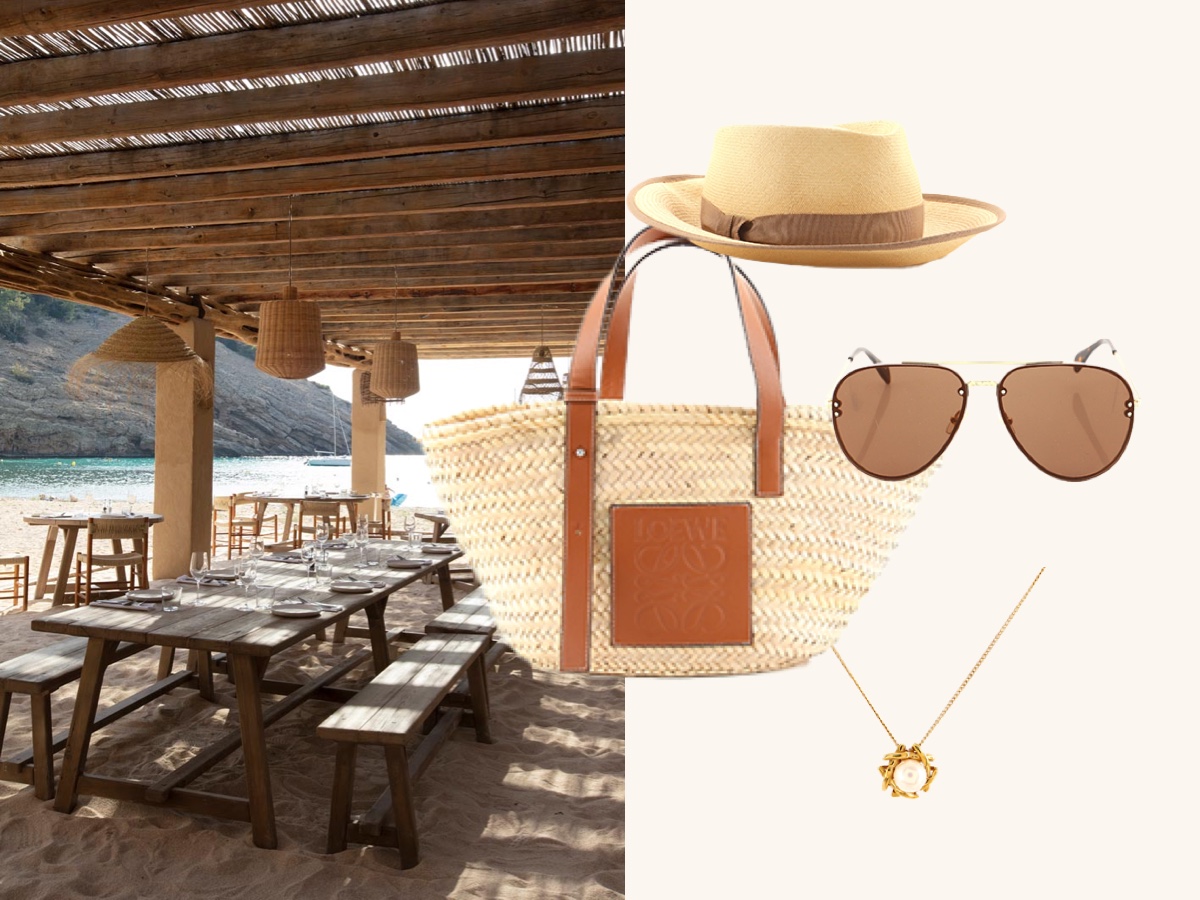 If you're looking for a bit of everything, go to El Silencio. Designed by Mallorca-based architecture firm Moredesign, the beach club has parties at night, sound baths, beach beds, and a menu designed by Michelin-starred Argentinian chef Mauro Colagreco. Bring your Loewe basket tote, Hermes Panama hat, Celine aviator sunglasses, and finish your look off with a Tiffany & Co. pearl pendant necklace.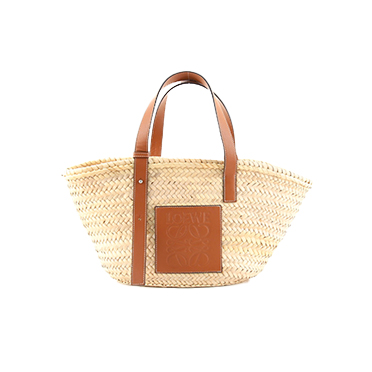 Loewe Basket Tote Raffia Medium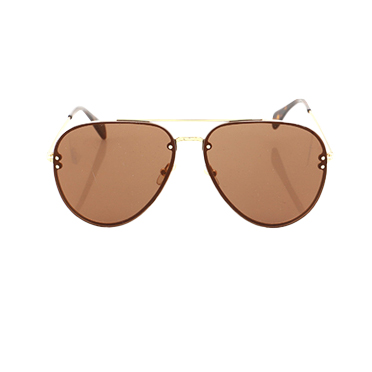 Celine Aviator Sunglasses Metal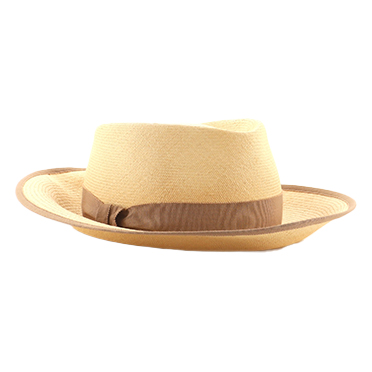 Hermès Panama Hat Straw XXL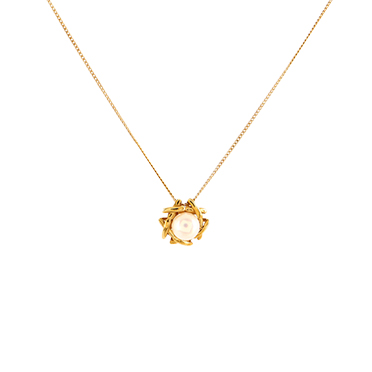 Tiffany & Co. Bamboo Pearl Pendant Necklace 18K Yellow Gold with Pearl 7mm