SHOP
The Lunar New Year
Gift Guide
By The Rebag Team, Jan. 3, 2023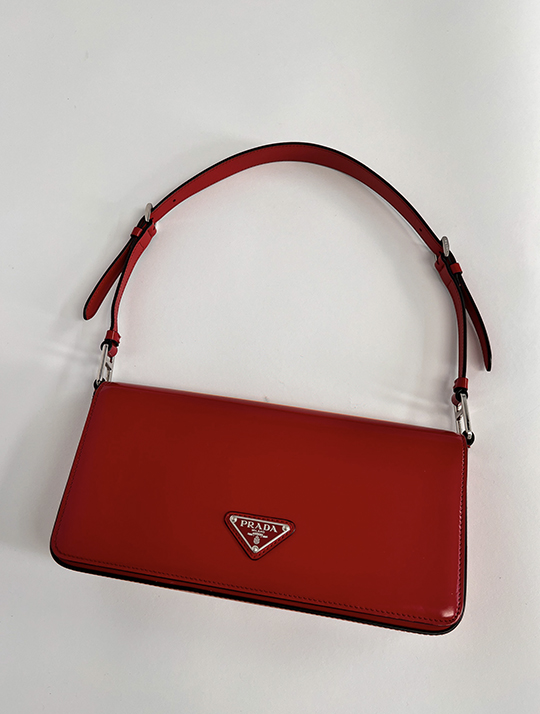 2023
is the year
of the Rabbit.
Lunar New Year — known as Chinese New Year,
Têt in Vietnam, Solnal in Korea, Losar in Tibet, or
Spring Festival — takes place from January 21 to 27. Families gather to exchange gifts and to wish luck and fortune for the next year. In many Asian cultures, red means energy, happiness, and good luck. Scroll down to see Rebag's selection of Lunar New Year gifts for the Year of the Rabbit.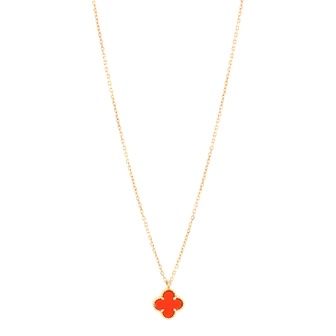 Van Cleef & Arpels Sweet Alhambra Heart Pendant Necklace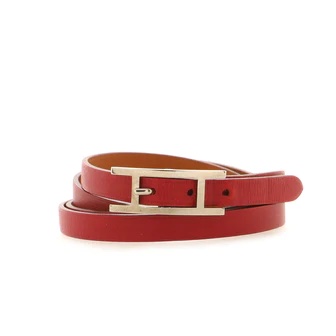 Hermes Behapi Double Tour Bracelet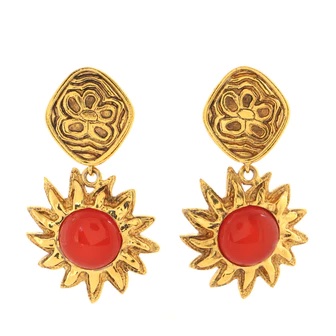 Chanel Vintage Sun Drop Clip-On Earrings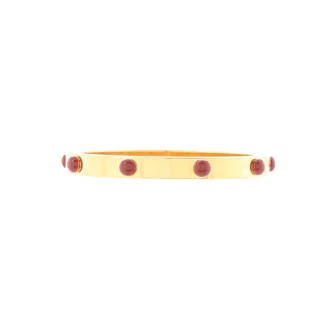 Louis Vuitton Gimme a Clue Bangle Bracelet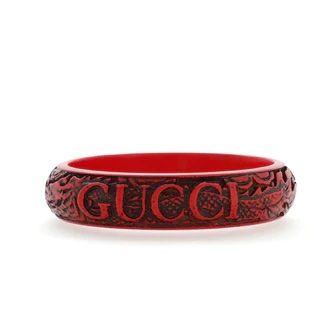 Gucci Logo Cuff Bracelet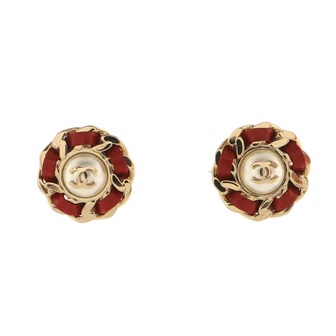 Chanel Round Woven Chain Earrings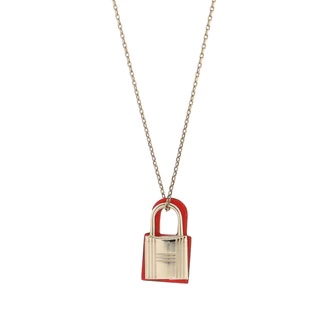 Hermes O'Kelly Pendant Necklace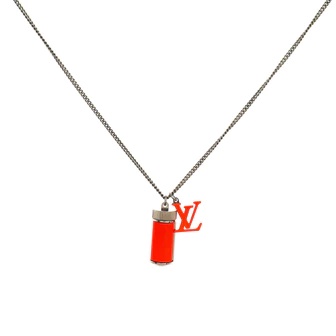 Louis Vuitton LV Collier Fluo Charm Pendant Necklace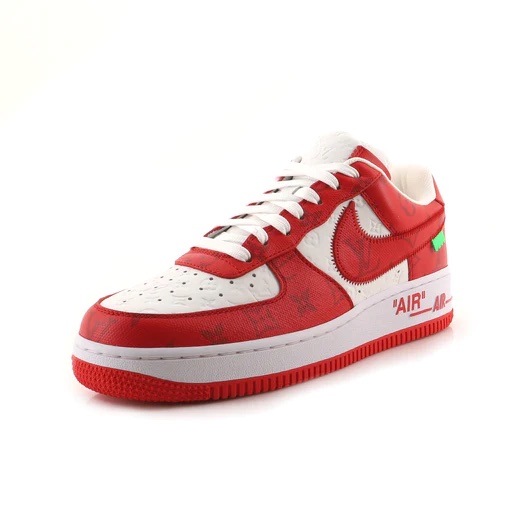 Louis Vuitton x Nike Air Force 1 Low-Top Sneakers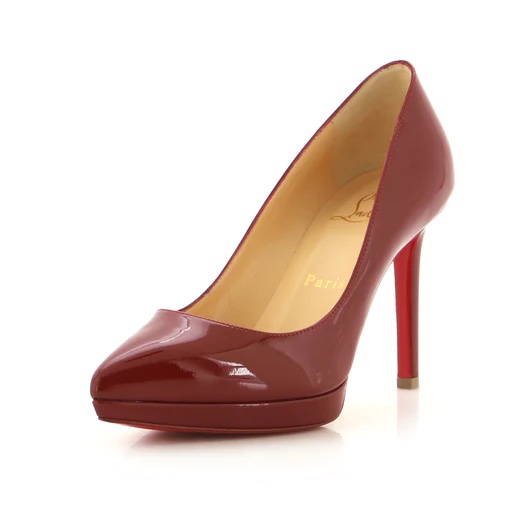 Christian Louboutin Women's Pigalle Plato Pumps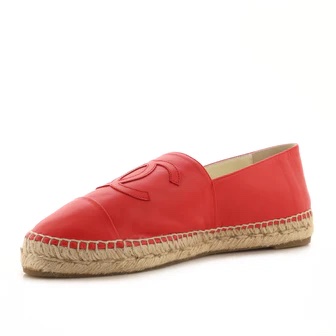 Chanel Women's CC Cap Toe Espadrilles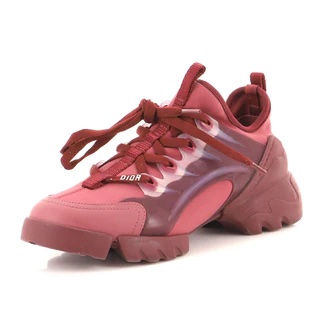 Christian Dior Women's D-Connect Sneakers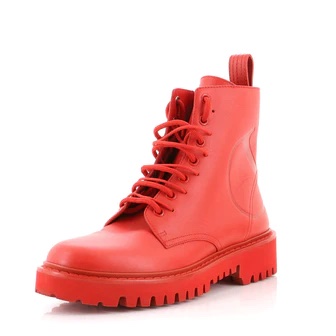 Valentino Garavani Women's VLogo Combat Boots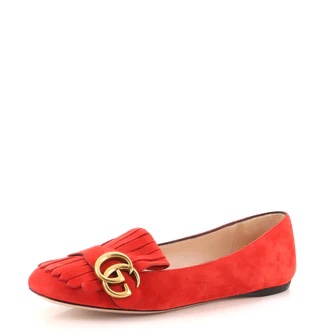 Gucci Women's GG Marmont Fringed Flats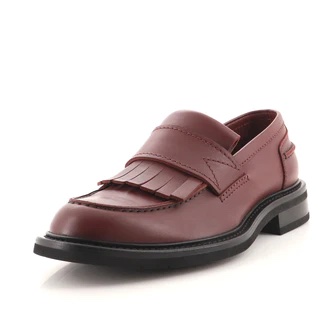 Bottega Veneta Men's Fringe Loafers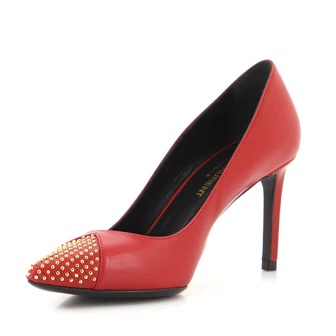 Saint Laurent Women's Anja Pumps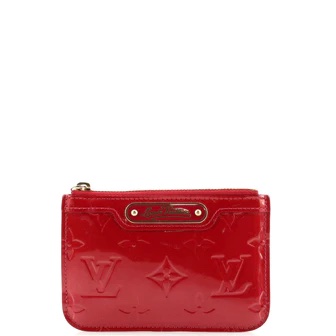 Louis Vuitton Key Pouch Monogram Vernis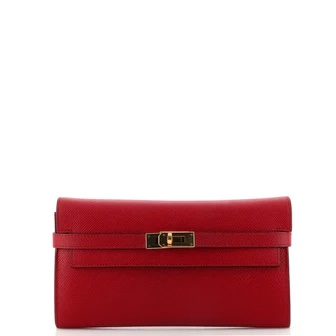 Hermes Kelly Wallet Epsom Long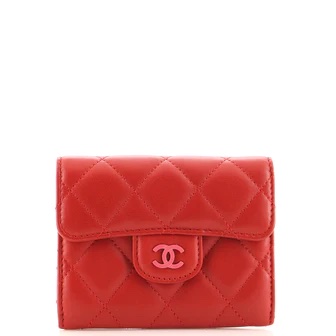 Chanel Classic Flap Card Case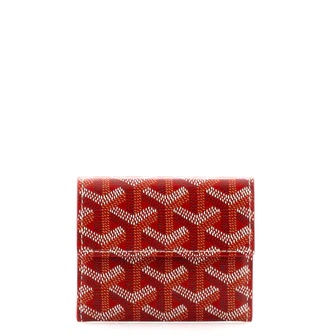 Goyard Marigny Coin Purse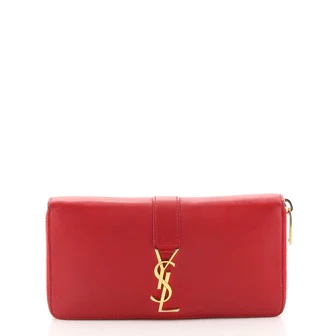 Saint Laurent Line Zip Wallet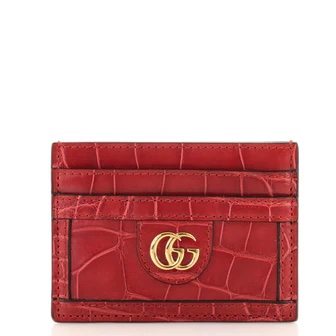 Gucci Ophidia Card Holder Crocodile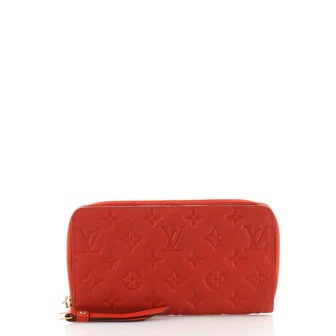 Louis Vuitton Secret Wallet Monogram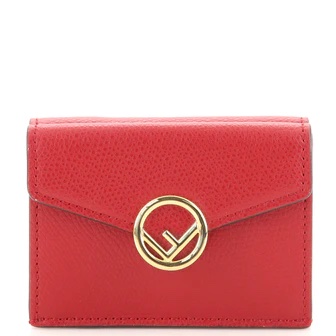 Fendi F is Fendi Trifold Wallet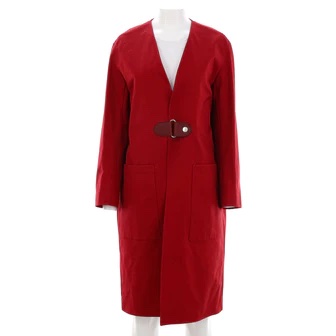 Hermes Women's Manteau Souple Coat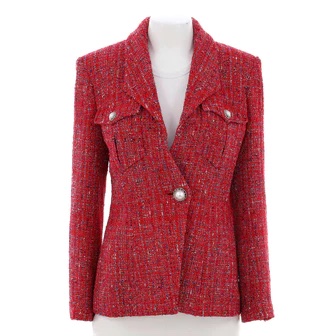 Chanel Women's Double Pocket Pearl Button Jacket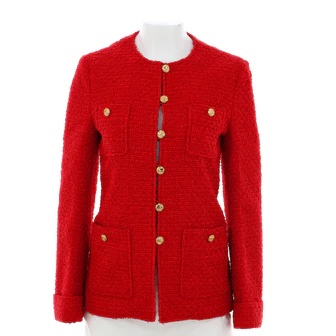 Gucci Women's Four Pocket Belted Collarless Jacket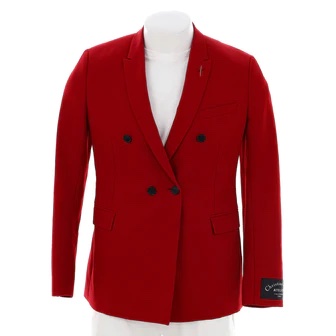 Christian Dior Men's Atelier Double Breasted Blazer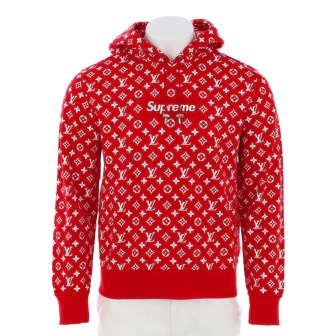 Louis Vuitton Men's Box Logo Hoodie Limited Edition Supreme Monogram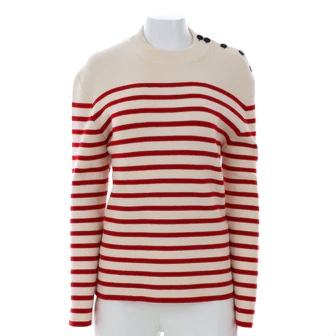 Celine Women's Marin Breton Stripe Sweater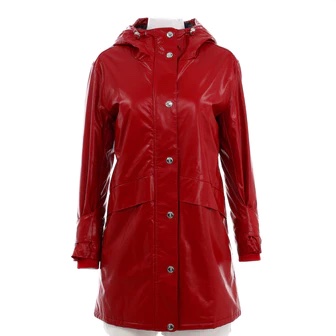 Burberry Women's Horseferry Parka Coat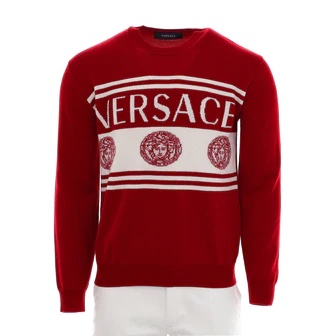 Versace Men's Logo Intarsia Sweater