SHOP
The Home Edit
By The Rebag Team, August 3, 2021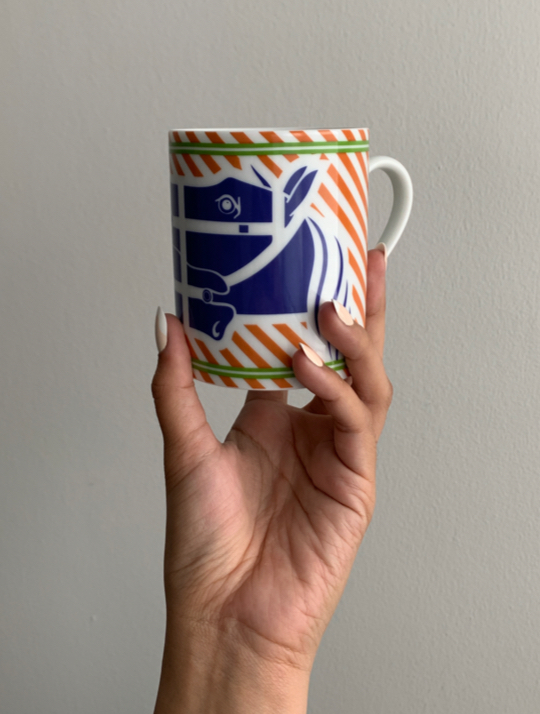 Did you know Rebag sells items for your home?
Whether you want to throw a dinner party in style, write letters with luxury, or give a gift they'll always remember — we've got you covered. From Hermès tableware to Louis Vuitton office supplies and Fendi candles, Rebag has a wide selection of home goods.  
Add a touch of luxury to your home with Rebag's selection of design items from Louis Vuitton, Fendi, Celine, Chanel, and more. 
Work From Home — or the Office