Fashion
The
Summer Edit
By The Rebag Team, June 17, 2022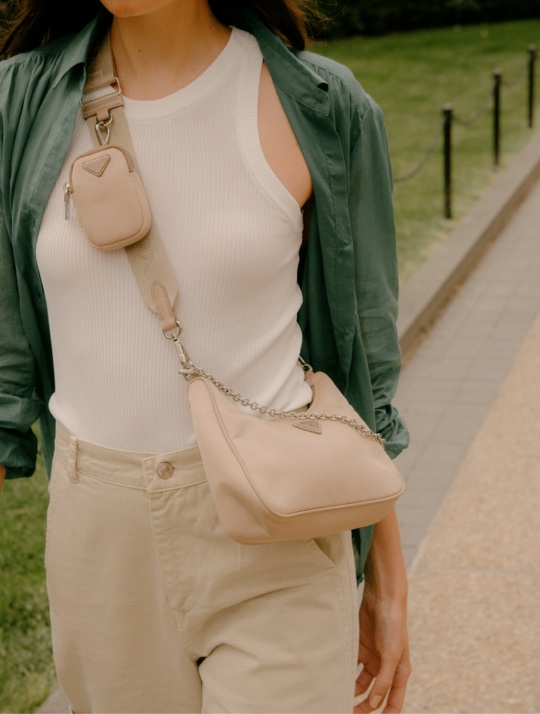 Summertime
is officially
here!
Travel with Rebag this summer to a seaside holiday in Southampton, a nature-filled trip to Lake Tahoe, and a city escape to Charleston. Rebag's experts curated a special selection of handbags and accessories from Chanel, Bottega Veneta, and so you're ready to travel in style this summer.
Travel out east this summer to Southampton, where you'll discover luxurious homes, tasty restaurants, and beaches. Pack your bags and bring a Chanel Classic Double Flap, Cartier Love Bracelet, Bvlgari B.Zero1 ring, and a Cartier Ballon Bleu de Cartier Automatic Watch.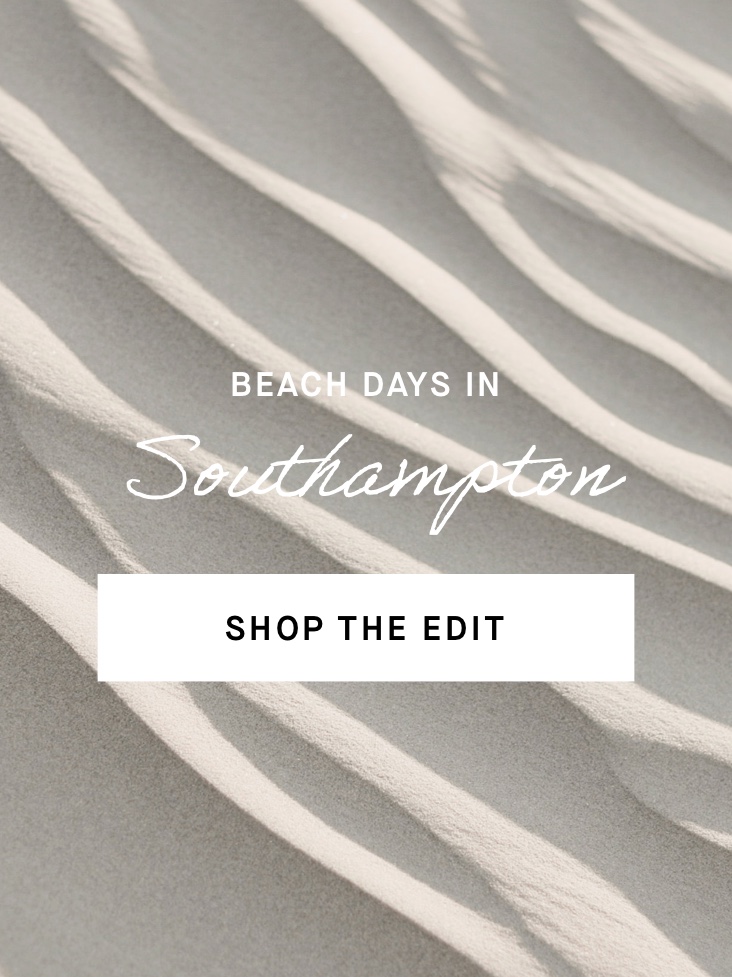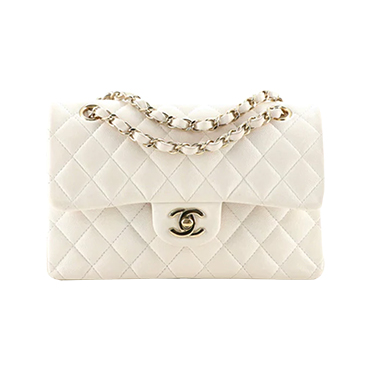 Chanel Classic Double Flap Bag
Quilted Caviar Small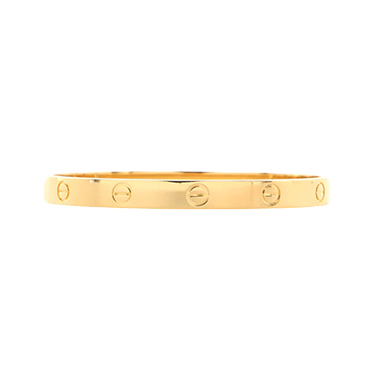 Cartier Love Bracelet
18K Yellow Gold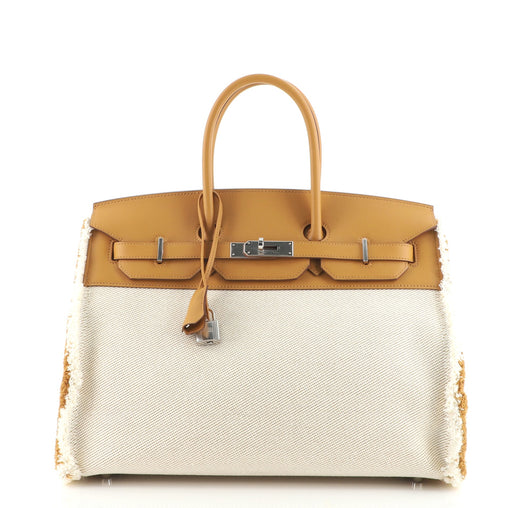 Hermes Fray Fray Birkin Bag
Toile and Swift 35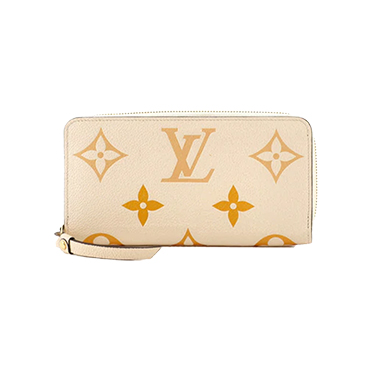 Louis Vuitton Zippy Wallet Bicolor
Monogram Empreinte Giant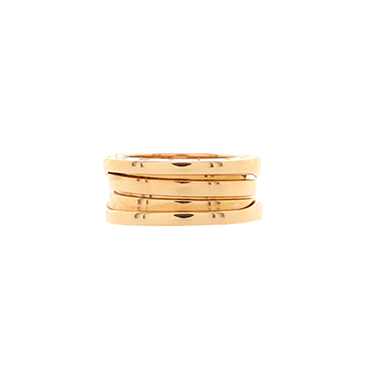 Bvlgari B.Zero1 Three Band Ring
18K Rose Gold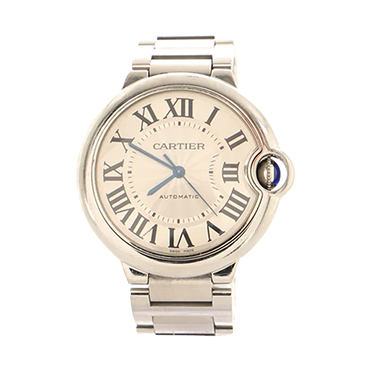 Cartier Ballon Bleu de Cartier Automatic
Watch Stainless Steel and Yellow Gold 42
There's a reason why people flock from all parts of California to Lake Tahoe, its pristine views, superb hiking, and exhilarating landscapes are like no other. Don't forget to bring Louis Vuitton sunglasses, a Dior Saddle bag, ​​Van Cleef & Arpels Vintage Alhambra ring, and Louis Vuitton Keepall Bandouliere bag.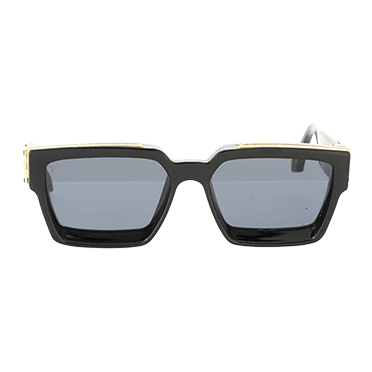 Louis Vuitton 1.1 Millionaires Square
Sunglasses Acetate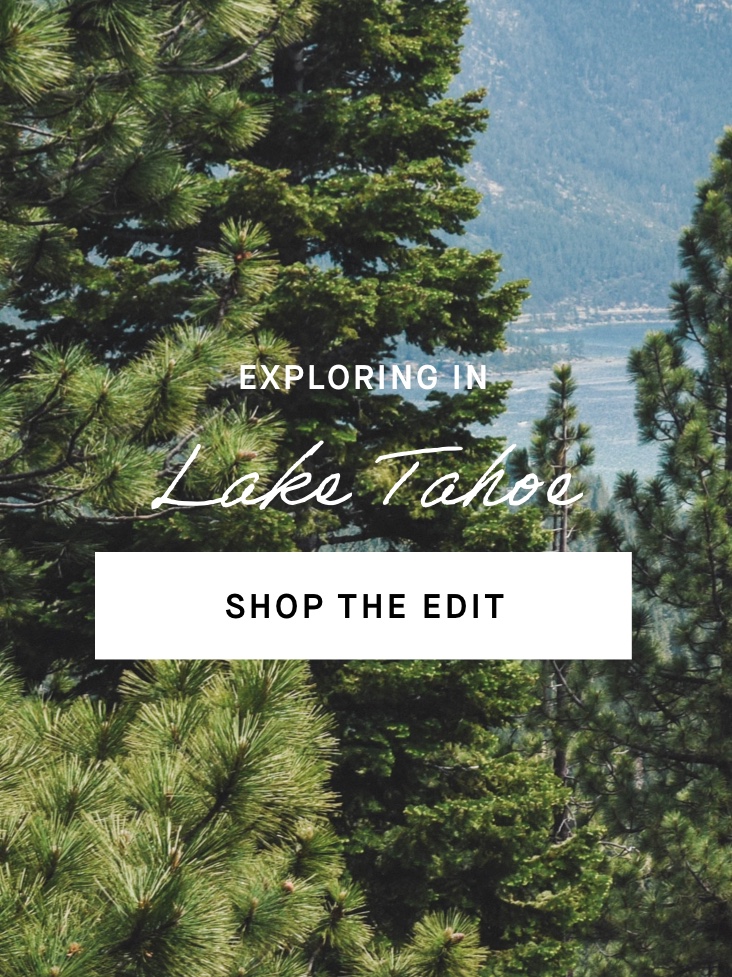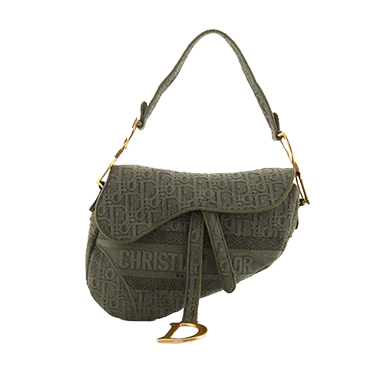 Christian Dior Saddle Handbag Logo Embroidered Oblique Canvas Medium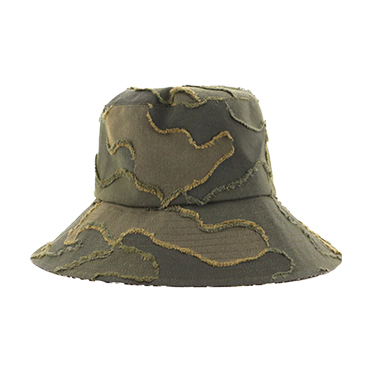 Christian Dior Teddy D Bucket Hat Oblique and Camouflage Embroidered Canvas XXL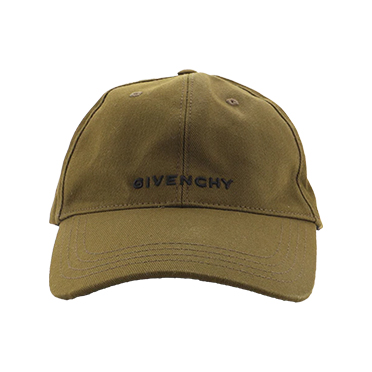 Givenchy Logo Baseball Cap
Embroidered Canvas XXL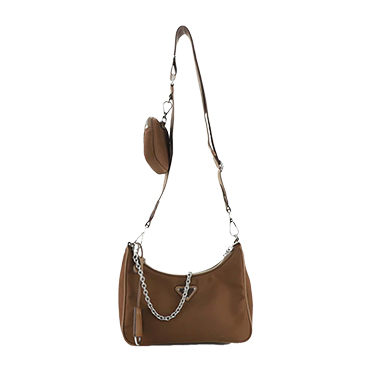 Prada Re-Edition 2005 Shoulder
Bag Tessuto Small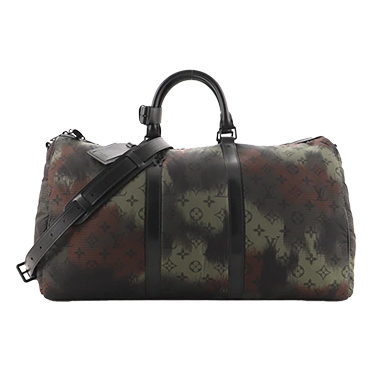 Louis Vuitton Keepall Bandouliere Bag Limited Edition Camouflage Monogram Nylon 50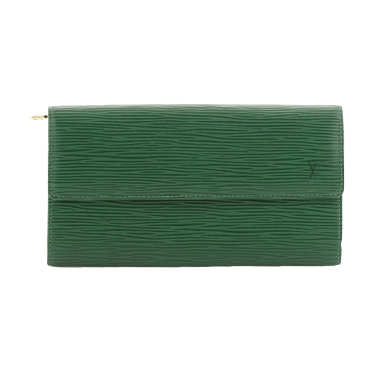 Louis Vuitton Sarah Wallet
Epi Leather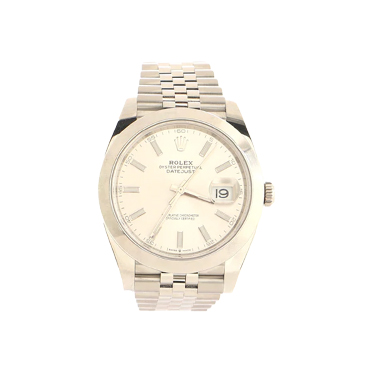 Rolex Oyster Perpetual Datejust Automatic
Watch Stainless Steel 41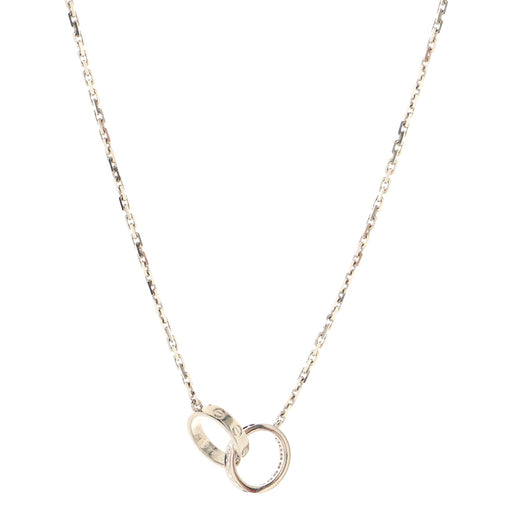 Cartier Love Interlocking Necklace 18K
White Gold and Diamonds
If you'd rather be in a big city, travel down south to Charleston to enjoy that southern charm. Nosh on barbecue, drink sweet tea, and walk through its cobblestone trees while admiring the colorful array of houses in the French Quarter. Accessorize with the Bottega Veneta BV Jodie Hobo, Celine sunglasses, and an Hermes Kelly wallet.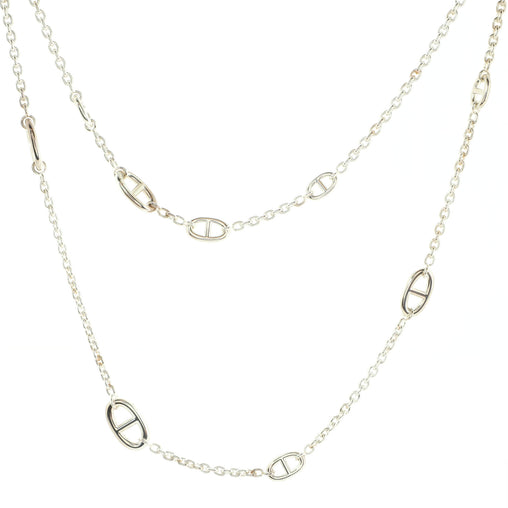 Hermes Farandole Long Necklace
Sterling Silver 120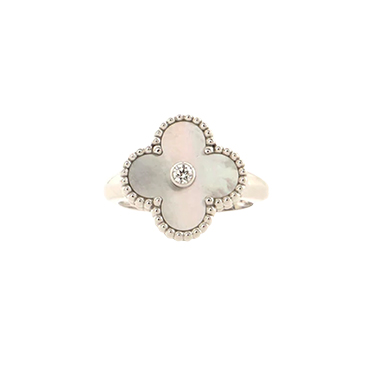 ​​Van Cleef & Arpels Vintage Alhambra Ring 18K White Gold with Mother of Pearl and Diamond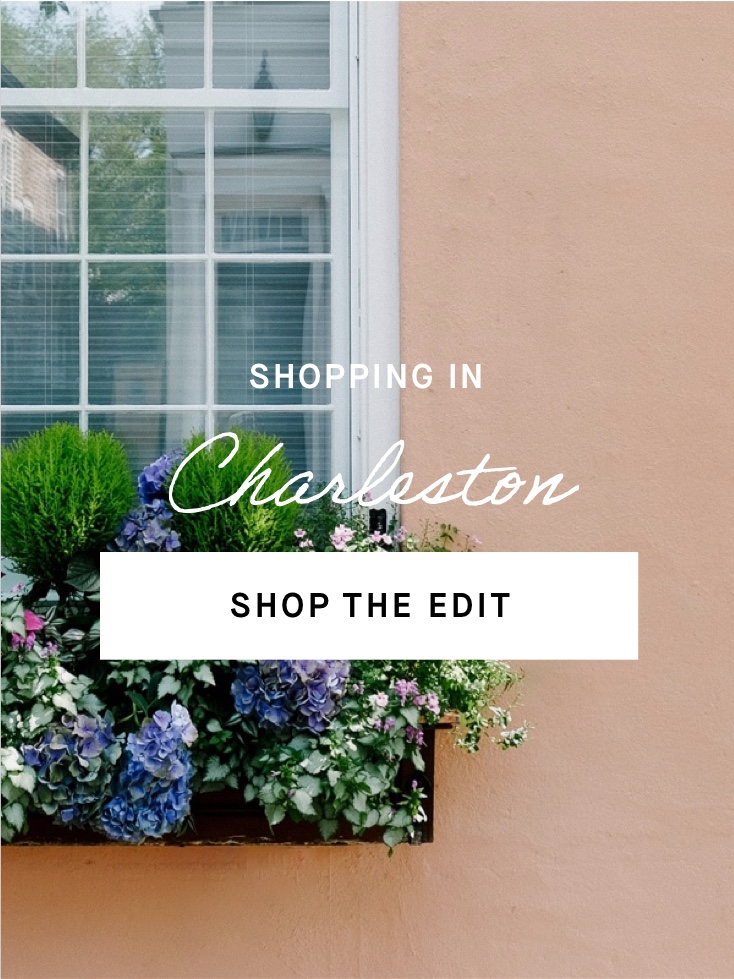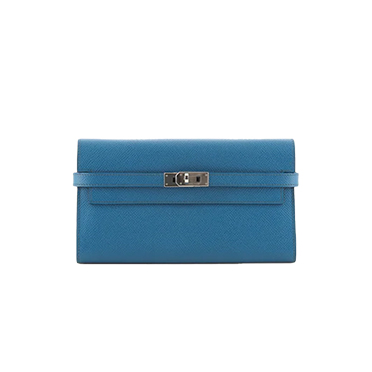 Hermes Kelly Wallet
Epsom Long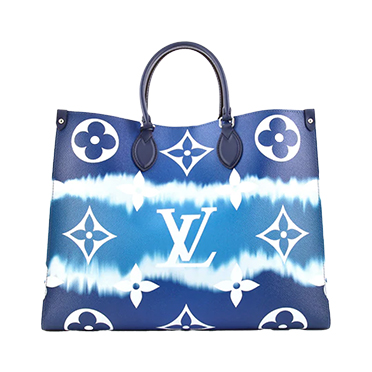 Louis Vuitton OnTheGo Tote Limited Edition Escale Monogram Giant GM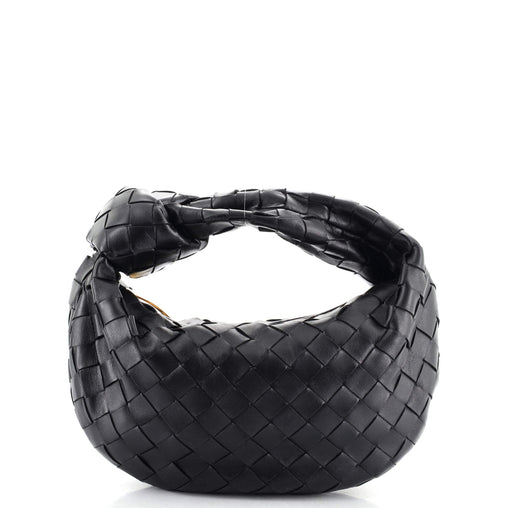 Bottega Veneta BV Jodie Hobo
Intrecciato Nappa Mini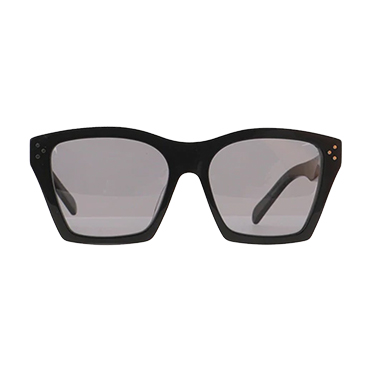 Celine Square
Sunglasses Acetate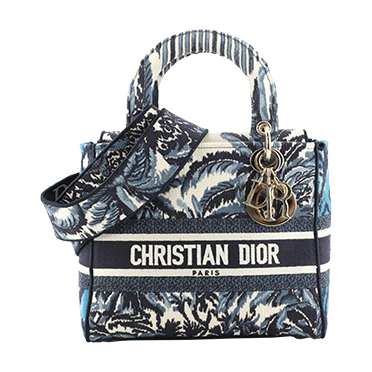 Christian Dior Lady D-Lite Bag Embroidered Canvas Medium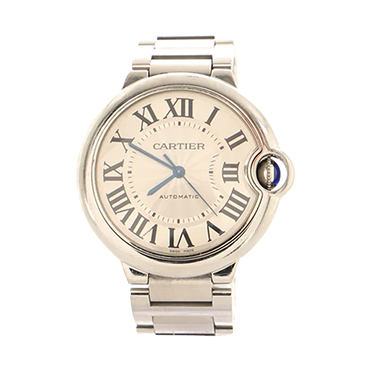 Cartier Ballon Bleu de Cartier Automatic
Watch Stainless Steel 36