RESALE MUST KNOWS
What Are the Different Styles
of Designer Handbags?
By Rebag, Jan 1, 2021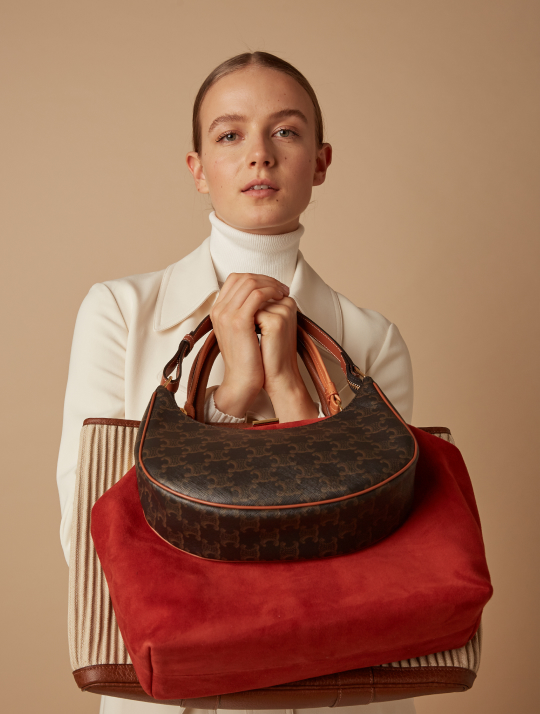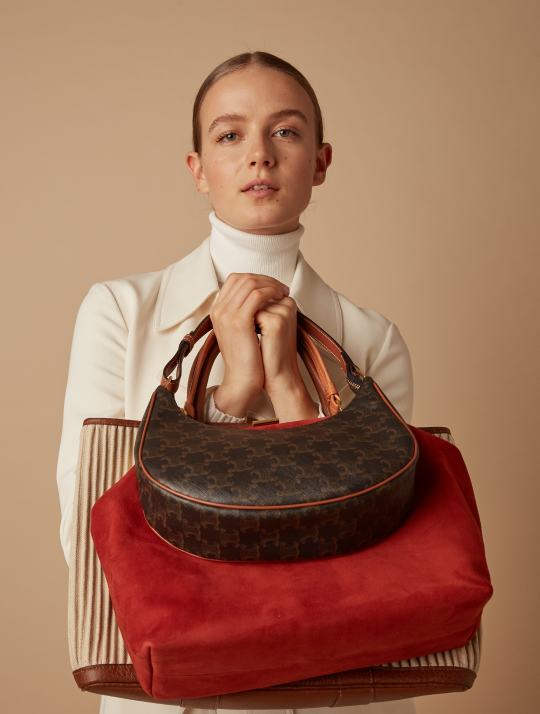 More than just a means of holding and hauling your daily essentials
handbags are a fashion staple for every woman. The right bag can make a strong statement and pull together your entire look. Fortunately, most of the factors that influence fashion choices are null and void when it comes to bags. The shape of your face, your skin tone, and your body type don't dictate the style of handbag you can carry
.