REPORT
Introducing The Clair Report,
Rebag's Luxury Resale Report
By REBAG Oct 1, 2020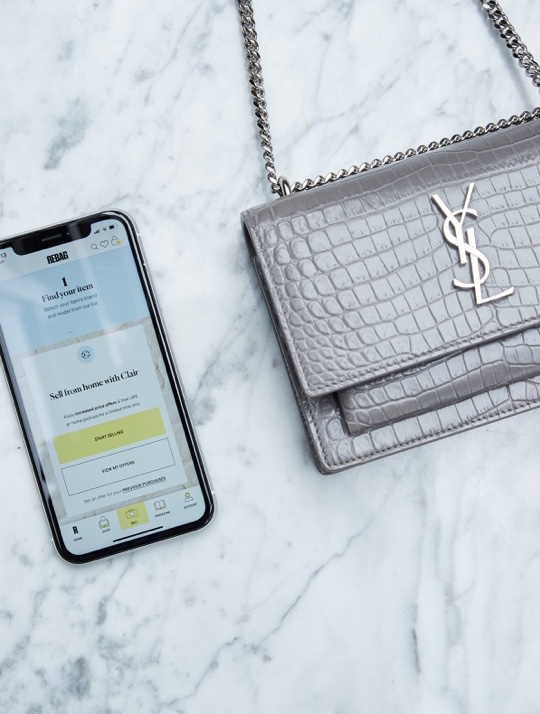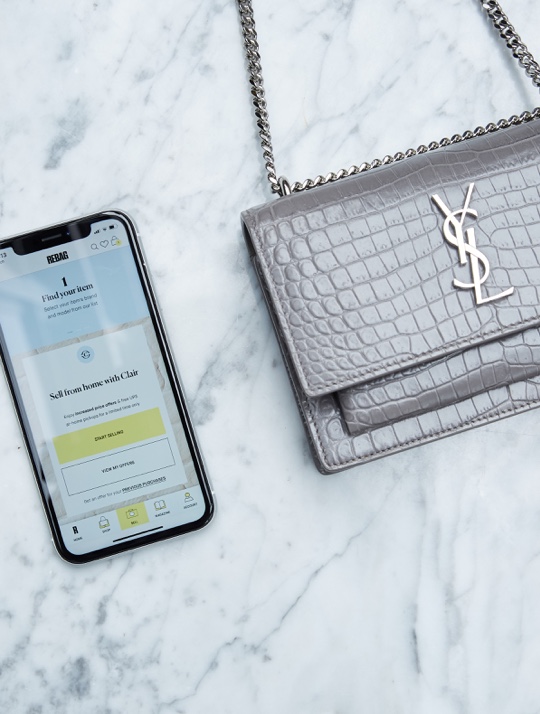 After a long start to 2020, it's exciting that Fall is finally here.
This new season brings a big milestone for us: the one-year anniversary of
Clair
, our luxury appraisal index that instantly generates the resale value of any item. Since its launch last October, we have collected data that will shake the resale industry to its core. With that said, we're excited to introduce the Clair Report, our first-ever resale report.
Introducing The Clair Report
The luxury resale industry is constantly changing. The Clair Report is Rebag's way of tracking those changes, sharing them with the public, and empowering consumers to make informed decisions and investments when buying and selling designer bags and accessories. Read the report in its entirety by clicking below, or continue scrolling down for a video of Rebag's Founder and CEO, Charles Gorra, taking us through the most riveting information found in The Clair Report.
Founder & CEO, Charles Gorra, Speaks On The Clair Report
Key Findings in The 2020 Clair Report
Value retention in the resale market is a proxy for luxury brands' equity
Hermès handbags top the market and maintain, on average, 80% of their value

Chanel and Louis Vuitton have strong resale demand with 63% average value retention

Dior and Bottega Veneta are the faster risers in 2020 vs. 2019, respectively moving from 43% to 56%, and from 28% to 38%, therefore confirming the positive impact of their designer changes
Pricing and availability in the primary market deeply affects resale value
Double-digit retail price increases in Q2 2020 for items such as the Chanel Classic Flap were closely followed by similar value increases in the resale market

Handbags' scarcity, such as the Louis Vuitton Eva Crossbody, which currently trades 84% over retail, will result in the resale value possibly skyrocketing
Accessories follow different patterns than handbags
Add-on accessories such as key and card holders, pochettes, and pouches preserve the closest value to retail often over 85%

Wallets' rankings are topped by Christian Dior, Saint Laurent, Celine, and Gucci