INVESTMENT INSIGHT
 5 Louis Vuitton Bags
Worth the Investment
By The Rebag Team, Jul 22, 2021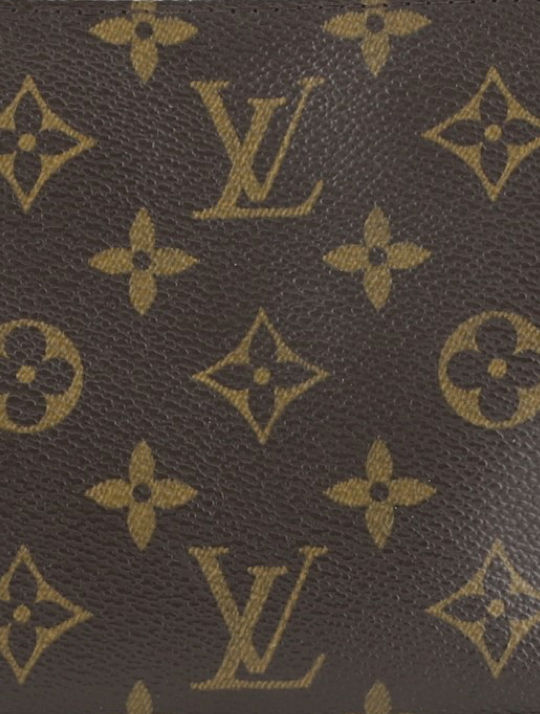 Louis Vuitton
is always a
safe bet.
According to Rebag's
2020 Clair Report
, Louis Vuitton is one of the top luxury labels worth their money in terms of investment value. Rebag's experts looked deep into our data to select the top five Louis Vuitton handbags that will lead to a sure return on investment in the resale market.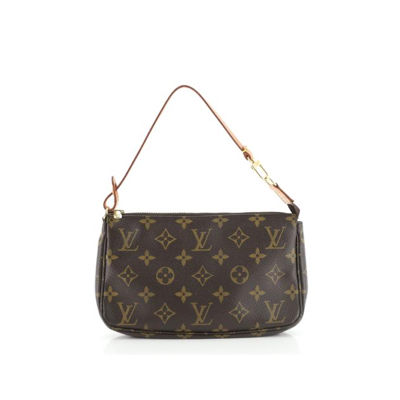 This minimal Pochette Accessoires, with its practical design and strong demand, is one of the best Louis Vuitton investment pieces. Its resale value can even double the retail tag price now.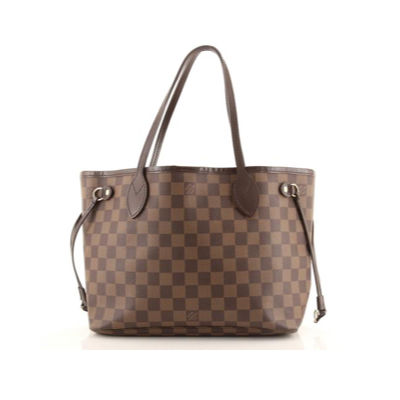 Neverfull has been an all-time favorite for many Louis Vuitton lovers since its launch in 2007, due to its combination of timeless design and ease of use.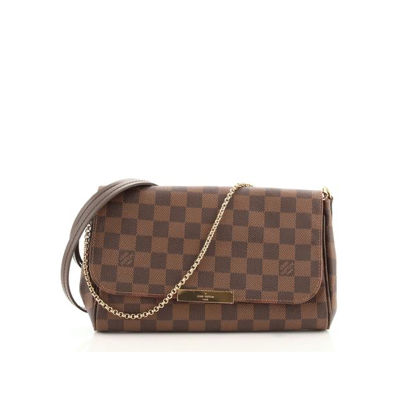 Recently discontinued by Louis Vuitton, the Favorite is a versatile crossbody bag with clean lines and a sleek chain strap. The resale value has gone up more than 50 percent since last year.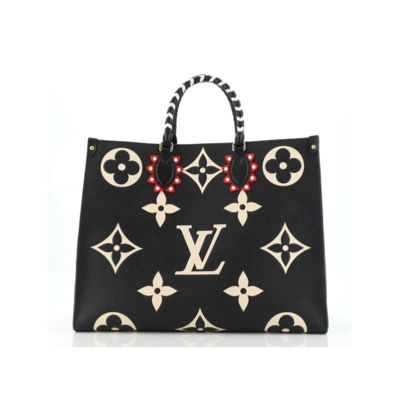 As a new classic for the French house, OnTheGo Tote has gained worldwide popularity and expanded into various limited editions. It's a perfect tote for everyday use!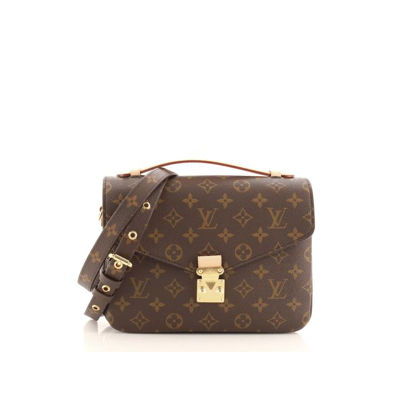 The iconic Pochette Metis has been a best seller for several years since its launch and it isn't losing traction any time soon. We love its signature lock and retro style!