RUNWAY
All the Accessories at
Gucci Spring/Summer 2023
By Thelma Mogensen, Sept. 29, 2022
Welcome to
Gucci
Twinsberg!
Gucci creative director Alessandro Michele outdid himself this Milan Fashion Week by sending 68 sets of twins down the runway. See the looks — and twins! — of Gucci Spring/Summer 2023.
Alessandro Michele gave Gucci fans a dose of twinning when he attended the Met Gala last May with Jared Leto wearing the same look. "I am a son of two mothers: mum Eralda and mum Giuliana," says the designer in the official show notes, referring to his mother and her sister. His fascination with twins began very early as he watched his mom and aunt dress the same, comb their hair the same, and talk the same. Twinsberg, Gucci's imaginary town, sent 68 sets of twins hand in hand down the runway in matching clothing. 
This season Gucci featured everything from Gremlin handbags to knee-high pearl-adorned boots. Michele took creativity to a new level with the Gucci Spring/Summer 2023 ready-to-wear collection. Rebag looks at some of the most eye-catching handbags, shoes, and accessories from the show that had us seeing double.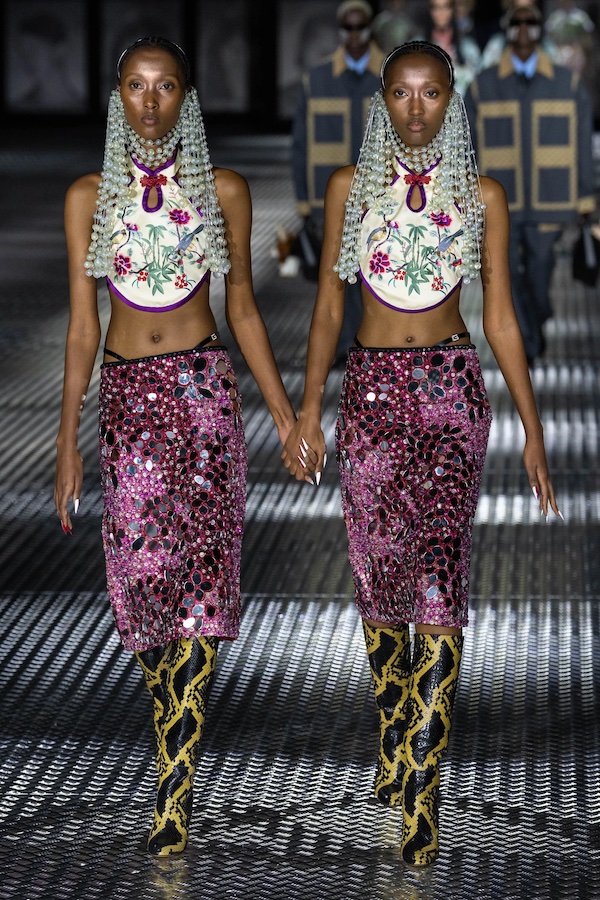 (Vogue/GoRunway)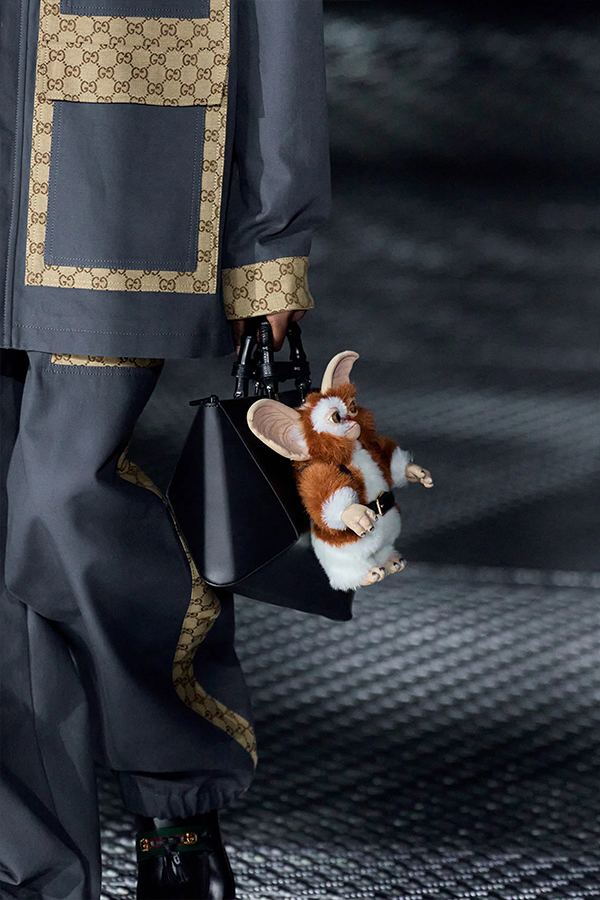 (Vogue/GoRunway)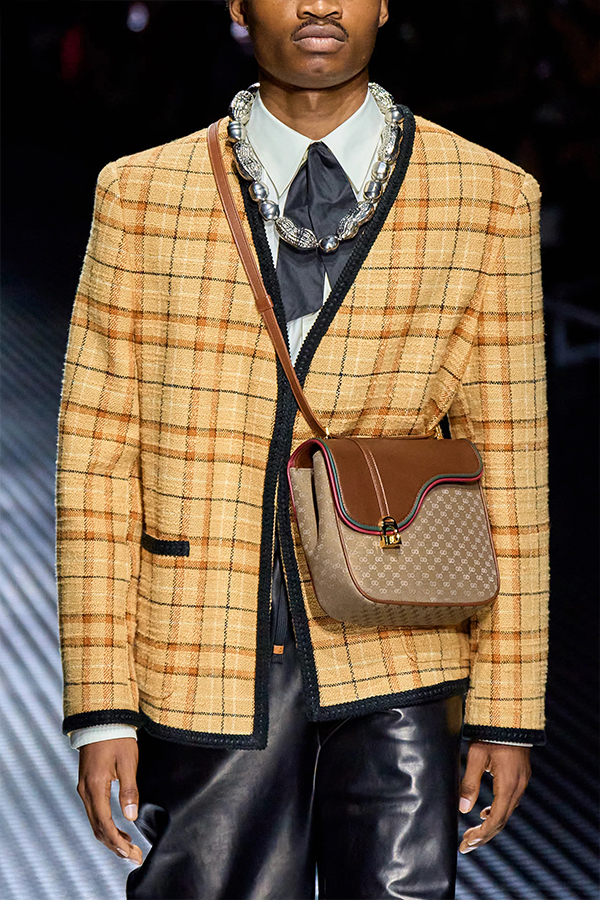 (Vogue/GoRunway)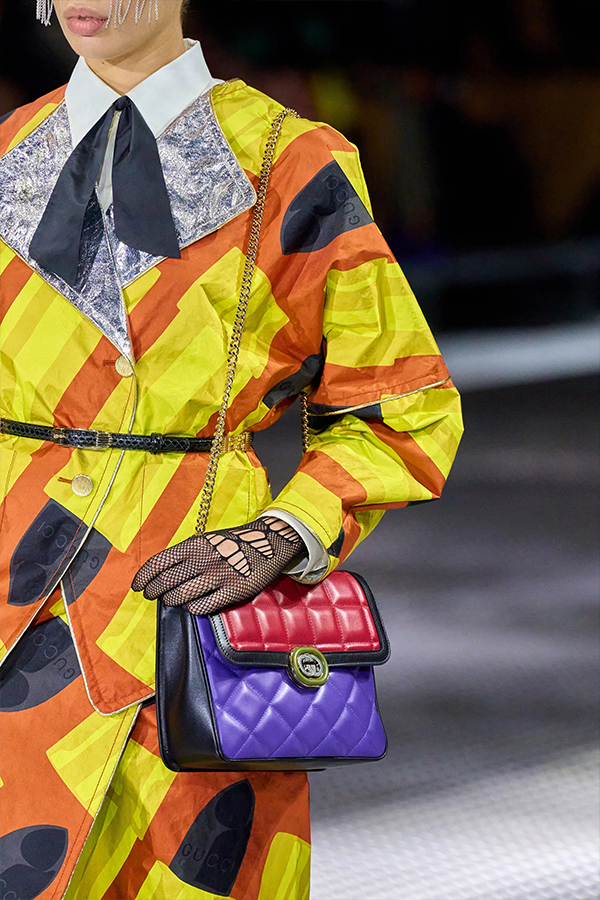 (Vogue/GoRunway)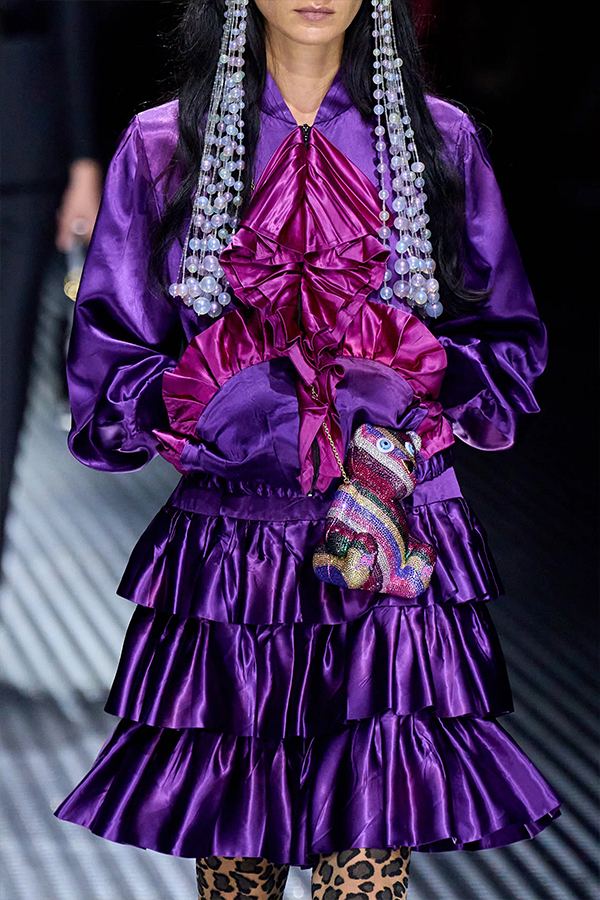 (Vogue/GoRunway)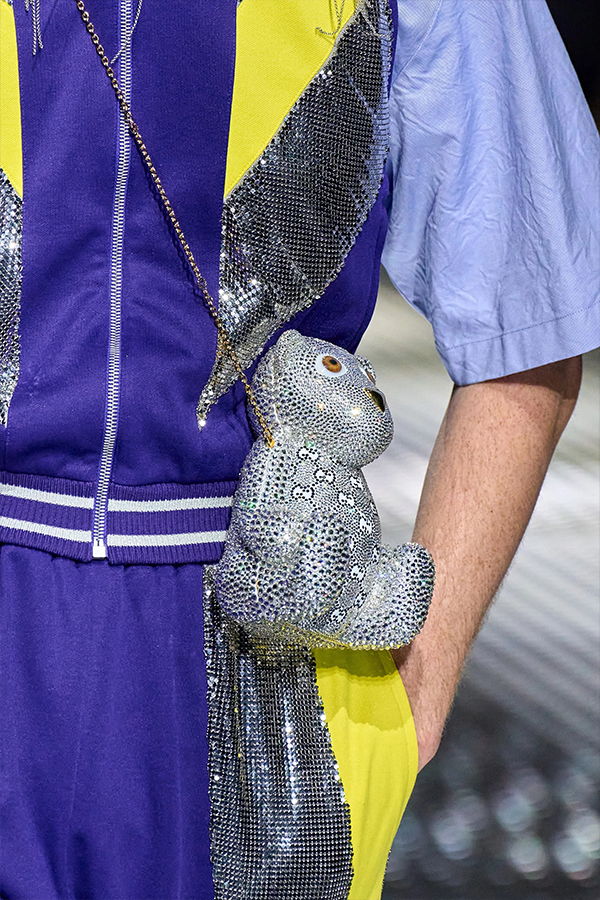 (Vogue/GoRunway)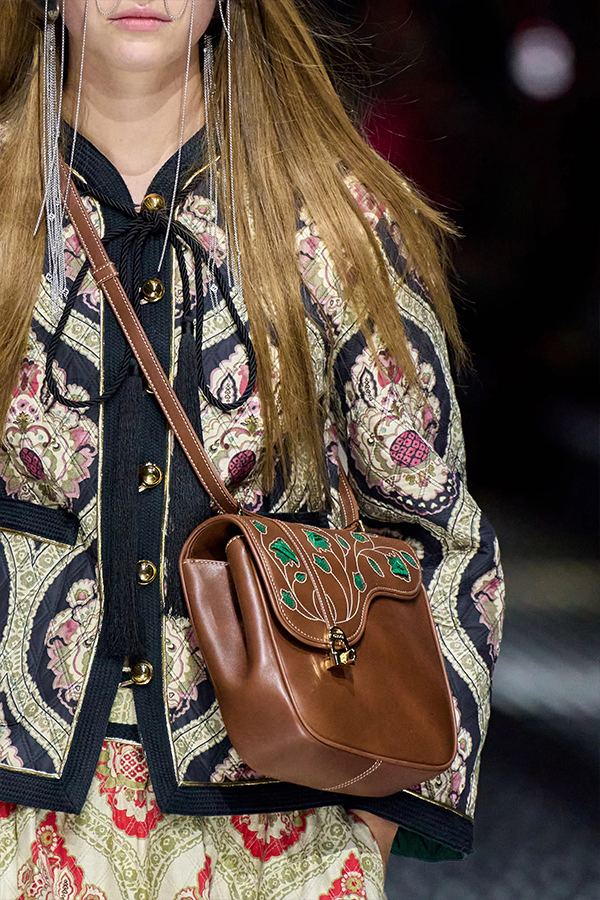 (Vogue/GoRunway)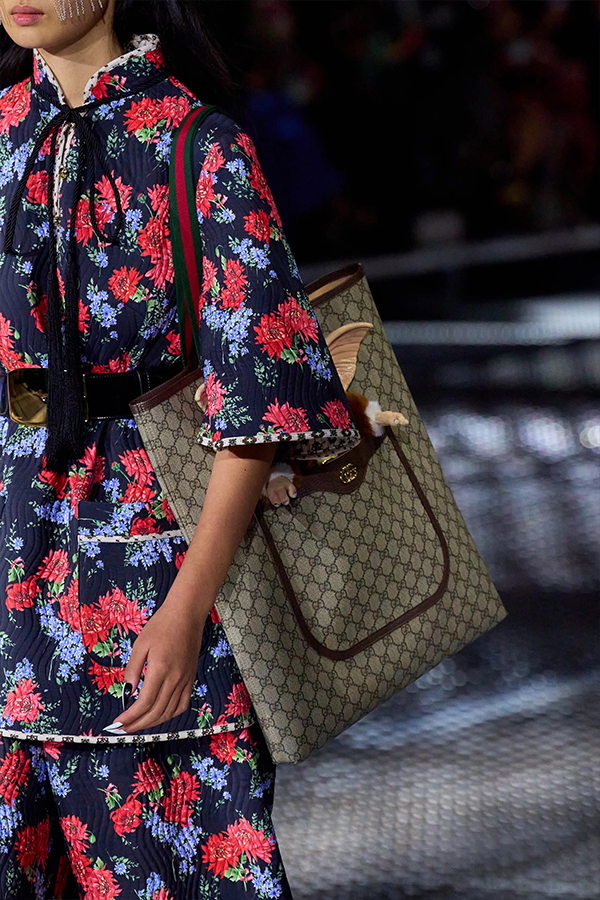 (Vogue/GoRunway)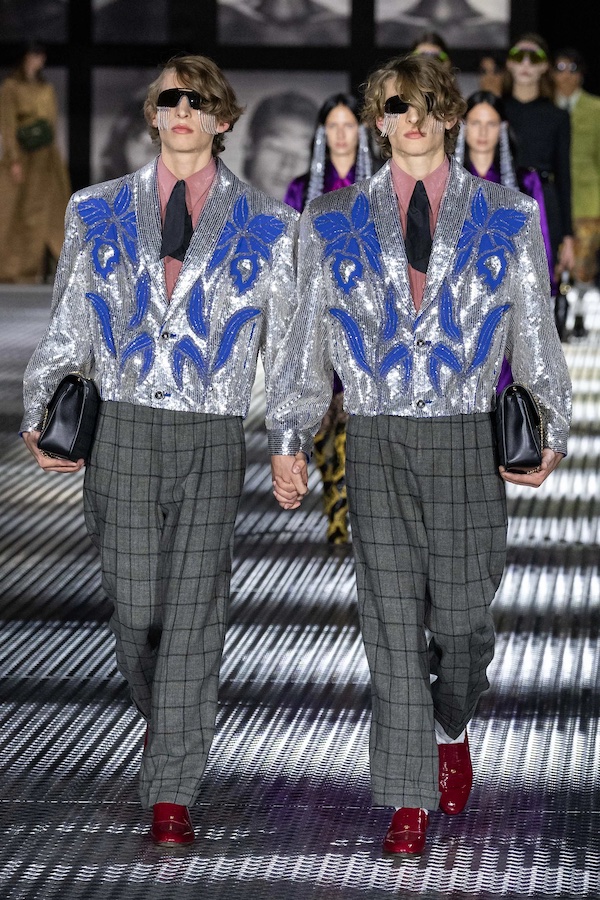 (Vogue/GoRunway)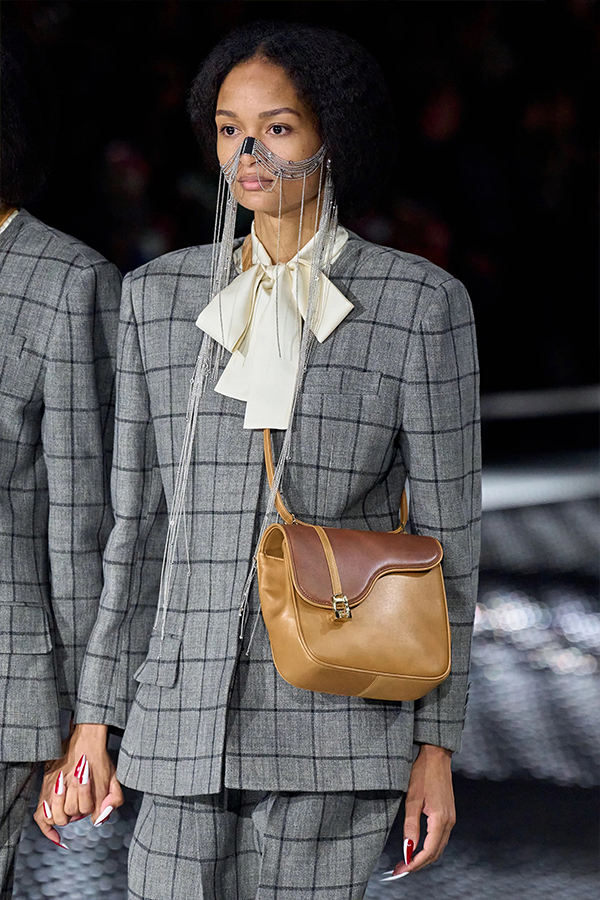 (Vogue/GoRunway)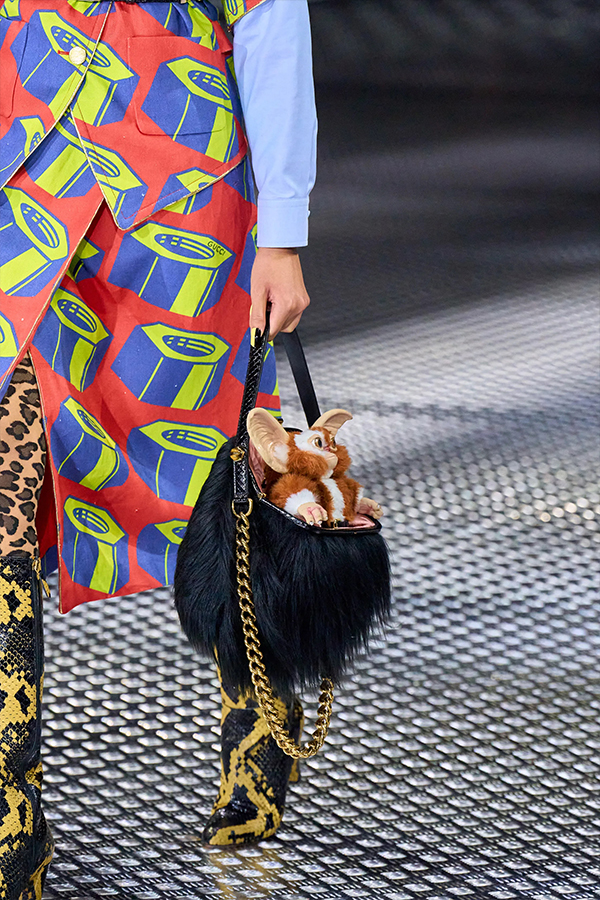 (Vogue/GoRunway)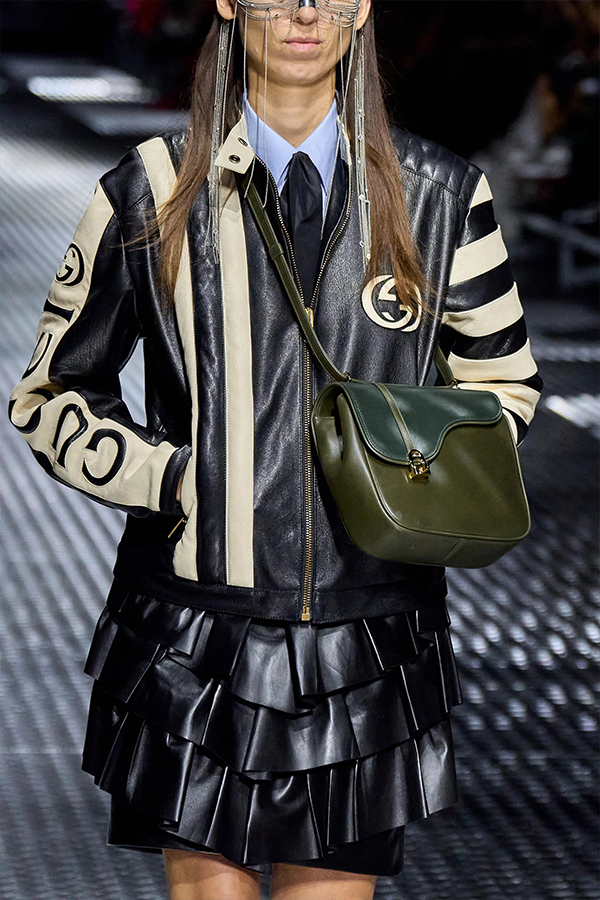 (Vogue/GoRunway)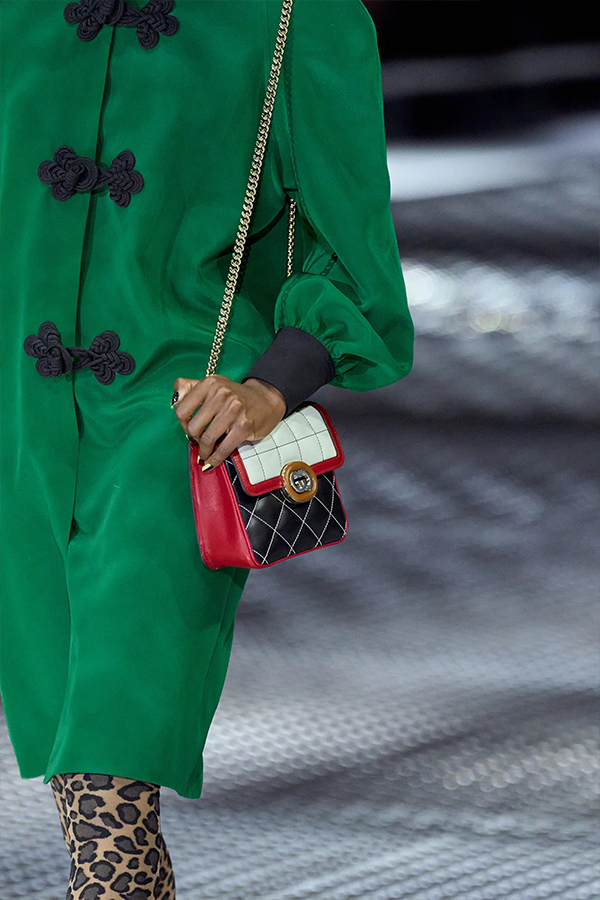 (Vogue/GoRunway)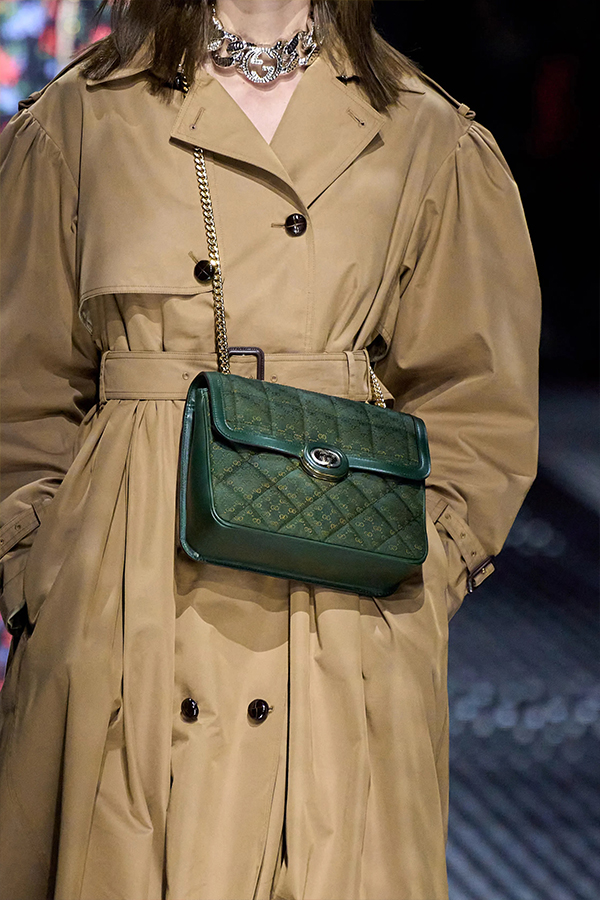 (Vogue/GoRunway)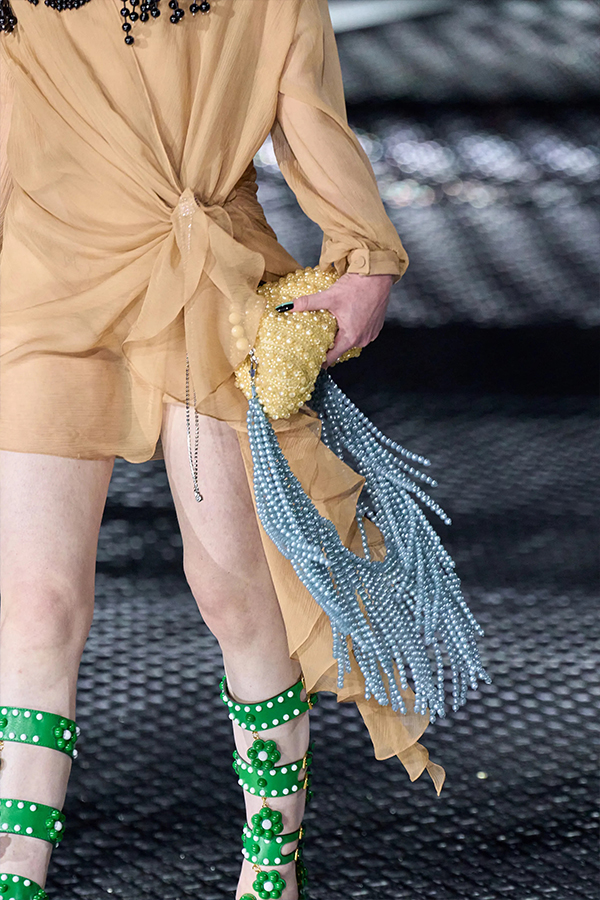 (Vogue/GoRunway)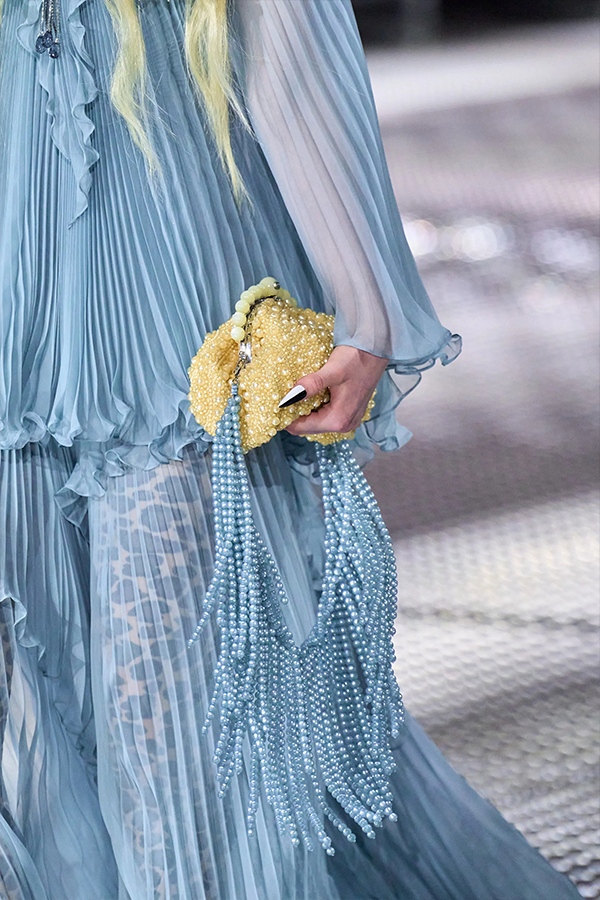 (Vogue/GoRunway)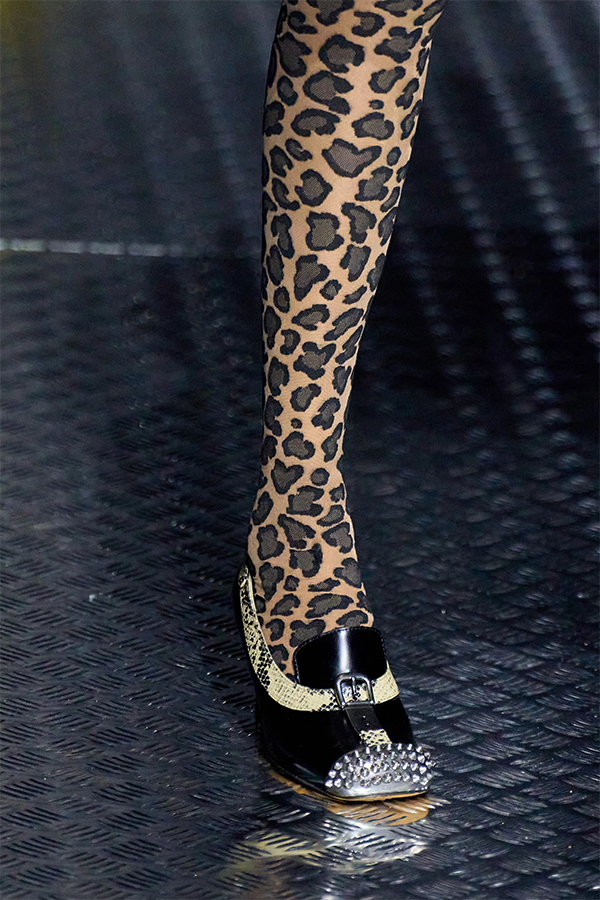 (Vogue/GoRunway)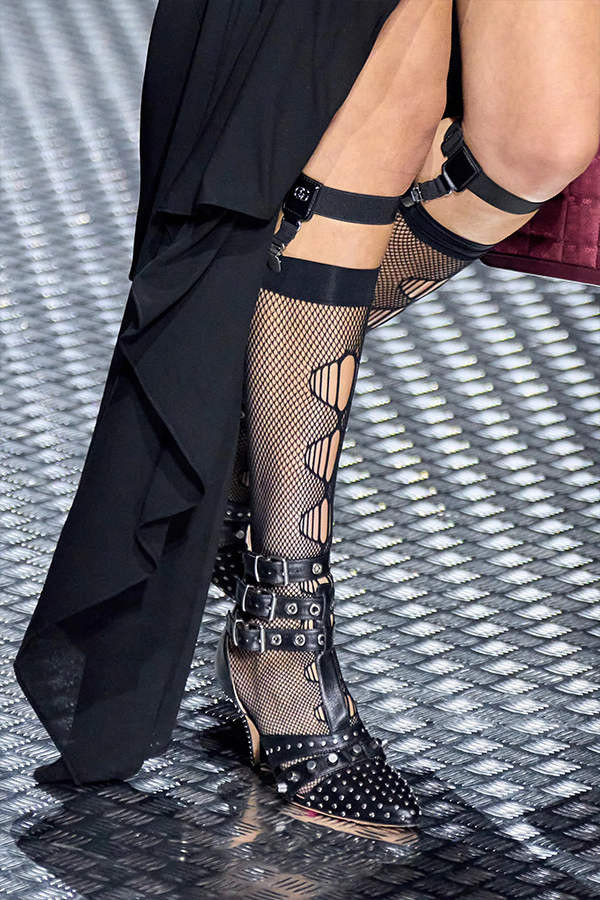 (Vogue/GoRunway)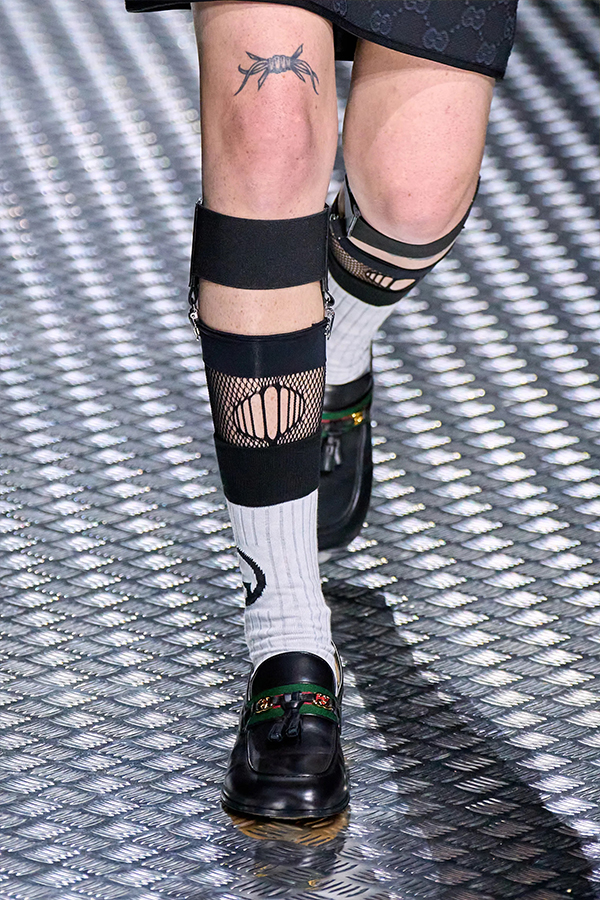 (Vogue/GoRunway)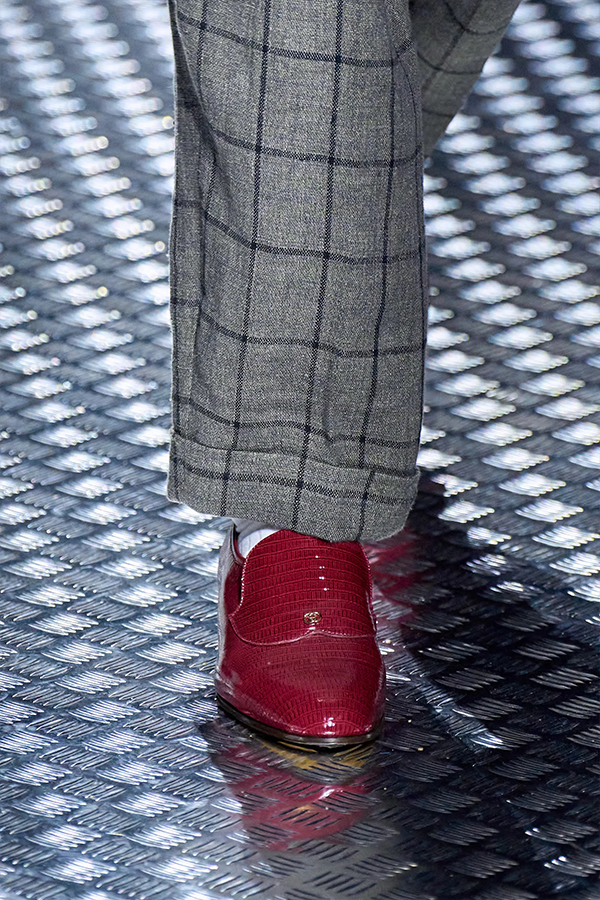 (Vogue/GoRunway)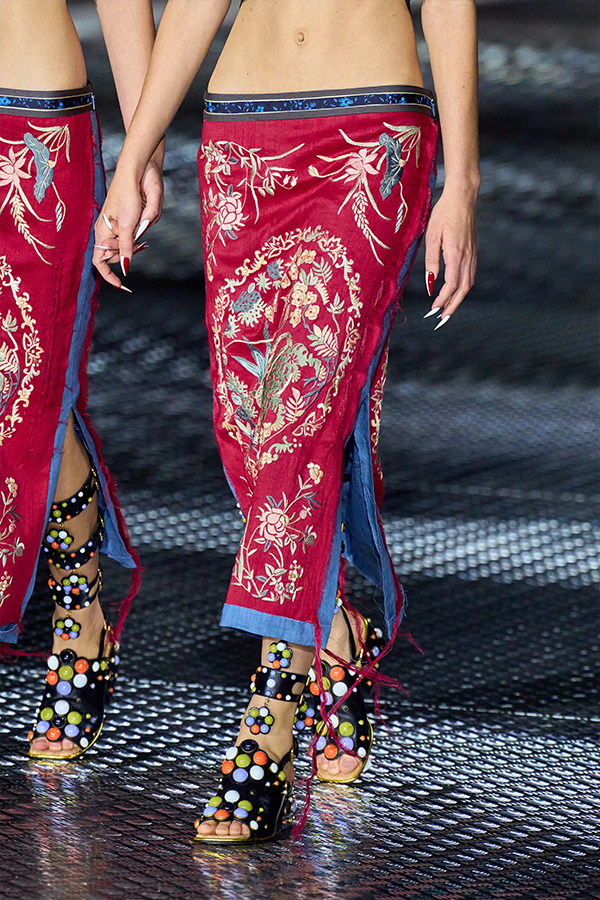 (Vogue/GoRunway)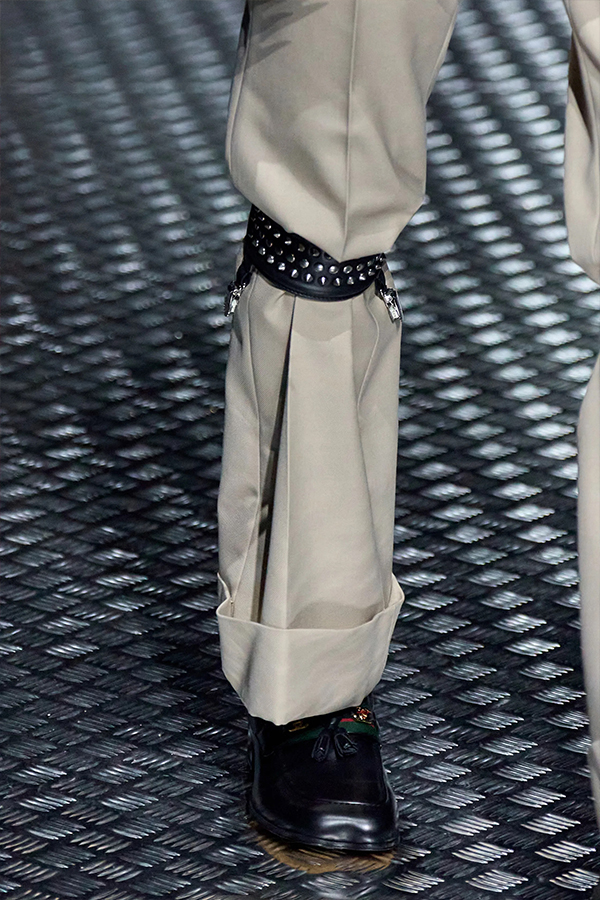 (Vogue/GoRunway)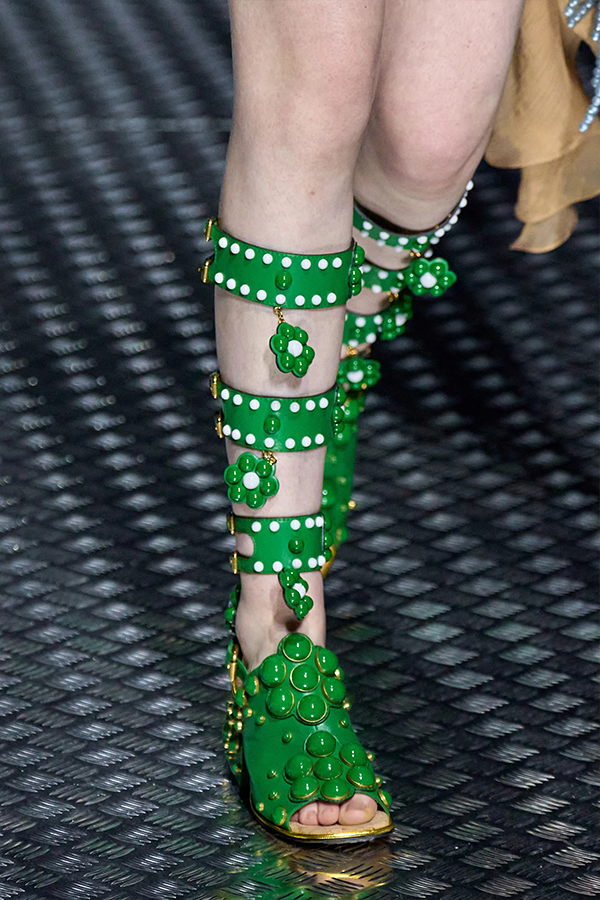 (Vogue/GoRunway)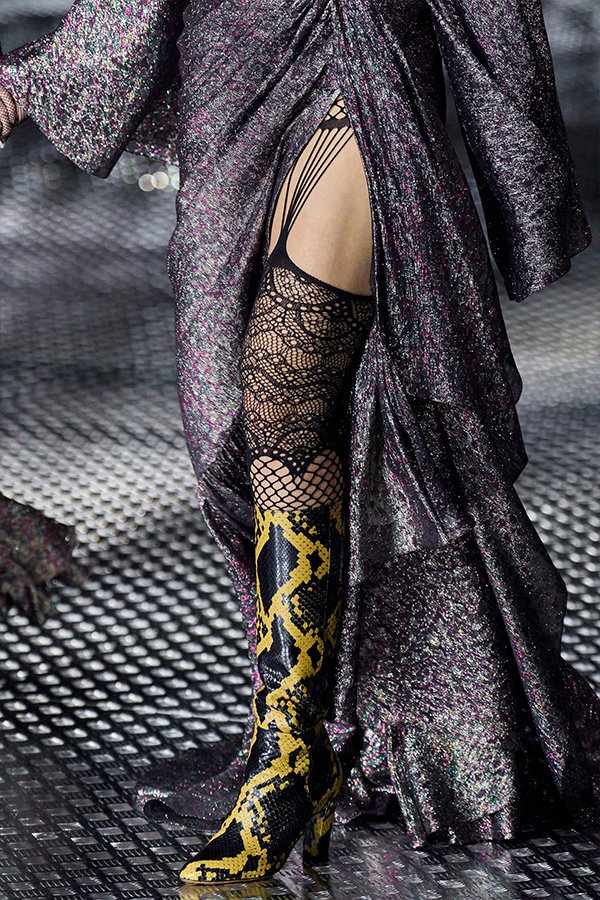 (Vogue/GoRunway)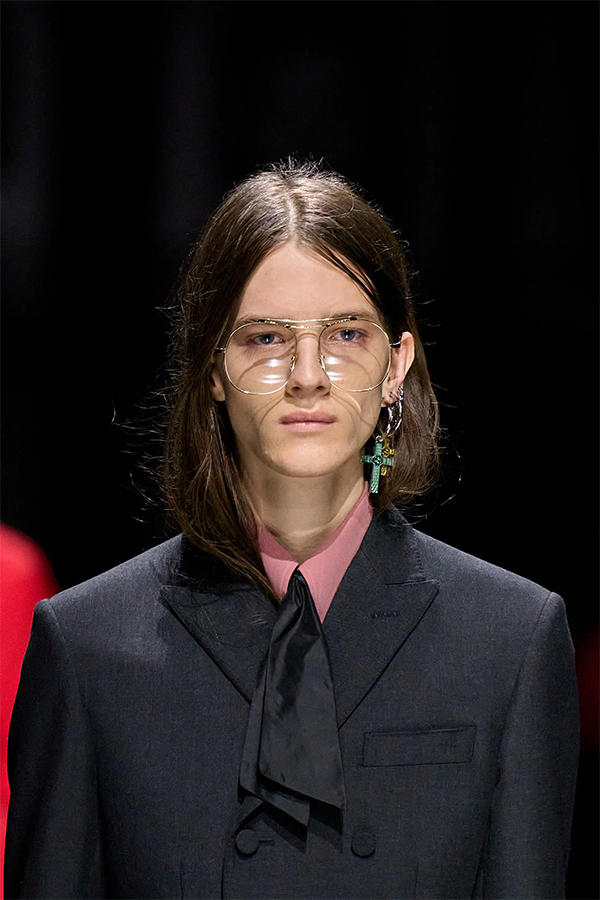 (Vogue/GoRunway)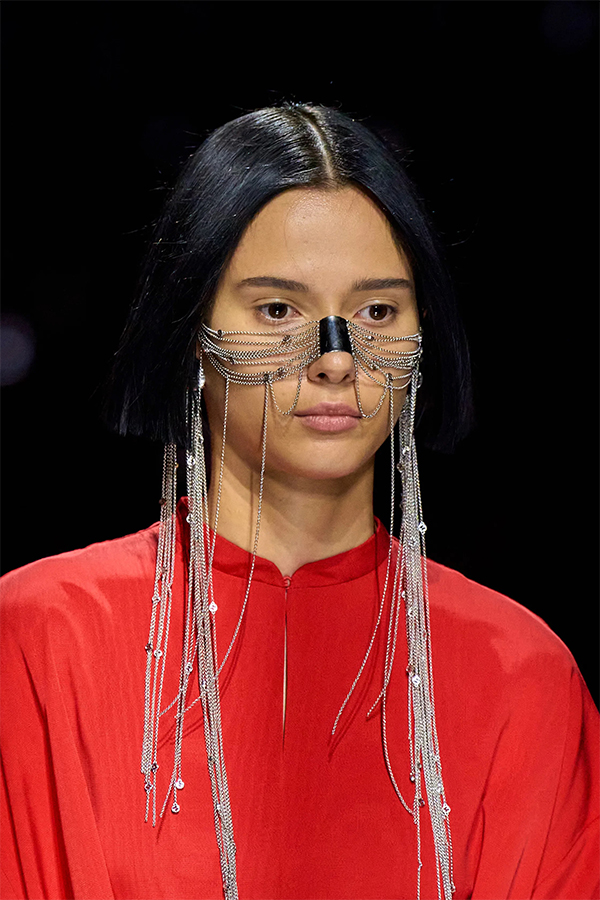 (Vogue/GoRunway)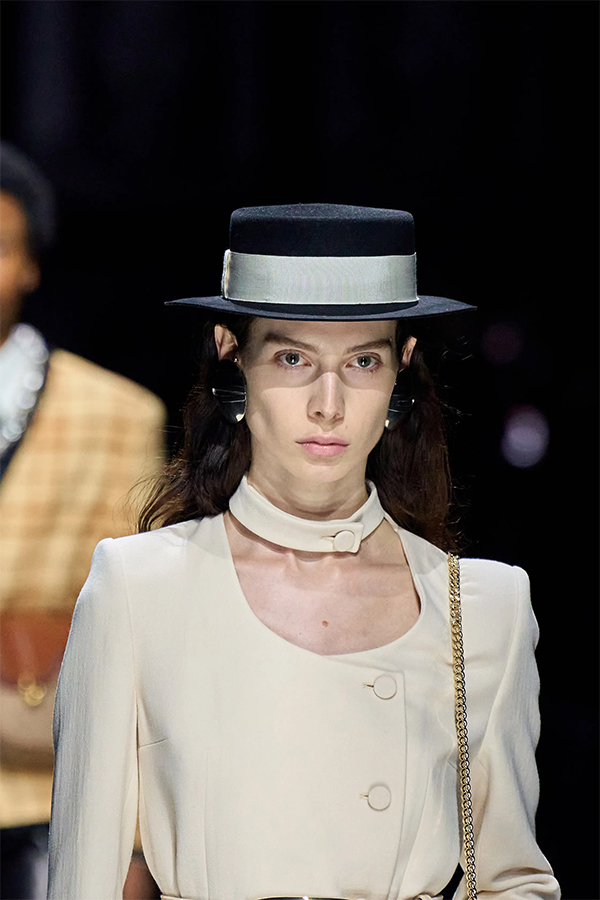 (Vogue/GoRunway)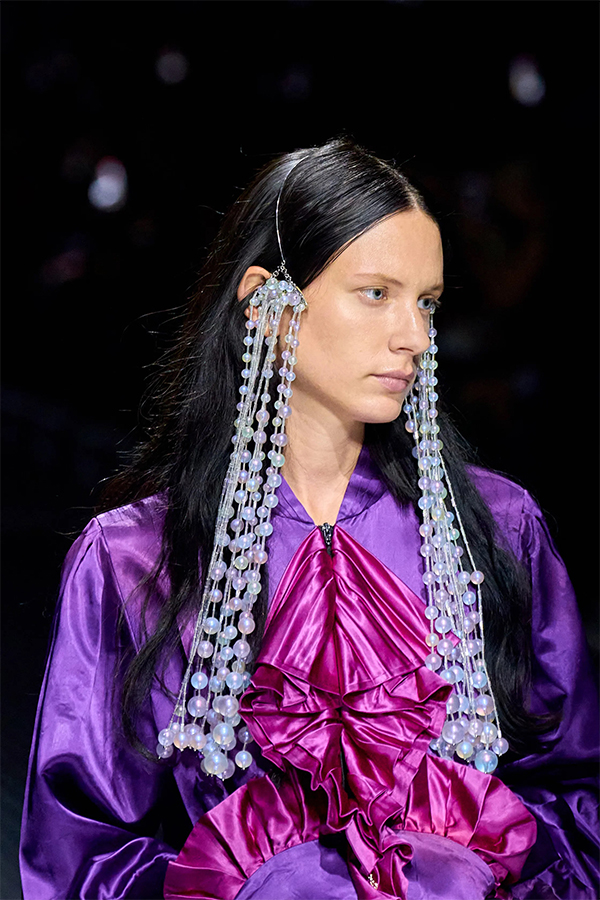 (Vogue/GoRunway)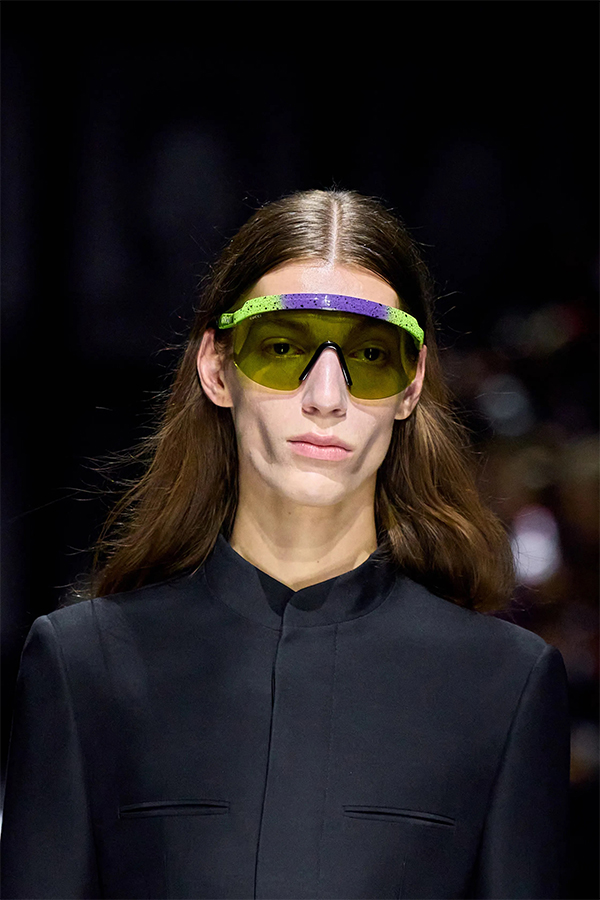 (Vogue/GoRunway)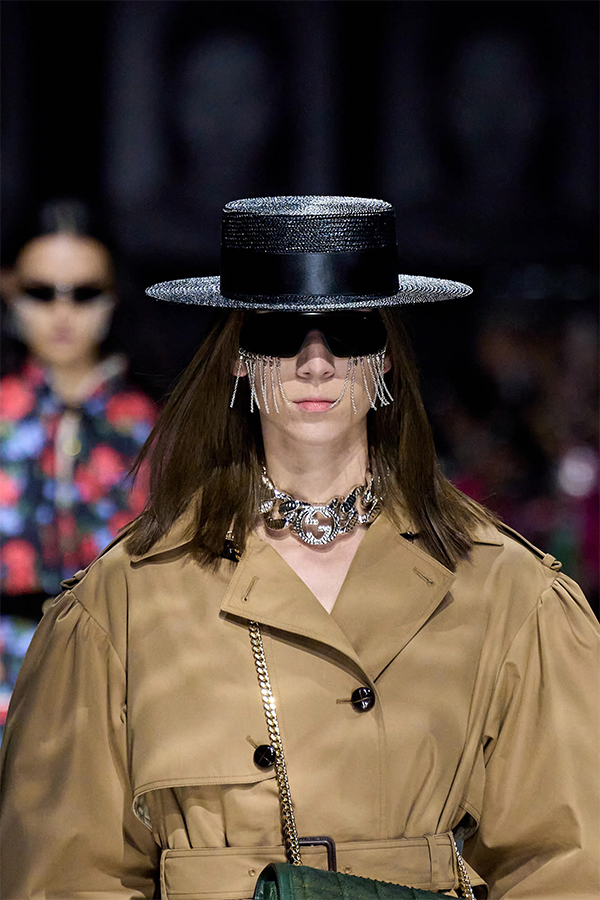 (Vogue/GoRunway)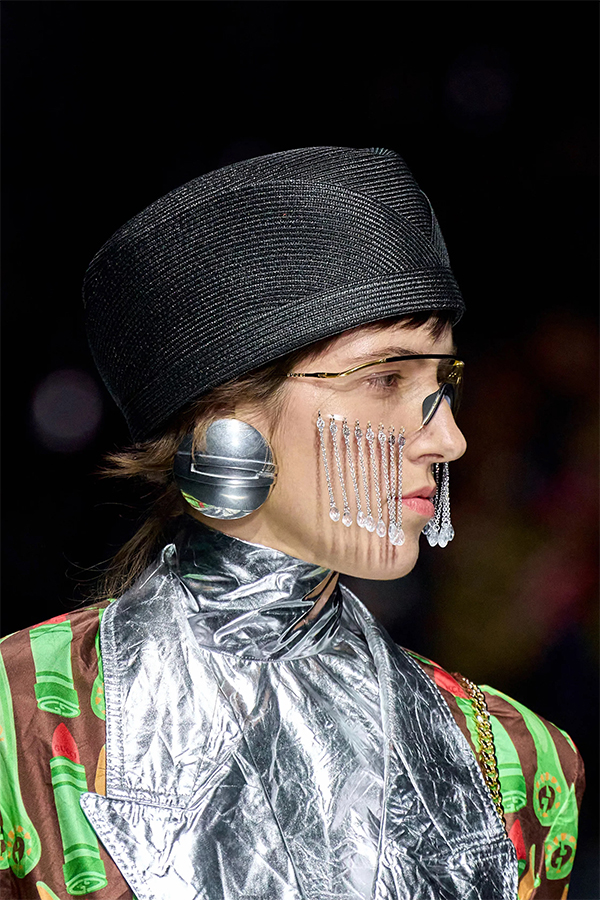 (Vogue/GoRunway)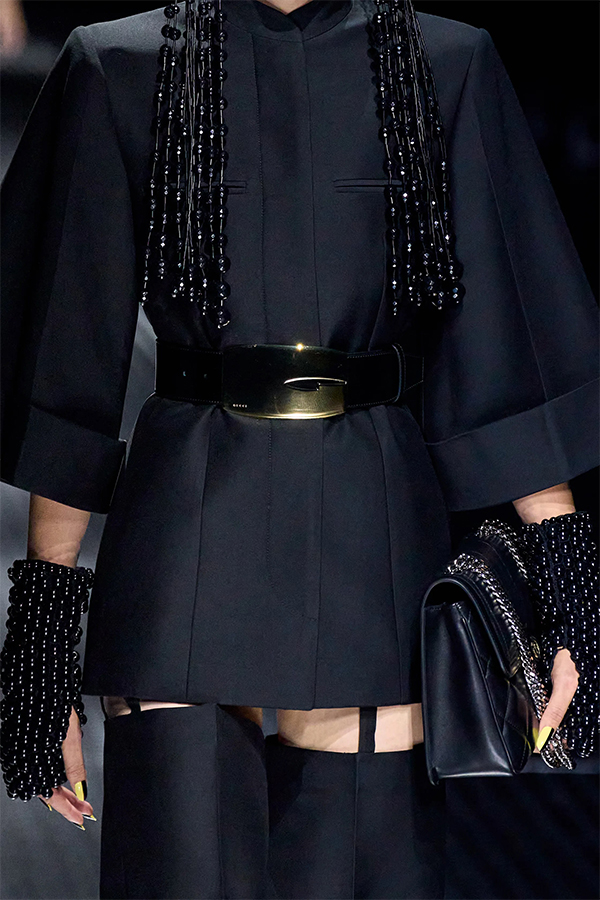 (Vogue/GoRunway)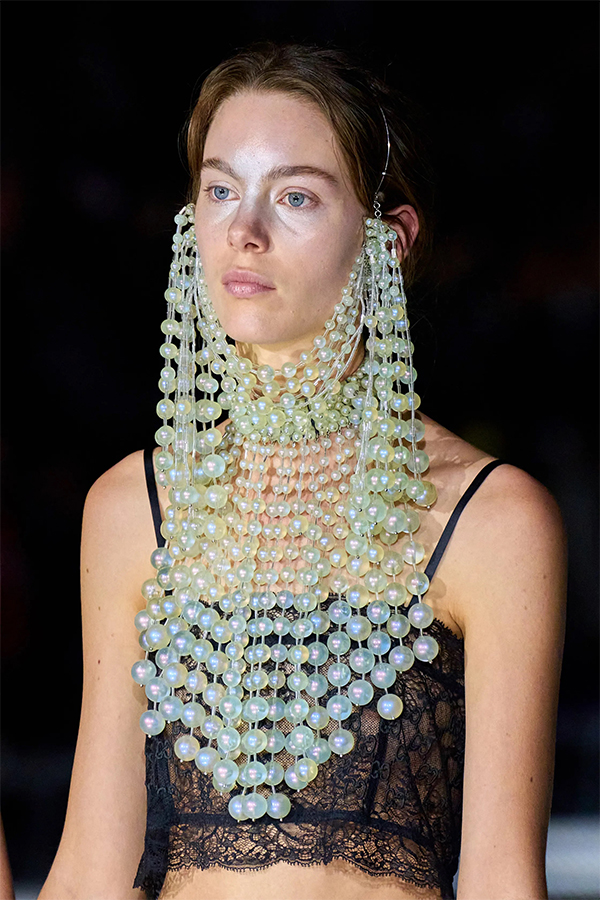 (Vogue/GoRunway)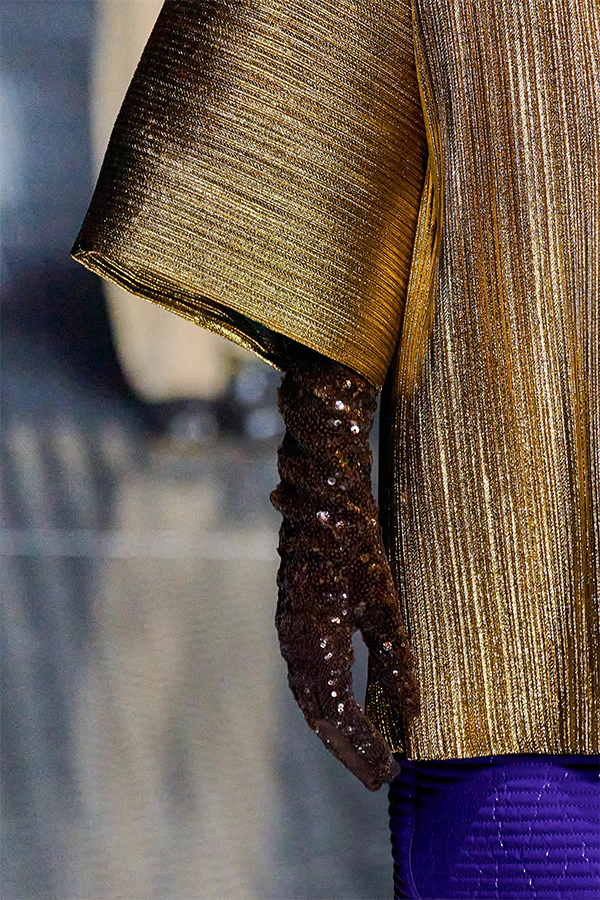 (Vogue/GoRunway)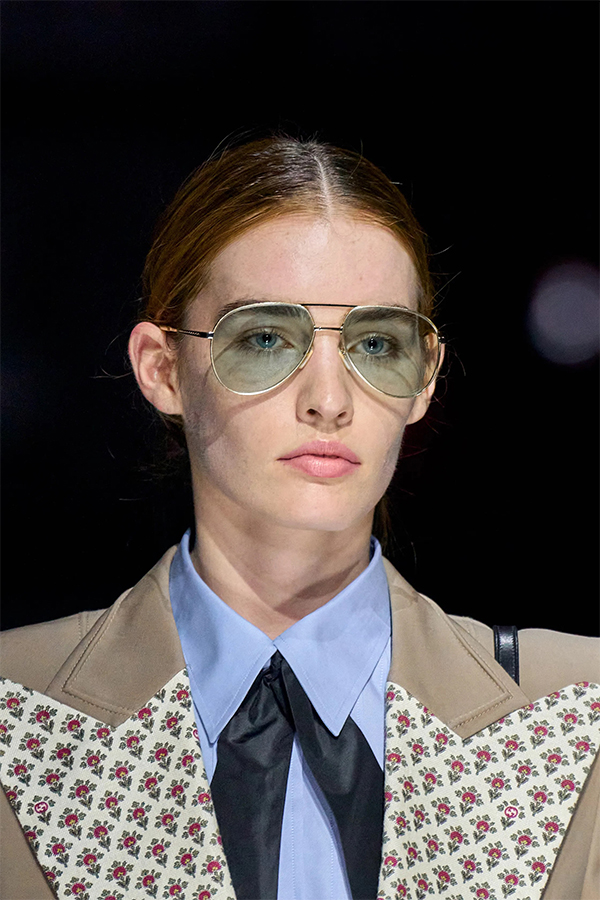 (Vogue/GoRunway)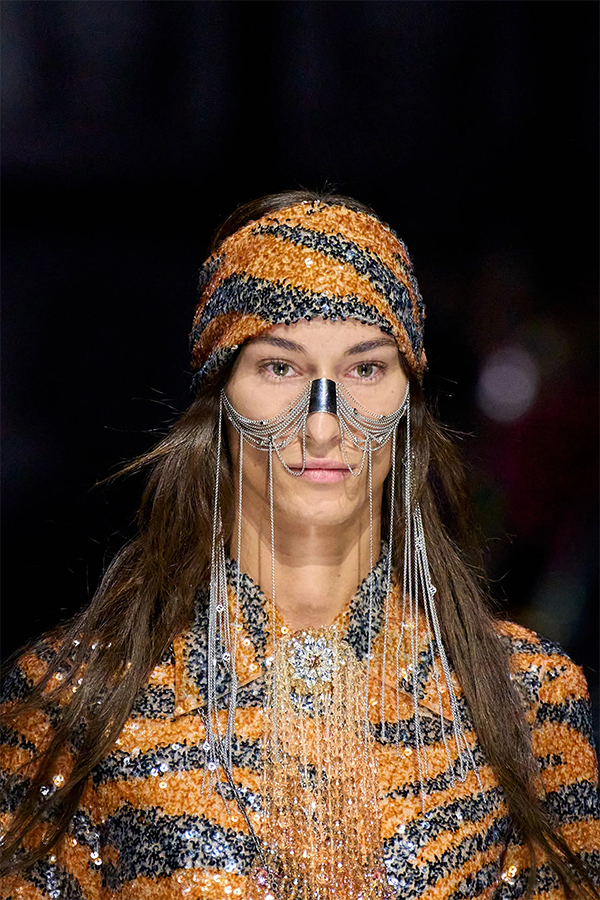 (Vogue/GoRunway)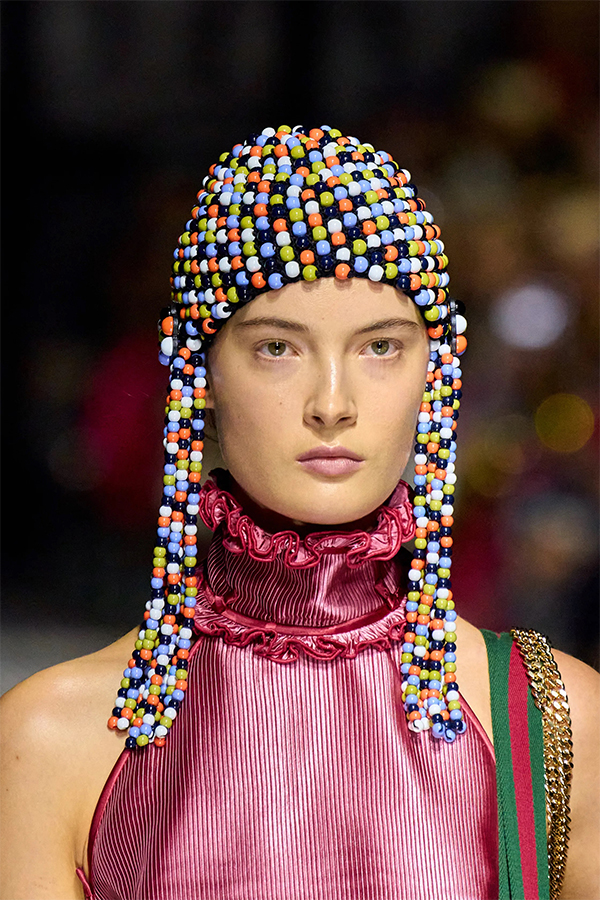 (Vogue/GoRunway)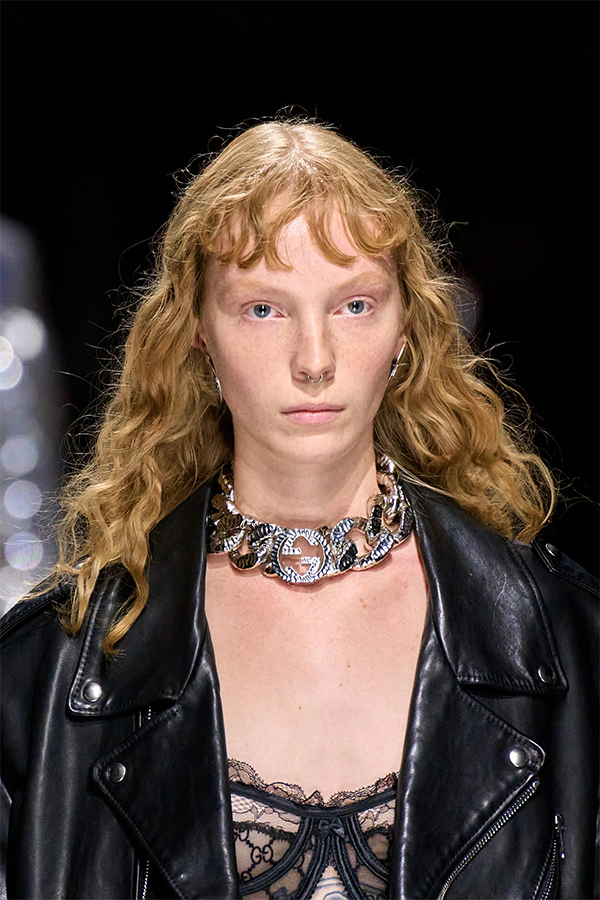 (Vogue/GoRunway)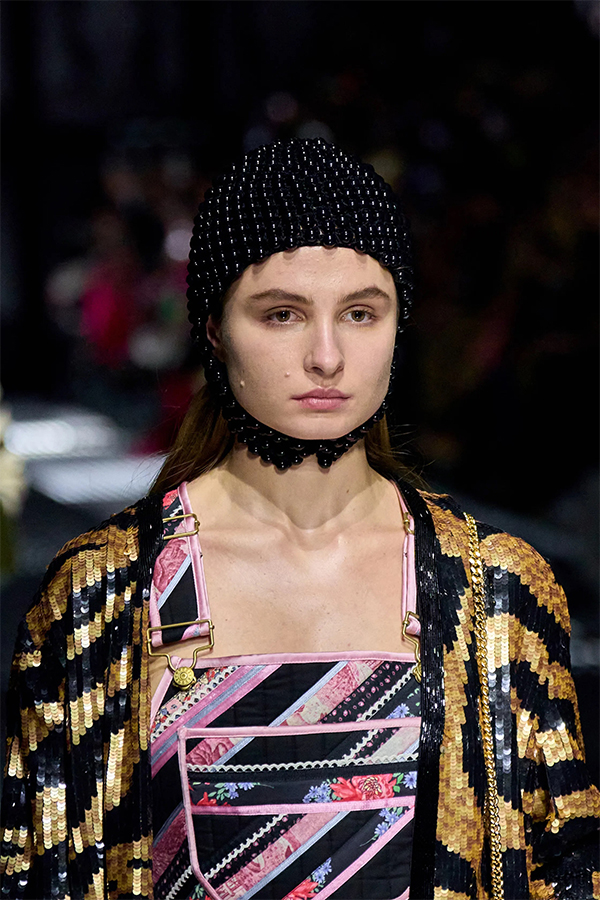 (Vogue/GoRunway)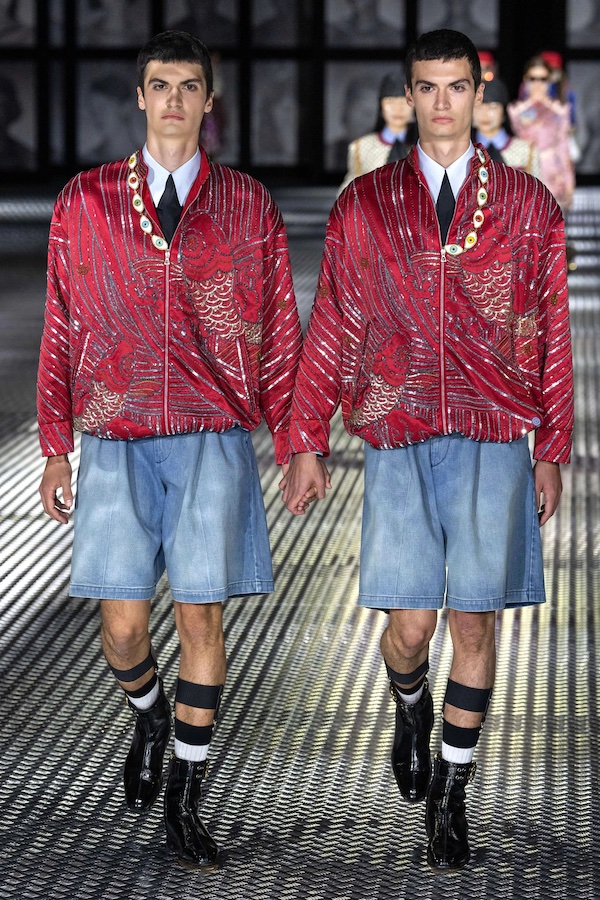 (Vogue/GoRunway)