RUNWAY
Givenchy Collaborates
With Artist Josh Smith
By The Rebag Team, Oct 4, 2021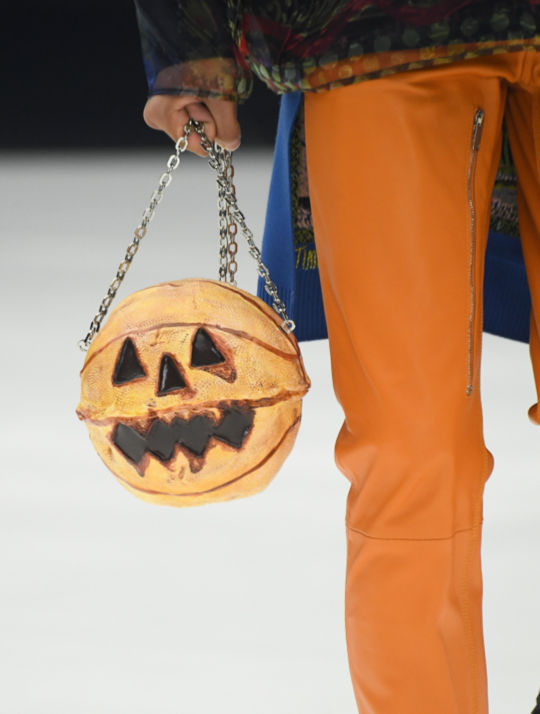 Givenchy's Matthew M. Williams pulled together old and new.
Givenchy fused together the house's codes with a fresh new outlook, putting his utilitarian aesthetic in tune with the French fashion house's history. Givenchy creative director Matthew M. Williams enlisted artist Josh Smith to put his Grim Reaper paintings onto the Spring/Summer 2022 collection.
Matthew M. Williams made his name with the infamous rollercoaster buckle that became the defacto symbol of his brand 1017 ALYX 9SM. Williams brought that utilitarian feel to Givenchy's Spring/Summer 2022 collection, adding thick chains, and turning Paul Barnes's emblematic logo with four Gs into Williams's 4G bag. Thick chains and the metal 4G logo decorated the handbags in Givenchy's Spring/Summer 2022 collection, while Smith's dark and irreverent paintings covered handbags and phone cases. One bag, appropriately times to Halloween, features a grinning Jack O'Lantern face on an orange basketball.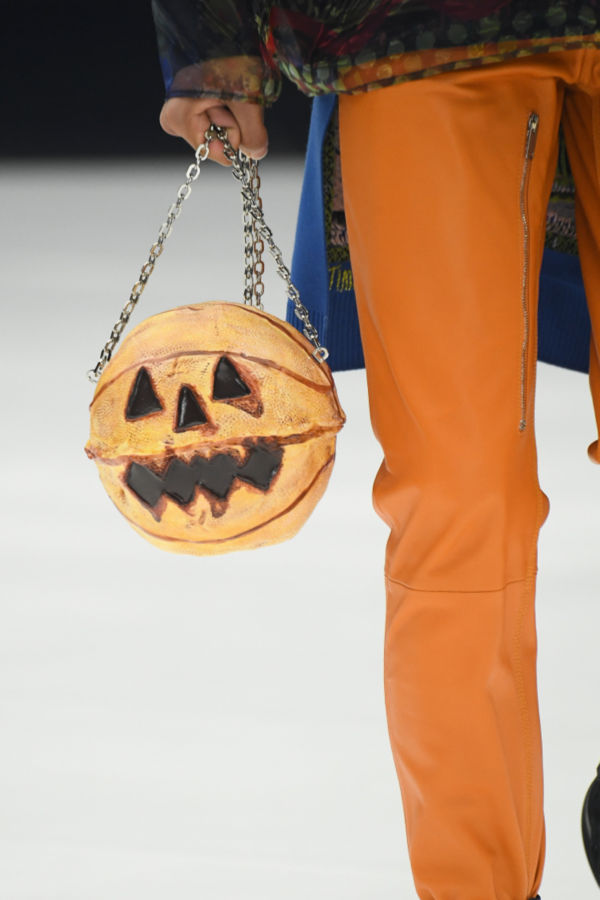 (Stephane Cardinale/Corbis via Getty Images)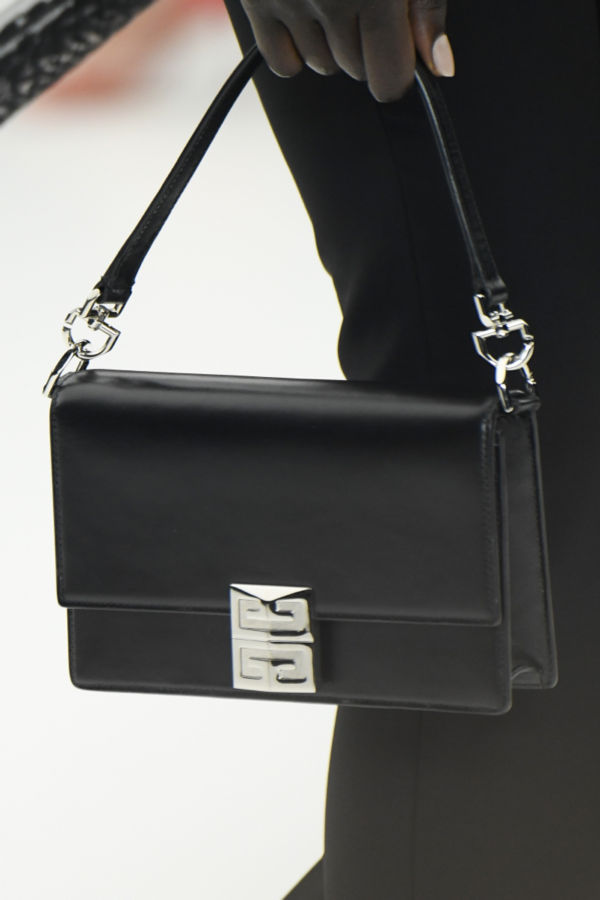 (Stephane Cardinale/Corbis via Getty Images)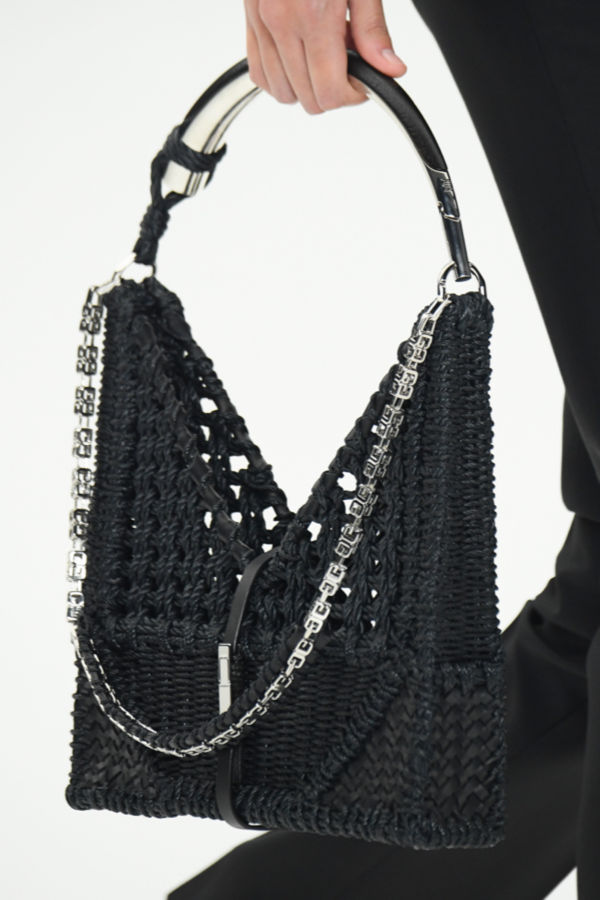 (Stephane Cardinale/Corbis via Getty Images)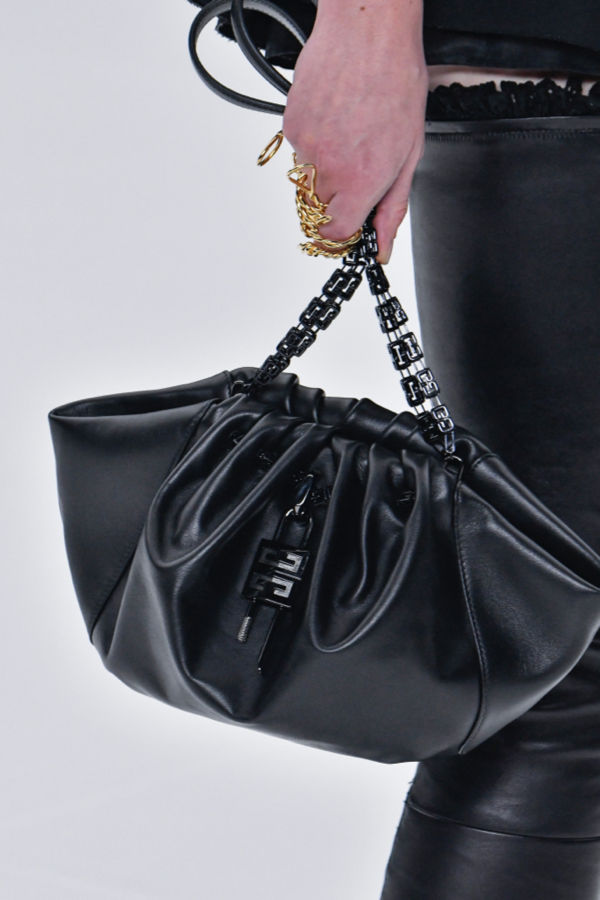 (Victor Virgile/Gamma-Rapho via Getty Images)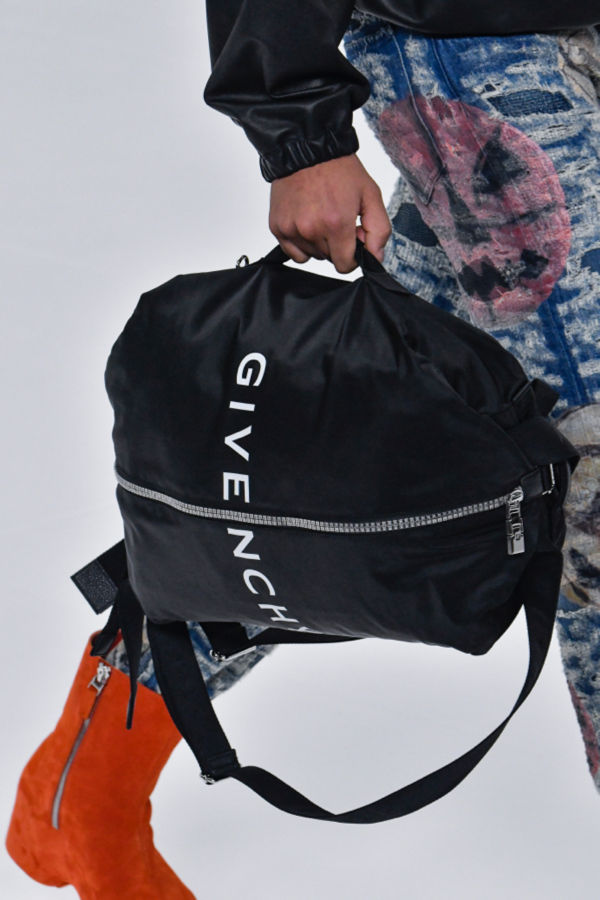 (Victor Virgile/Gamma-Rapho via Getty Images)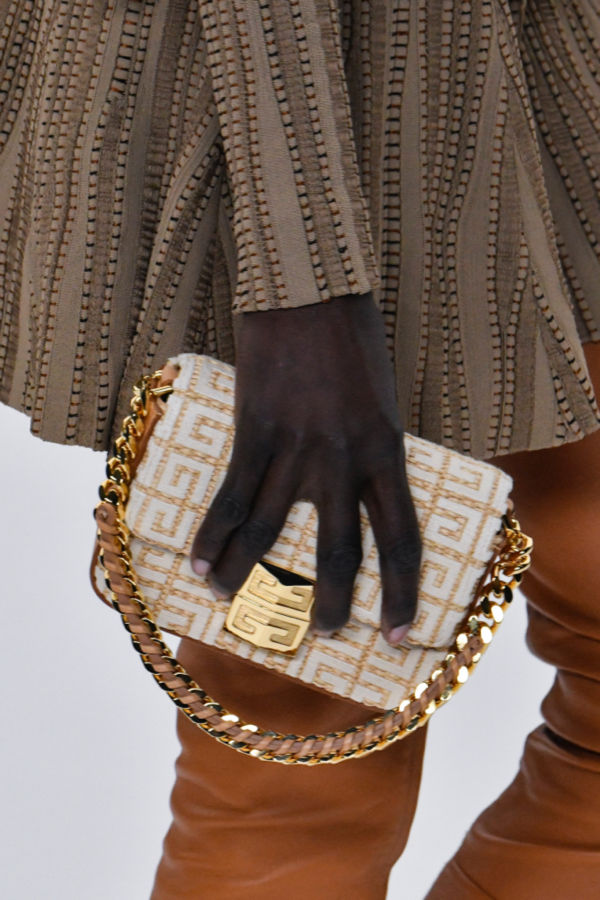 (Victor Virgile/Gamma-Rapho via Getty Images)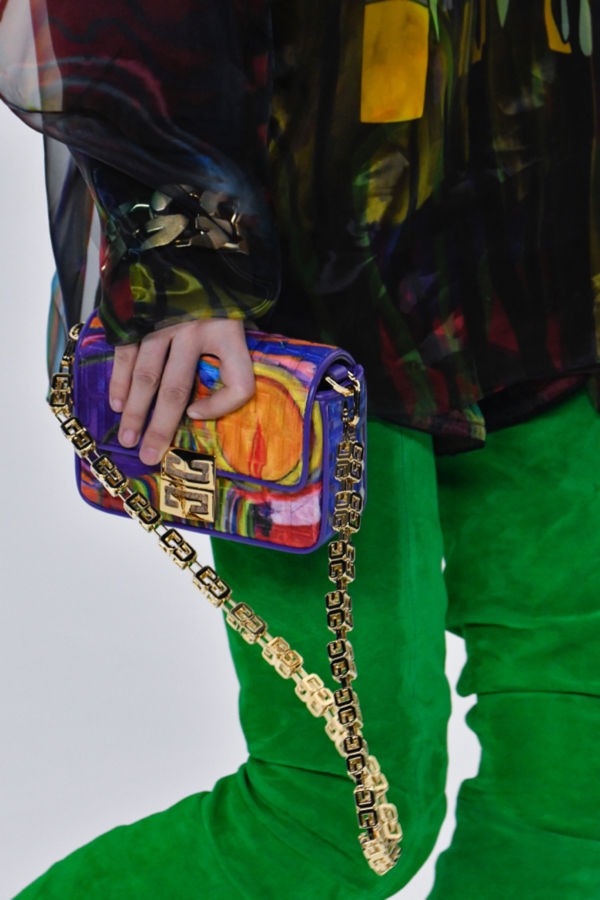 (Victor Virgile/Gamma-Rapho via Getty Images)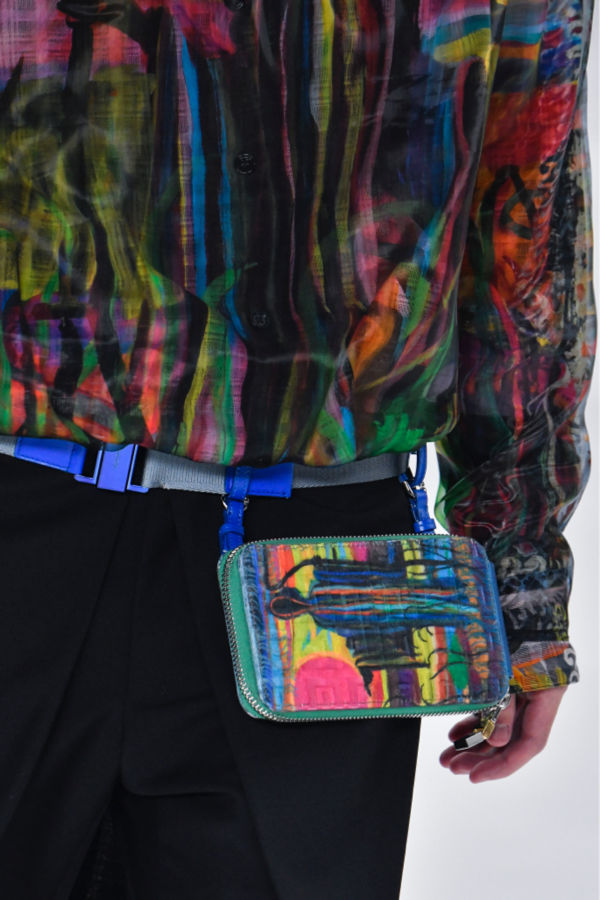 (Victor Virgile/Gamma-Rapho via Getty Images)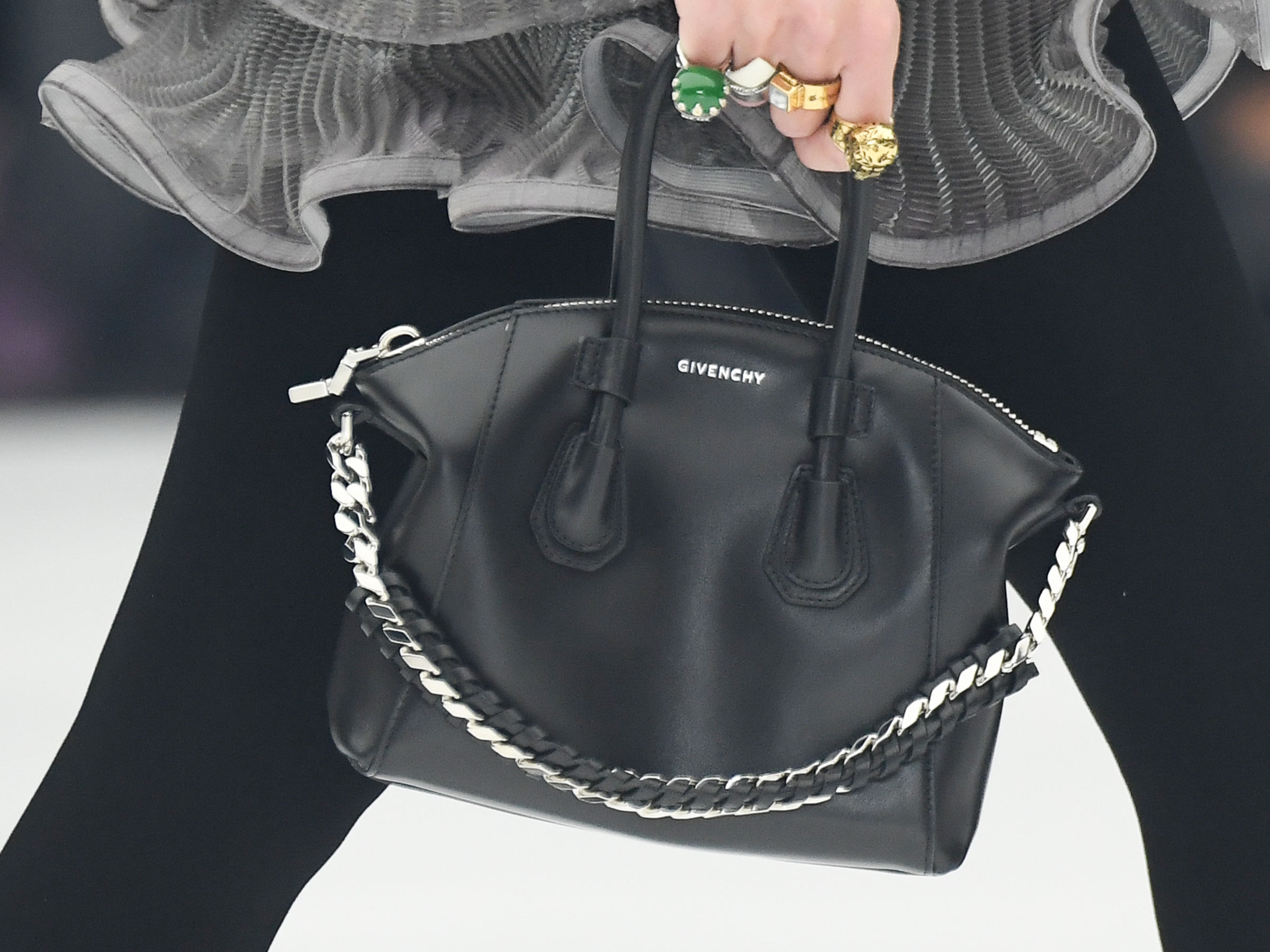 (Stephane Cardinale/Corbis via Getty Images)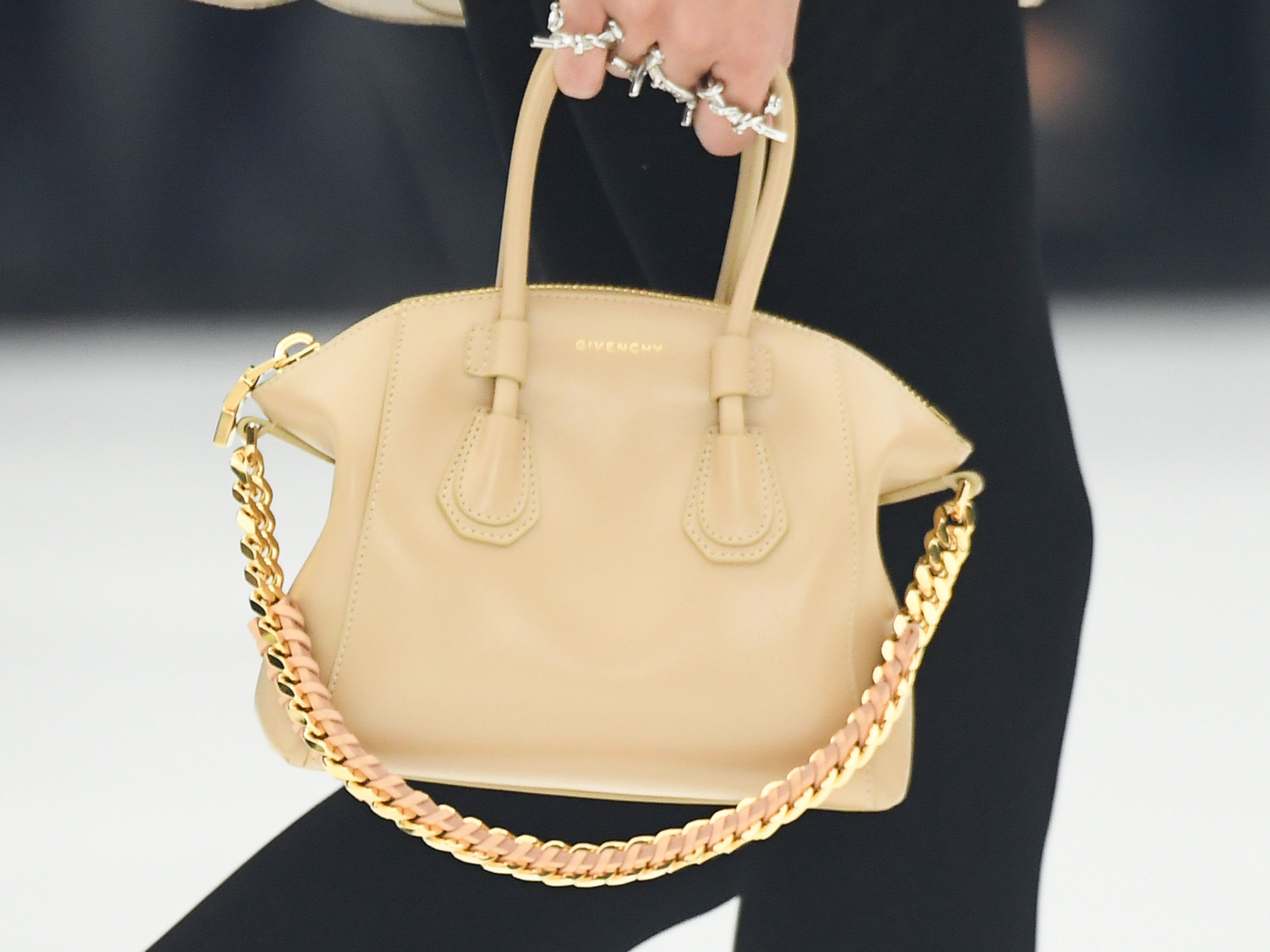 (Stephane Cardinale/Corbis via Getty Images)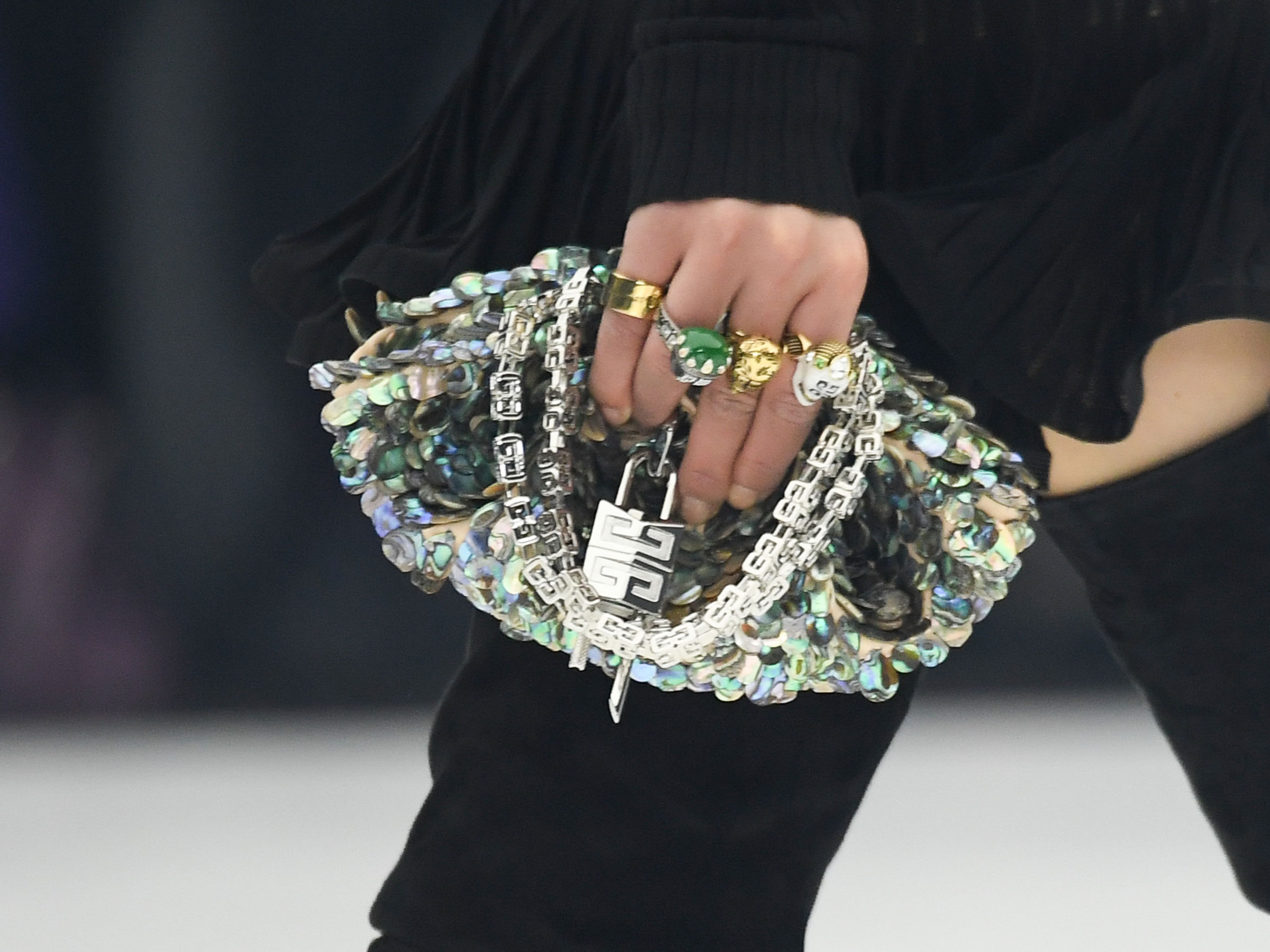 (Stephane Cardinale/Corbis via Getty Images)