KNOWLEDGE
Handbag basics:
making the most out of selling your bags
By Rachelle B. May 18, 2020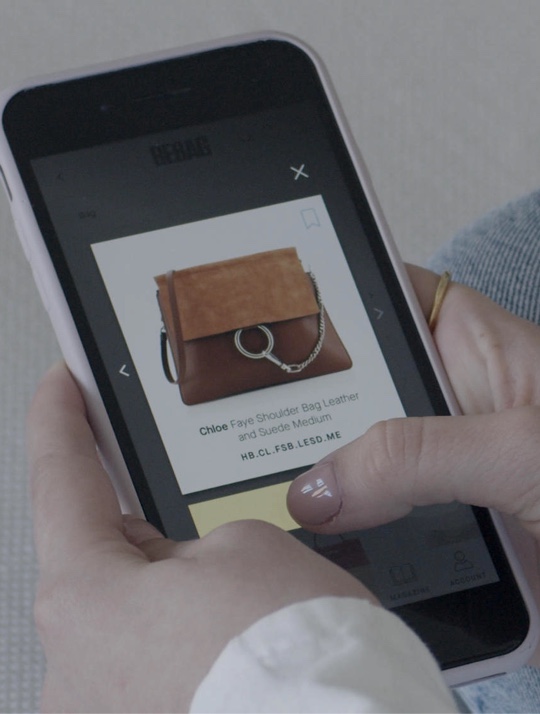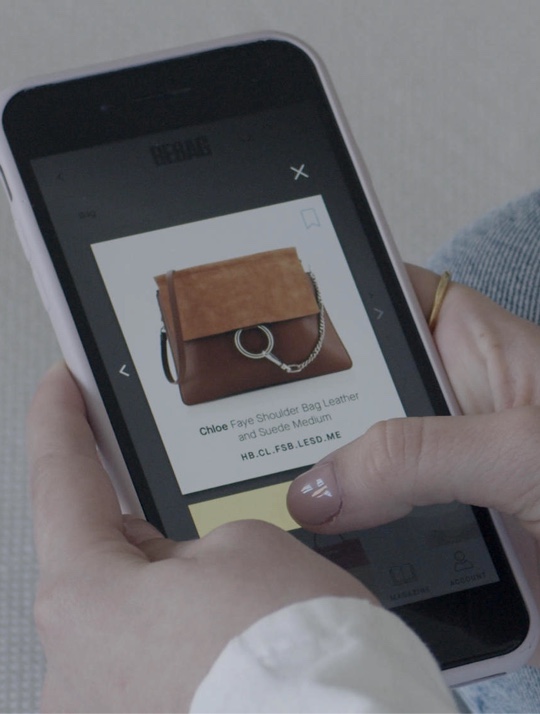 OUR EXPERTS' TIPS FOR MAXIMIZING YOUR RESALE EXPERIENCE
Let's just put it out there: shopping is easy. Whether you prefer hours of scrolling and clicking whilst in bed with a cup of coffee, or being pampered in a boutique with your favorite salesperson, we all can agree that shopping comes easily to us handbag fanatics. But what about selling?
With spring in full force and our wardrobes feeling strangely ignored (hello, leisurewear!), it's time to consider that your time spent shopping can also be put toward freeing up some closet space. And we're here to tell you that selling is just as easy as shopping, if not even easier; after all, who wouldn't like an extra allowance to put toward their next dream purchase? As the destination for luxury resale, we spoke to three of our Rebag experts for their number one tip on how to maximize your selling experience – not only because it makes the process easier, but because it can also increase your payout.
Tip #1: Clean and condition your bags upfront
Ina, our Relationship Manager, advises all sellers to clean and condition their bags prior to selling. "Your piece's resale value is significantly affected by it's quality," Ina explains. By following Ina's special advice below, you can "reveal the true condition of the bag," and in turn, allow Rebag to provide an accurate offer for your item.
When not in use, store your item in a dust bag, and its accessories inside the bag itself
Wipe down and dust the exterior of your item to reveal any quality issues that you yourself can improve upon, such as buffing out scratches
Clean the interior of the piece, and remove any personal belongings
Most buyers, even us at Rebag, usually only purchase items in good condition. You can learn more about what wear is acceptable or not here in our condition guidelines.
Tip #2: Take excellent photos
At Rebag, most of our offers are available instantly with Clair by Rebag, our luxury appraisal tool that can calculate the resale value of an item. But sometimes, Rebag may need photo submissions to ensure that our offer is as accurate as possible.
"The first step is to take photos in natural lighting in front of a white background," says Ryan, Rebag's VP of Seller Services. "Make sure to take photos of the front, back, inside and bottom." Plus, for any minimal wear, make sure to take photos of that as well! For more photo tips, check out our image submission guidelines here.
Tip #3:Sell what's in demand for the best ROI
Our Merchandising Lead, Pri, has a tip for exactly what kind of items to sell. "Sell what's currently in demand for the best payout," Pri says. Part with the classic bags first – if you're willing to sell them, that is. This typically includes styles like the Chanel Classic Flap bag, or the Louis Vuitton Eva or Neverfull.
"If you can't part with those just yet, then look for something that's currently trending, whether that's color, style or size." Buyers are still shopping seasonally in anticipation of being able to wear them out, and you may just have something that's high in demand in your closet!
Do you want even more seller tips? Make sure to follow us on Instagram at @rebagofficial for the latest advice and information on the resale market.