INTERVIEW
Share & Tell with
@missyanacherie

By Isabelle E, Jan 20, 2022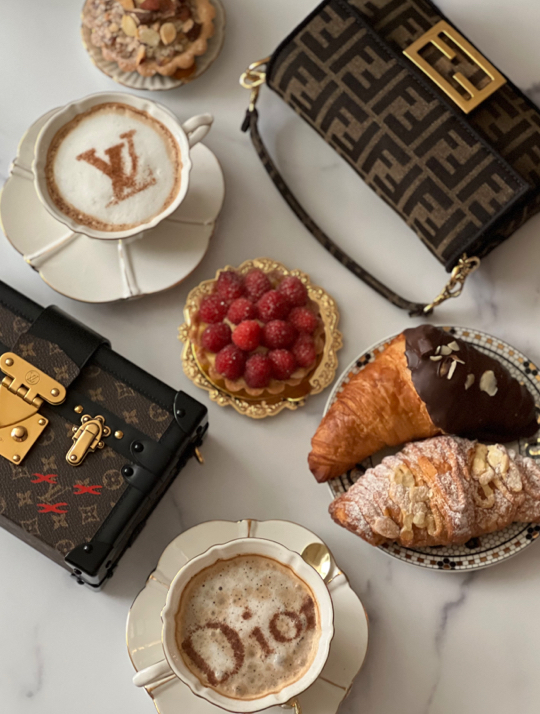 Rebag puts a
spotlight on our
valued collectors.
This month's Share & Tell is extra special because we teamed up with three luxury collectors who are also Rebag customers to celebrate the launch of our new loyalty program, Rebag Rewards! Read on to check out their dreamy collections.
Yana Kachalova of @missyanacherie just so happens to be the subject of our first-ever Share & Tell feature back in March of 2021. We caught up with Yana to find out what she's added to her collection since then, what she's planning to add next with her Rebag Rewards points, and what loyalty perk she's most looking forward to!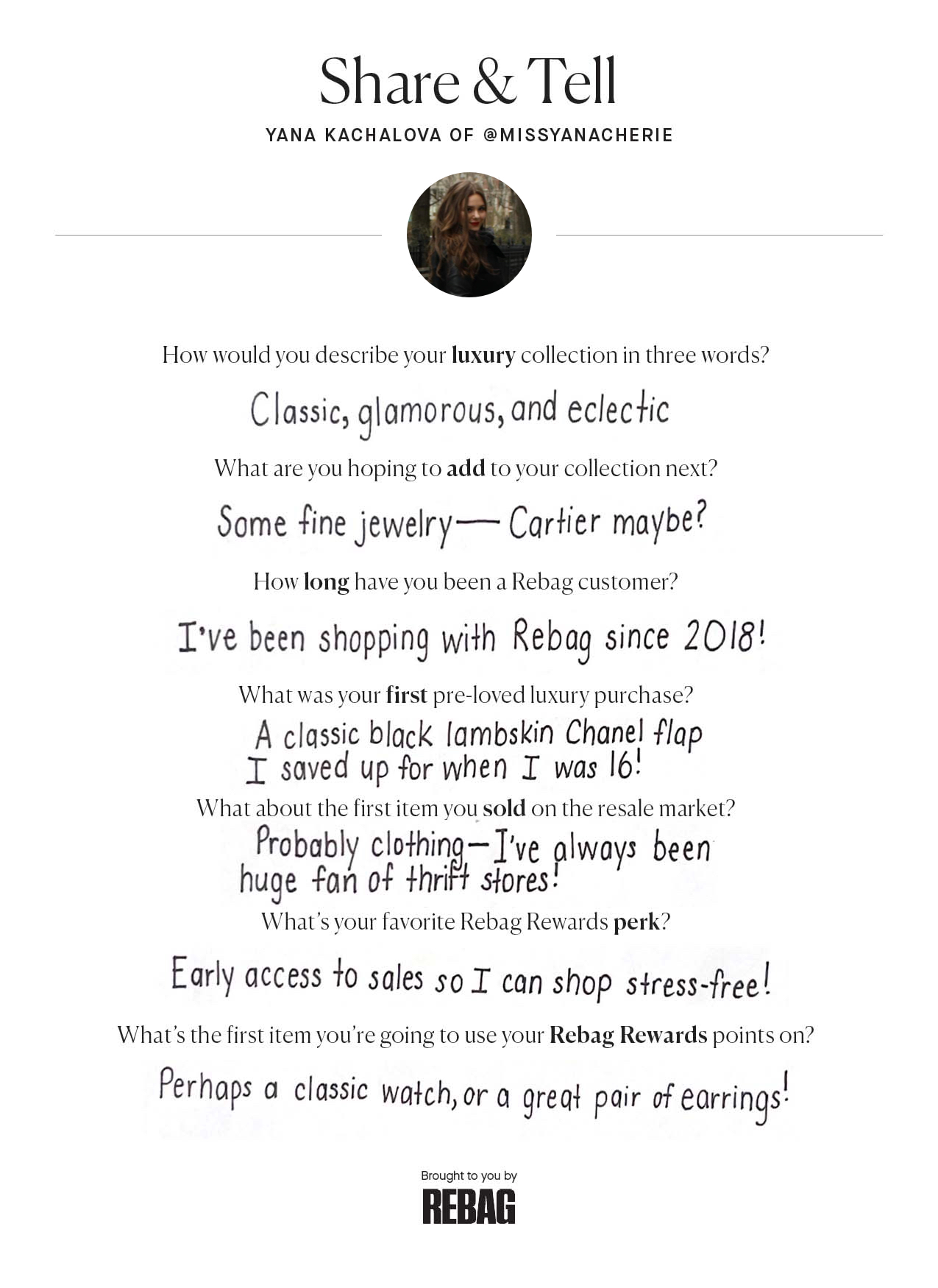 Describe your style in three words.
Yana: Classic, glamorous, eclectic.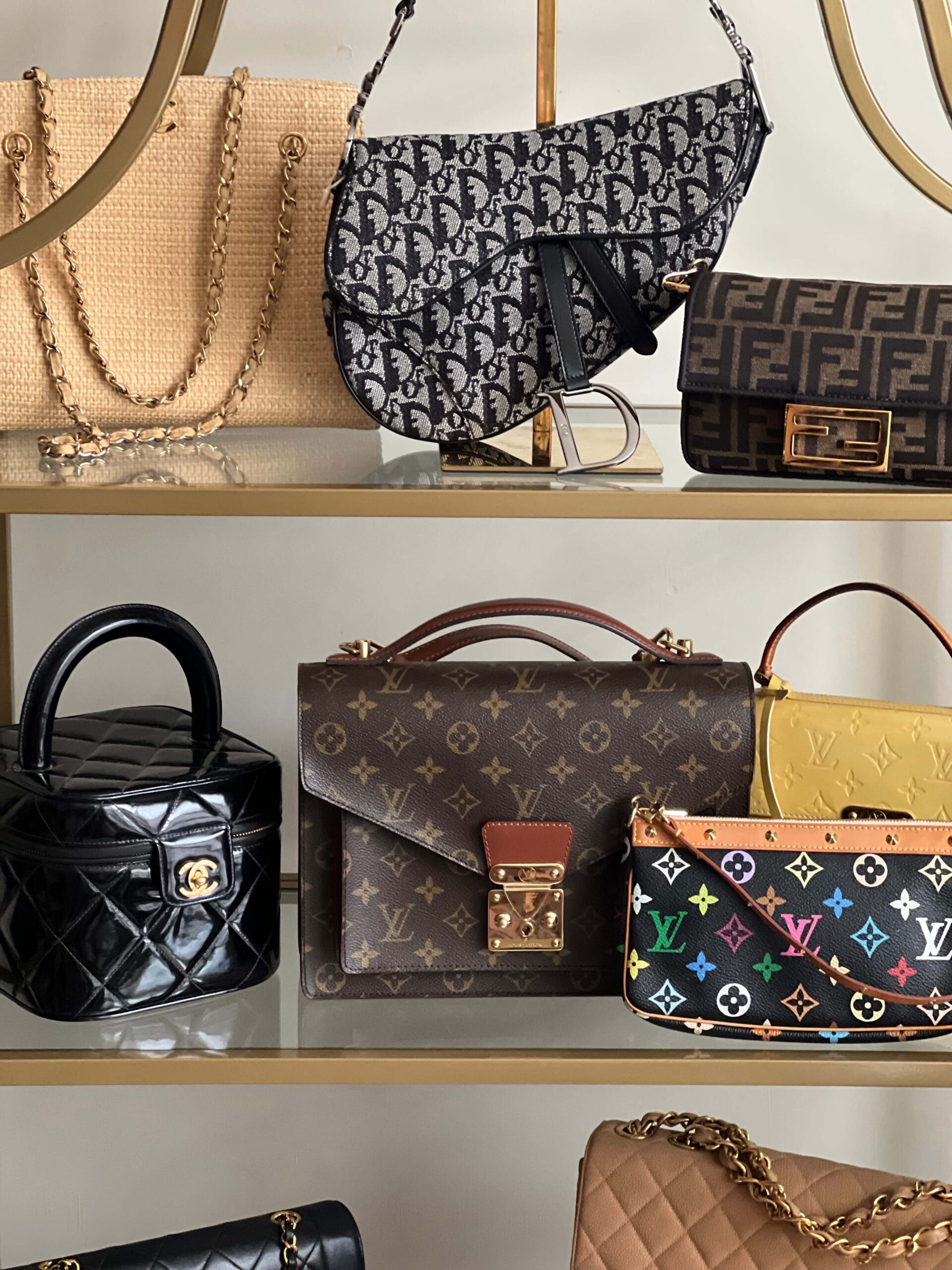 What are you hoping to add to your collection next?
Yana: Some fine jewelry — Cartier maybe.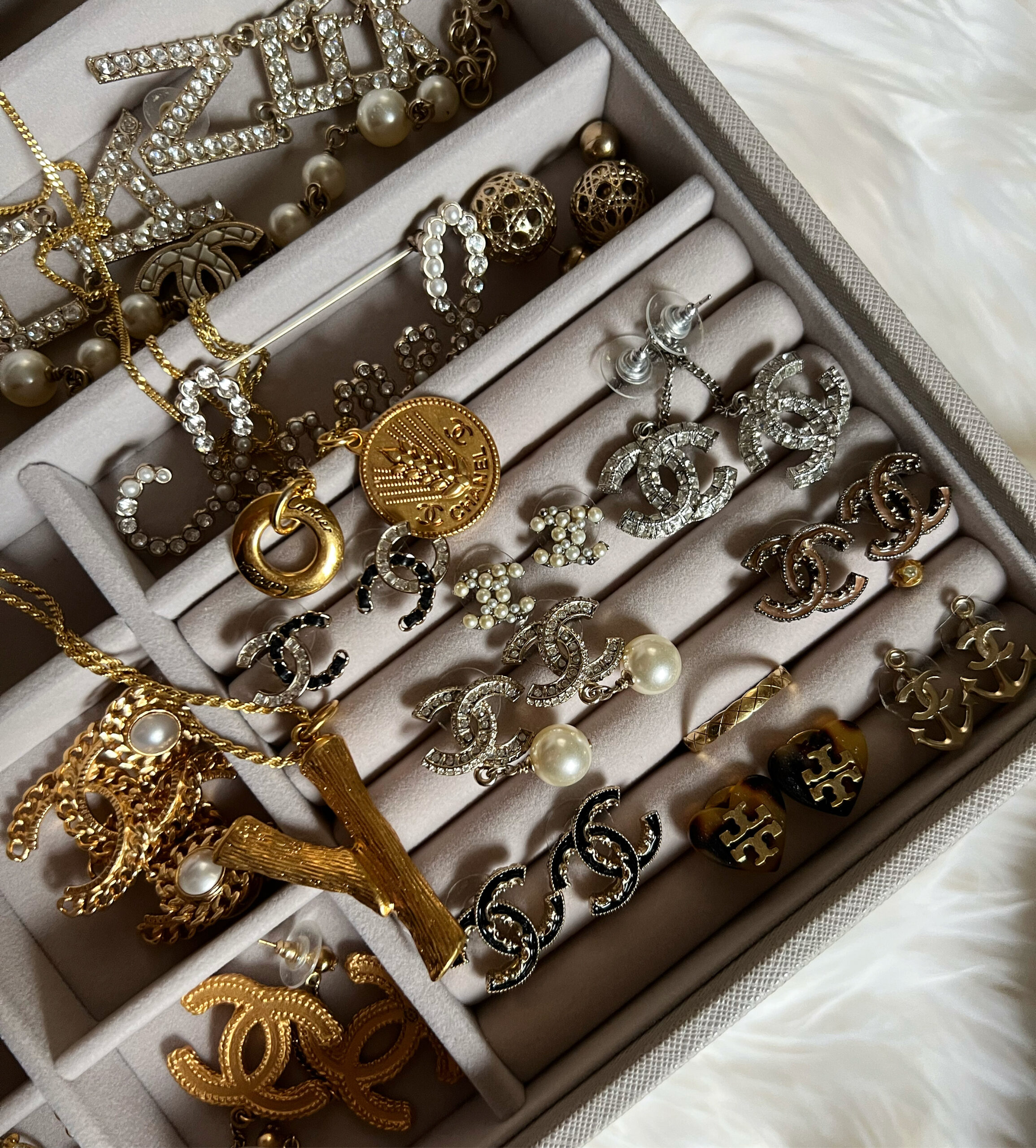 How long have you been a Rebag customer?
Yana: I've been shopping with Rebag since 2018!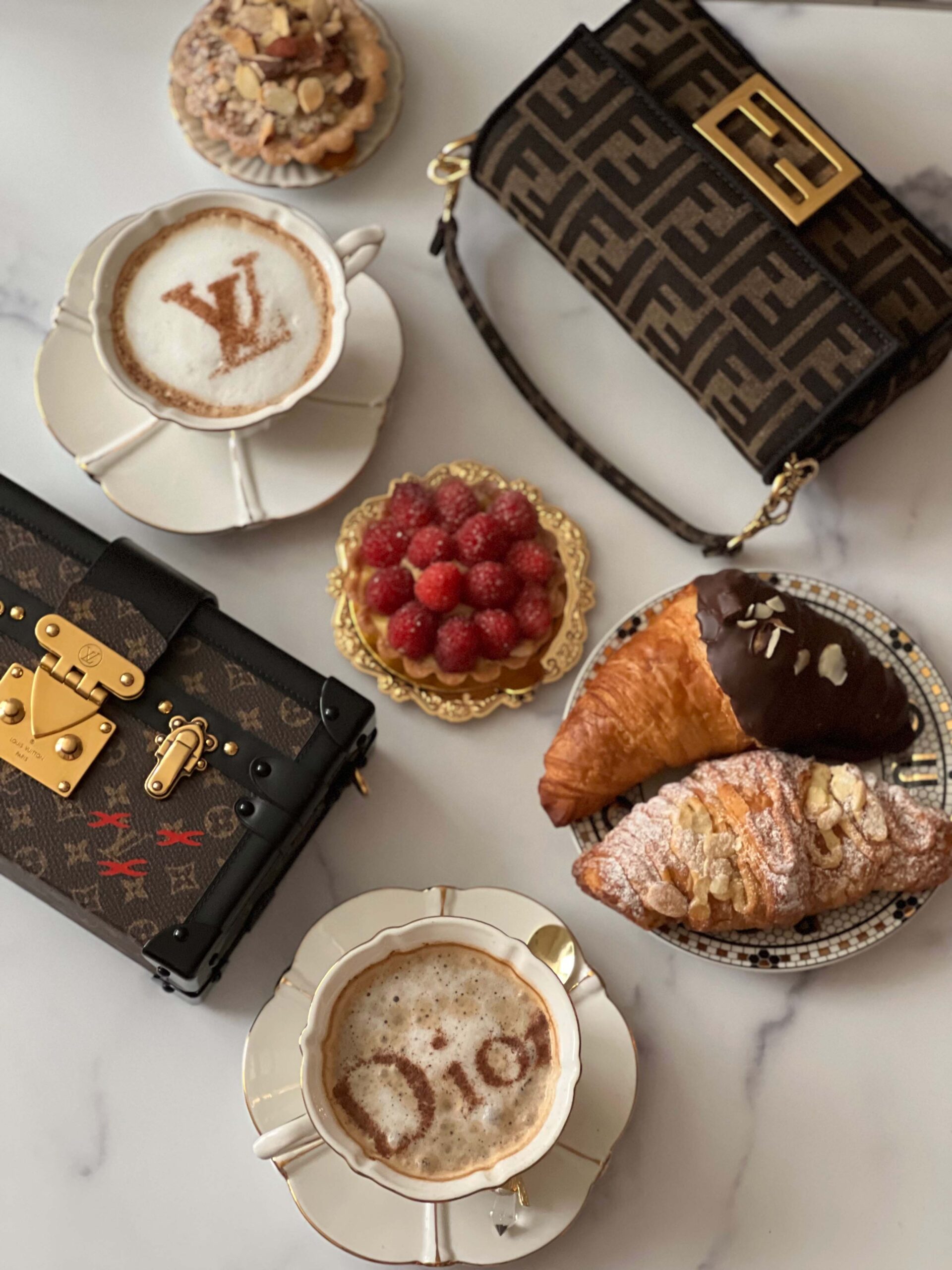 What was your first pre-loved luxury purchase?
Yana: A classic black lambskin Chanel flap I saved up for when I was 16!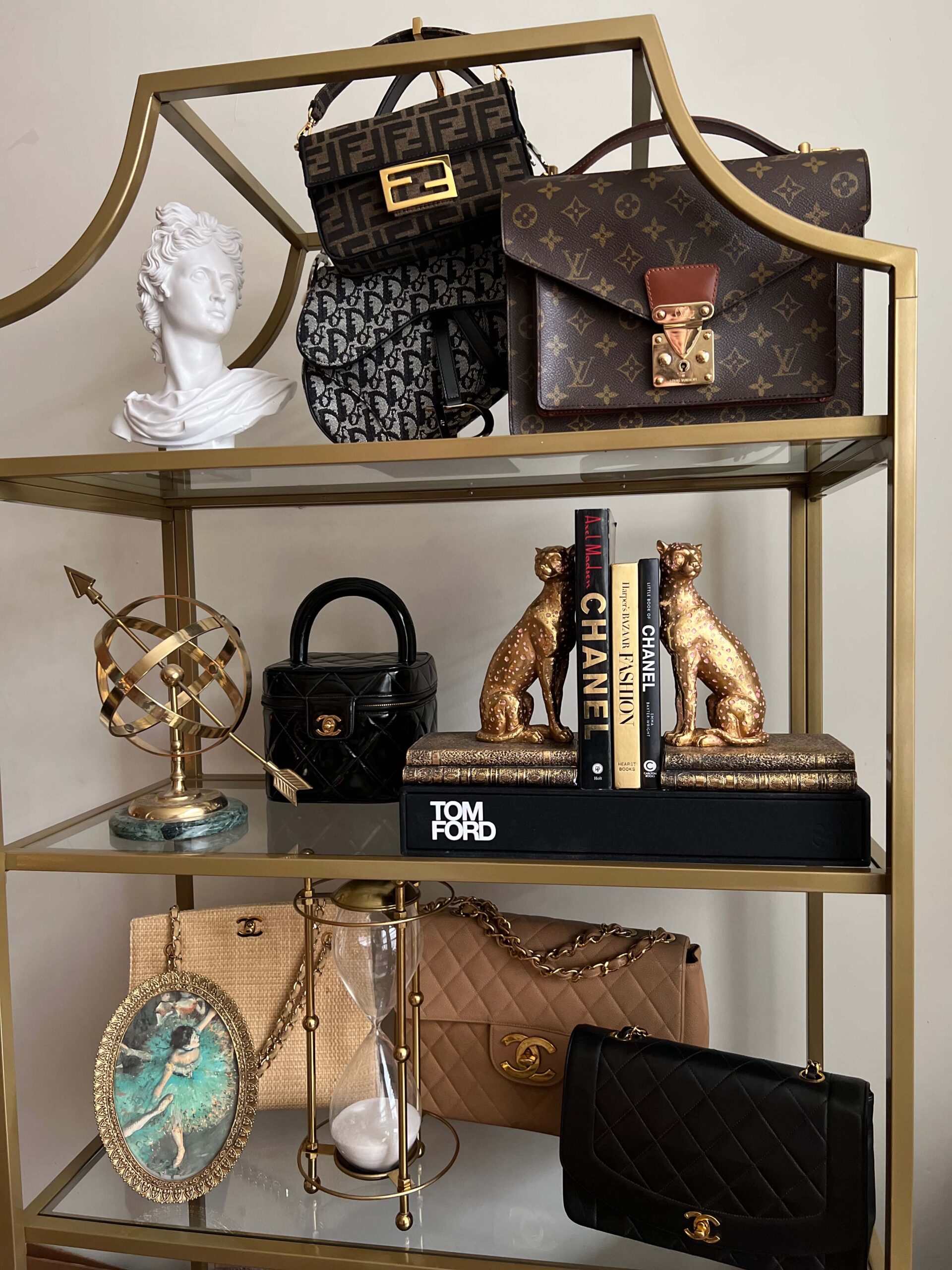 What about the first item you sold on the resale market?
Yana: Probably clothing — I've always been a huge fan of thrift stores!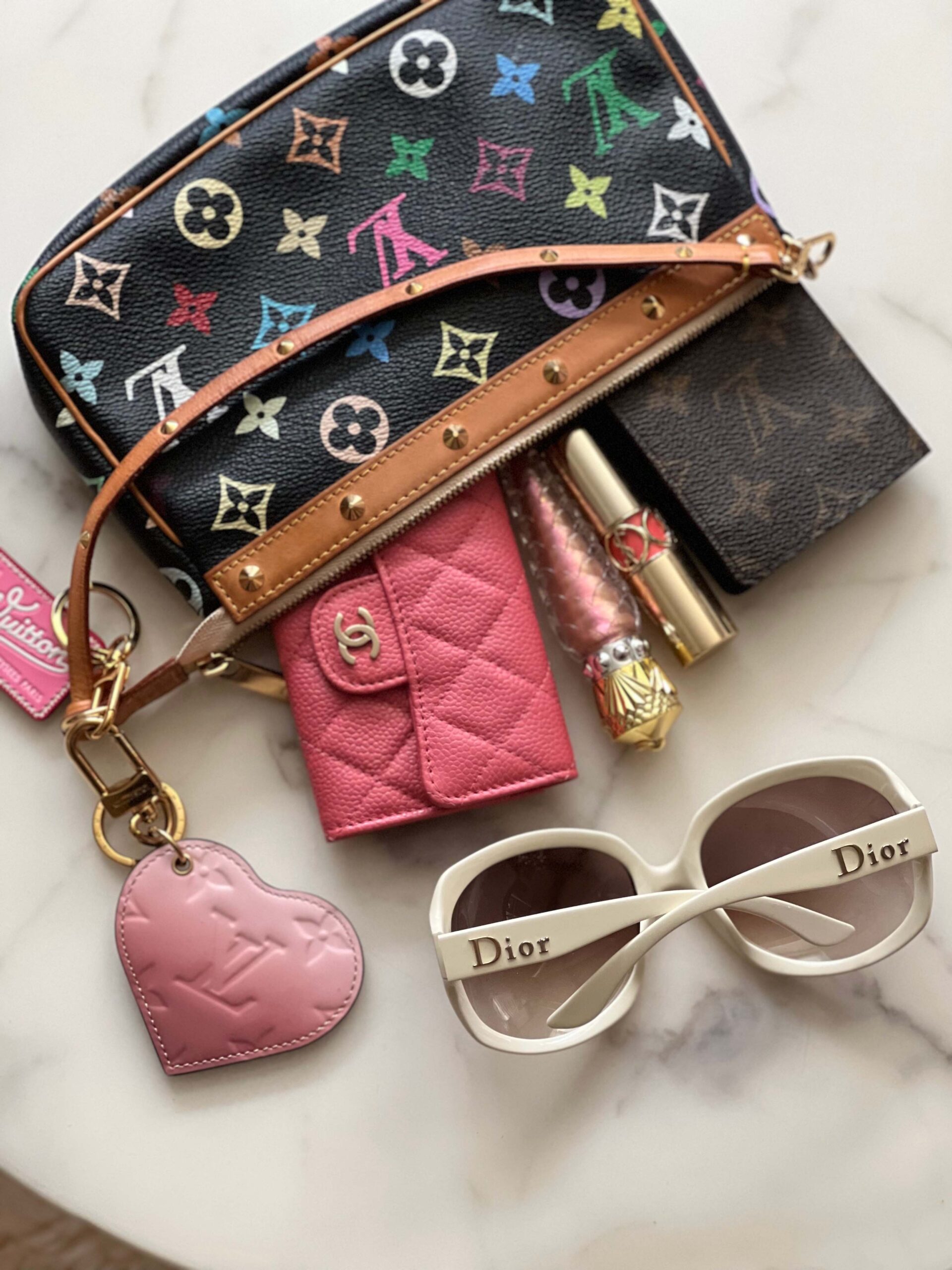 What's your favorite Rebag Rewards perk?
Yana: Early access to sales so I can shop stress-free!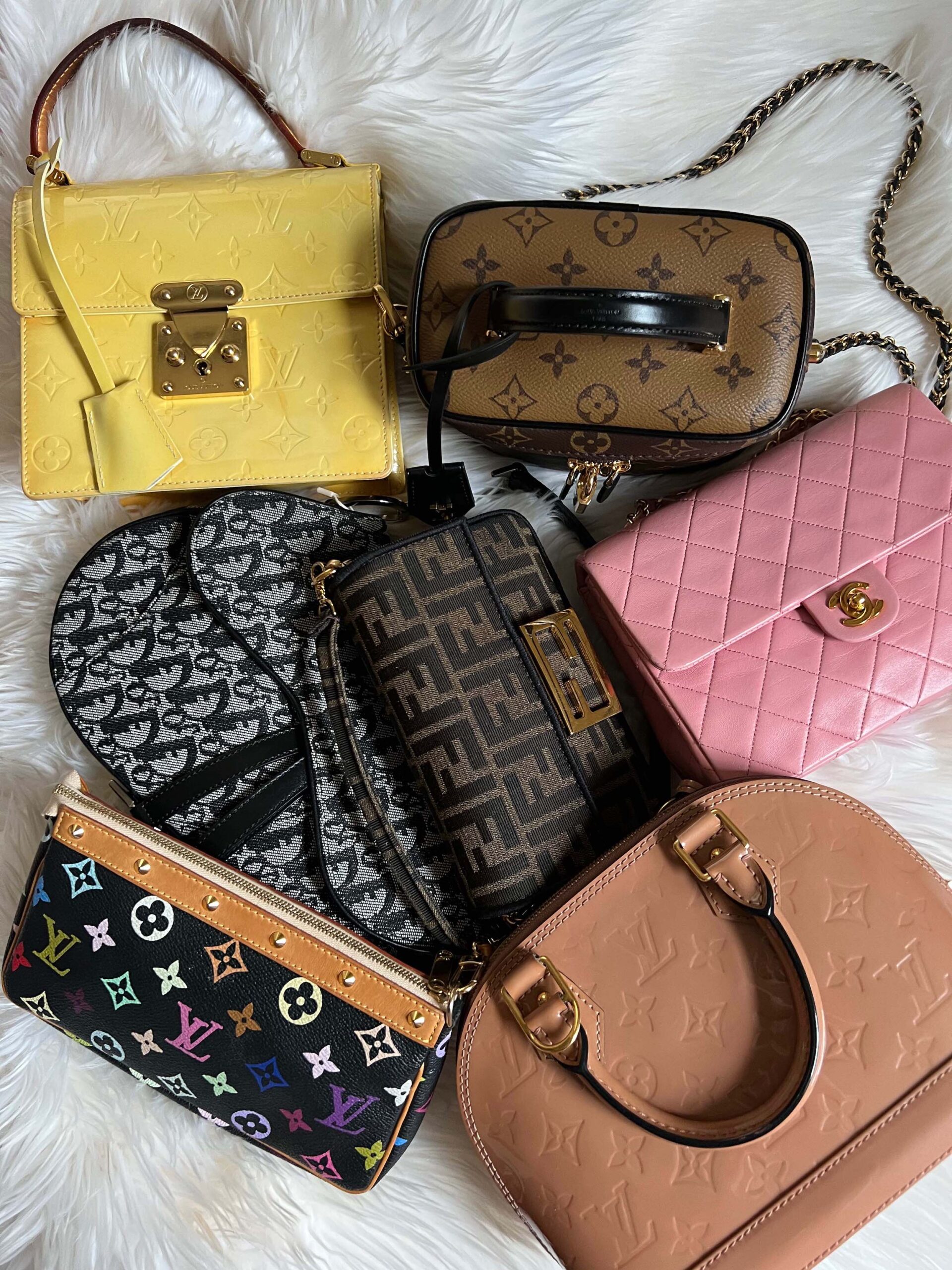 What's the first item you're going to use your Rebag Rewards points on?
Yana: Perhaps a classic watch, or a great pair of earrings!
You can follow Yana on Instagram to stay up-to-date on her growing collection! If you or someone you know shop at Rebag and want to be featured in our Share & Tell series, just shoot us a message below.