INTERVIEW
Share & Tell with
@SippingMyCosmo
By Isabelle E, Jun 23, 2021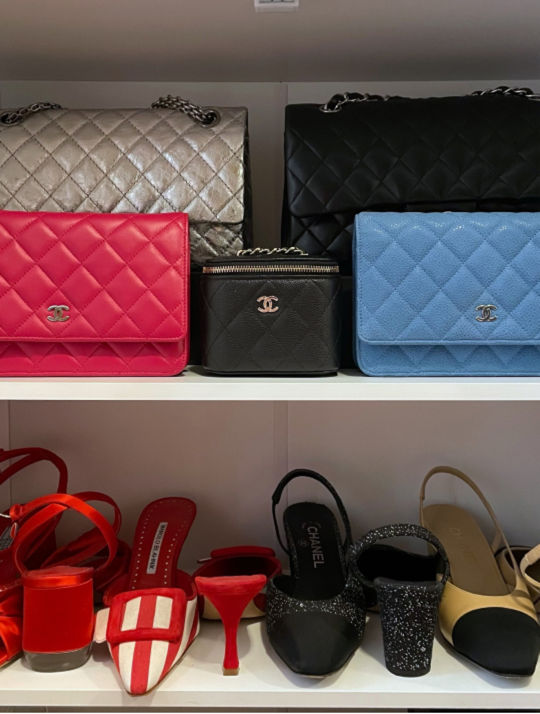 Who better to highlight than you — Rebag's valued collectors?
 Eda of @SippingMyCosmo shares her perfectly curated shelves featuring the best of the best from Chanel, Prada, Hermès, and more.
Our newest edition of Share & Tell stars Eda of @SippingMyCosmo, whose array of accessories is enough to make any luxury lover swoon. Eda kindly showed off her flawless closet and answered some of our favorite collector questions below!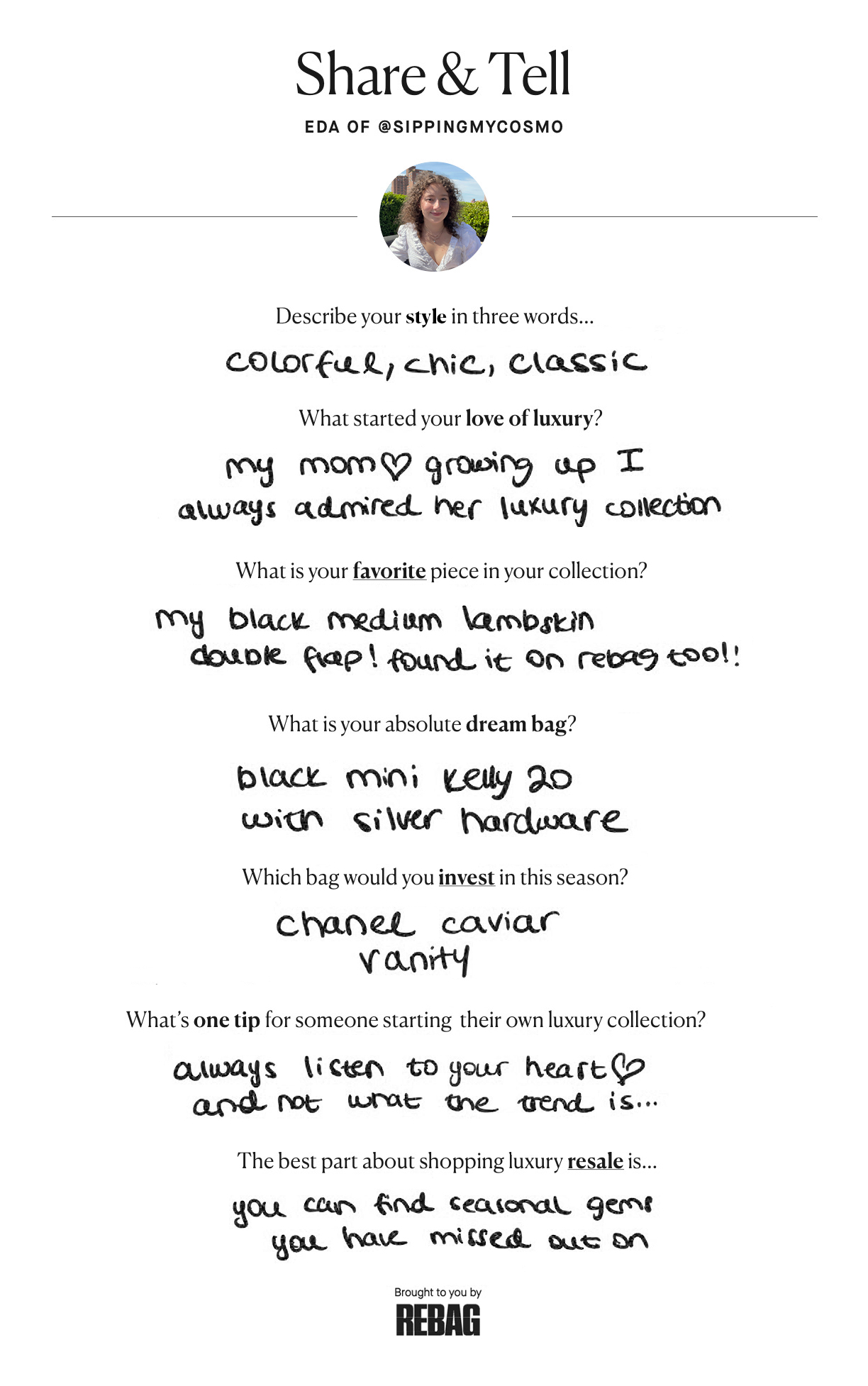 Describe your style in three words.
Eda: Colorful, chic, classic.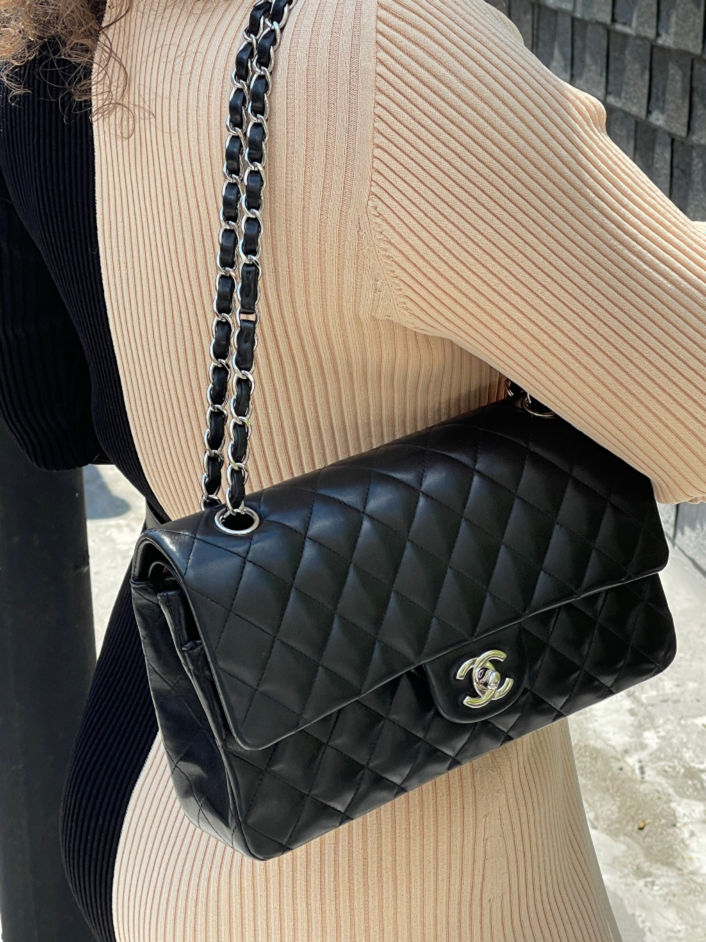 What started your love of luxury?
Eda: My mom. Growing up, I always admired her luxury collection.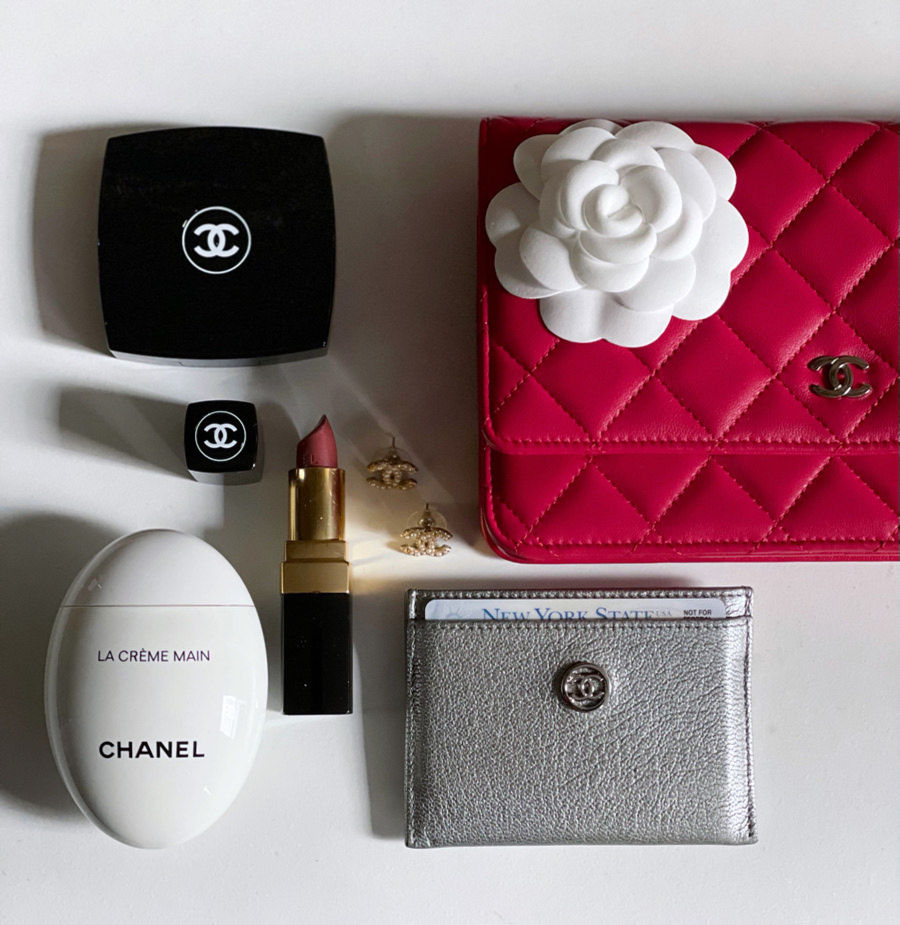 What is your favorite piece in your collection?
Eda: My black [Chanel] medium lambskin double flap! Found it on Rebag too!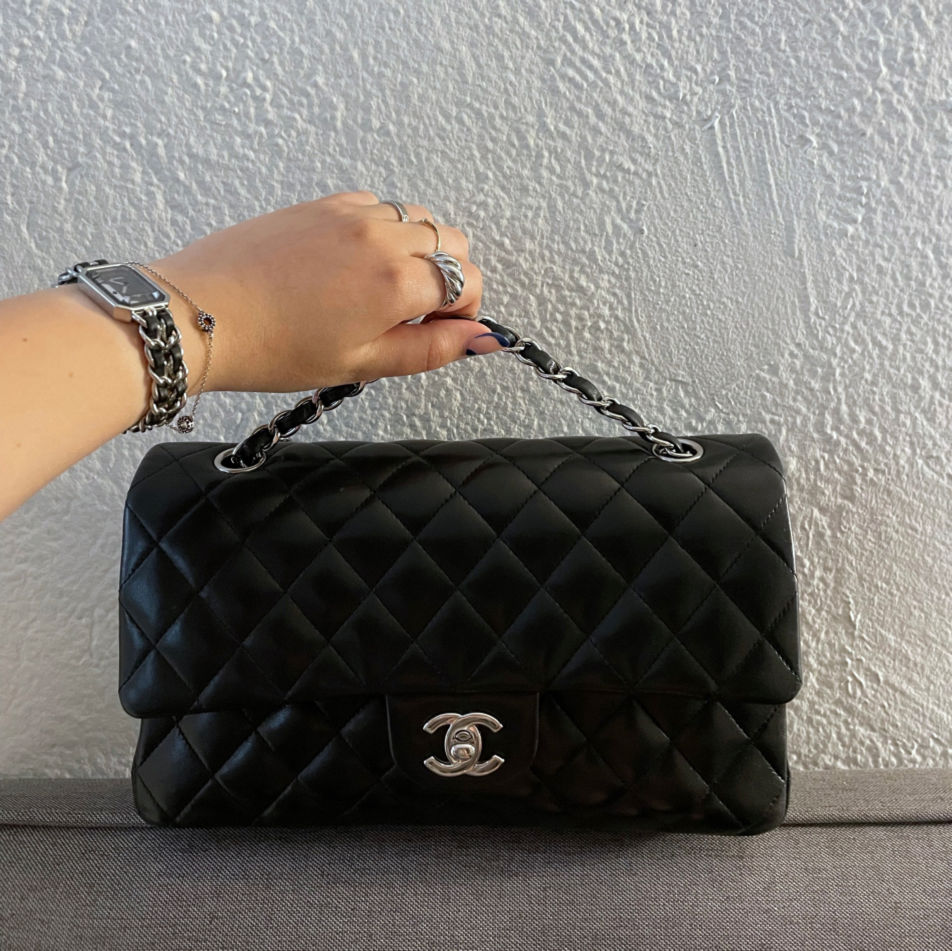 What is your absolute dream bag?
Eda: [A] black Mini Kelly 20 with silver hardware.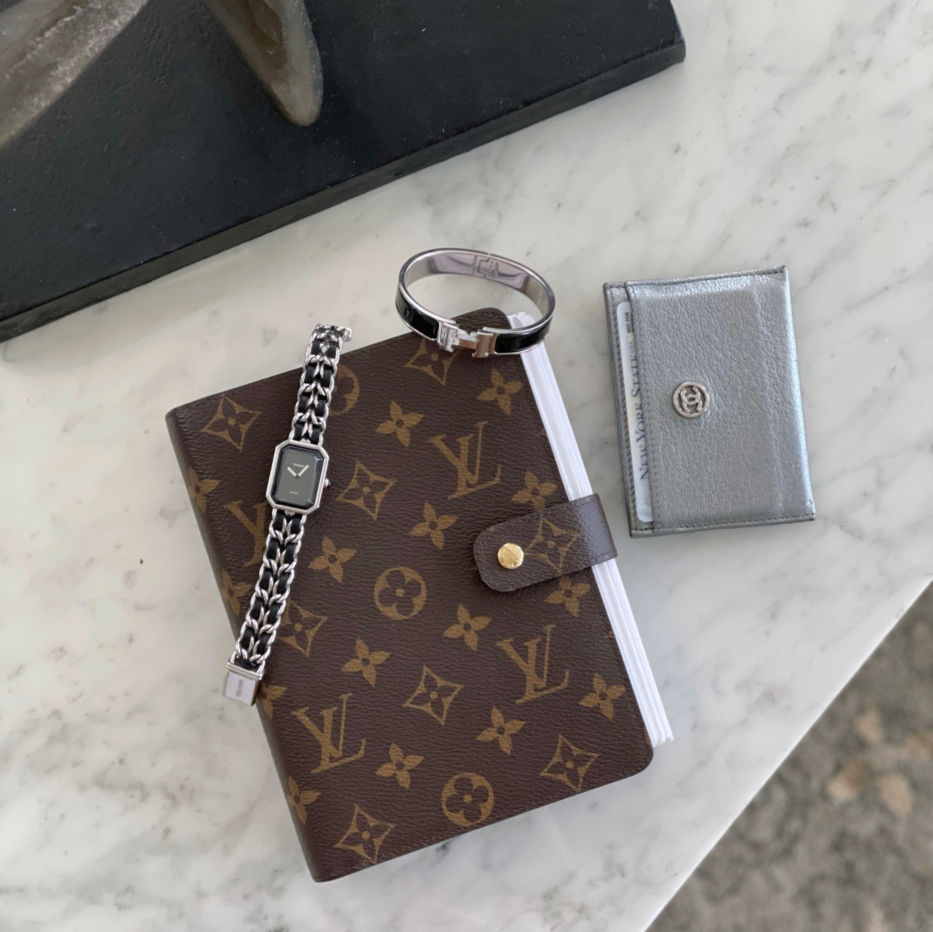 Which bag would you invest in this season?
Eda: Chanel Caviar Vanity.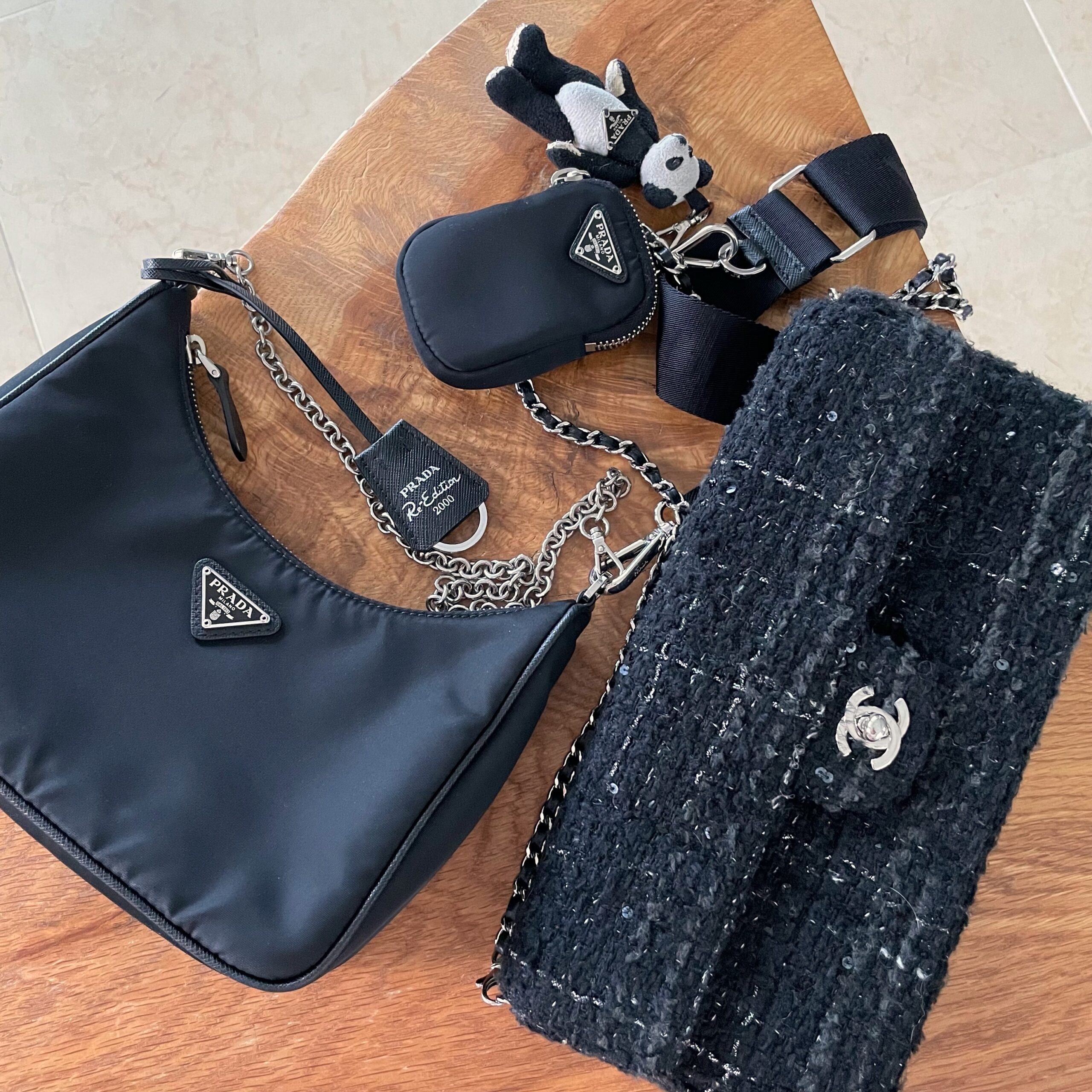 What's one tip for someone starting their own luxury collection?
Eda: Always listen to your heart and not what the trend is…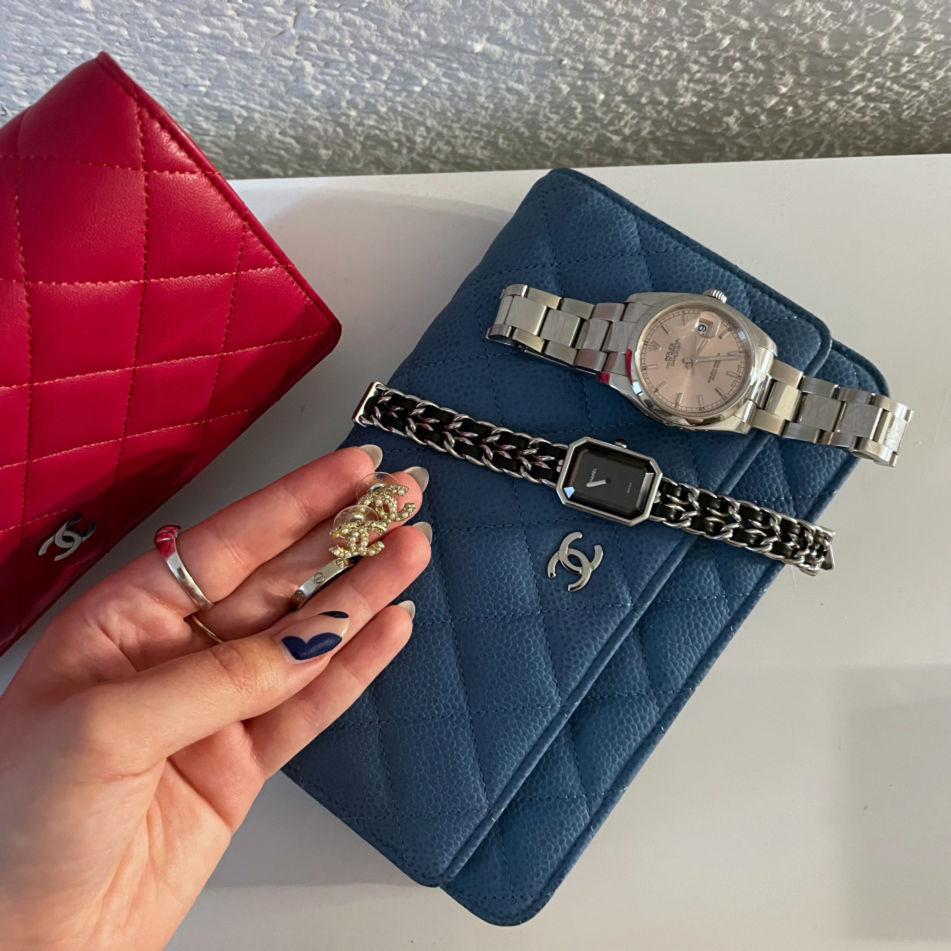 The best part about shopping luxury resale is…
Eda: …you can find seasonal gems you have missed out on.
You can follow Eda on Instagram to stay up-to-date on her growing collection! If you or someone you know shop at Rebag and want to be featured in our Share & Tell series, just shoot us a message below.