FASHION
The Top Fashion
Moments of 2021
By The Rebag team, Dec. 23, 2021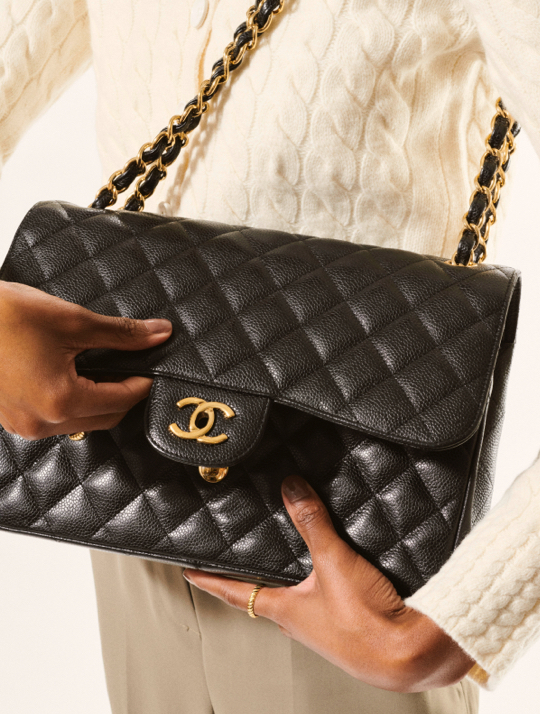 Farewell to all the fashion-filled
moments of 2021.
From countless collaborations, red carpet returns, and abrupt departures, to an untimely death — 2021 was filled with a number of moments in fashion that defined the year. Rebag looks back at the most memorable fashion moments of 2021 so that you're in the know for 2022.
The Balenciaga X Gucci Hackathon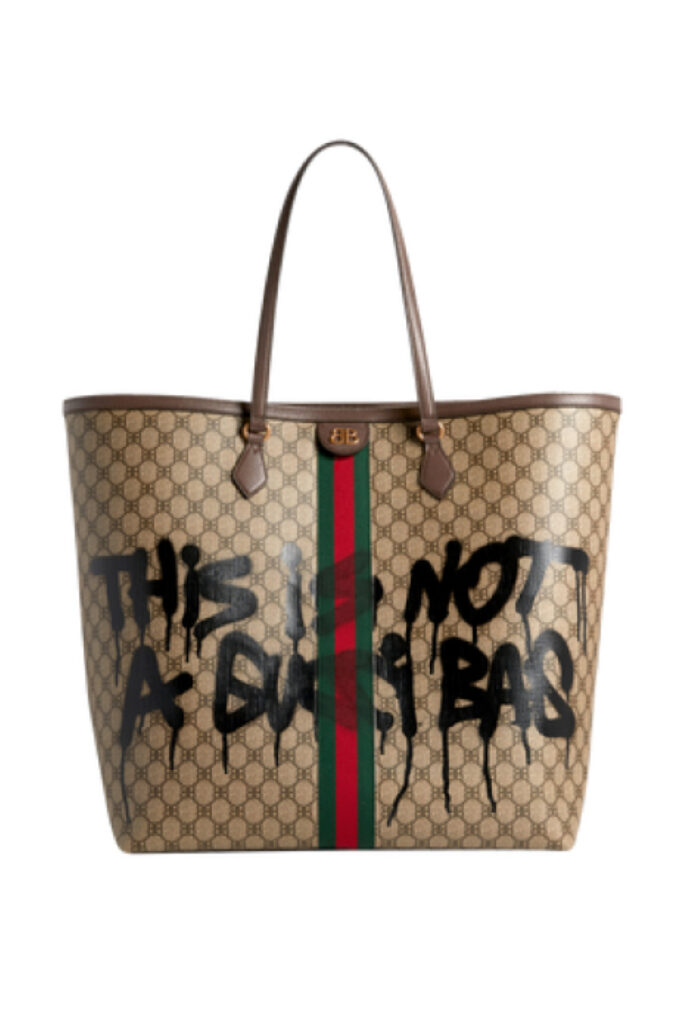 Image courtesy WWD
Gucci and Balenciaga — which are both owned by the same parent company Kering — launched the ultimate collaboration; just don't call it one. We got the first glimpse when Gucci unveiled the Aria collection last spring with a Balenciaga Hourglass bag covered in Gucci's iconic flora print and a Gucci Jackie bag branded with the Balenciaga logo. Balenciaga followed by substituting Gucci's GG monogram with BBs, adding them to a large tote with the words "THIS IS NOT A GUCCI BAG" spray-painted in black over it.  
A Patek Philippe Nautilus Ref. 5711/1A Shatters Auction Records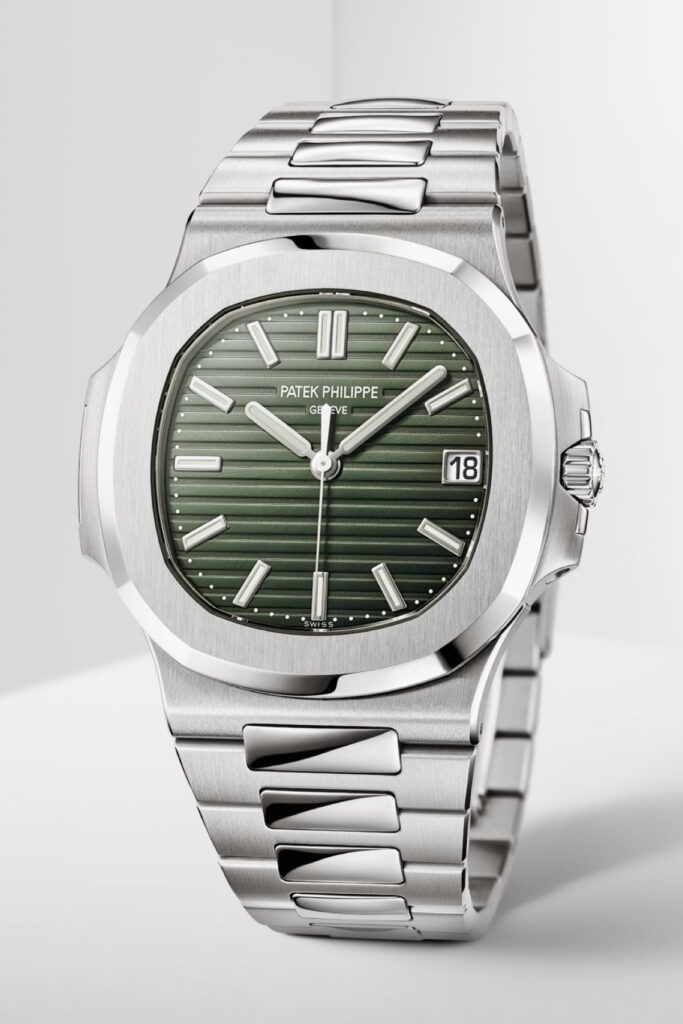 Image courtesy Monochrome Watches
With a tighter supply on the primary market and Patek Philippe discontinuing one of its most iconic styles — the Nautilus — collectors were willing to pay a premium price on the secondary market. Last summer a new Patek Philippe Nautilus Ref. 5711/1A sold for an astonishing six times its low estimate, 416,000 euros  ($468,277), at the Antiquorum auction in Monaco in July 2021.
Balenciaga Returns to Haute Couture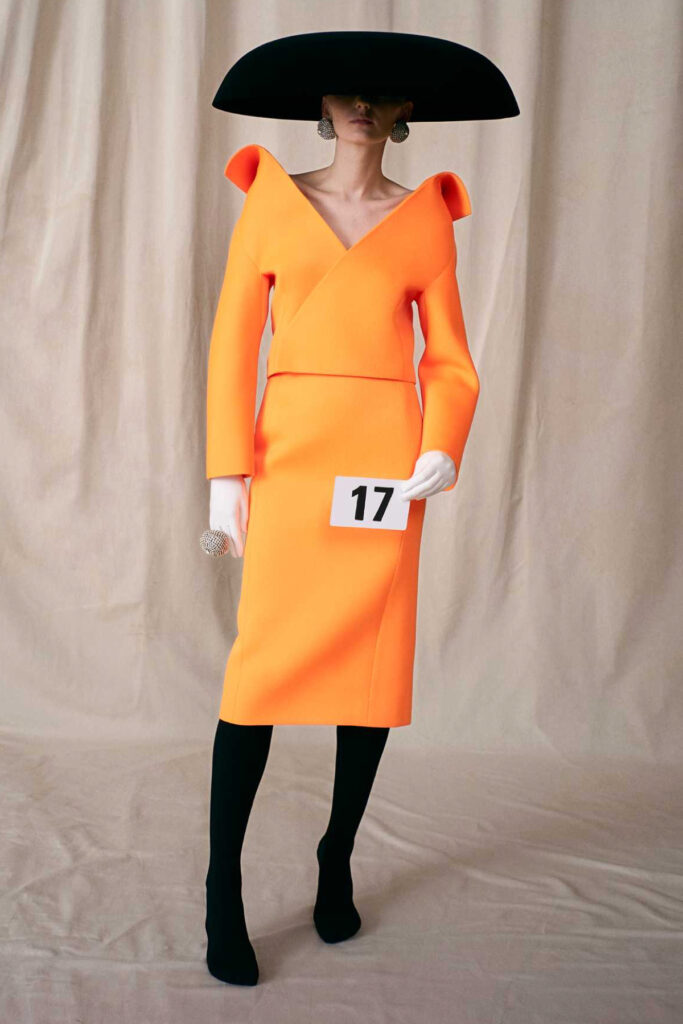 Image courtesy Balenciaga
Last July, the fashion crowd returned to 10 Avenue Georges V for the first time since 1953, when couturier Cristobal Balenciaga closed his atelier. Current Balenciaga creative director Demna Gvasalia did justice to the house's heritage to present his first couture collection for the brand, with an impeccable offering of pristinely tailored ensembles that called on Balenciaga's storied heritage.
Beyoncé and Jay-Z Become Tiffany & Co. Ambassadors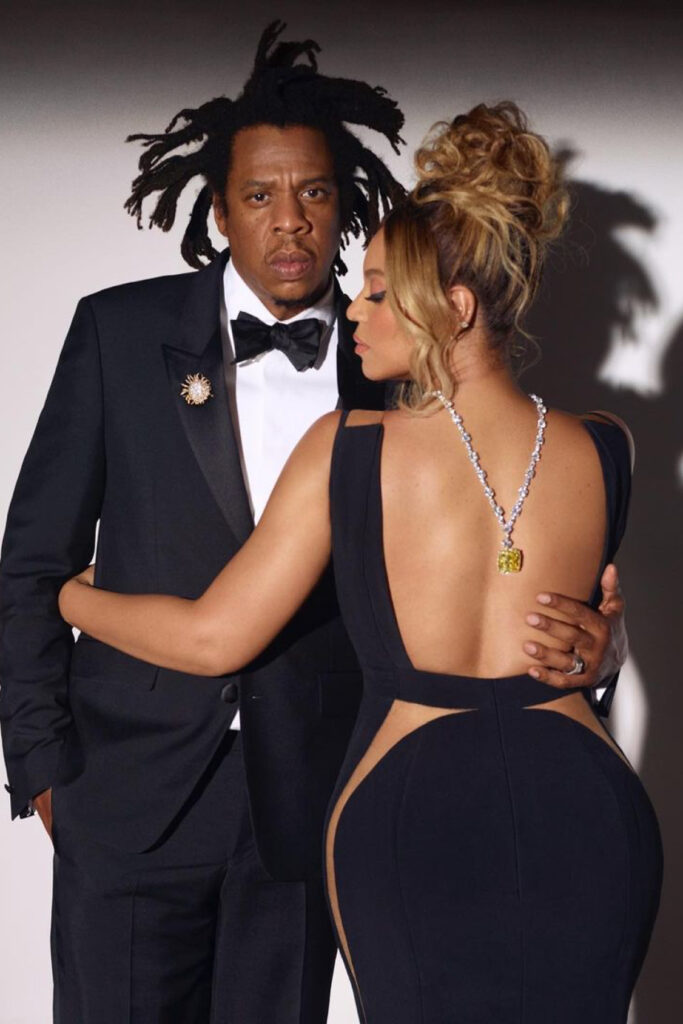 Image courtesy NY Daily News
When LVMH acquired Tiffany & Co. last January, we knew that an overhaul was in the work. Last summer, the New York jeweler unveiled Tiffany's new image through a campaign starring new ambassadors Beyoncé — in the famed Tiffany diamond — and Jay-Z in front of a Jean-Michel Basquiat painting in the same hue as Tiffany's signature Robin Egg Blue.
The Met Gala Red Carpet Comes Back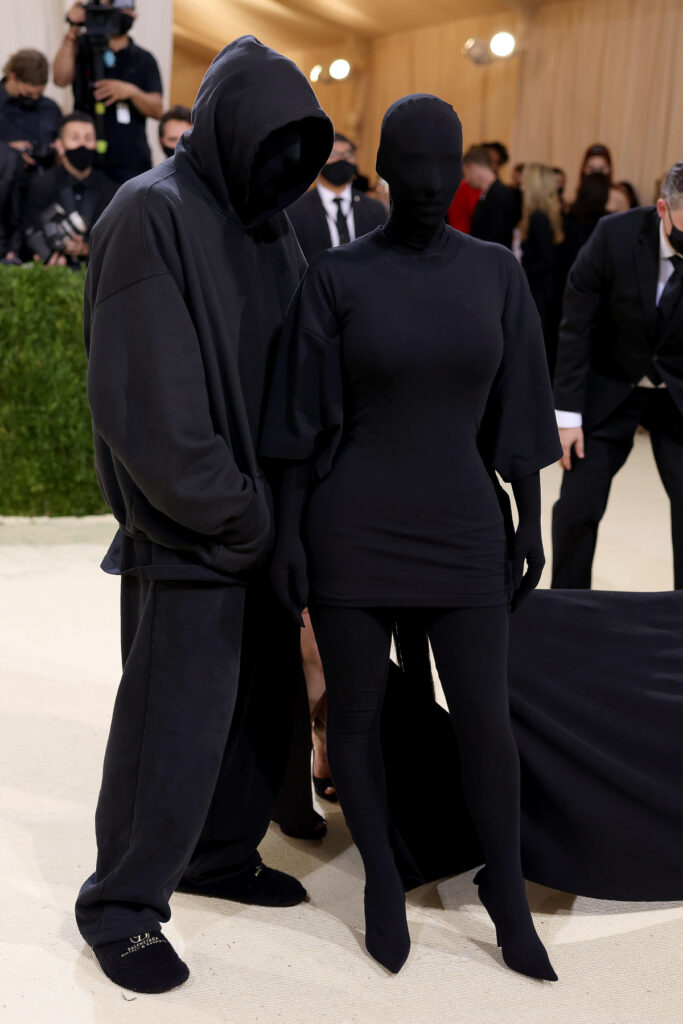 After a hiatus of over one year, the Met Gala red carpet returned with countless unforgettable looks in celebration of the exhibition In America: A Lexicon of Fashion. There was a completely anonymous Kim Kardashian and Demna Gvasalia in Balenciaga Couture, Amanda Gorman in an homage to the Statue of Liberty, and Frank Ocean with an animated baby in his arms.  
Chanel Prices Soar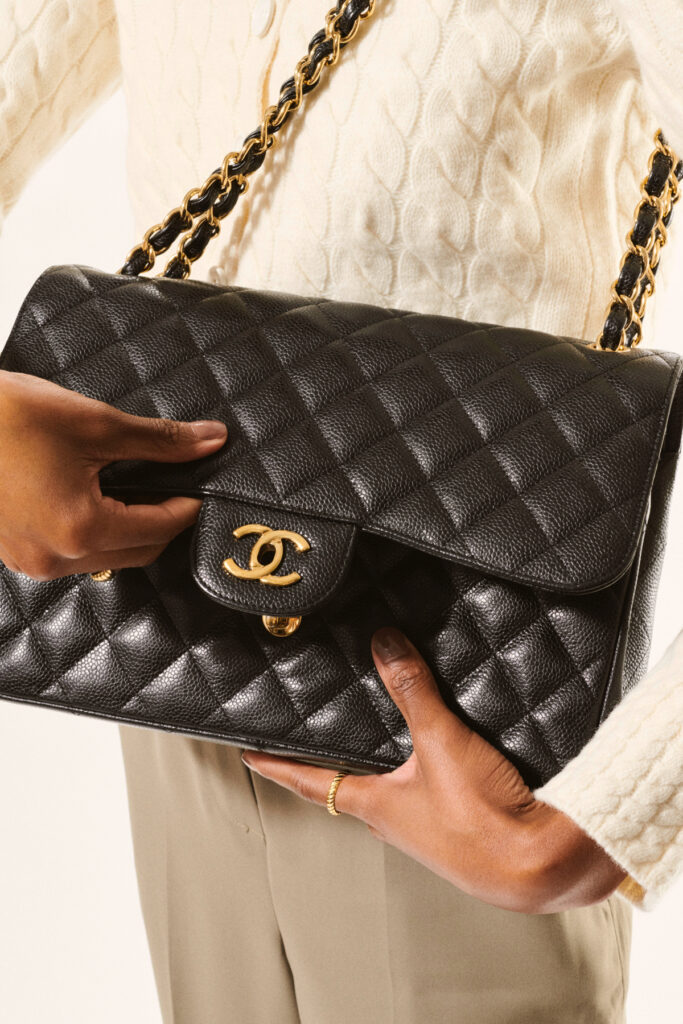 Chanel raised its prices four times in the past two years, most recently in November 2021. The Chanel Classic Medium went from $7,800 to $8,800 on the primary market, while the Chanel Classic Maxi went from $9,200 to $10,000; the Chanel Classic Jumbo from $8,500 to $9,500, and the Chanel Classic Small from $7,100 to $8,200.
Daniel Lee's Abrupt Departure From Bottega Veneta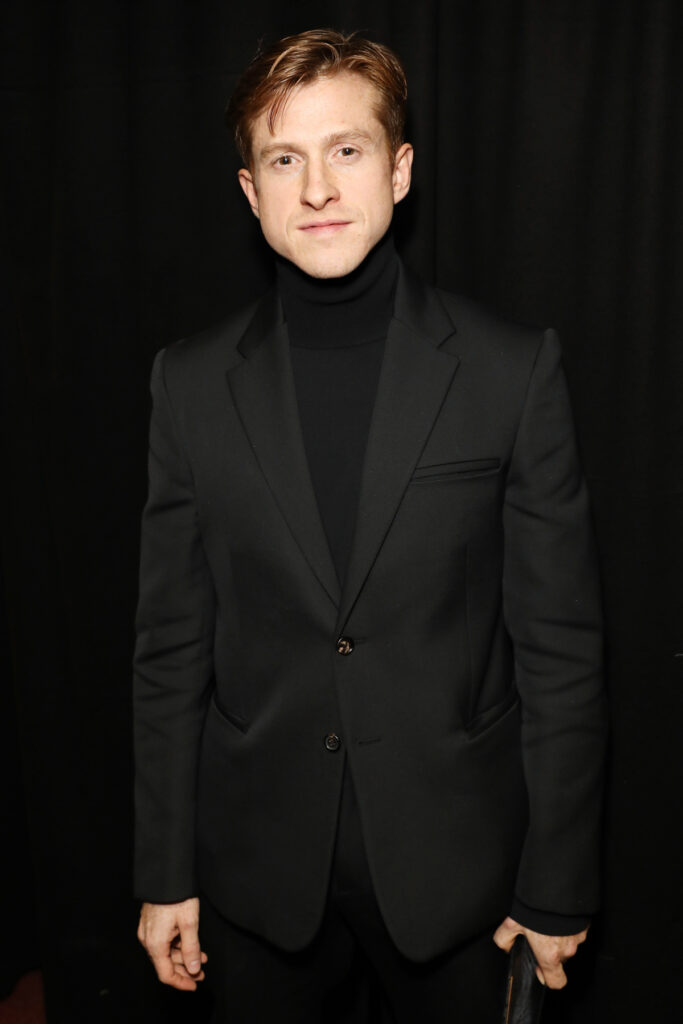 When Daniel Lee arrived at Bottega Veneta in 2018, the creative director's Pouch bag became an instant hit amongst the fashion cognoscenti. The BV revival become official with the Cassette, Arco, and Jodie followed, and BV's signature Intrecciato weave got a modern-day makeover that saw it get larger and puffier. Last November Bottega Veneta announced Lee's abrupt departure and the following week it named Matthieu Blazy as his successor. Will Blazy continue Lee's momentum? We'll see in the coming months.
Virgil Abloh's Untimely Death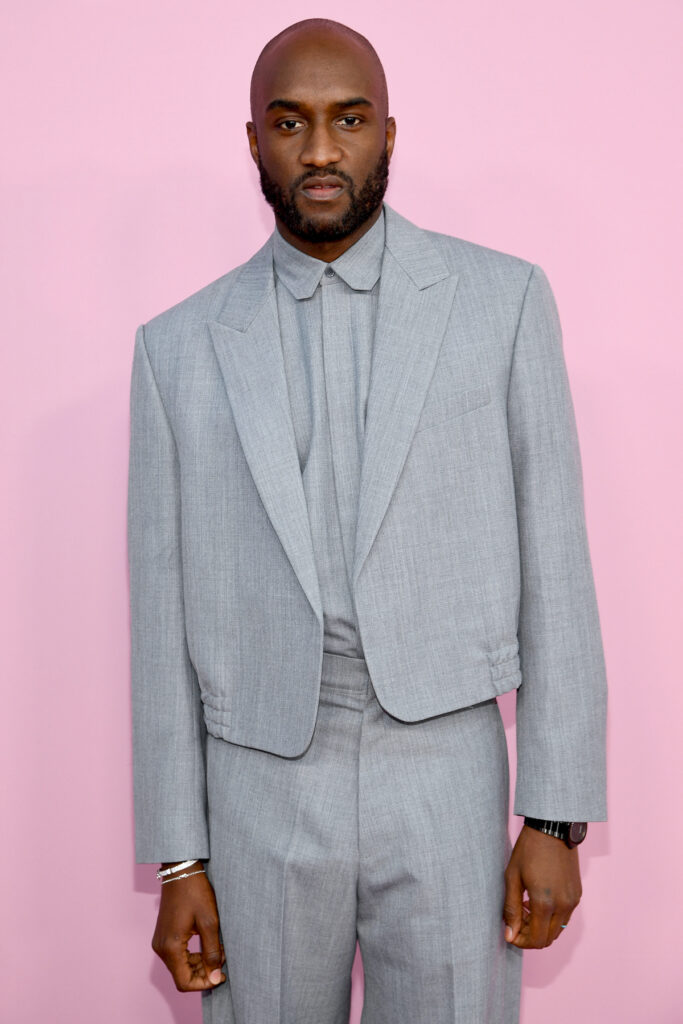 On November 28, Virgil Abloh's Instagram announced the shocking news that the Off-White and Louis Vuitton men's designer passed away after a two-year battle against a rare cancer called cardiac angiosarcoma. Abloh left behind a family, fans, and an impressive body of work that crossed fashion, art, design, and music. 
And Just Like That… a Sex and the City Revival Is Here!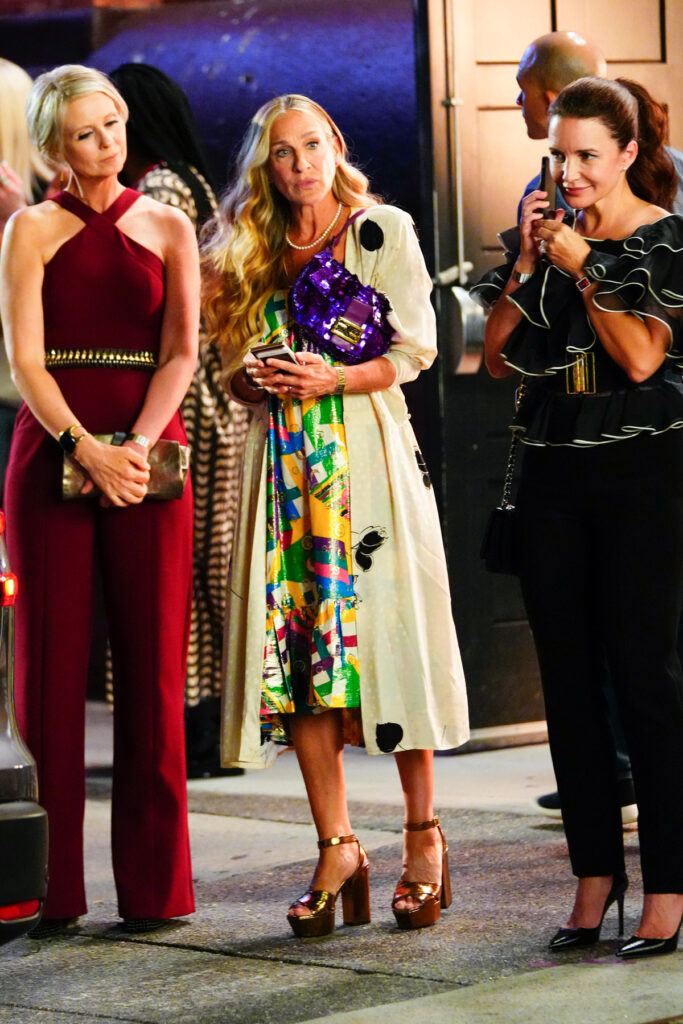 Fashion's favorite characters are back over 20 years after Sex and the City debuted in 1998. Of course there's a lot of controversy, but also fashion. We can't wait to see what the ladies will wear, and we're certain of a Fendi Baguette comeback.
Gucci Celebrates 100 Years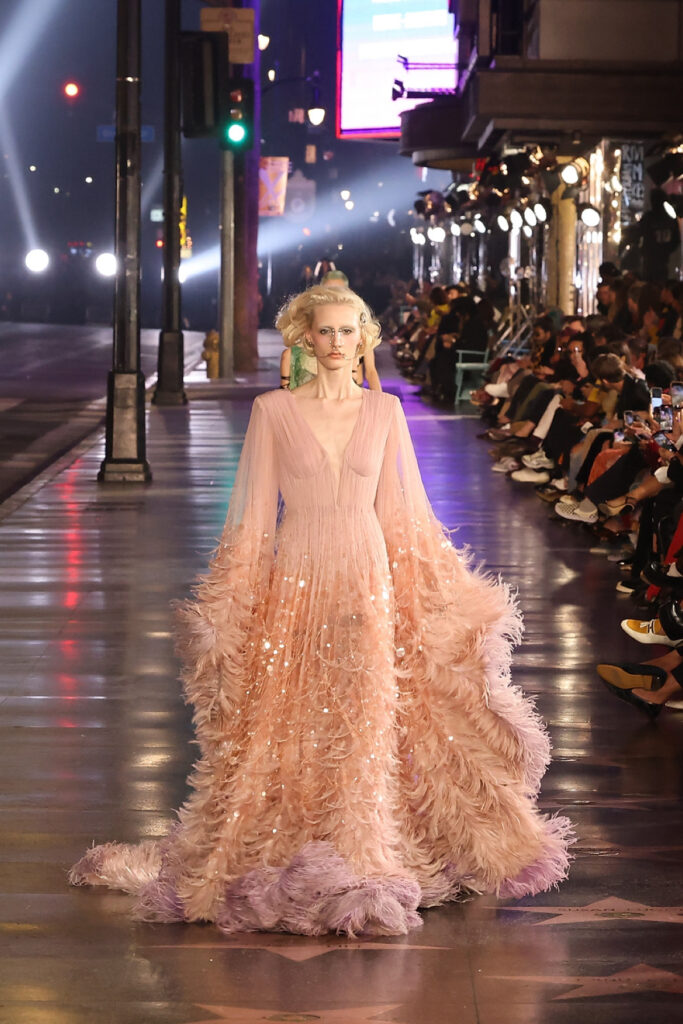 2021 marked Gucci's centennial anniversary, and current creative director Alessandro Michele staged a number of events, including the Aria collection, the Gucci x Balenciaga Hackathon, a star-studded fashion show in Hollywood, and more. There was also the release of the movie House of Gucci, a fictional account of the murder of Gucci scion Maurizio Gucci ordered by his wife Patrizia Reggiani.