Travel
Summer Getaway Guide:
Aspen

By The Rebag Team, August 8, 2022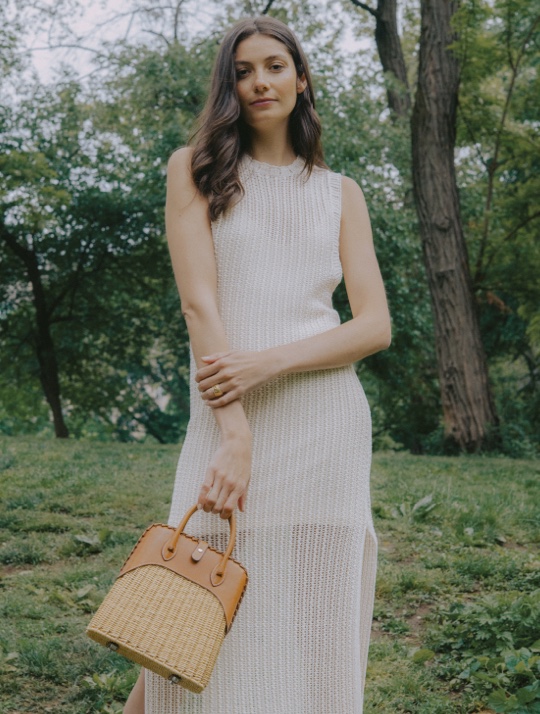 Aspen is just

as
fun in
the summer!
Everyone knows that Aspen is a famed winter wonderland, but did you know that it's just as amazing in the summer? With breathtaking scenic hikes, thought-provoking art exhibitions, and a great food scene, it's also a great place for a warm weather vacation.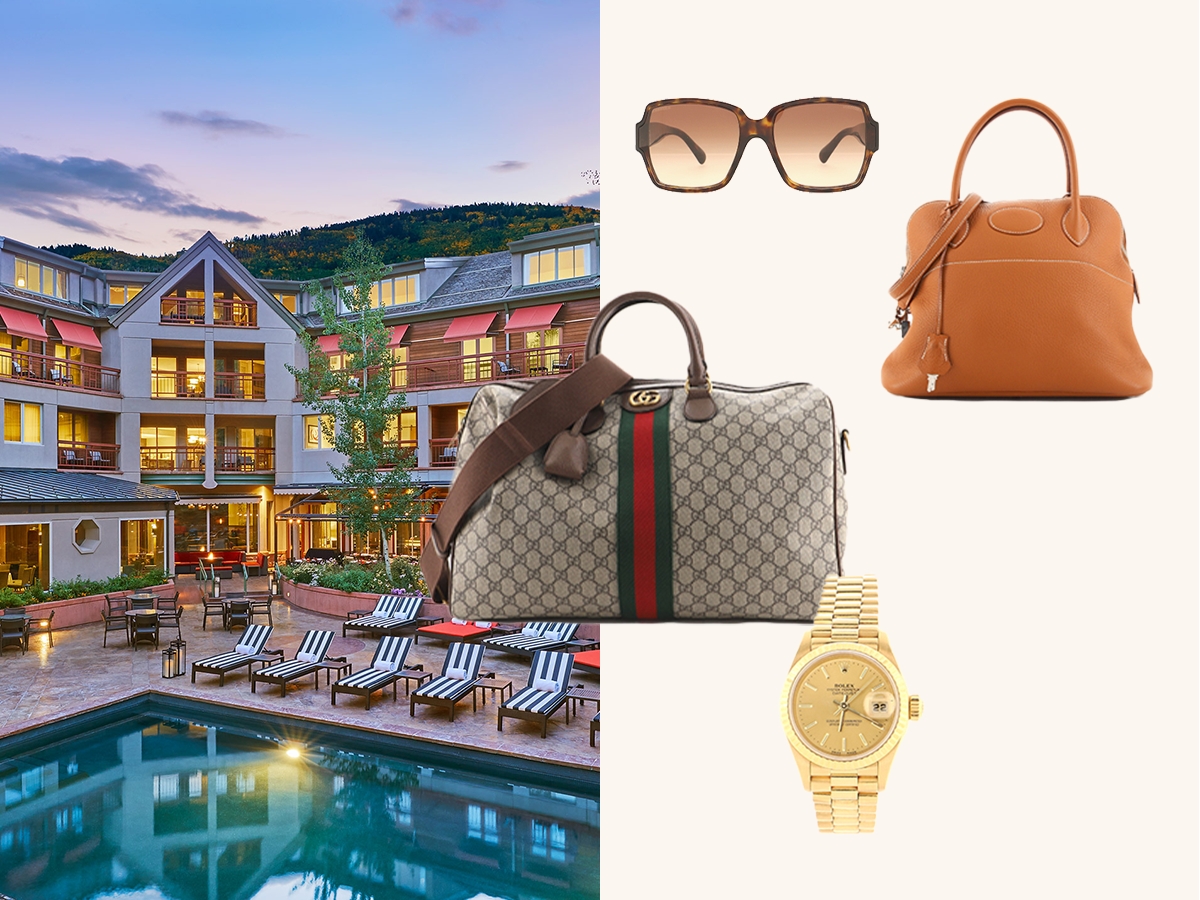 Surround yourself with luxury — and picturesque mountain views — at The Little Nell, Aspen's only five-star and five-diamond rated hotel. Once you're there, relax poolside, or grab a bite at Element 47 — its fine dining establishment, or at the more casual Ajax Tavern. Pack a Gucci Ophidia duffle bag, bring an Hermes Bolide bag, and put on a Rolex President Datejust watch. And don't forget those Chanel sunglasses; you're going to need them!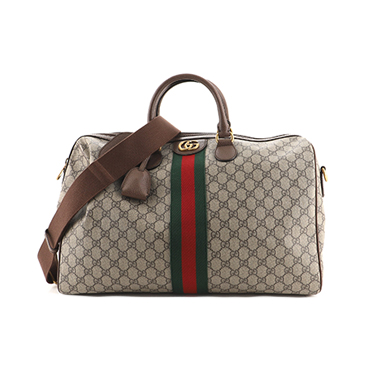 GucciOphidia Carry On Duffle Bag GG Coated Canvas Medium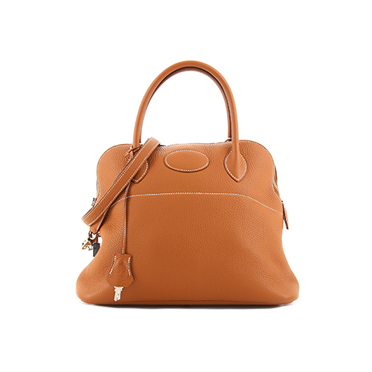 Hermès Bolide Bag Clemence 31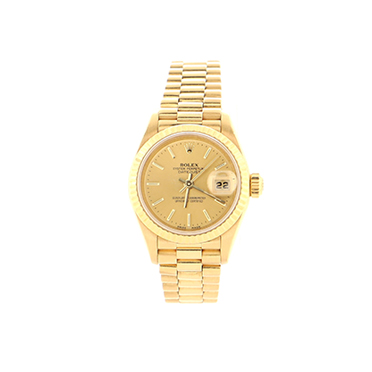 Rolex Oyster Perpetual President Datejust Automatic Watch Yellow Gold 26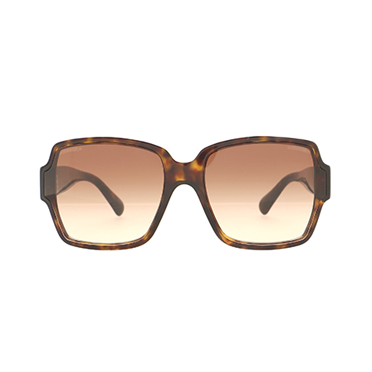 Chanel CC Square Sunglasses Acetate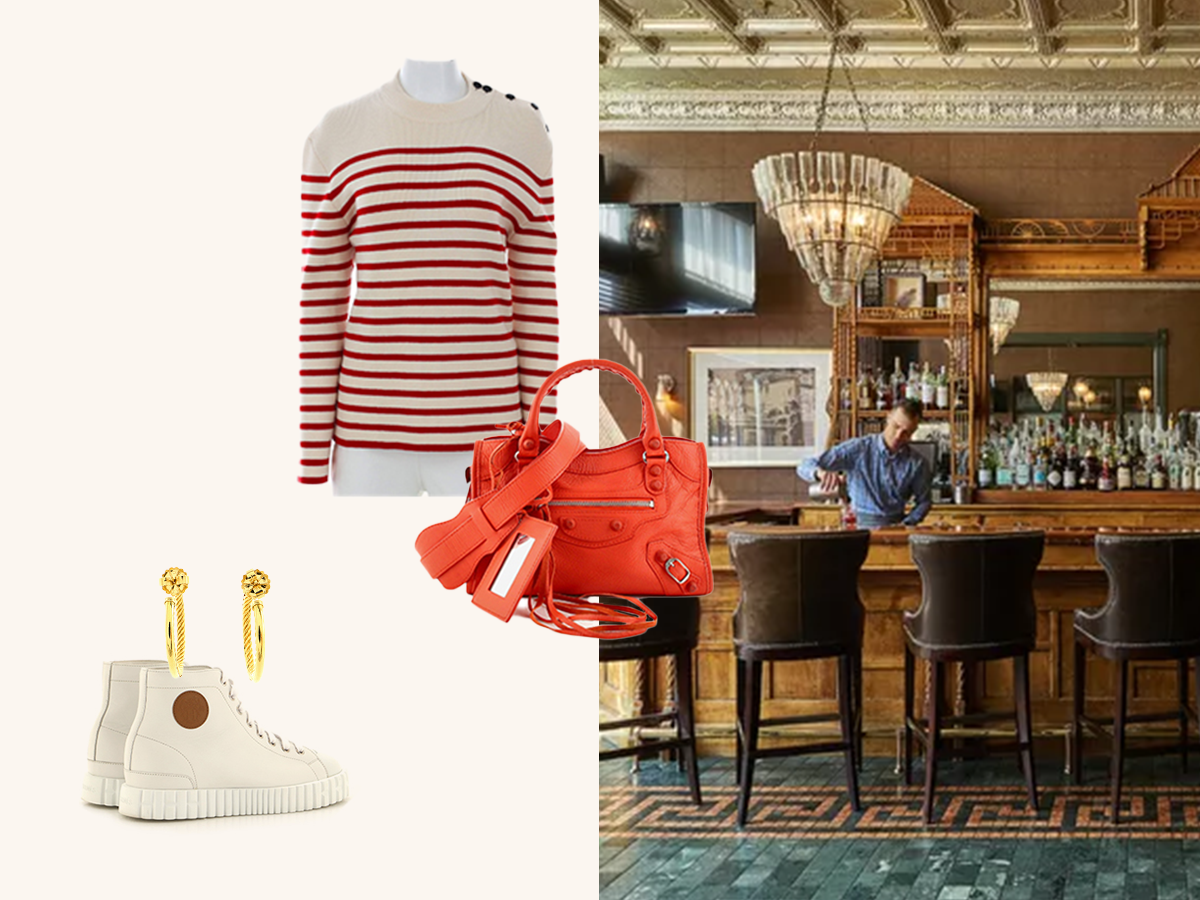 Experience a little bit of Aspen history at Hotel Jerome's J Bar. The local watering hole has been around since the 19th century, and it remains a local gathering spot all year round. Put on a casual chic ensemble, such as a Celine Breton stripe seater and Hermes hightop sneakers. Complete the look with 18K gold David Yurman cable hoop earrings and a mini Balenciaga City Classics Studs bag.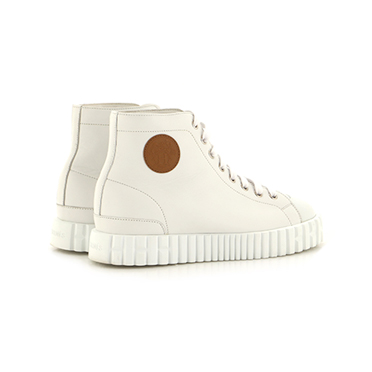 Hermès Women's Climb Sneakers Calfskin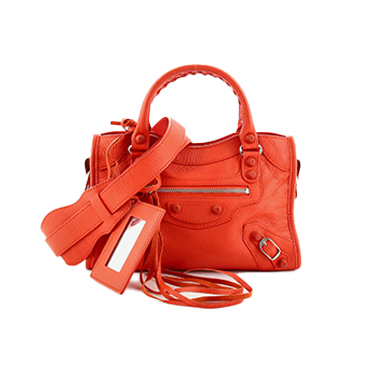 Balenciaga City Classic Studs Bag Leather Mini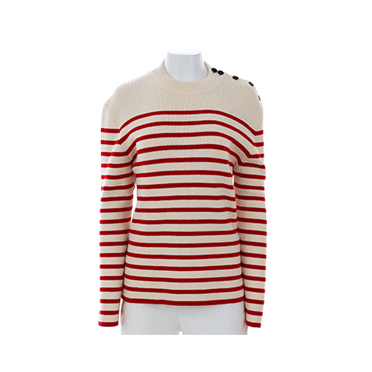 Celine Women's Marin Breton Stripe Sweater Wool Blend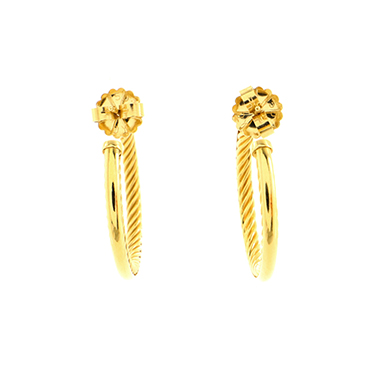 David YurmanSculpted Cable Hoop Earrings 18K Yellow Gold Medium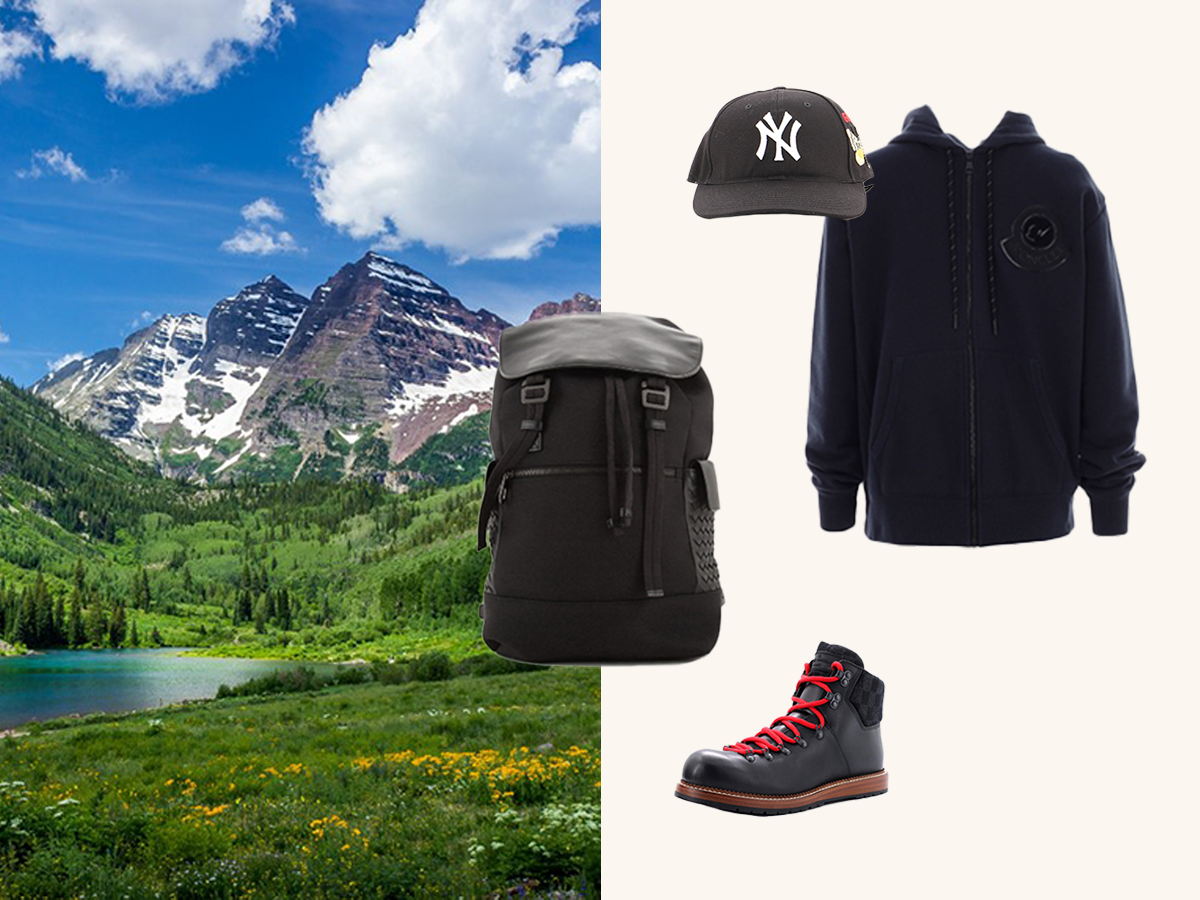 Aspen's outdoor scene is unlike any other, so why not pack up your hiking gear and plan a hike to Maroon Bells, for one of the most beautiful and awe-inspiring views in the area. Put on Louis Vuitton hiking boots, and bring a Bottega Veneta backpack. Bring a Moncler x Hiroshi Fujiwara hoodie in case it gets cold, and don't forget a Gucci baseball hat to block out the sun.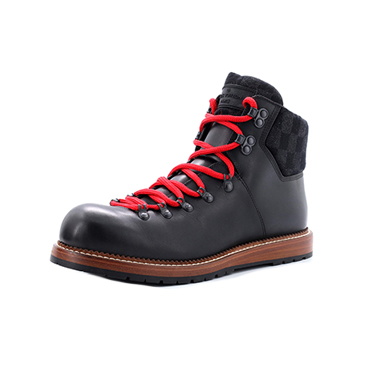 Louis Vuitton Men's Hiking Ankle Boots Leather with Damier Wool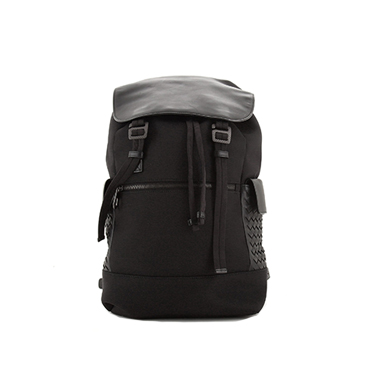 Bottega VenetaSassolungo Backpack Canvas and Leather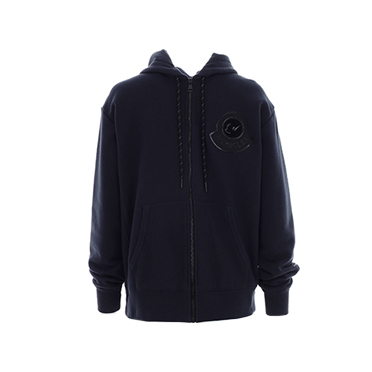 Moncler Men's Frgmt Hiroshi Fujiwara Zip Up Hoodie Cotton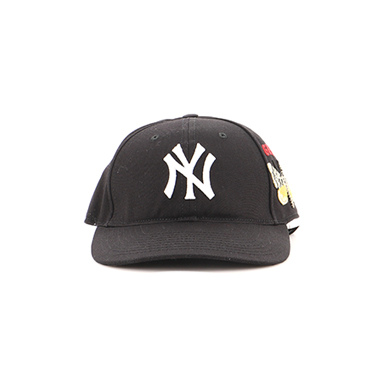 Gucci NY Yankees Baseball Hat Embroidered Cotton XXL