FASHION
The Most Notable
Handbag Releases of 2021
By The Rebag Team, Dec. 24, 2021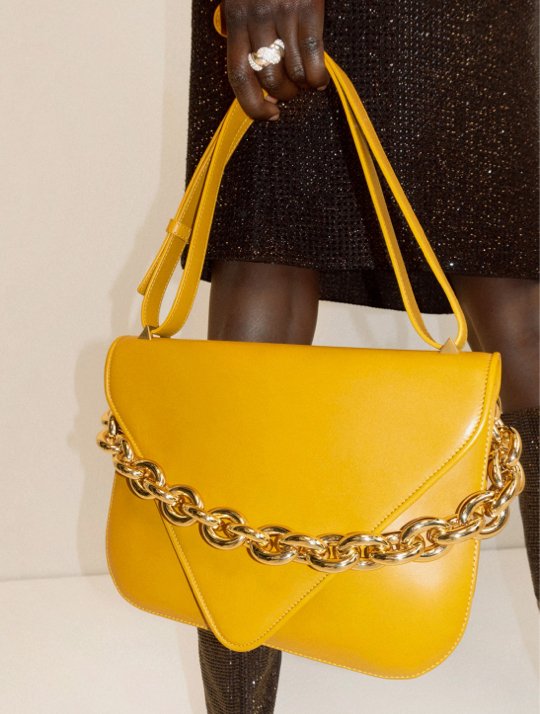 The handbag
class of 2021 has officially arrived.
Which handbag launches raised eyebrows over the course of 2021? From the Fendi First to Telfar Duffle, and the Gucci Diana, Rebag looks at the most notable handbags that debuted in 2021.
Bottega Veneta Mount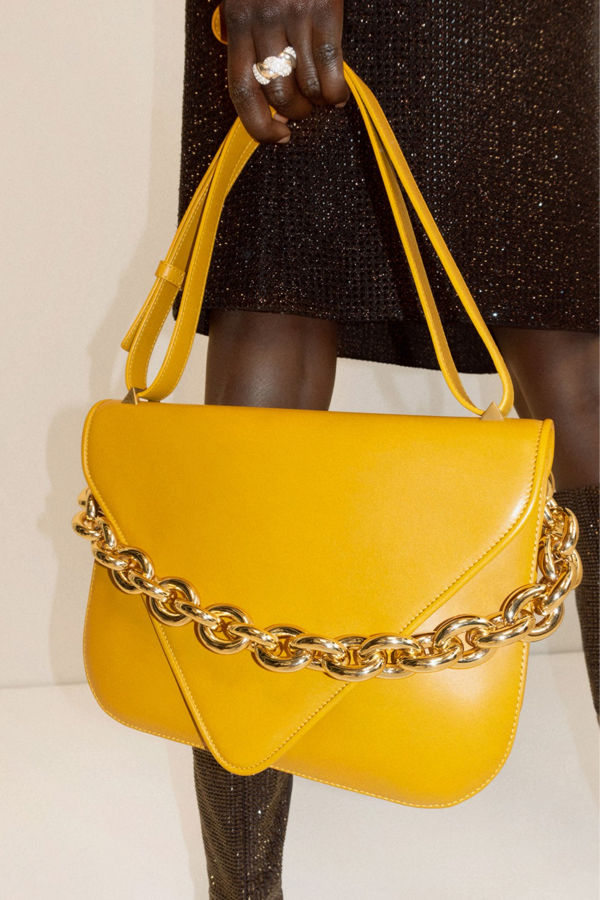 Courtesy Hypebae
The Mount bag debuted at Bottega Veneta's Salon 02 in Berlin's legendary Berghain club. The minimal envelope bag has a V-shaped flap and is accented with a chunky chain.
Telfar Duffle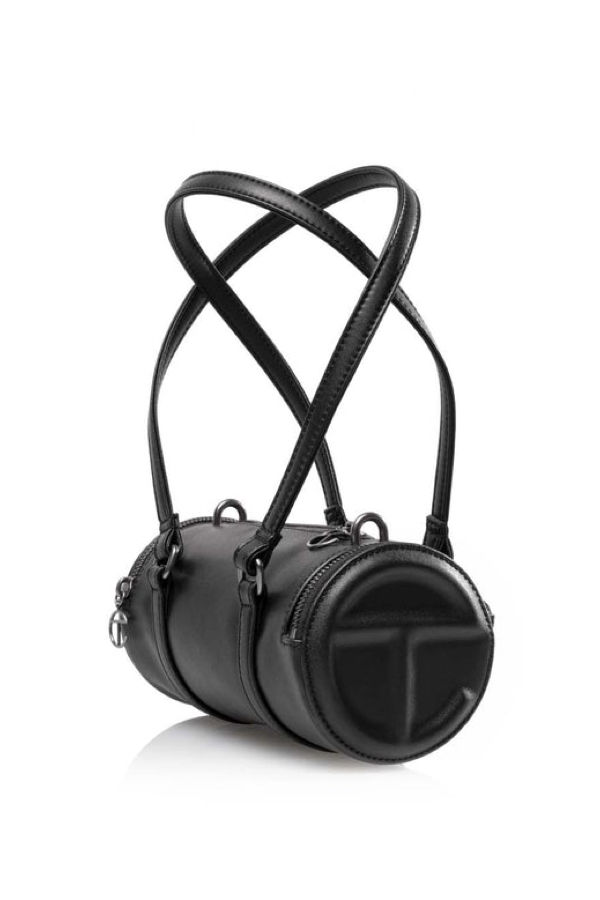 Courtesy Complex
We all know how hard a Telfar Shopping Bag is to come by, and the Telfar Duffle, which was unveiled last September can only be purchased through Telfar TV, making it a coveted accessory.
Off-White Burrow Bag
Courtesy Hypebae
Inspired by meteor showers and Swiss cheese holes, Virgil Abloh designed the Off-White Burrow Bag line with circular cutouts, creating a striking visual display. The bag, which was released for Spring/Summer 2021, was one of the designer's last designs before his untimely passing in November 2021.
Prada Signaux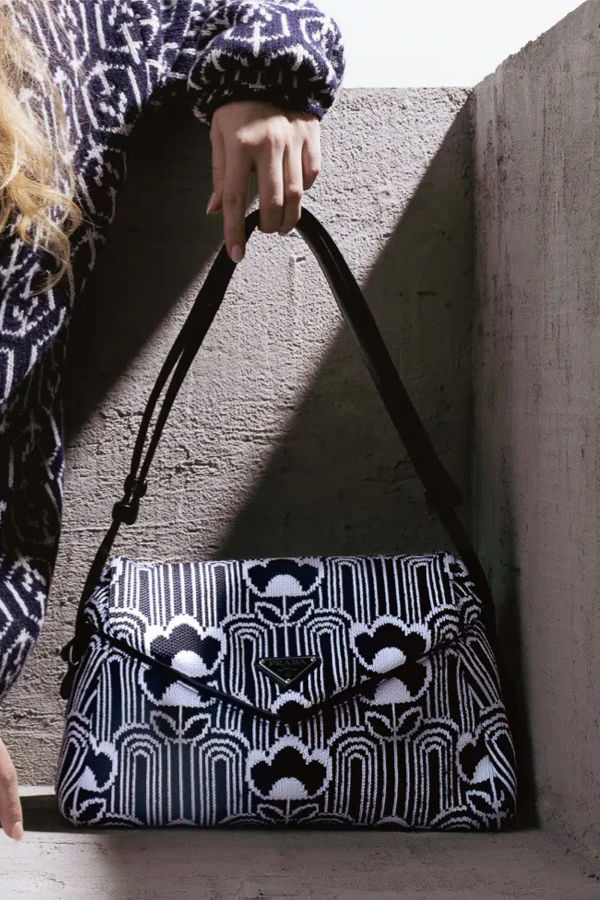 Courtesy Purseblog
Raf Simons and Miuccia Prada make quite a pair, and the Prada Signaux bag takes their intellectualism to new heights, resulting in a reworked study of Prada's signature triangular logo.
Balenciaga Le Cagole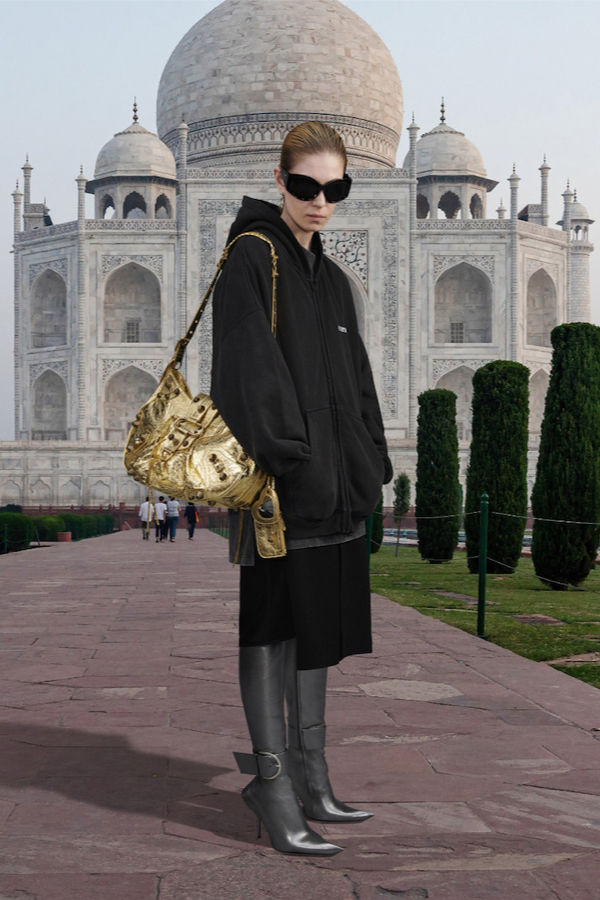 Courtesy Kendam
The Balenciaga Le Cagole is an amalgam of the iconic Balenciaga City bag and 2000s fashion, Le Cagole translates to "more is more" in French, and just as the name implies, this studded hobo bag with grommets, a heart mirror, tassels, and other assorted accouterments — certainly is an attention grabber.