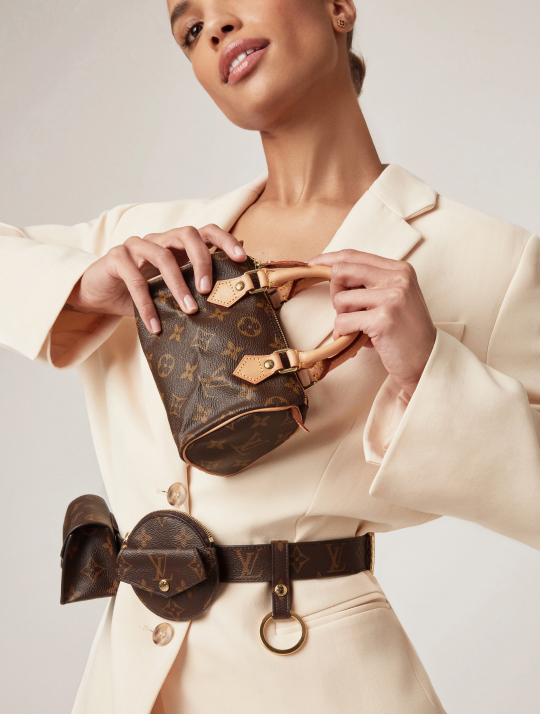 Founded in 1854, French maison Louis Vuitton is the standard of opulent fashion and prestige. With a history that spans decades, and an array of coveted styles, let us narrow it down to the brand's most sought-after handbag styles.
DESIGNER 101
Learn About The Luxury Houses And Their Greatest Fashion Hits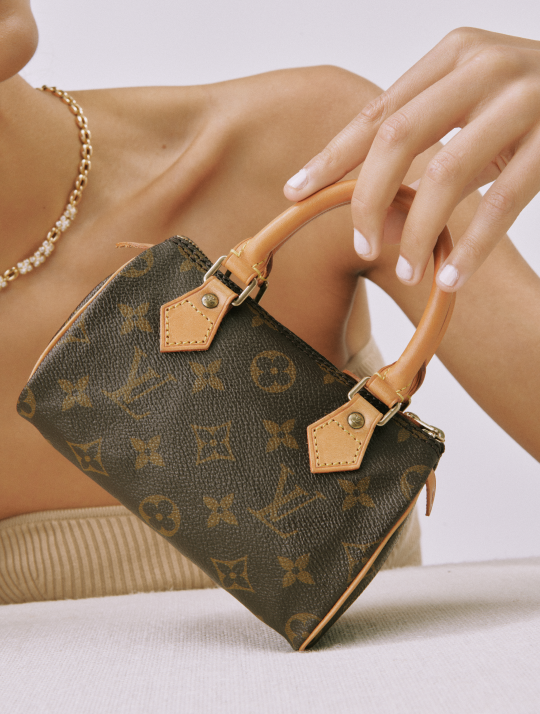 Read on for some helpful tips on how to sell your Louis Vuitton Speedy, plus learn how to utilize Rebag's various informational tools and seller-friendly services to make the process as easy and stress free as can be.
BASIC & CARE
Learn How To Care For Your Designer Goods