KNOWLEDGE
Chanel 101:
The Medallion Tote
By Koyaana R. Oct. 1, 2019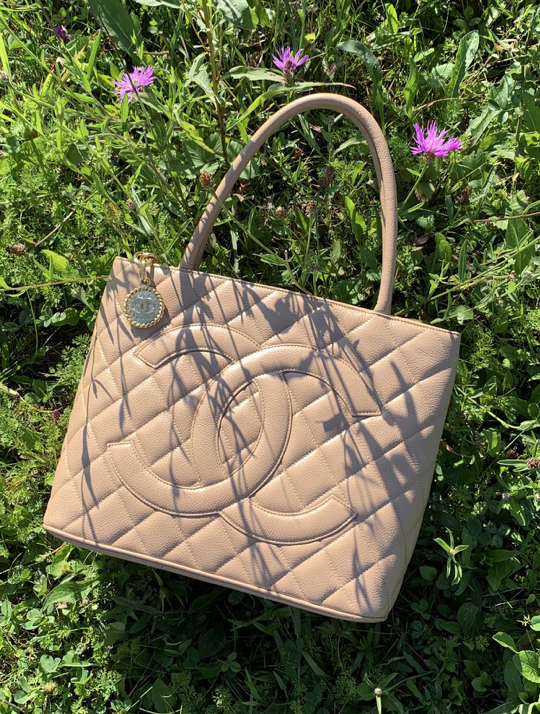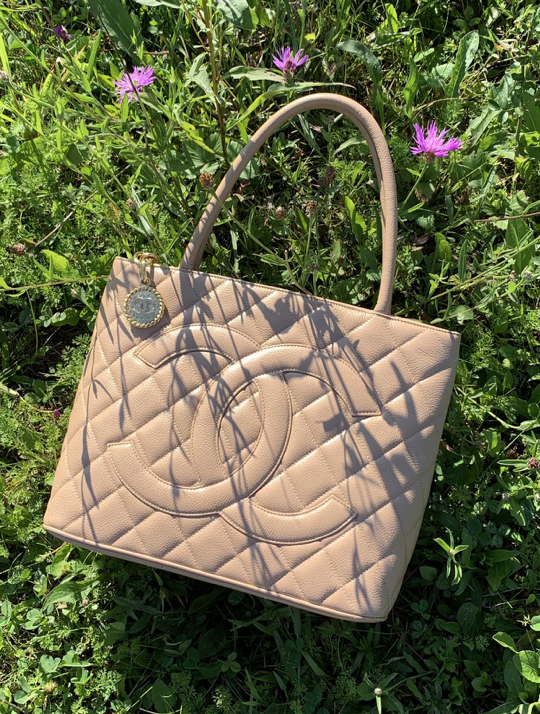 The Medallion Tote, named for its coin-like zipper pull,
became a staple in the range of Chanel totes in the early 2000s. While iconic, the Medallion Tote was not on offer for very long, despite its wide popularity. 
The Medallion Tote debuted around 2006 and rose amongst the ranks due to its large CC motif, classic quilting, slim yet spacious silhouette with extended handles that made it easy to carry on the shoulder; and, not to mention, its seemingly endless availability of color combinations. Its most notable appearance may have been in an episode of The Hills when Lauren Conrad's boyfriend at the time gifted her the bag that she would carry (and be photographed with) for the next several years. Fans of the bag were distraught when it was discontinued sometime between 2010 to 2013 (it is unclear due to how Chanel phases out leftover stock) but, rest assured, it can easily be found on the secondary market.
Sizing, Hardware, And Materials
The Medallion Tote was only ever made available in one size and measures approximately 12.5" x 10" x 6" with a 6.5" handle drop. With only two hardware options available, it made sense that Chanel would offer various materials in a plethora of colors to create dozens of unique combinations. Typically, the Medallion Tote is found in caviar leather but other options such as lambskin, patent, and velvet are available.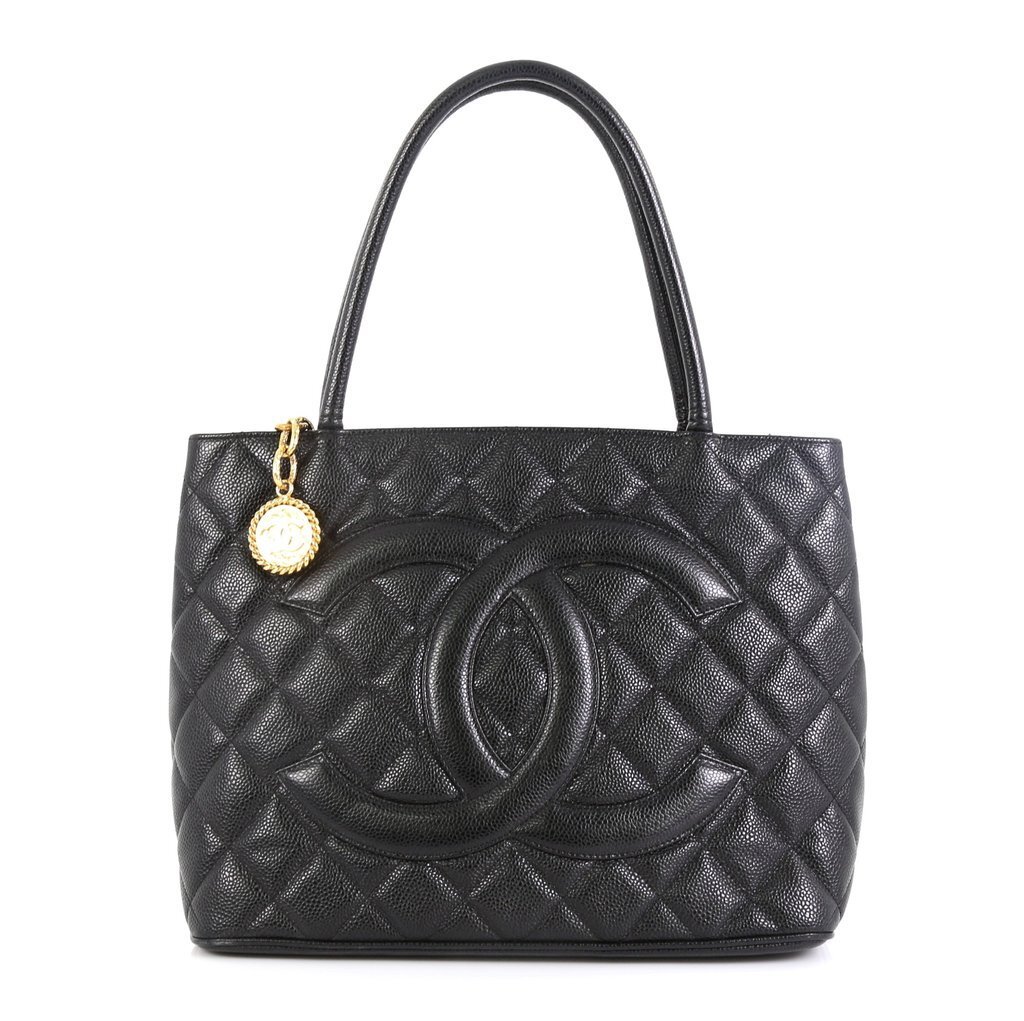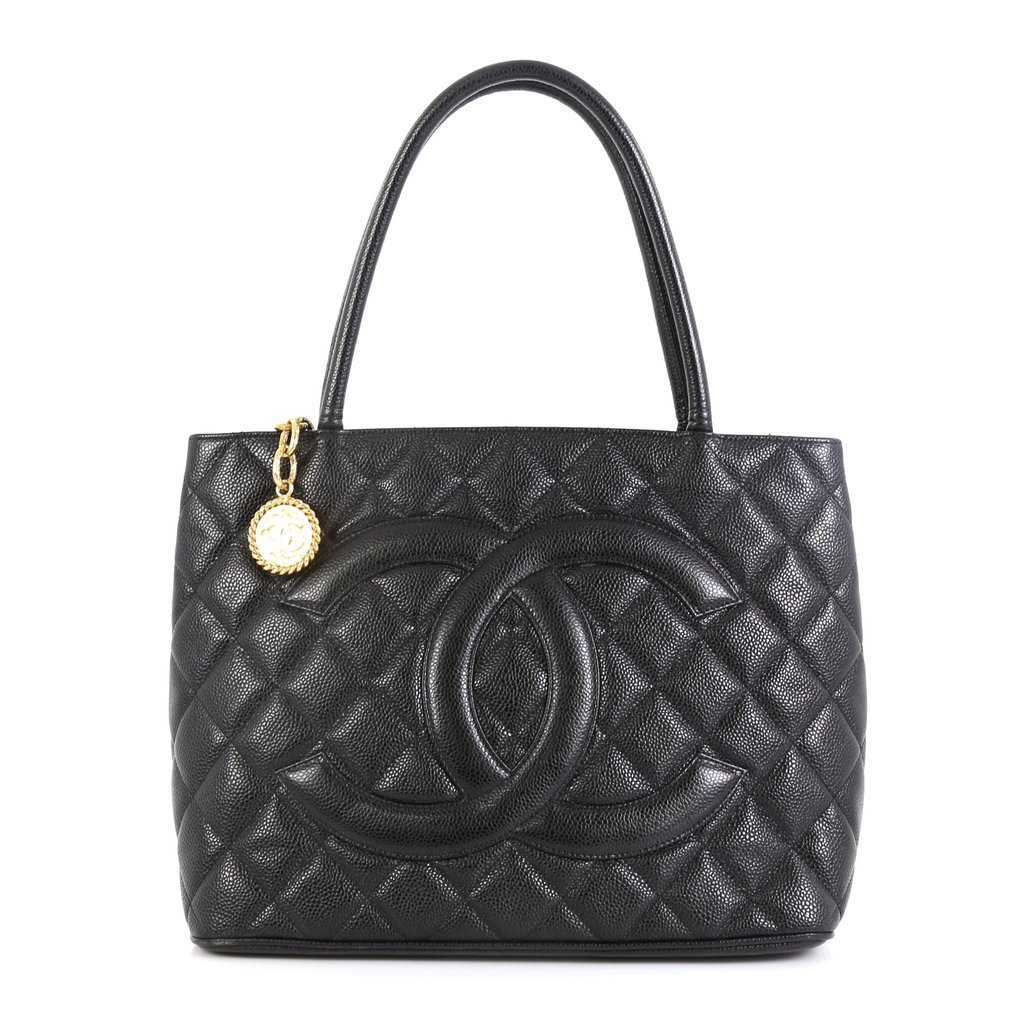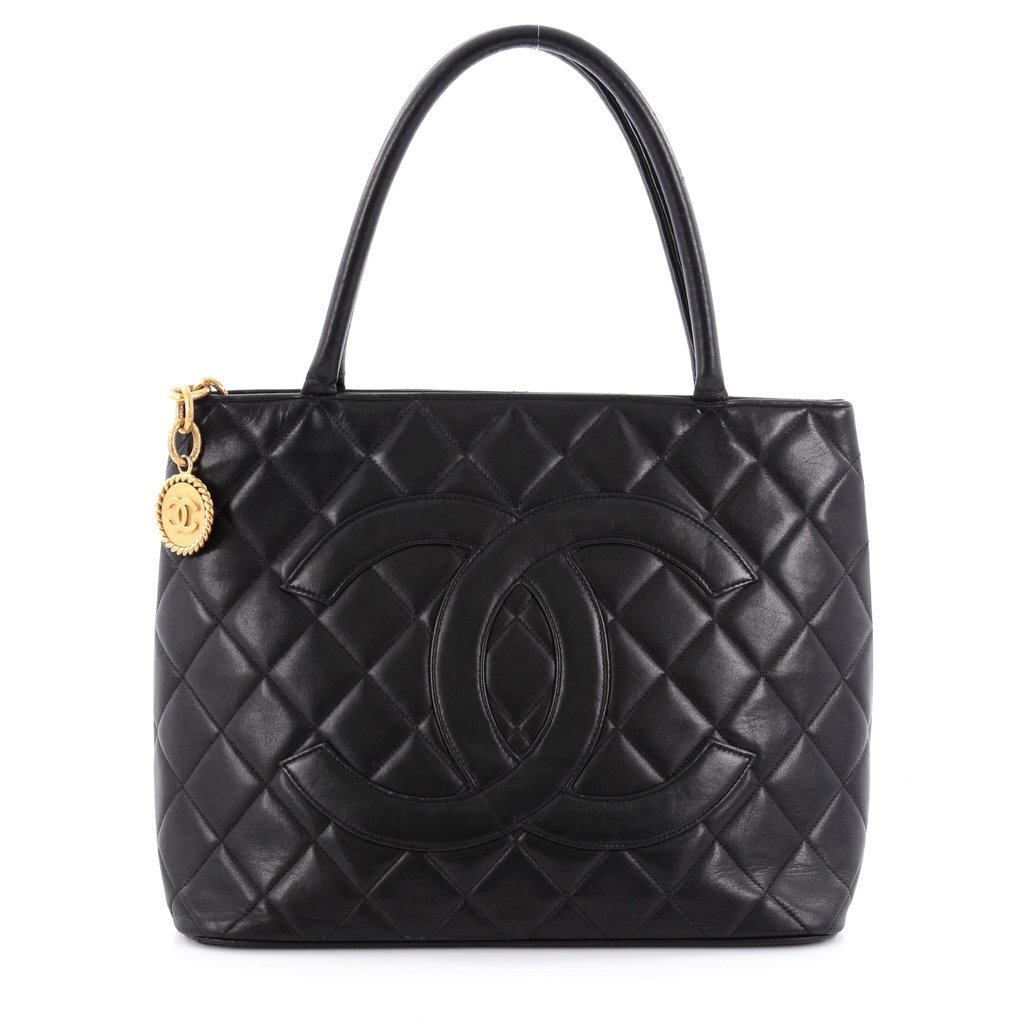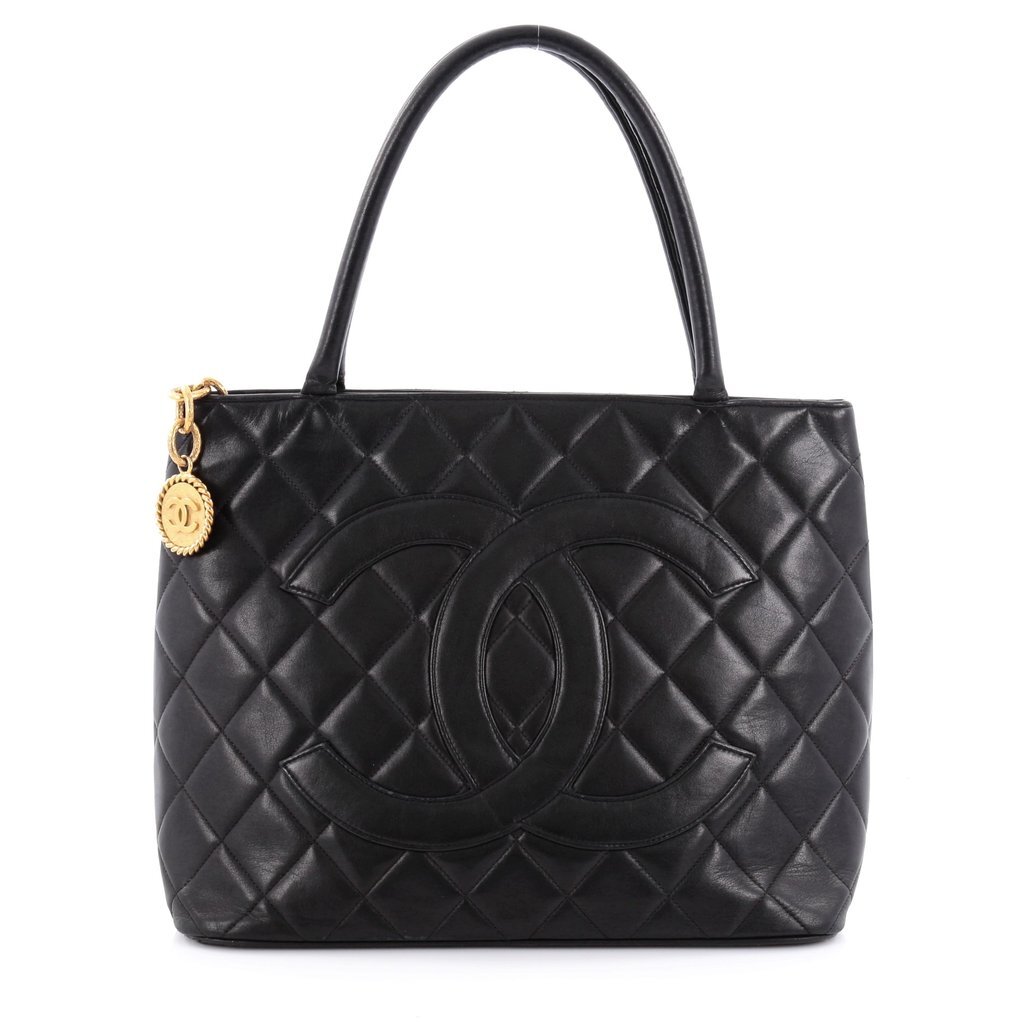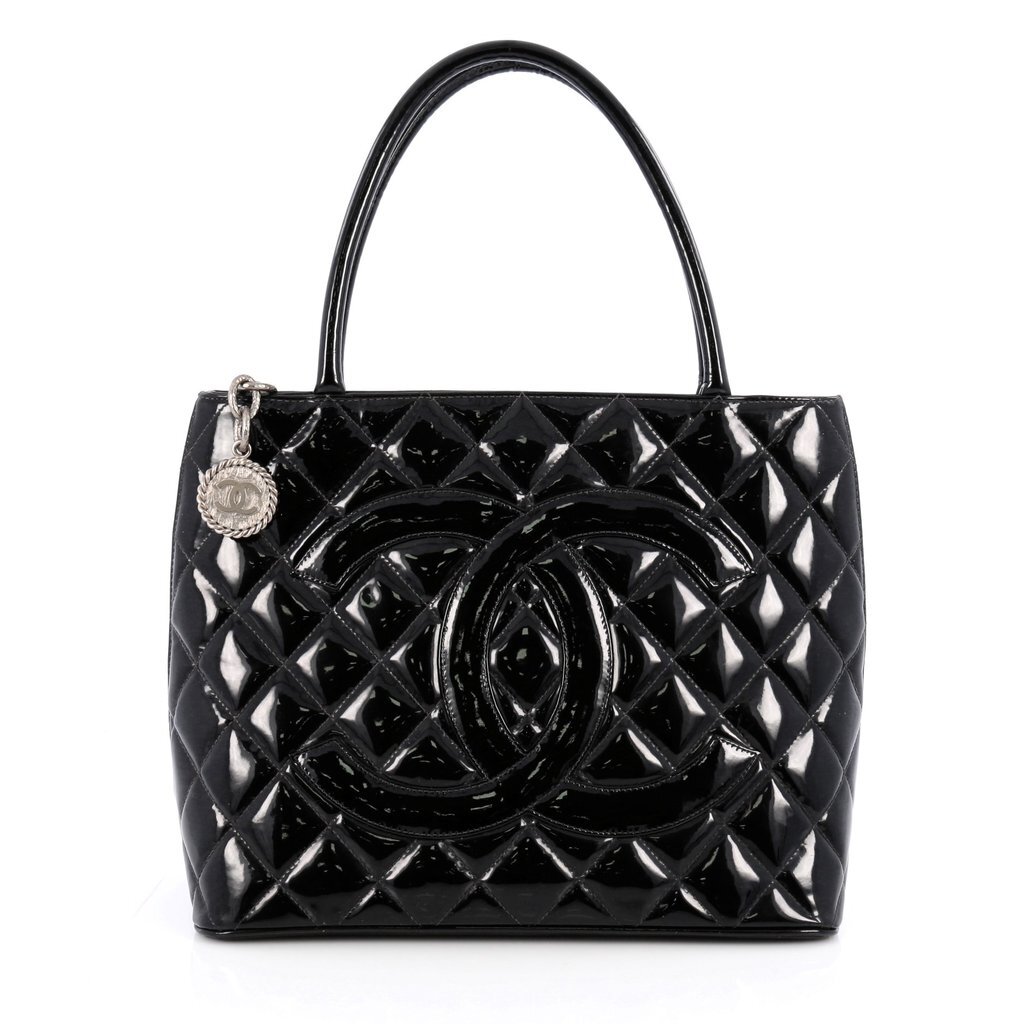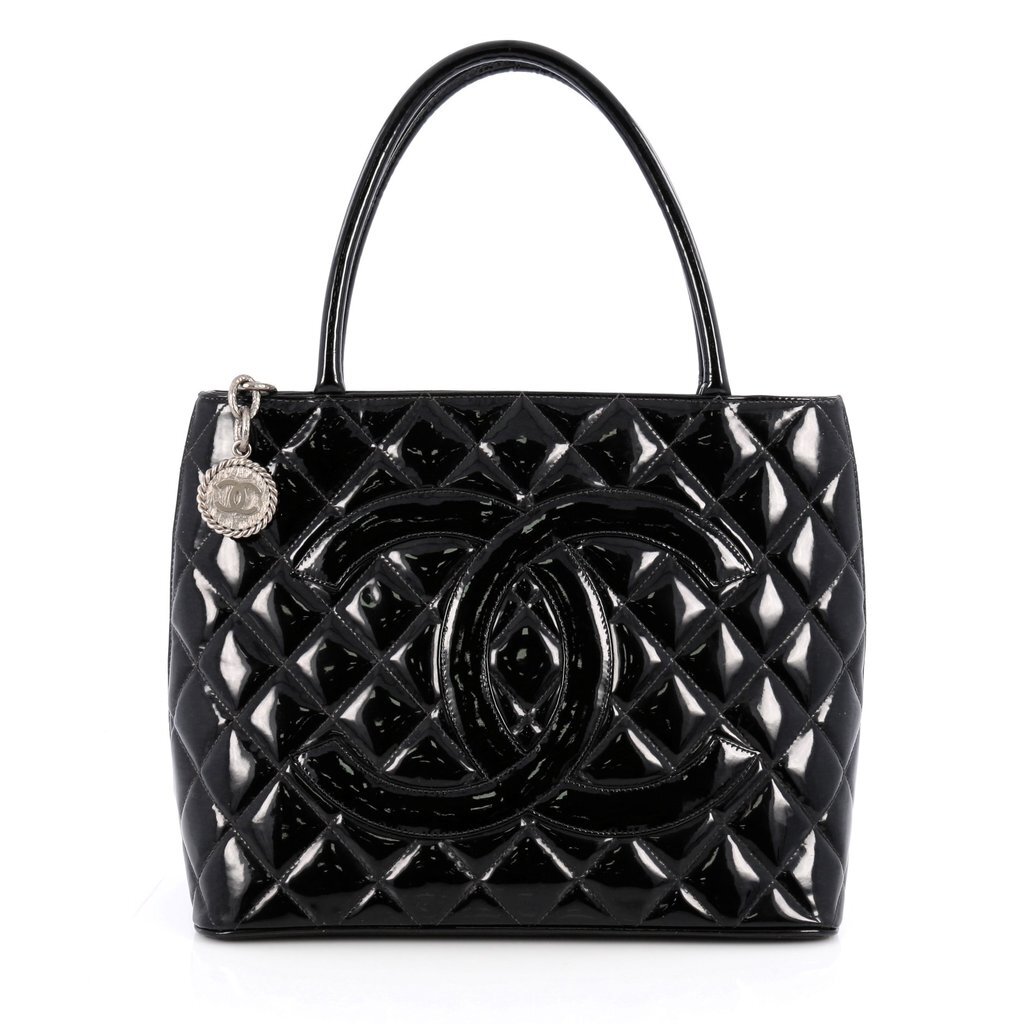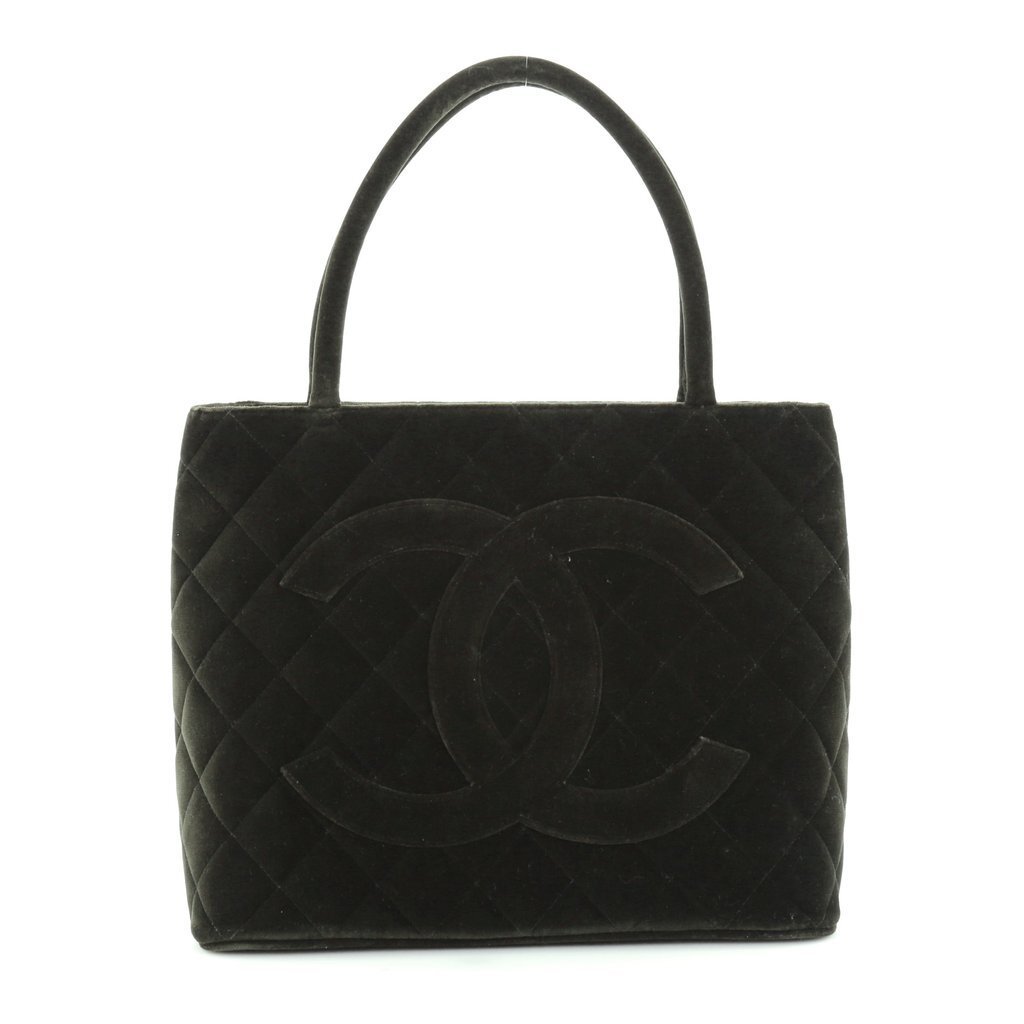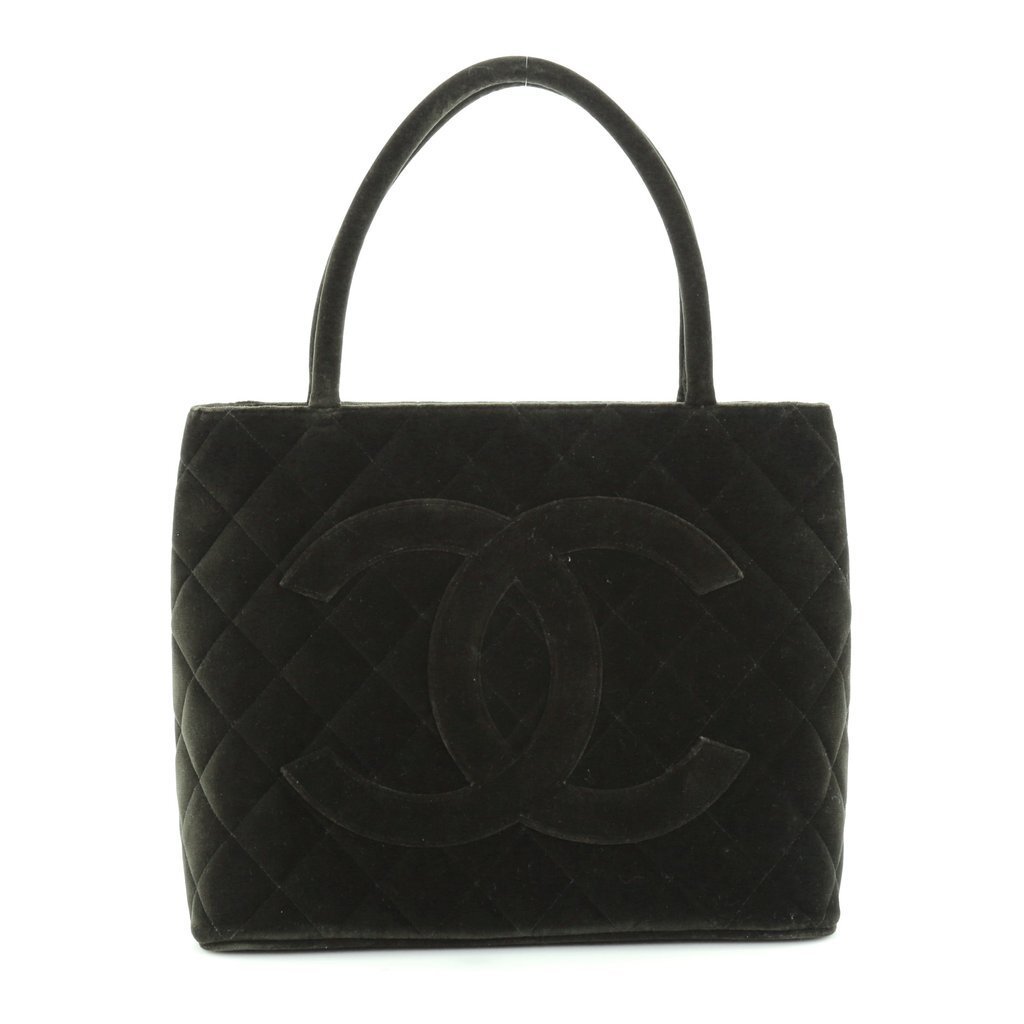 While the Medallion Tote was never made into special editions, it was offered in several colors and hardware combinations over the years. Black and cream were most common and now saturate the resale market, but overall a wide variety of colors were made. Here is a sampling of available colors: